West Side Elementary kids have lots of fun with Mr. Waters and Mrs. Cherie during Eagle block art and music enrichment!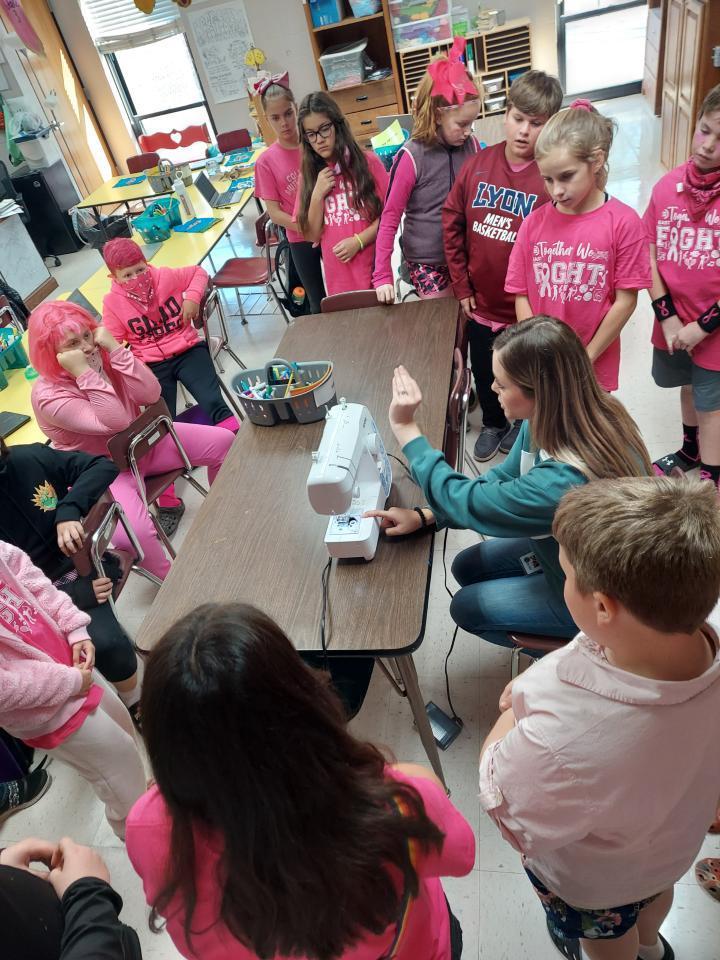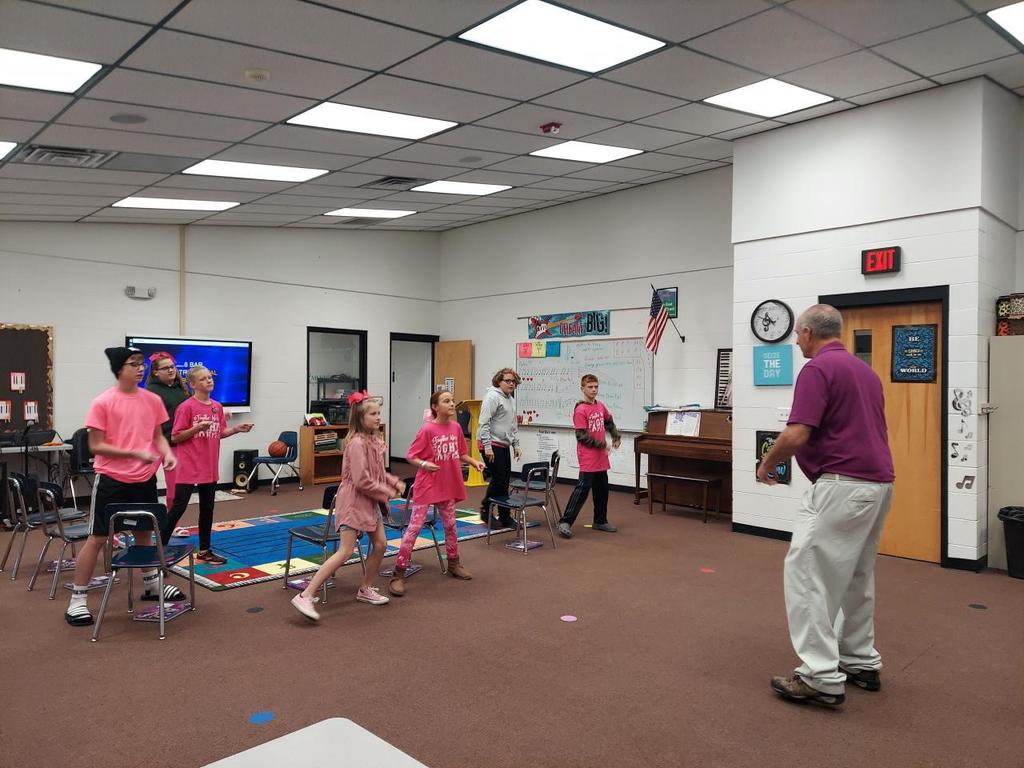 School dismisses at 2 p.m. Friday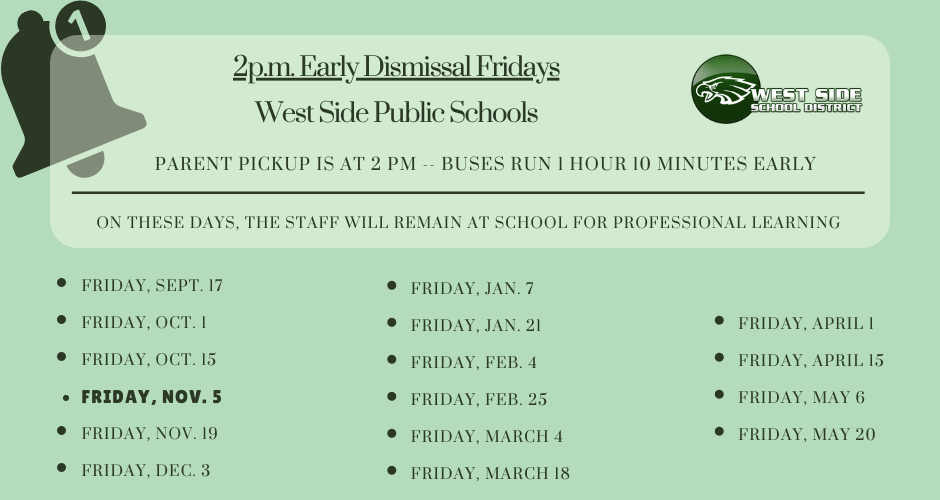 The Senior Girls Basketball team will NOT be playing tonight at Bradford. The Junior Girls will be playing instead. They start at 5:30. The Senior Boys will follow. Go Eagles!
If you would like to purchase a West Side Homecoming Shirt, please visit: wearabillitee.com. In order for a guaranteed delivery of Nov. 9th, orders must be placed by November 5th. Shirts will be delivered to the school on November 9th and will cost $20.

Fall Festival Saturday, November 6th from 5 pm - 8 pm hosted by the Junior Class. Fun and Games for the whole family!
Mrs. Lori's RTI students were learning about different types of poems. The students created their own Cinquain Poem. Thank you Mrs Melissa for laminating them for us.
Mrs. Teresa's 3rd-6th grade whole group enrichment classes made some very creative jack o-lanterns last week!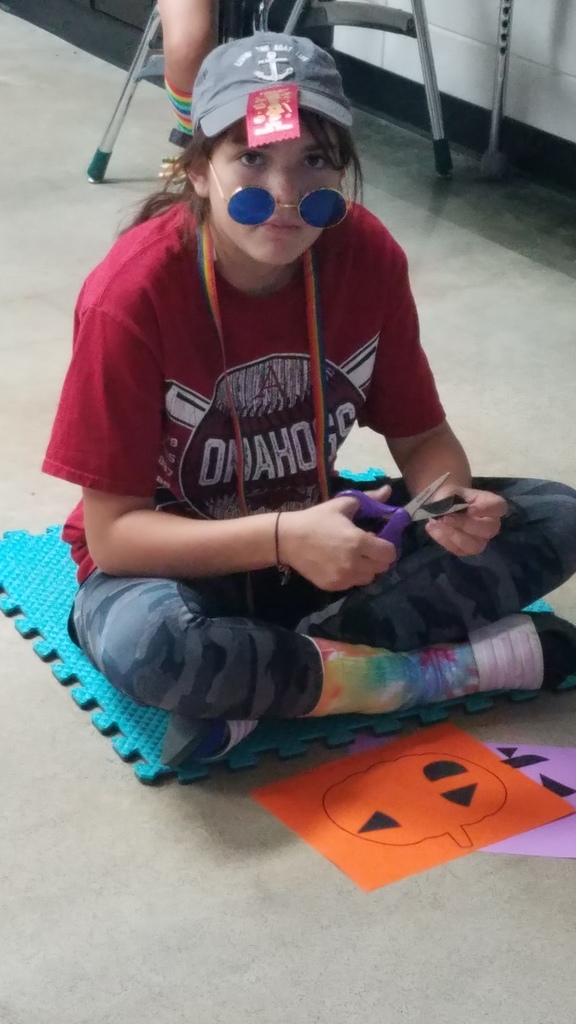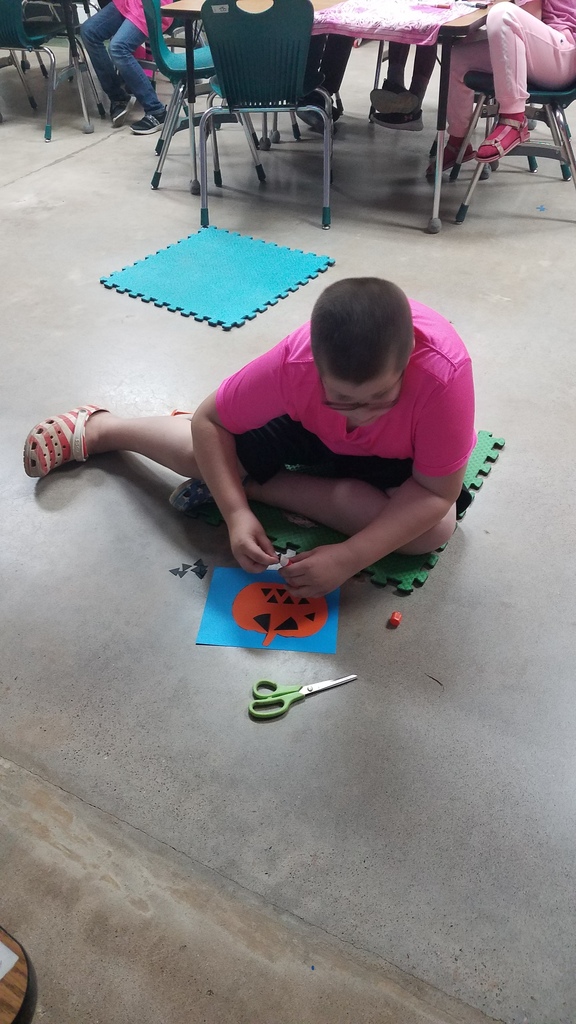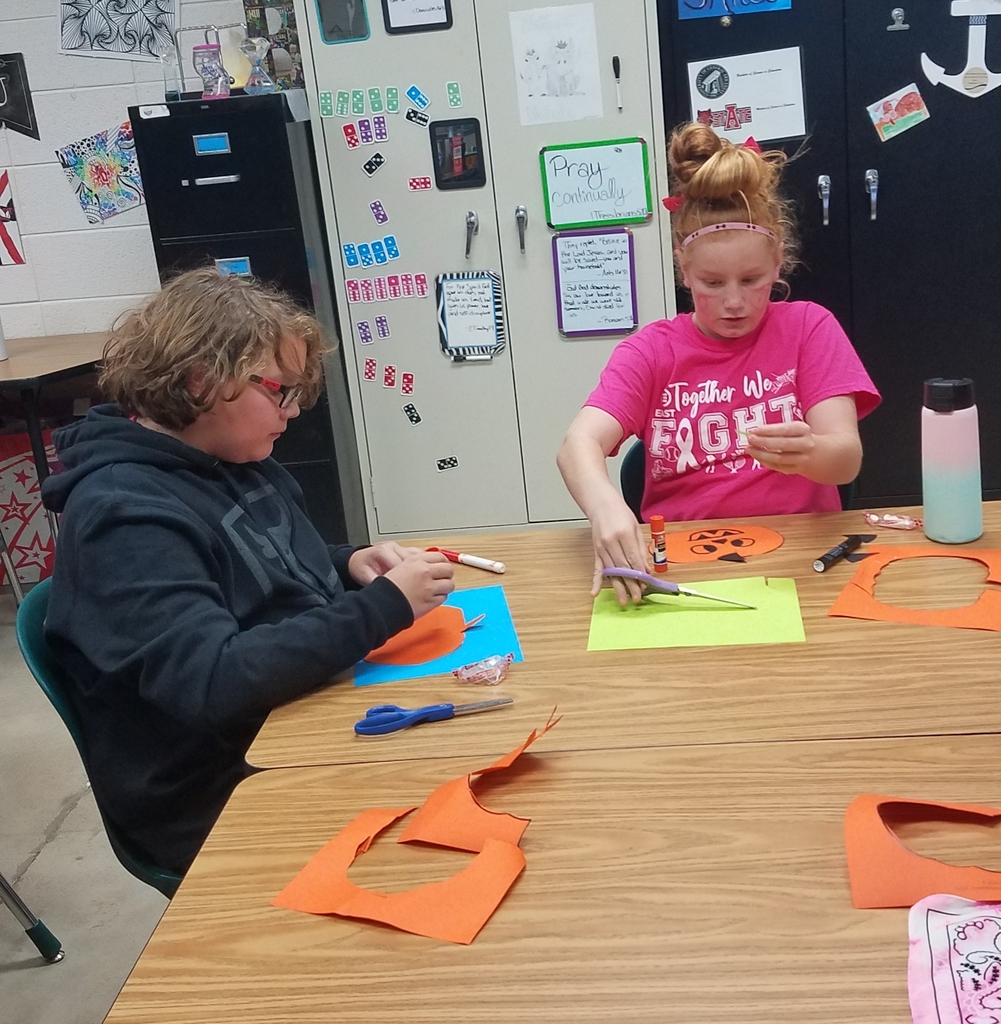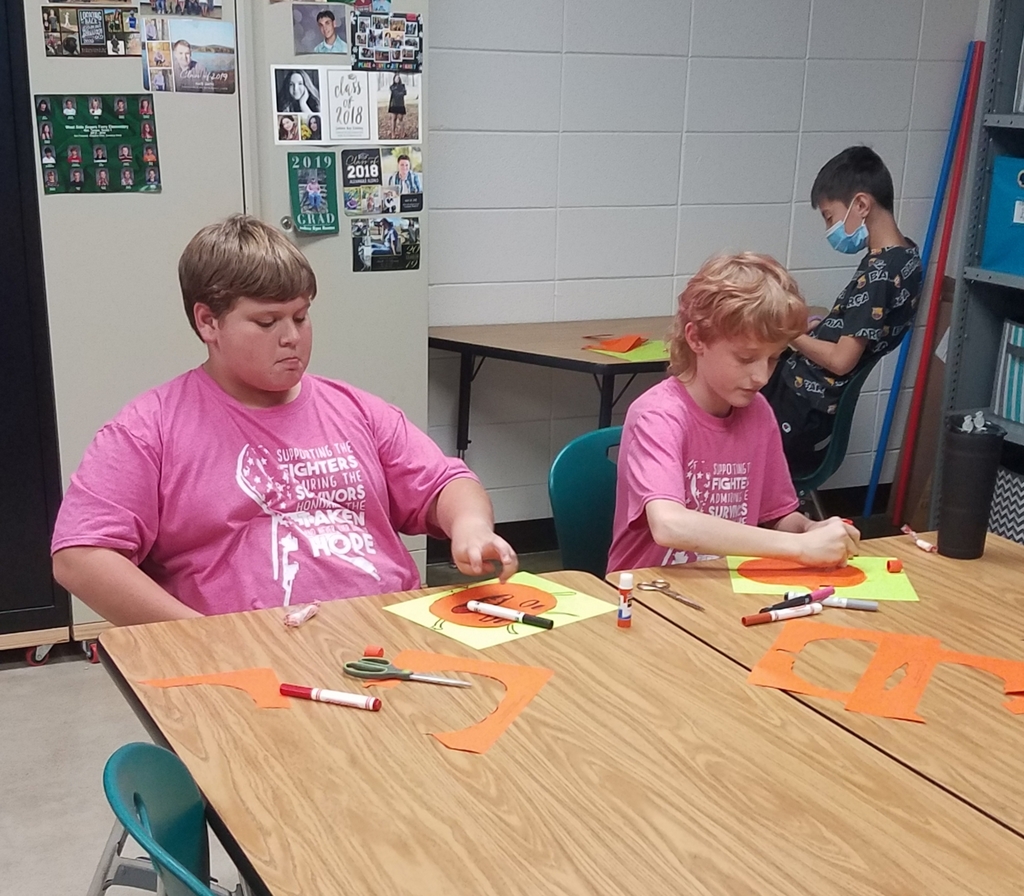 Mrs. Teresa's 3rd-6th grade whole group enrichment classes made some very creative jack o-lanterns last week!

Starting in the evening of Nov. 4, through the next day's dawn, you might get your best chance to catch a glimpse of the Taurids meteor shower. Though very diffuse, the Taurids are known for having a high percentage of exceptionally bright meteors. The peak: just after midnight.
The West Side Senior High Cross Country teams will run this Thursday in the State XC Meet at Oaklawn Racing and Casino. Girls will race at 11:30 followed by the boys at 12:15. Gates will open at 10:30. In order to attend the event, spectators must purchase a ticket.
https://gofan.co/search
- Search schools for AAA(Arkansas) - Each race will be listed for ticket purchase.

Students and a couple of nostalgic adults were thrilled on Thursday when Ric "The Nature Boy" Flair, 16-time WWE World Champion, donned his red robe during Red Ribbon Week. #Soaring2NewHeights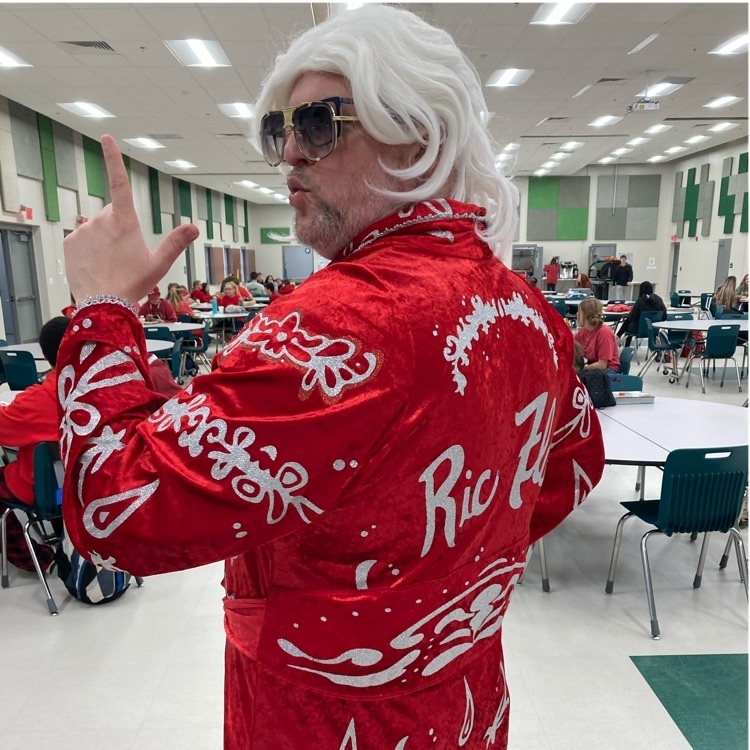 Along with a host of students, the custodial crew had 100 percent participation in Scare Away Drugs, the final dress-up day during #RedRibbonWeek, the nationwide campaign to promote healthy lifestyles. #Soaring2NewHeights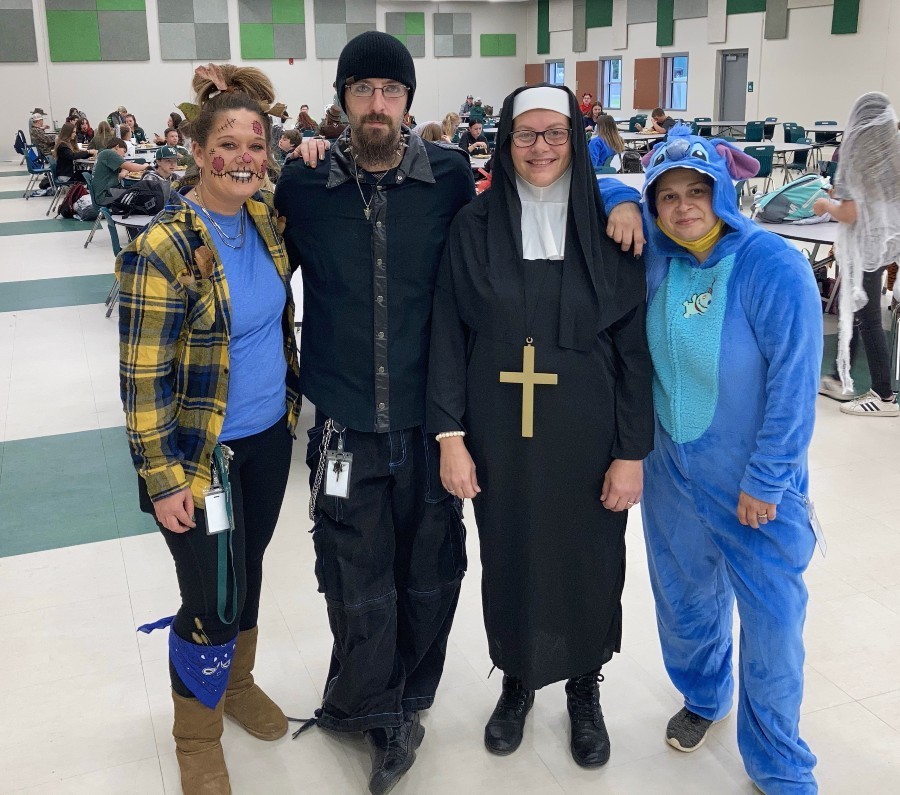 West Side senior, Sidney Severns applied to the University of Arkansas at Fayetteville during October College Application month. Way to go, Sidney!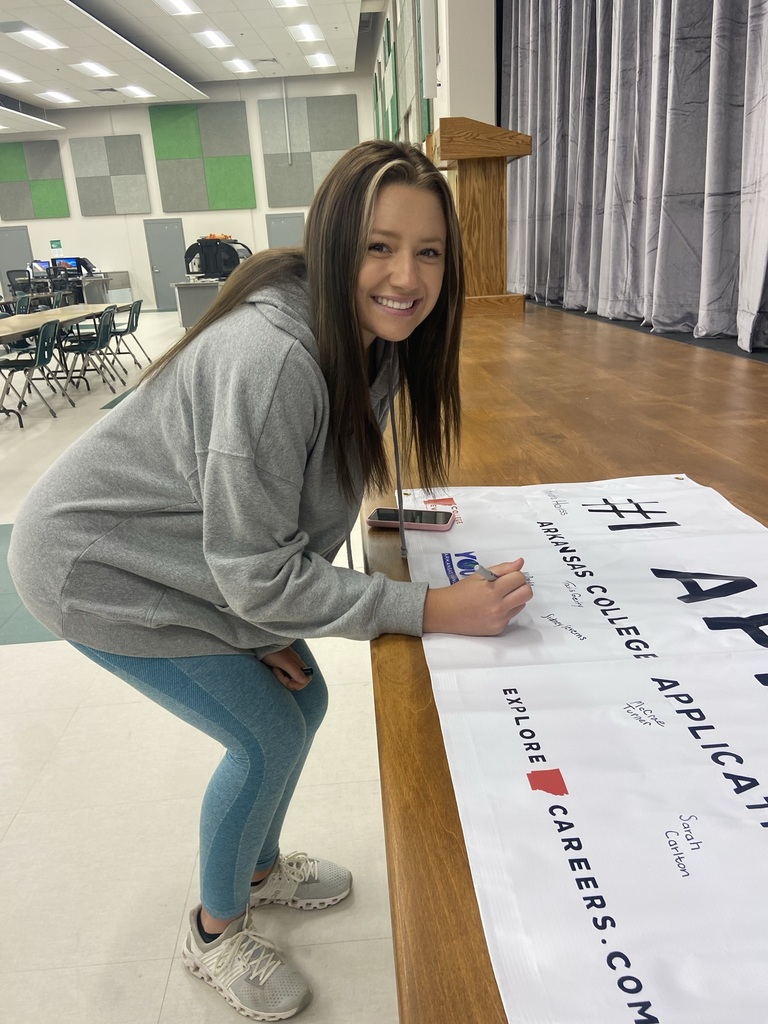 Scare Drugs Away day at West Side School!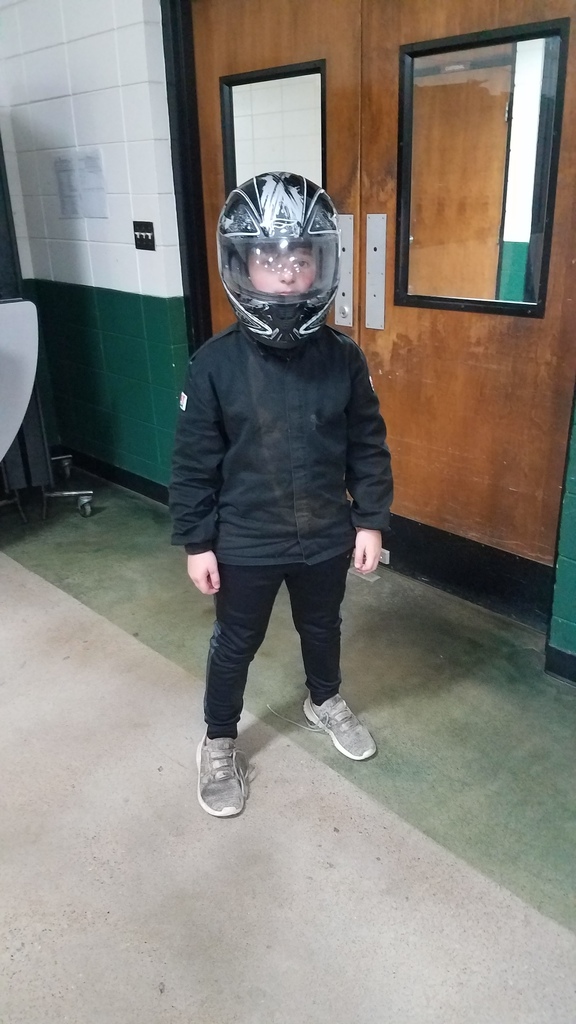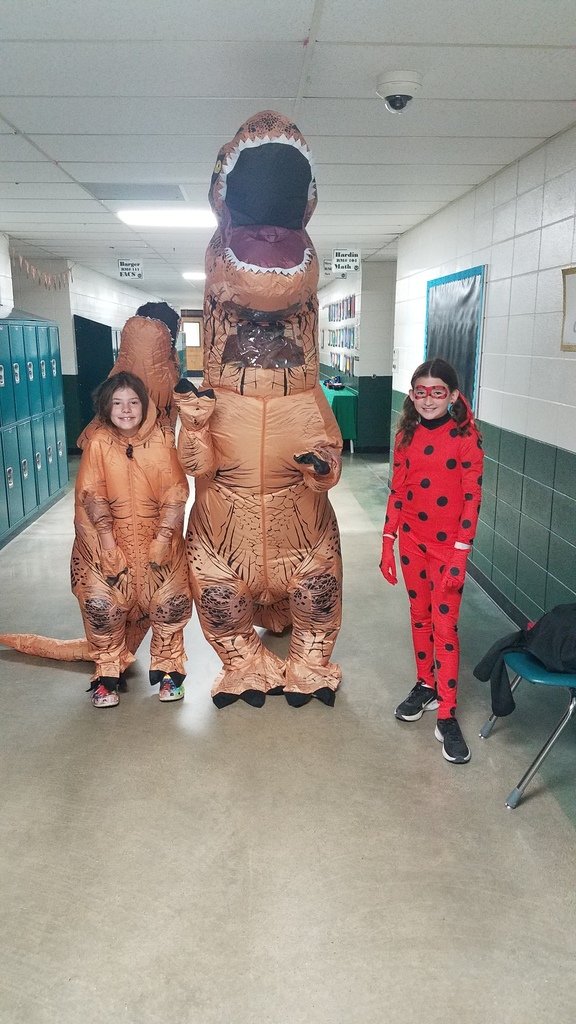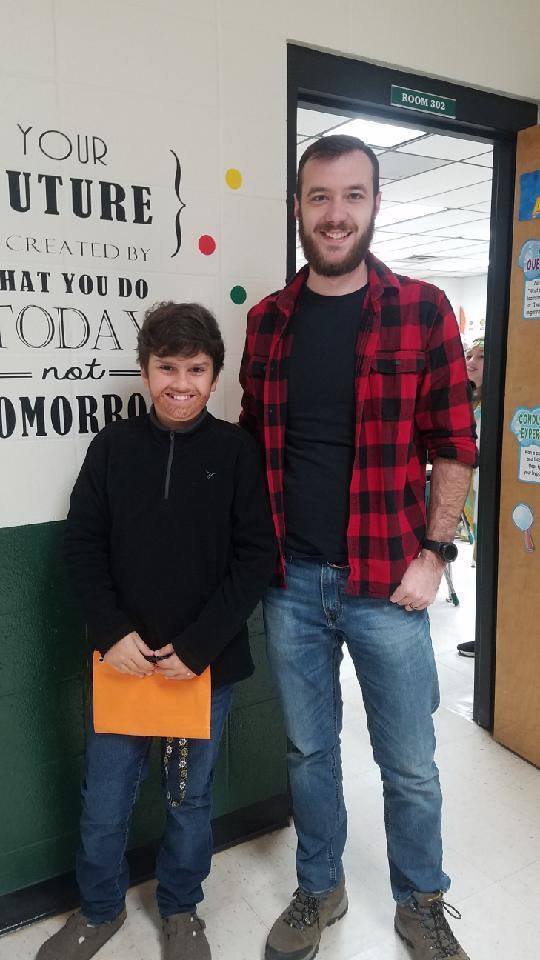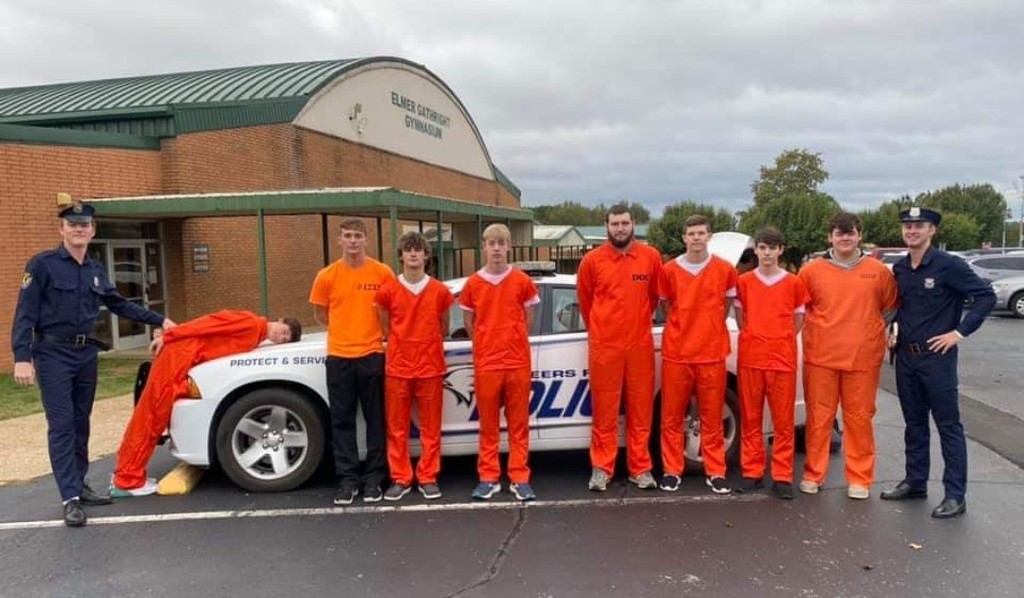 Brian and Terri Kinder visited WSE this week to share some fun children's songs with students in PreK-4th Grade.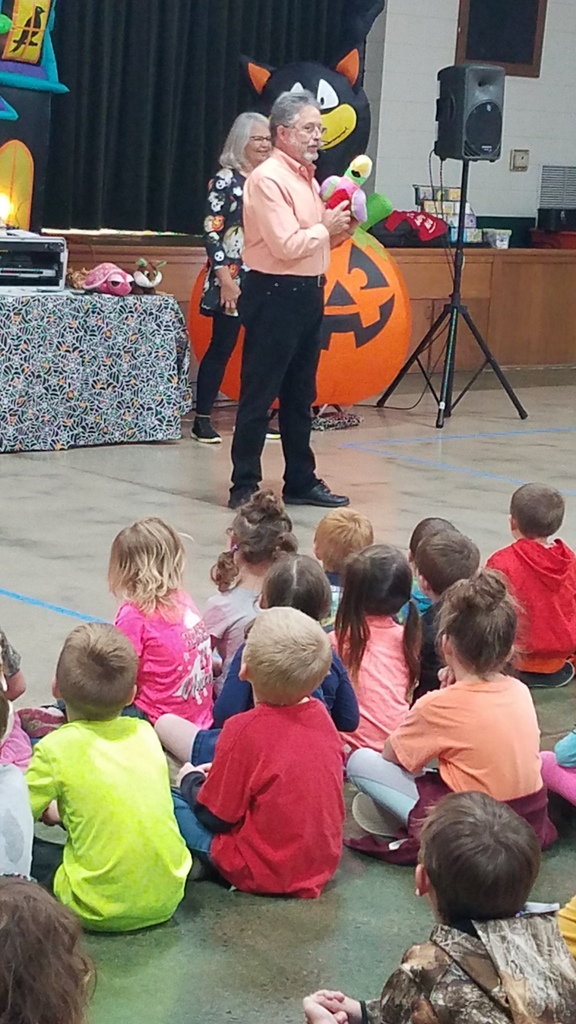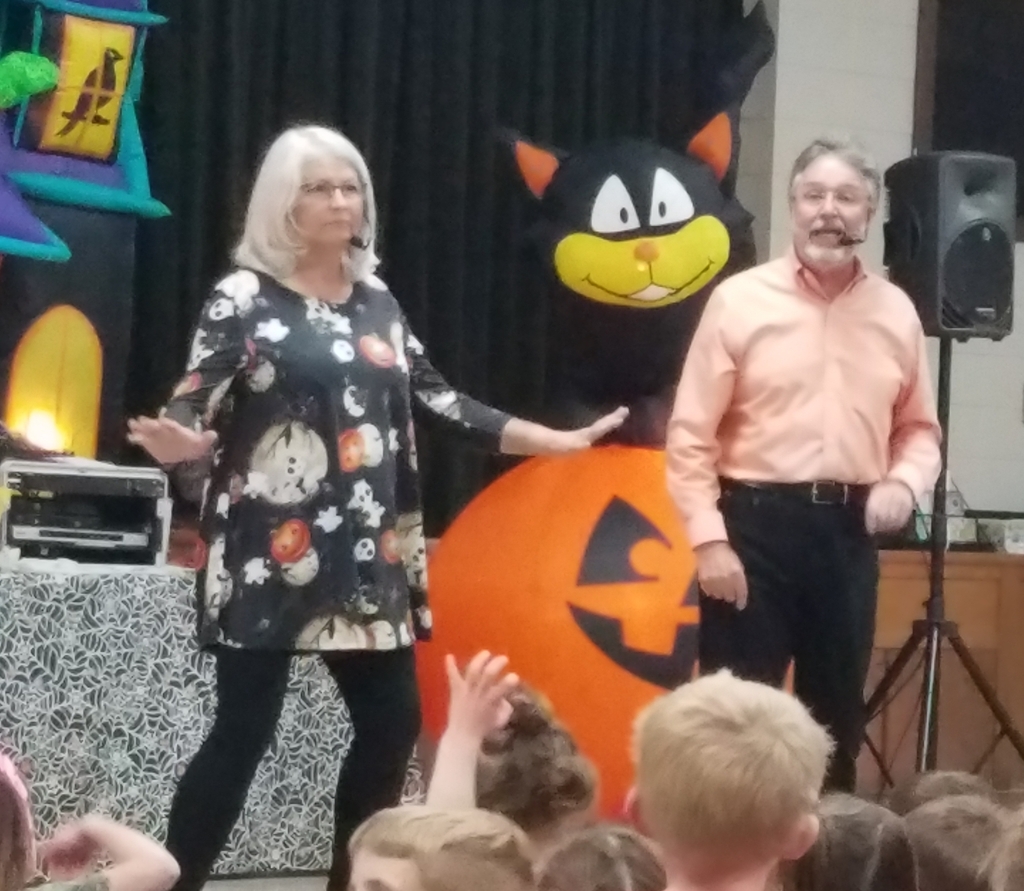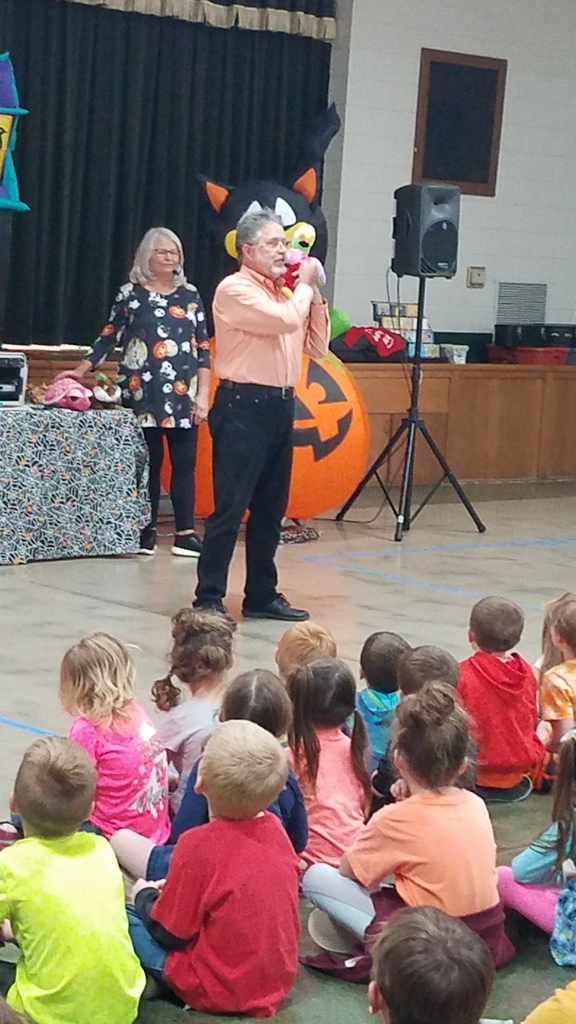 Before the game at The New School on Thursday, the West Side Eagles and Lady Eagles basketball teams were able to tour the Razorback facility and observed a Lady Razorbacks practice.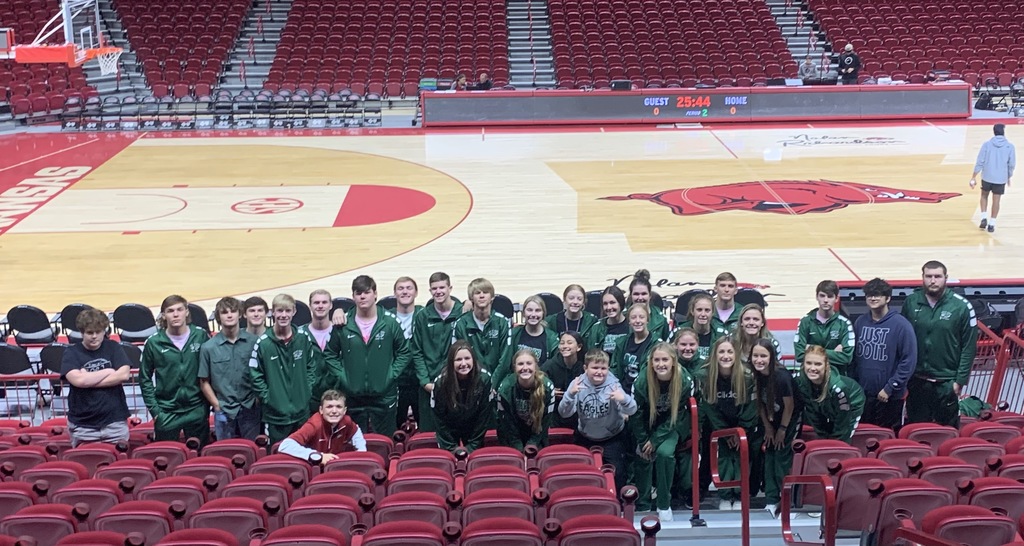 Congratulations to our Red Ribbon Week dress up winners for Thursday: Noah Maxey, Sawyer Rutledge, Liam Castro, Parker Biama, Willow Passmore, and Beth Jones. Thank you again to Mrs. Orene for organizing this event for our school!
McCrae Turner applied to UCA during the October College Application event at West Side! Best wishes, McCrae!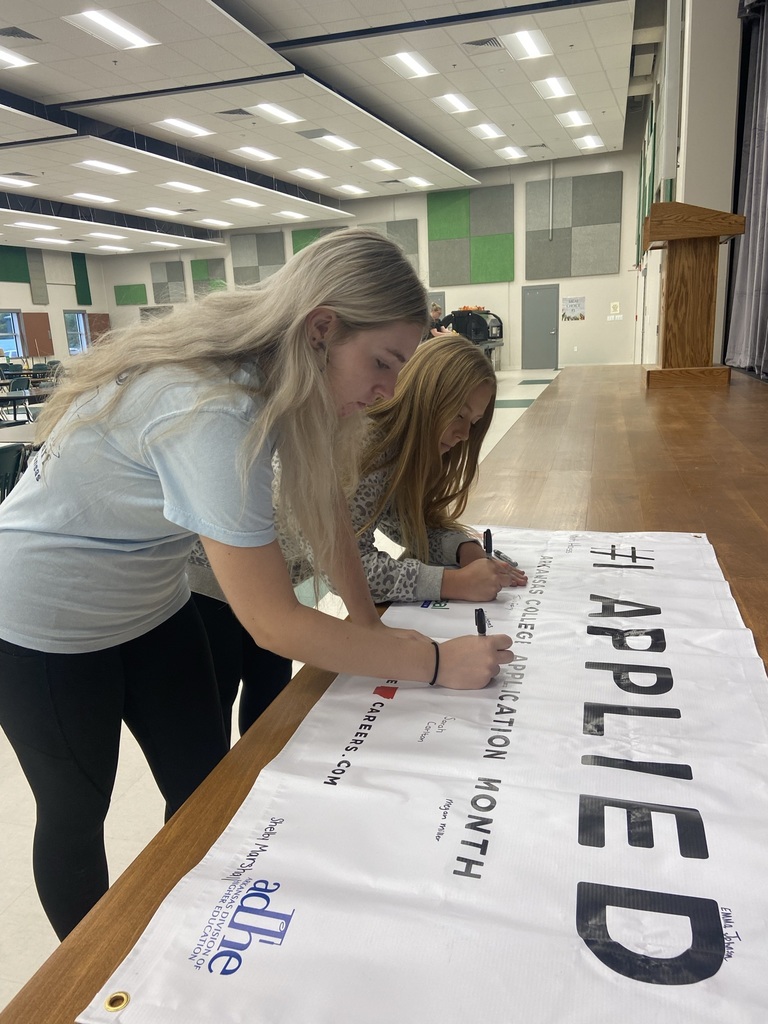 High School EAST students, Stormy Mason and Christina Justice, recently helped Mrs. Cherie Grizzle organize the SOAR after school shed. She shared ideas with the girls about things they plan to grow this year. The girls were also given the opportunity to brainstorm ideas for the actual plant layout in the courtyard. Thanks for being a huge help to elementary, girls!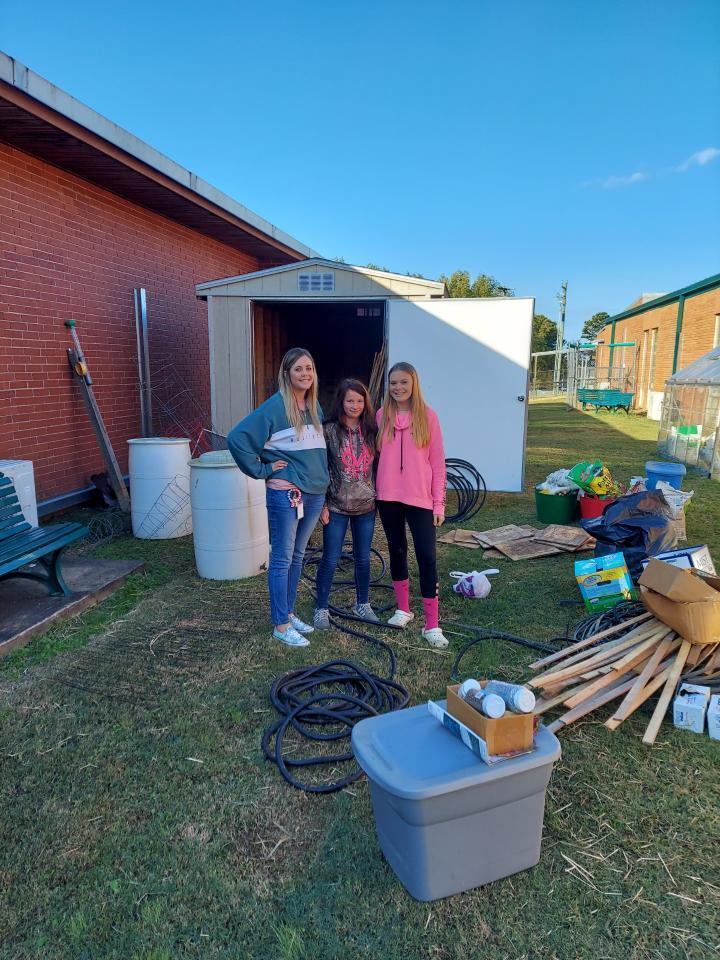 Class Officers for the West Side Senior Class are: Thomas Murphree - Vice President, Kendra Harness - President, Asa Carr - Treasurer, Shelby Marshall - Student Council Representative, and Travis Gentry - Secretary.