Lots of progress is happening on the new building projects at West Side. The beautiful weather is allowing great headway on the cafeteria and preschool construction!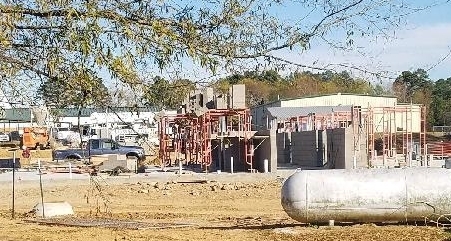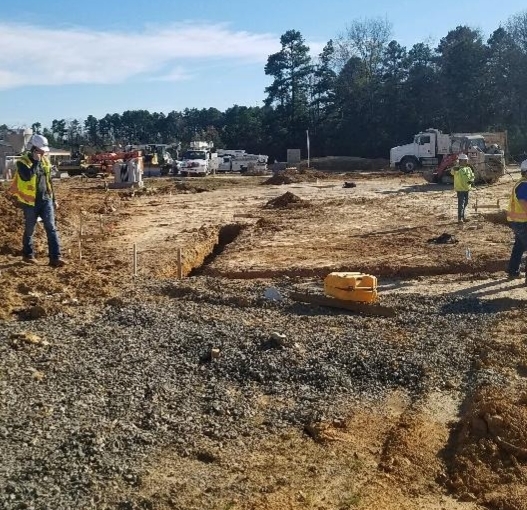 Parents I want to share some thoughts with you as we prepare for the Thanksgiving break and make the quick stretch towards the Christmas break. I'm very proud of the procedures and efforts made by our school district to keep your child safe and provide a healthy environment for learning. We have taken a couple of "jabs" from this pandemic but we have not been knocked out. We have continued the educational process. We are all in this together and we need your help. Attendance and completion of work is very important. If your child is not present or does not complete assignments, the teacher can not assess and guide your child's educational path to their fullest potential. I also wanted to remind you that we are not offering a "Flex schedule." By "Flex schedule," I mean when a student decides if they want to come to campus or stay at home for learning on a daily basis. Our virtual (LTVA) option is only for the students that elected to do virtual at the beginning of the school year or students that have been placed in quarantine. Students on campus, LTVA, or quarantined that do not come to school or check in will be counted absent. If the student does not make up their work in accordance with the student handbook or arrangements made with their teacher, their work will be graded accordingly (partial or zero credit). All students will be required to make up work for any excused or unexcused absences. We all want what is best for our students (your children). Please let us know if you have any questions and feel free to contact us. Happy Thanksgiving! Mr. Housdan

WSE has lots of green & white spirit!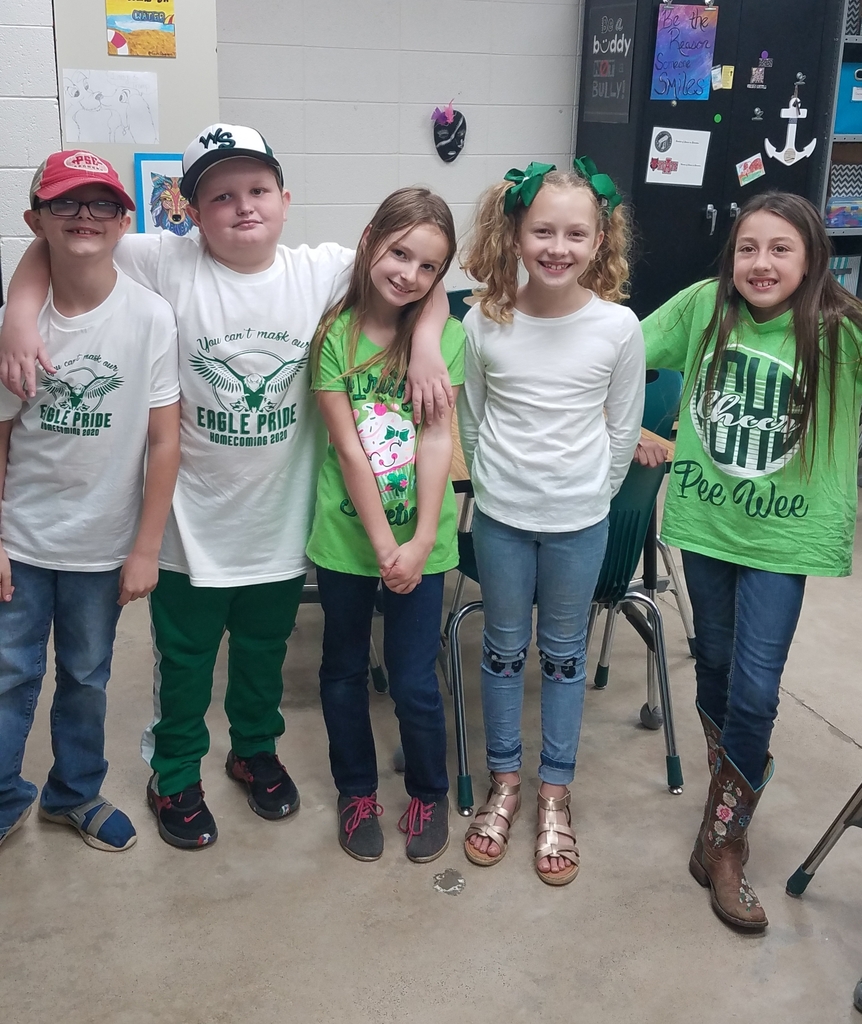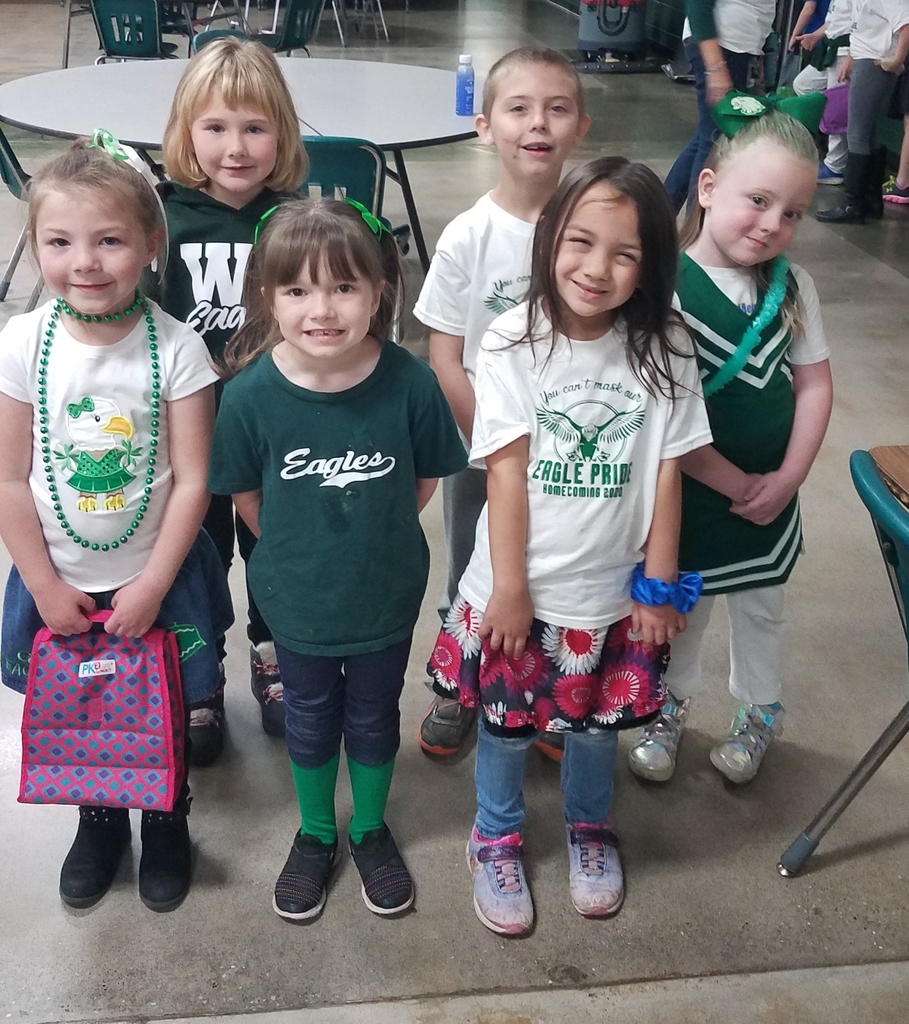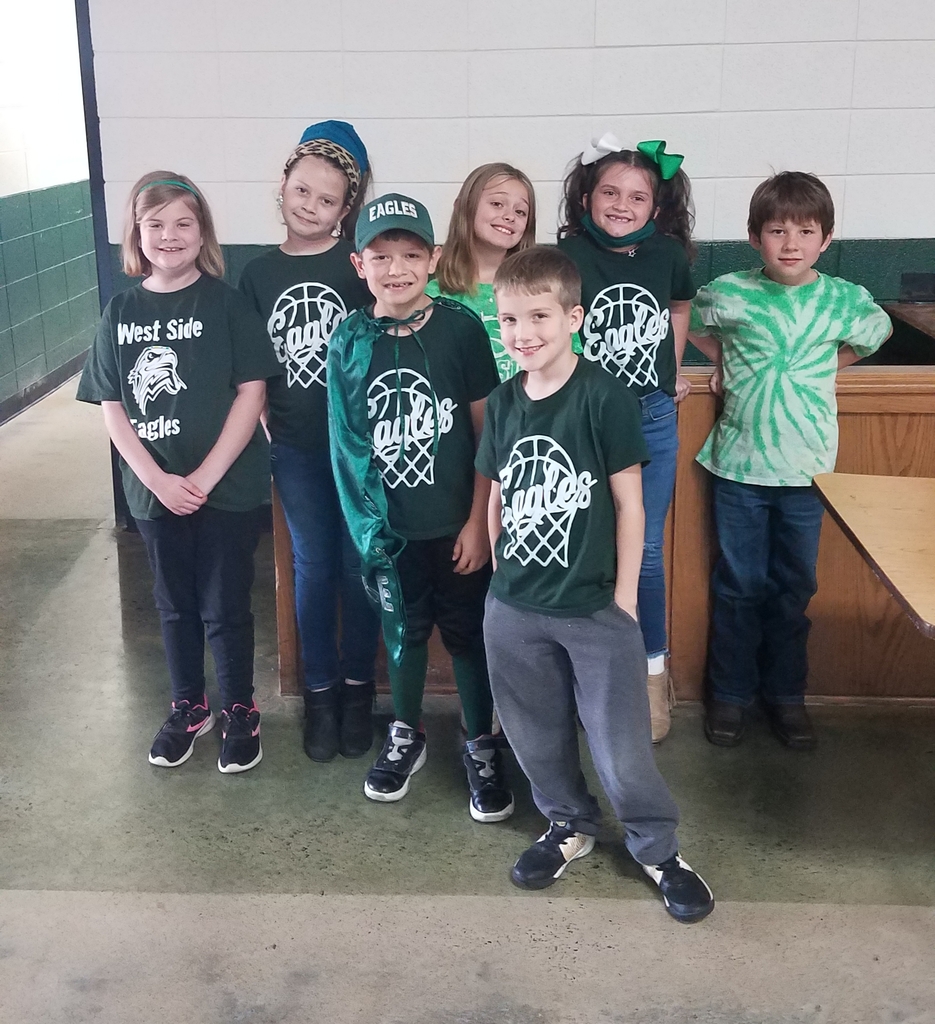 Ms. Stacy's students completed a sequencing activity to create pumpkin pie in a cup. The kids loved it!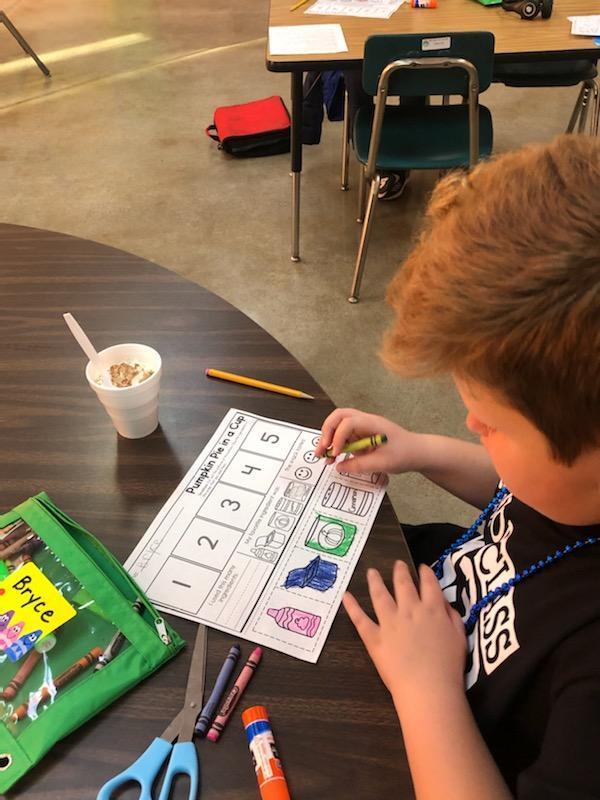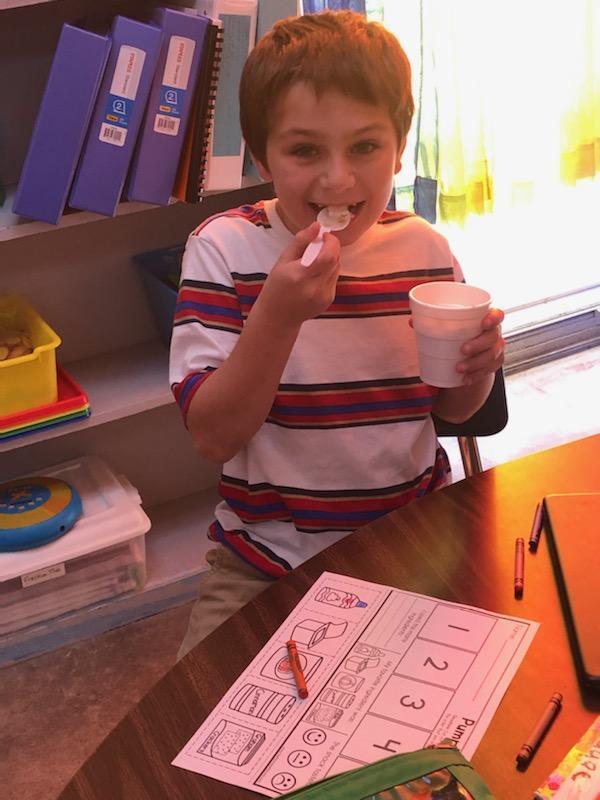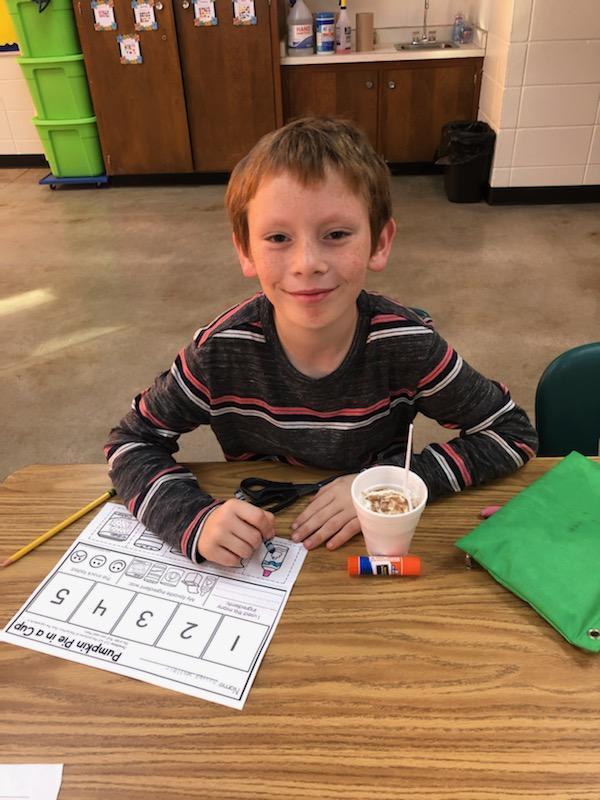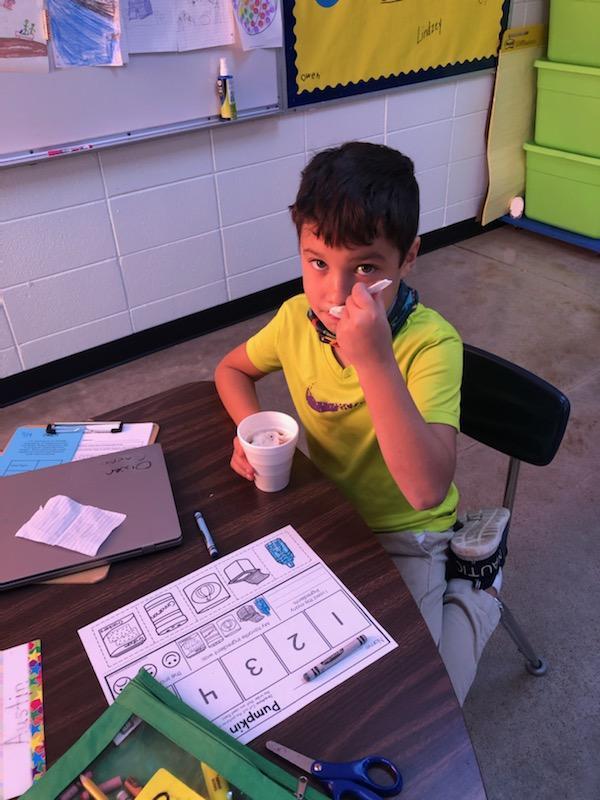 Friday, November 20th, is Green & White Day for homecoming week!


The West Side administration has decided to postpone the homecoming ceremony previously scheduled for tonight until Thursday, December 3. This delay is due to the quarantine of people involved in homecoming. The link to reserve a seat will remain live until tickets are exhausted so there is no need to reserve additional seats. The Green & White dress-up day scheduled for tomorrow will continue as planned; however, tomorrow night's games against Norfork have been postponed until Thursday, December 10. If you have any questions, please contact the school at (501) 825-7241.

Tomorrow is the last day to register for the December ACT, which will be administered at WSHS on December 12!There is not a late fee to register.
If you are unable to attend tonight's homecoming ceremony, Lake Area Sports will be broadcasting.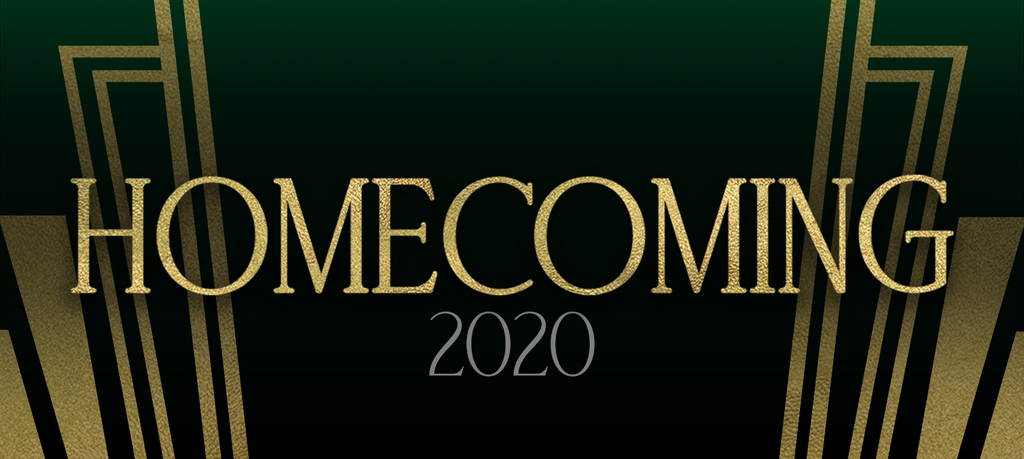 West Side Elementary has lots of look-a-likes today for Twinkie Thursday! Don't forget that the homecoming ceremony is tonight at 6:30 in Brady-Hipp Arena.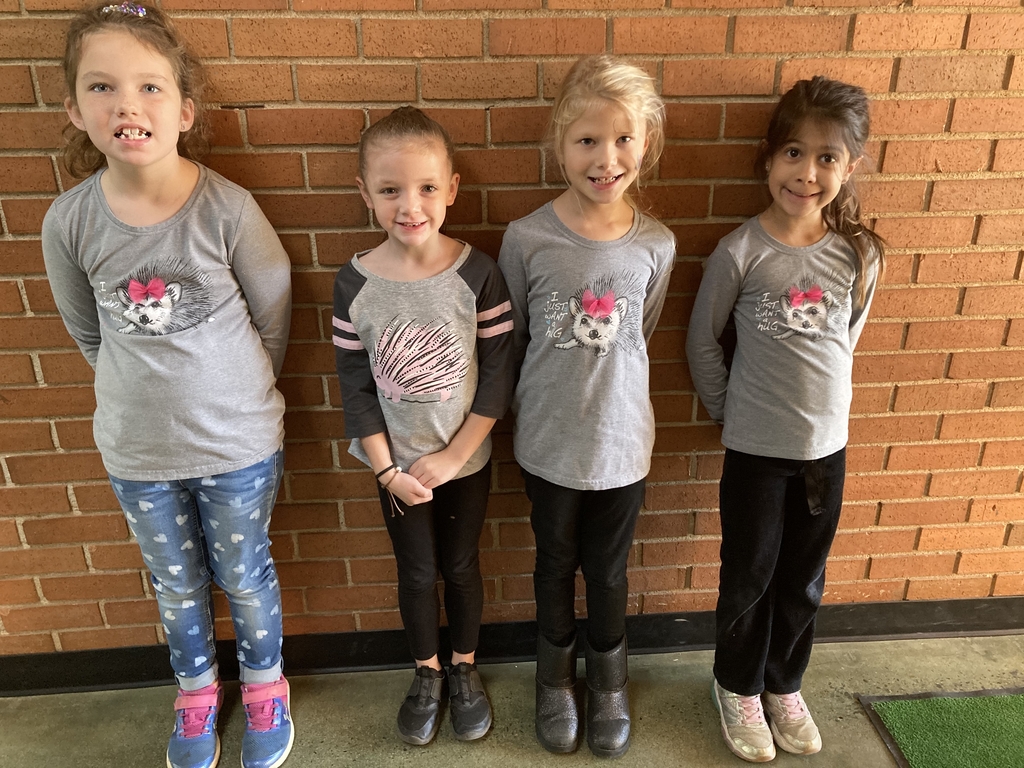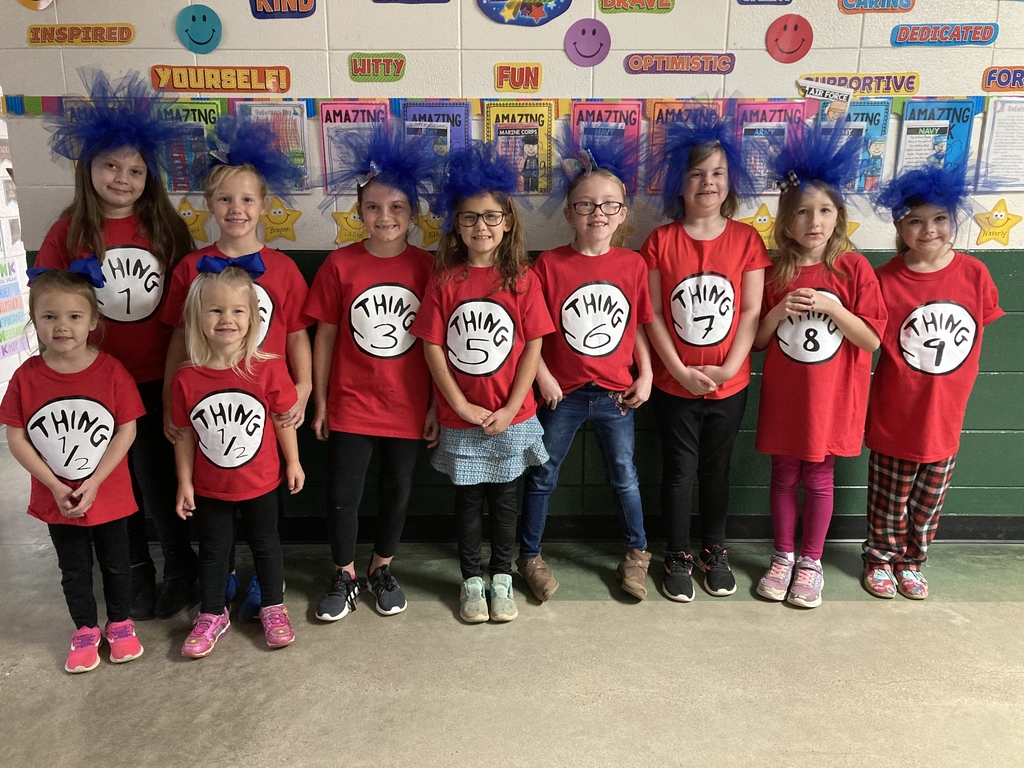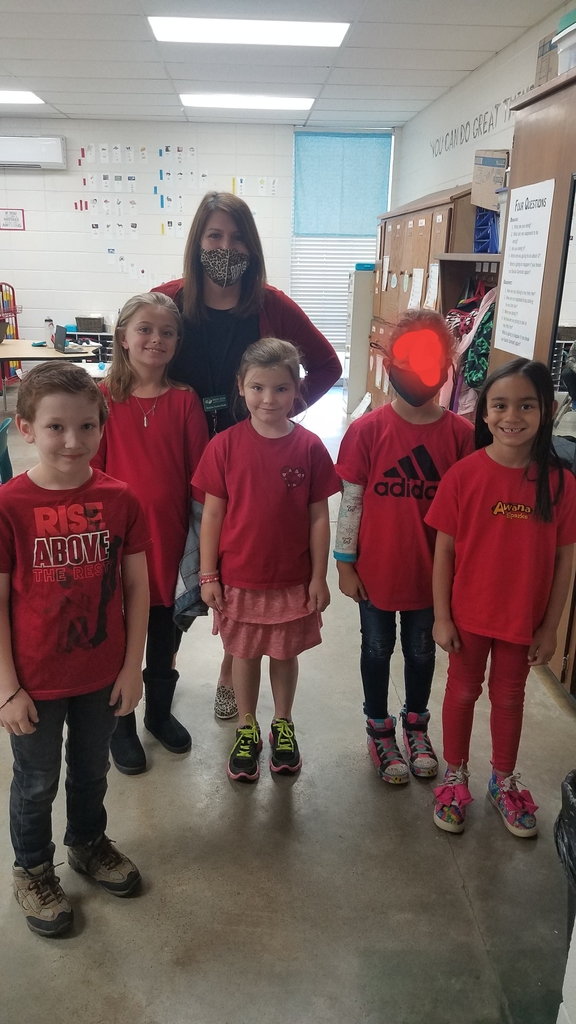 Today is a great day to change your life...stop smoking for yourself and those you love!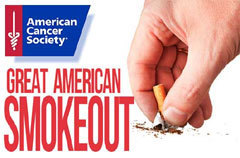 It was Wilderness Wednesay at WSHS today. #SchoolSpirit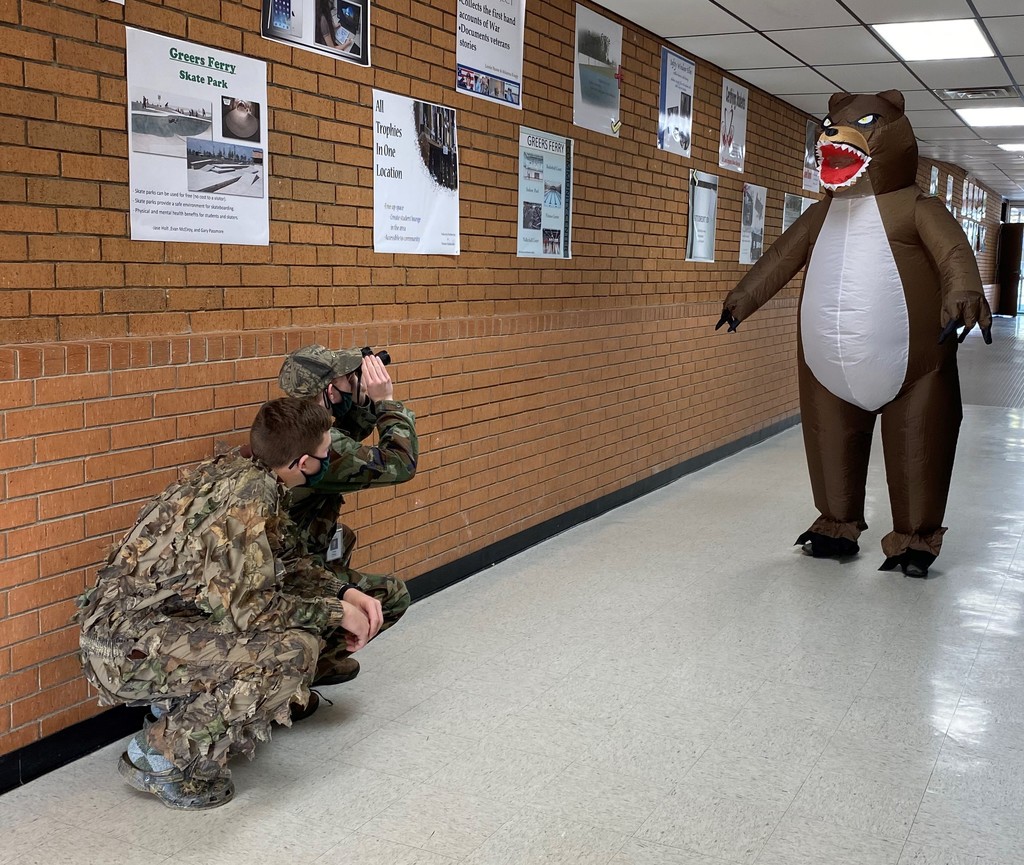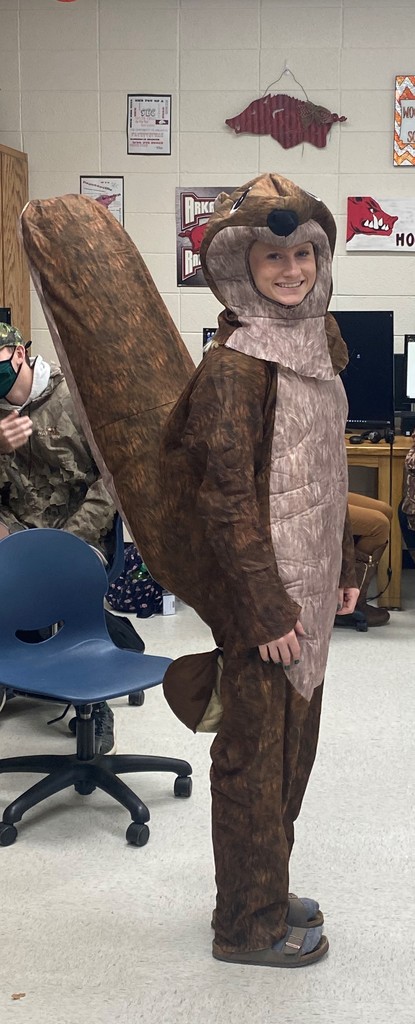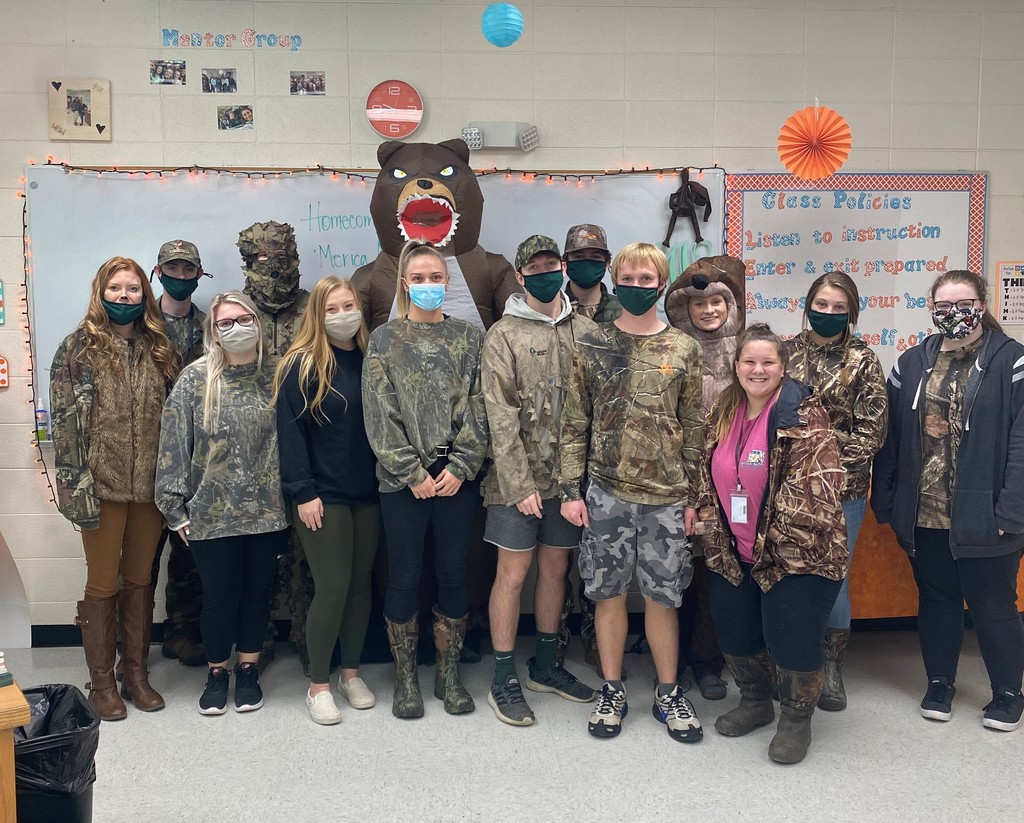 Wilderness Wednesday was loads of fun at West Side Elementary!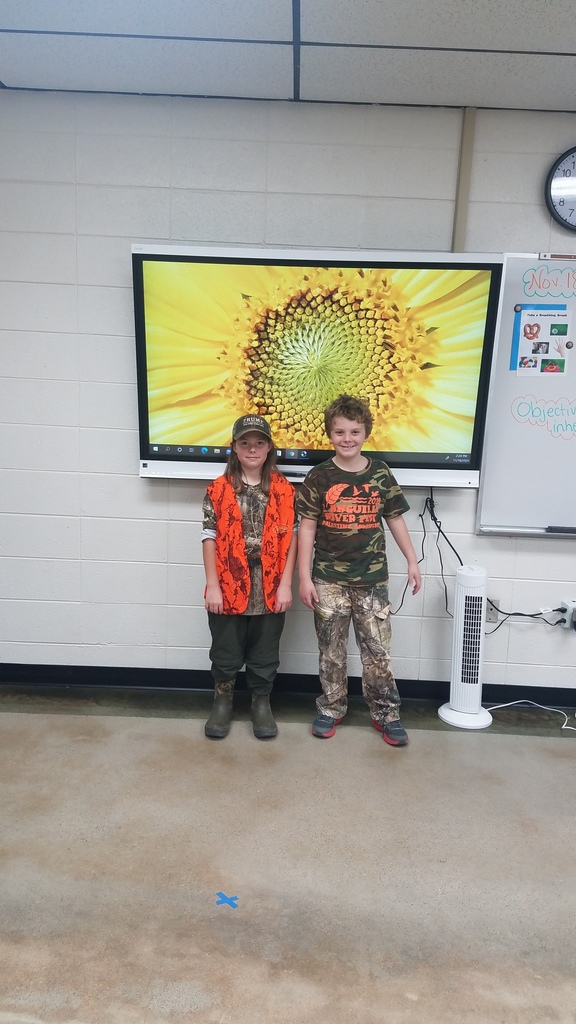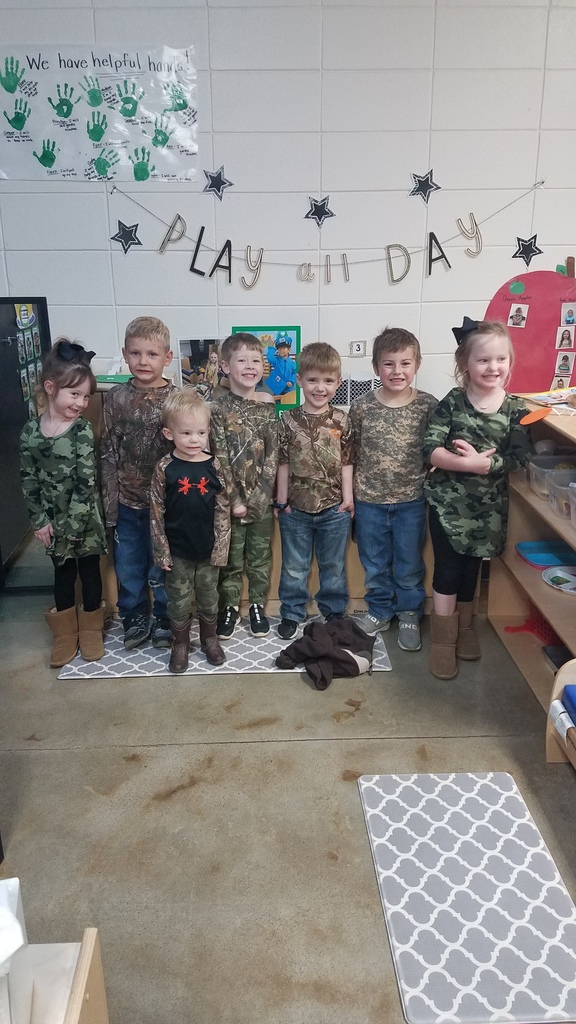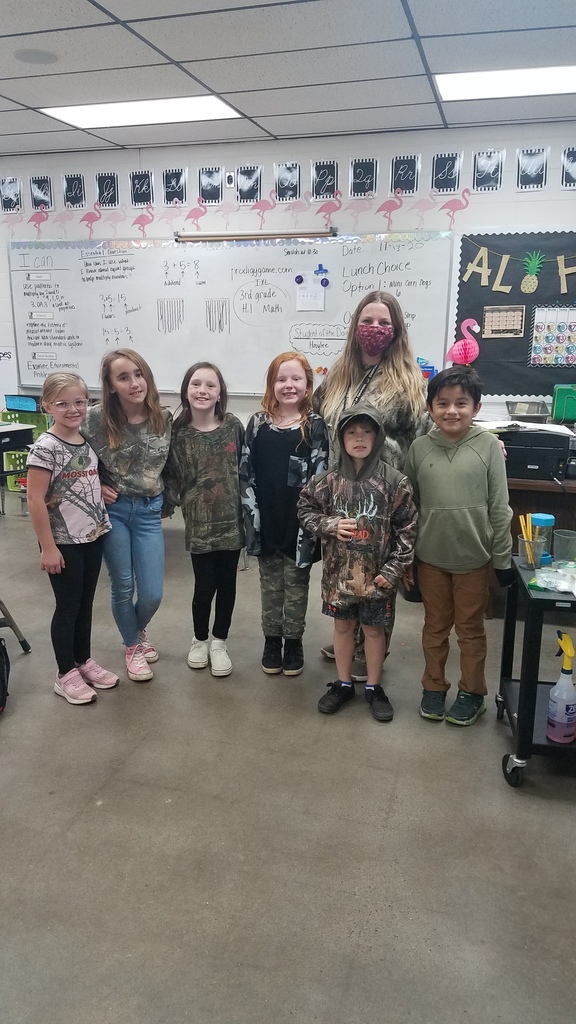 Tomorrow is Twin Day for homecoming week!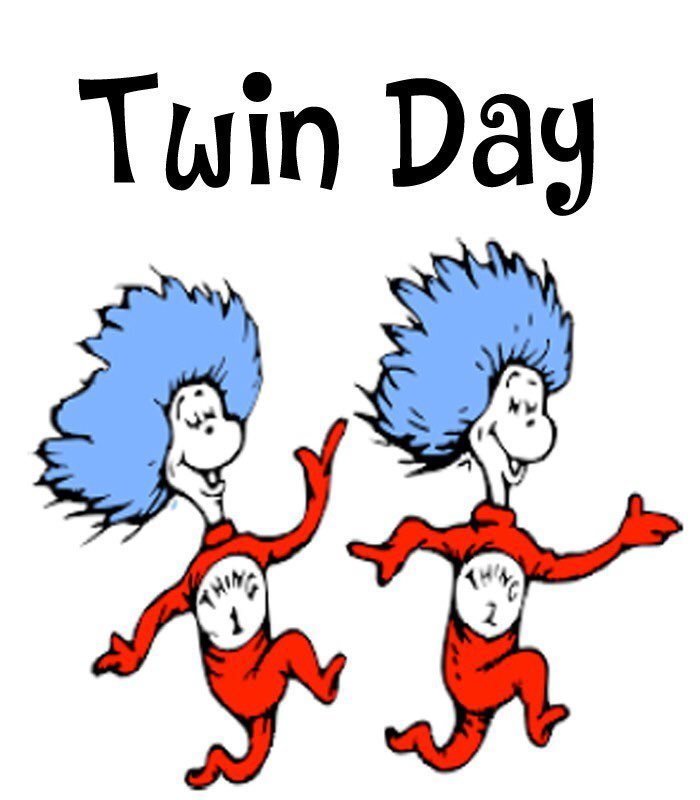 Mrs. Hutson's World History are doing outlines of the classical periods in Japanese history: the Asuka, Nara, and Heian periods.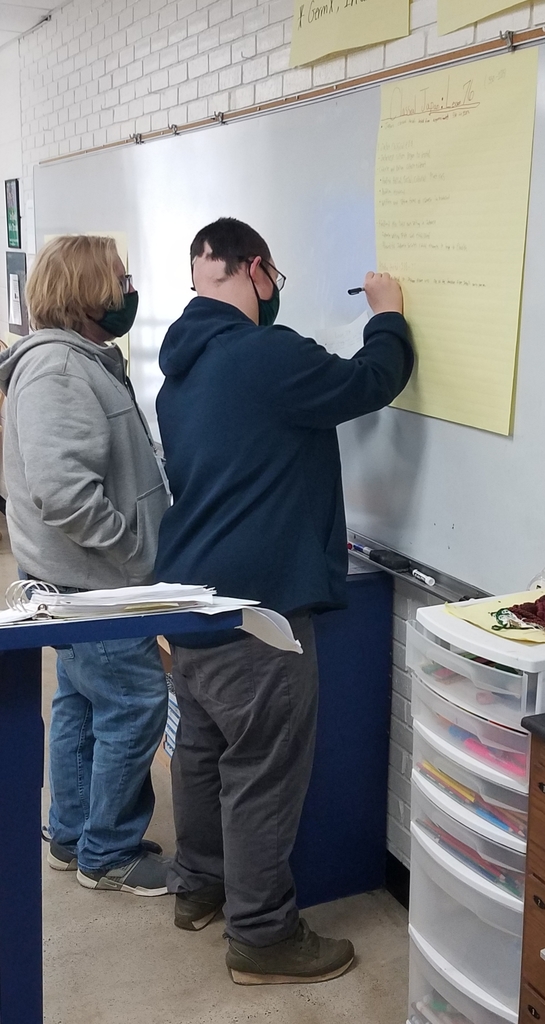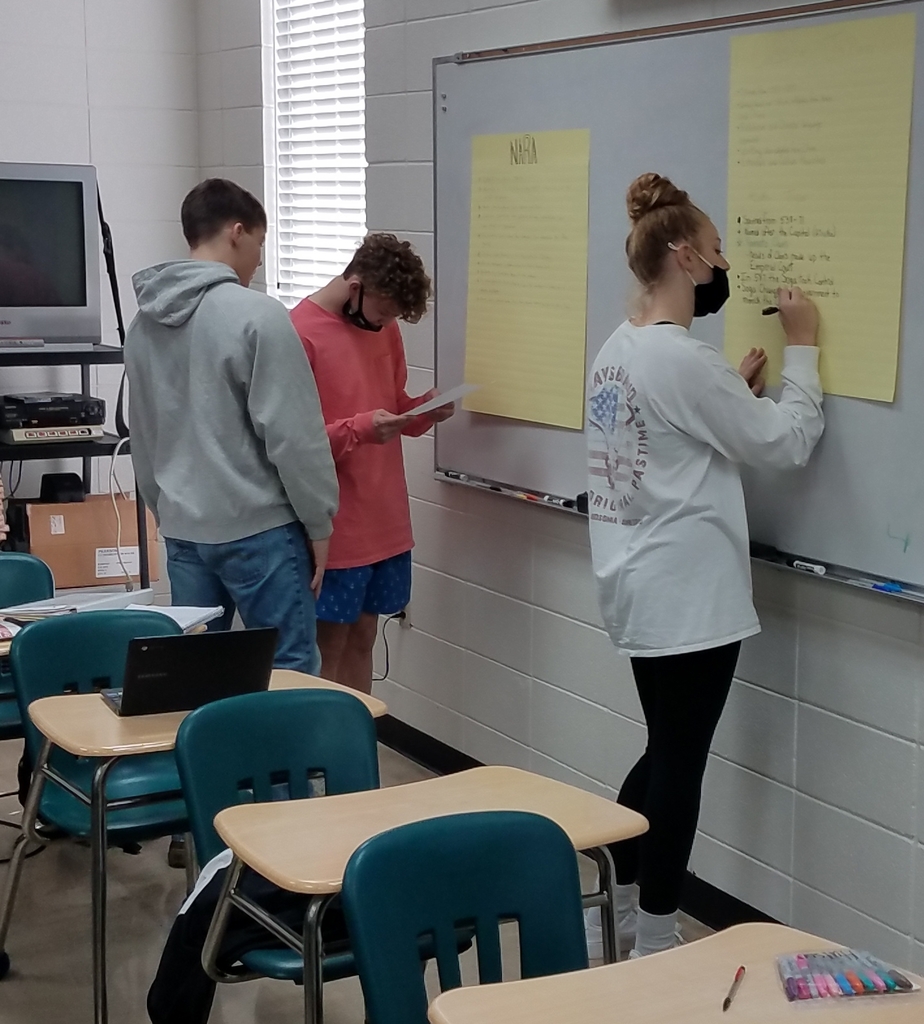 What's better than Taco Tuesday? Tacky Tuesday! Here are a few of our high school students showing their school spirit! Go Eagles!!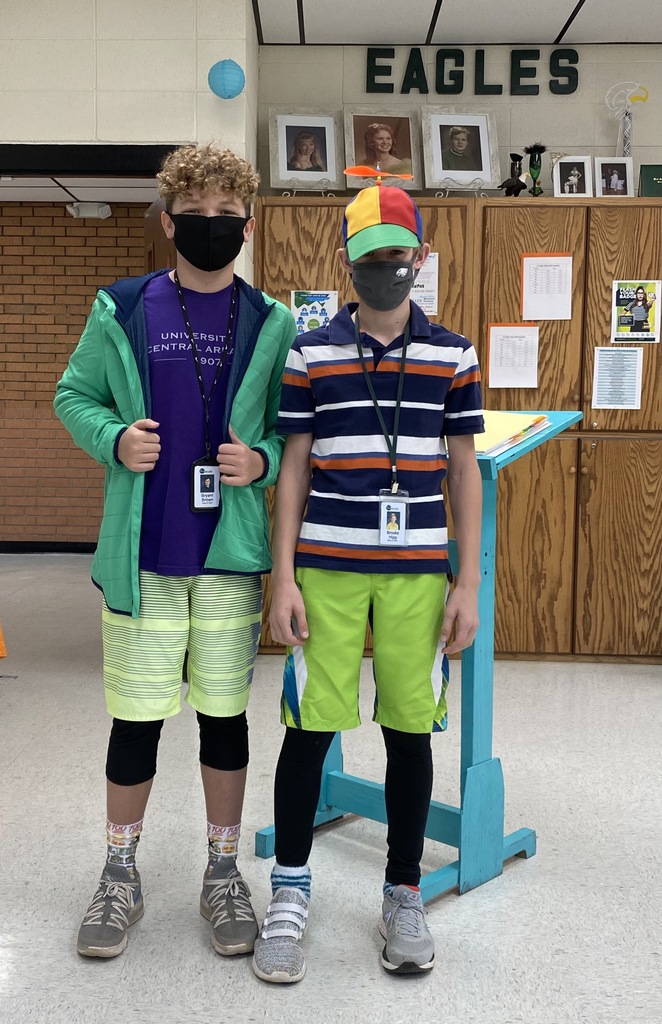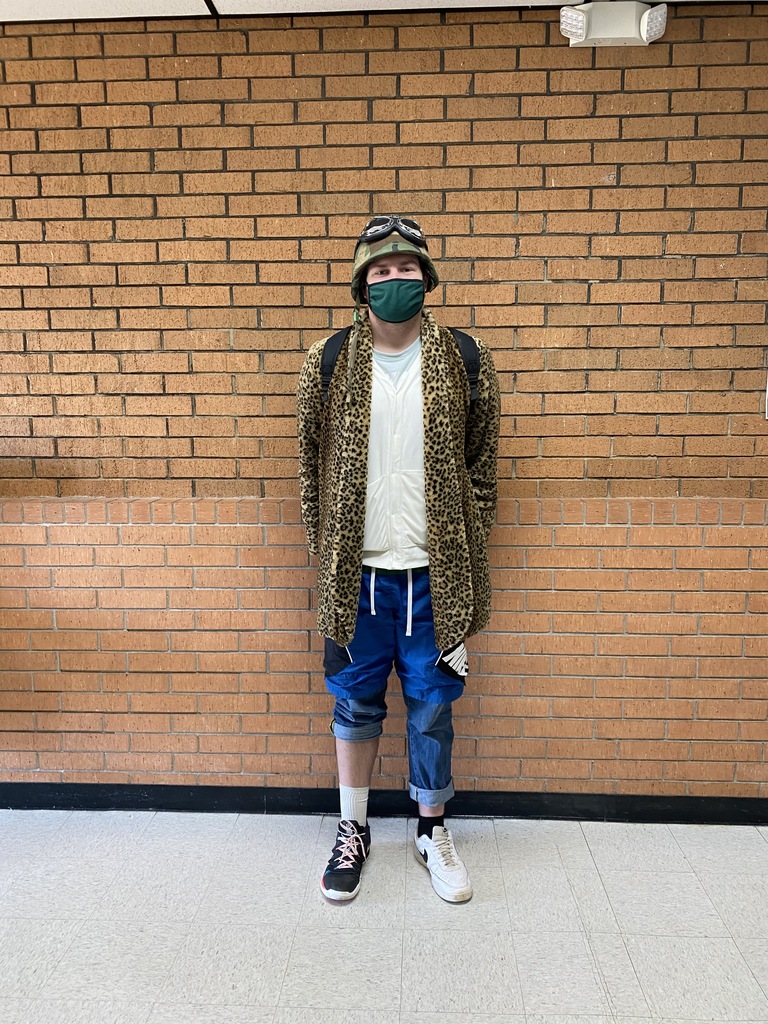 West Side Elementary is all out Tacky for Tuesday's Homecoming Spirit Day!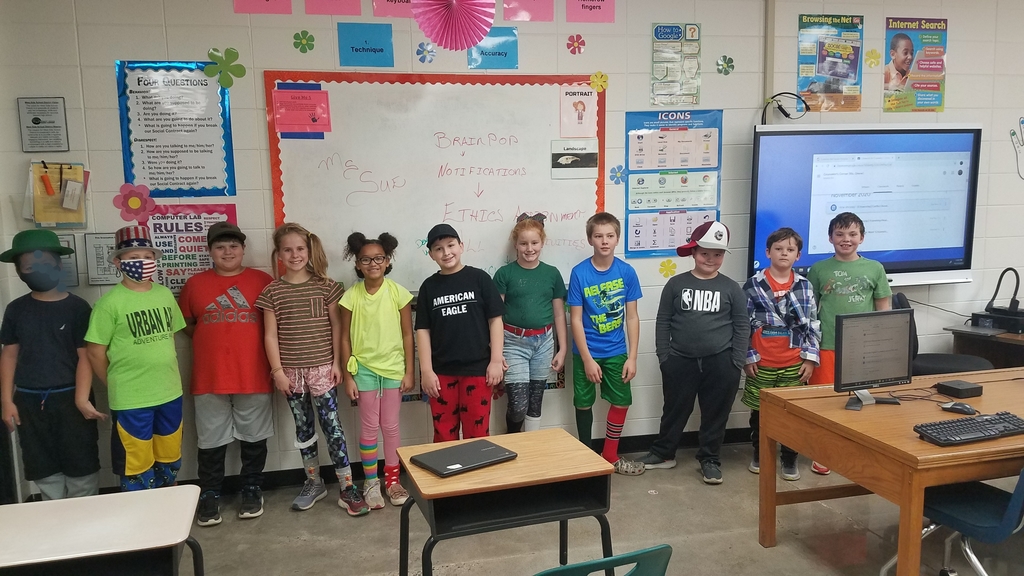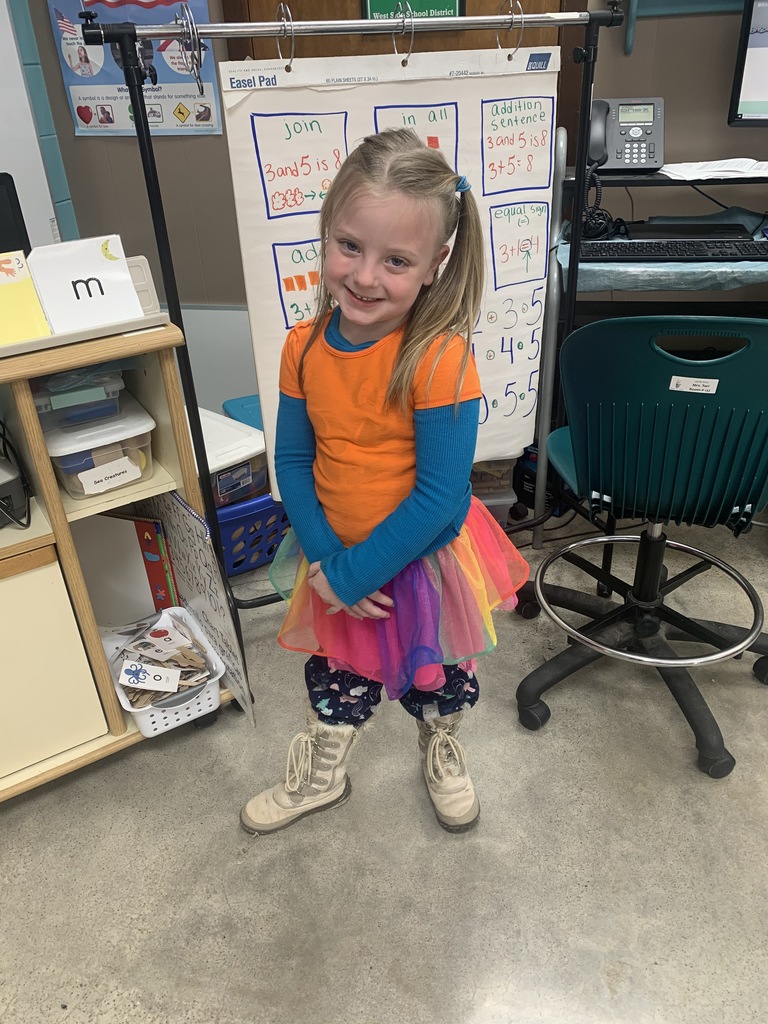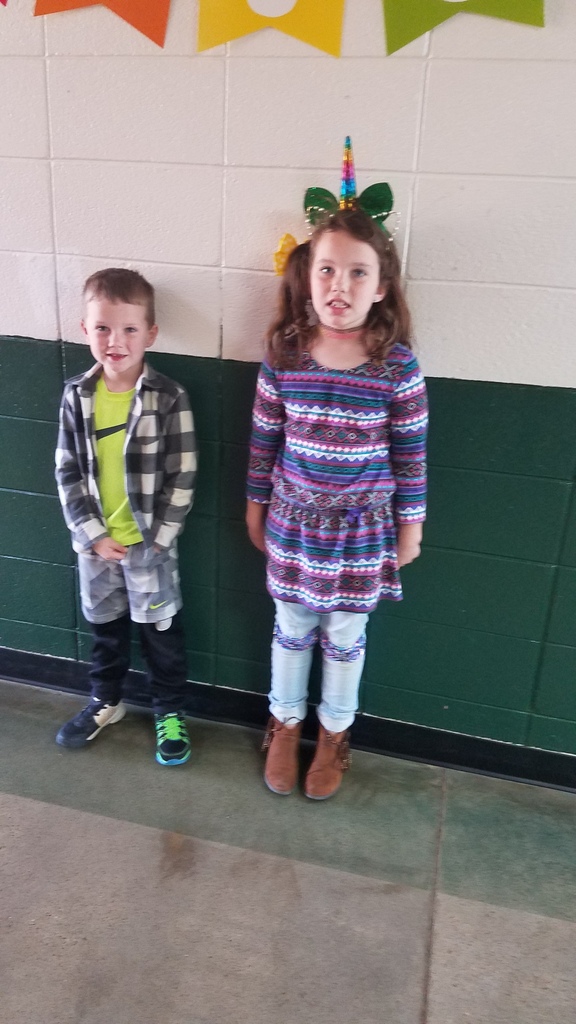 Wilderness Wednesday is November 18th at West Side School. Come dressed in your camouflage or as a wilderness animal to show your school spirit.
Mr. Caleb Long's 6th graders tried their hand at decoding Egyptian hieroglyphics and writing their names in a protective cartouche. What a fun lesson!