The high school office will be open on Friday at 9:00 a.m. If you need to pick up any paper copies of AMI work, please call the office so we can get it ready for you.

The archery regional tournaments (grades 4-5 and grades 6-8) that were scheduled for Saturday, Feb. 4, have been canceled. Students will shoot to qualify at a later date. #YourJourneyStartsHere

Brady-Hipp Arena at West Side is the site of the 2023 Junior High District Tournament, which begins at 9 a.m. Saturday. (The 3-4 girls seeding has not yet been determined.) Basketball fans and patrons in the community are invited to enjoy the games! #YourJourneyStartsHere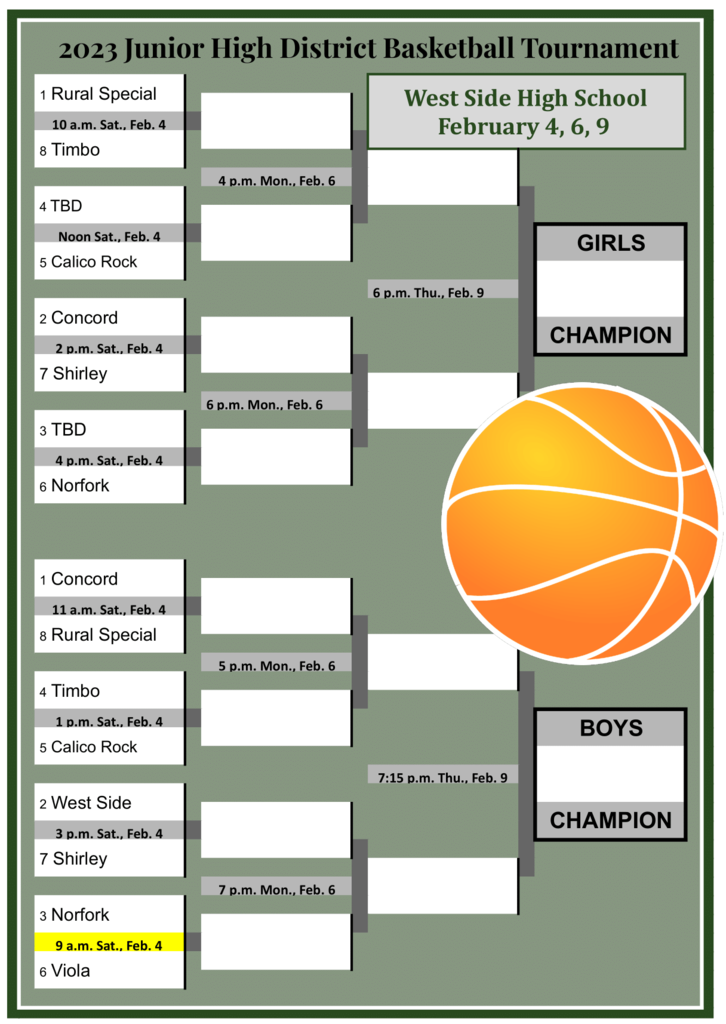 The Community Blood Drive, sponsored by WSHS Future Business Leaders of America, which was scheduled for today, will be rescheduled. #YourJourneyStartsHere

Sweetheart Dance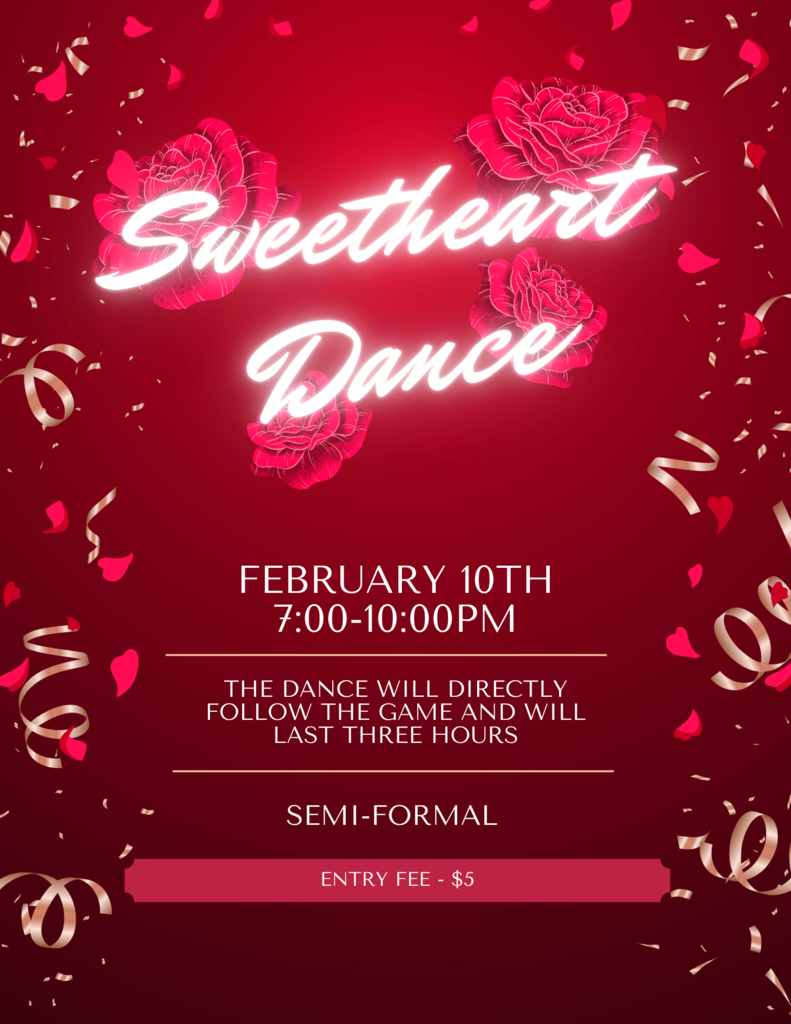 Here is the new link for your nominations for February Teacher and Staff Member of the Month. Thank you for taking time to give a shout-out to our WSHS faculty and staff!
https://forms.gle/cbAmfApfeTya1AdQ6

STAR STUDENT: BROOKE ALLEN Congratulations to Mrs. Tori's kindergarten Star Student, Brooke Allen! Brooke was selected for this award because she shows compassion to others. She received a water bottle and certificate from Officer Donald Crispell for her character. Way to go, Brooke!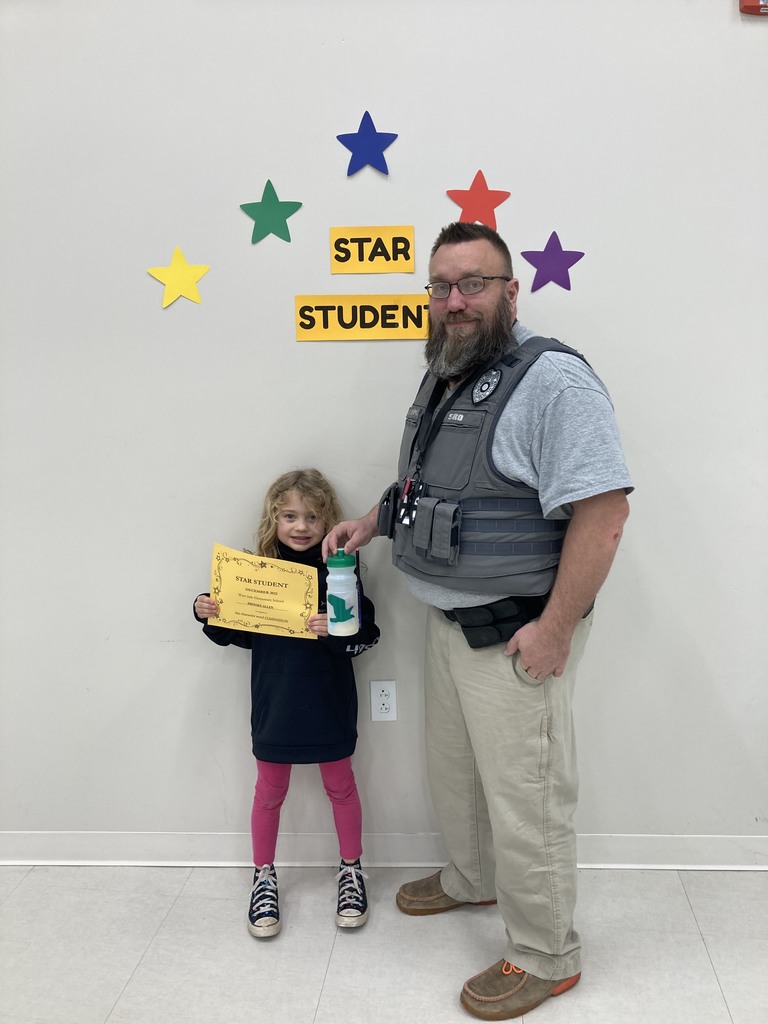 More CSI fun in Mrs. Teresa's pullout GT classes!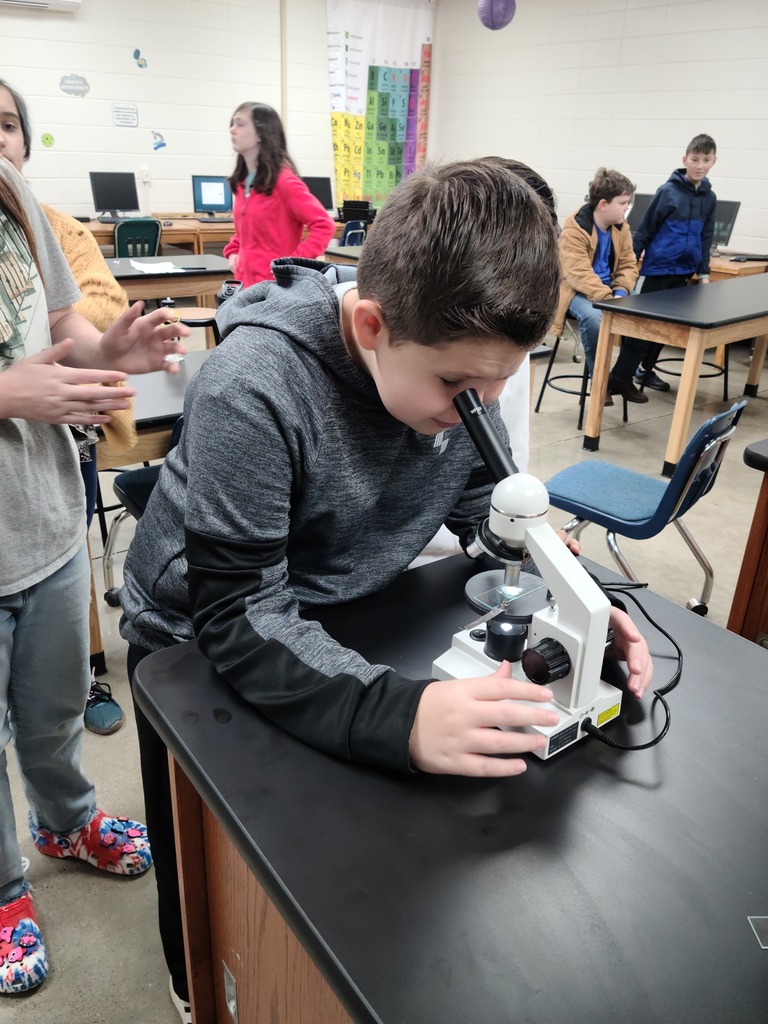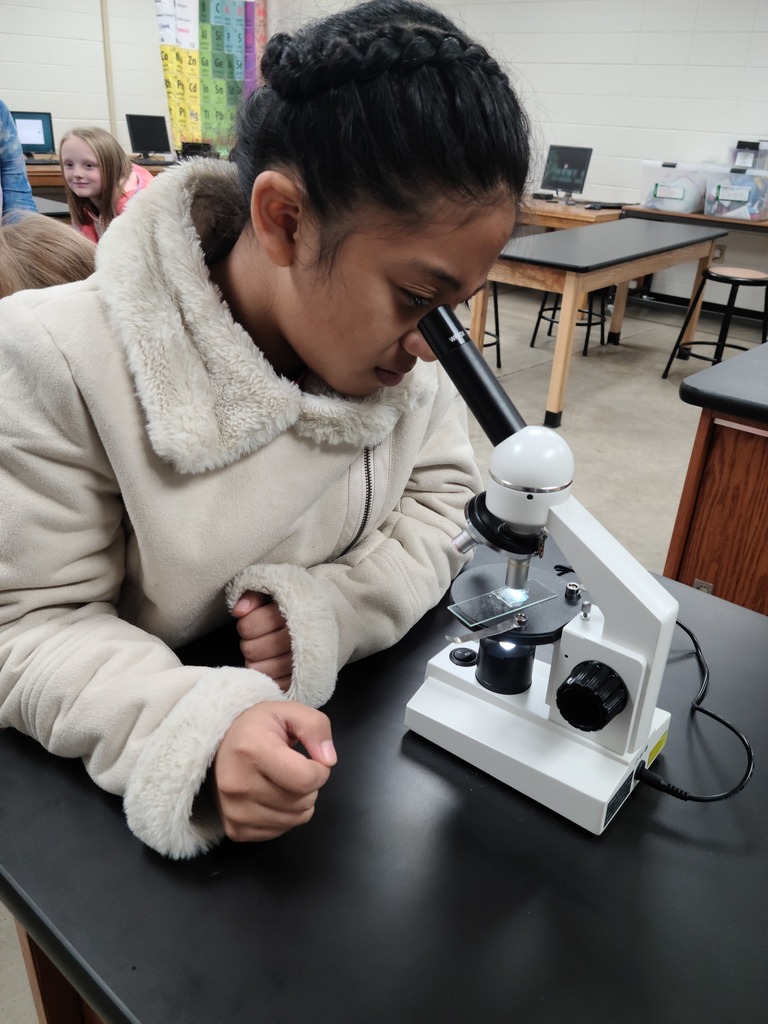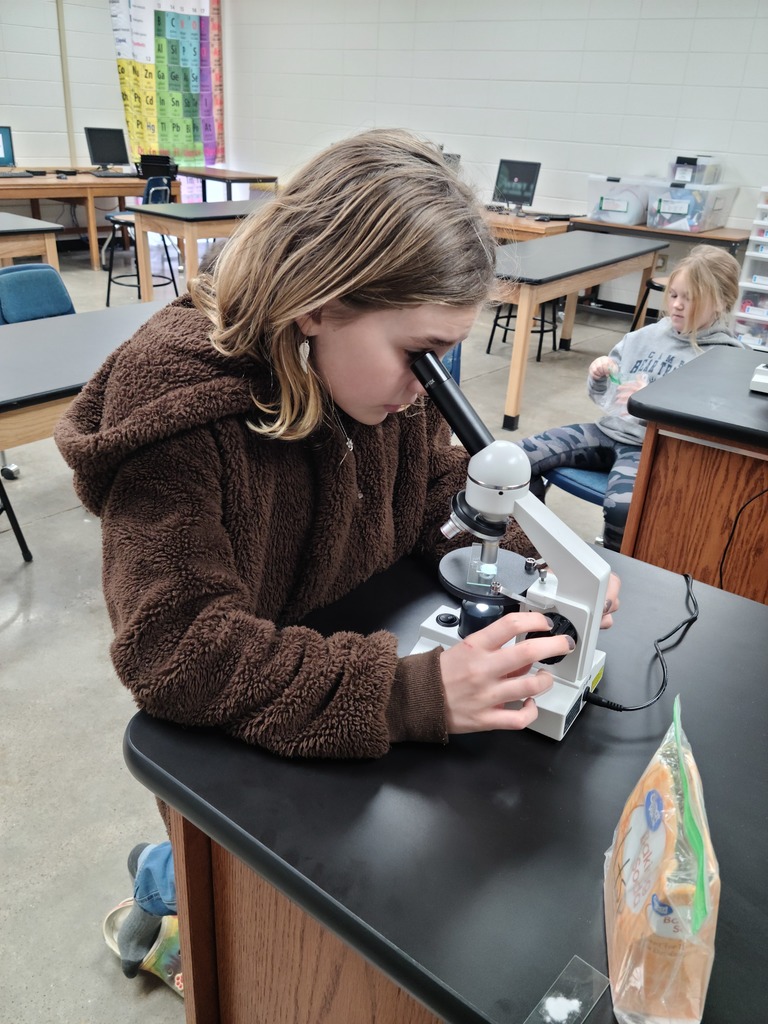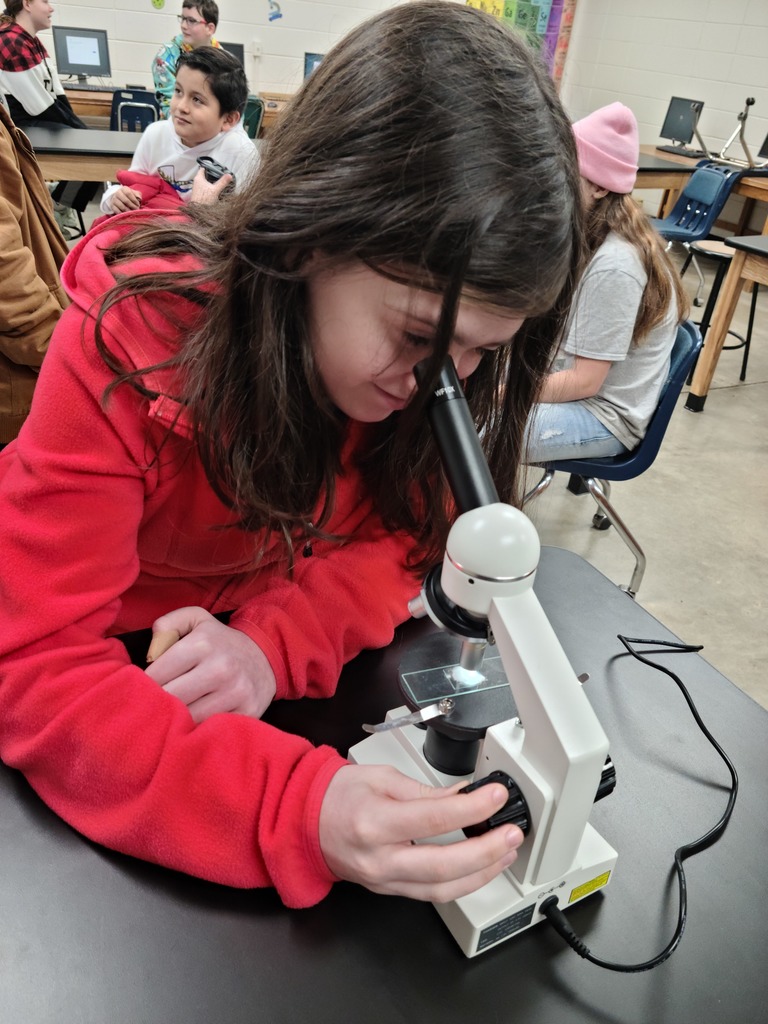 Tuesday's game against Rural Special has been rescheduled for Friday, February 3rd at 5 p.m. This will also be our Senior Night for fall sports.

SENIOR NIGHT has been moved up to this Friday night, February 3rd. There is a strong possibility that Rosebud will have to cancel next week's game to make up one of their own conference games due to the inclement weather this week. We want to make sure our Senior athletes get their well-deserved recognition! We will be playing Rural Special with games beginning at 5 p.m. Tennis, golf, cross-country, cheerleading, and basketball seniors will all be honored at Friday's game.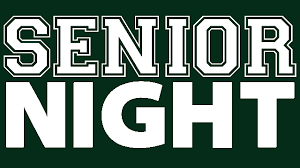 STAR STUDENT: KLARA PIPKINS Congratulations to Klara Pipkins for being chosen as Mr. Caleb's 5th grade Star Student! Klara received a water bottle and certificate from SRO Crispell because she shows compassion to others. Way to go, Klara!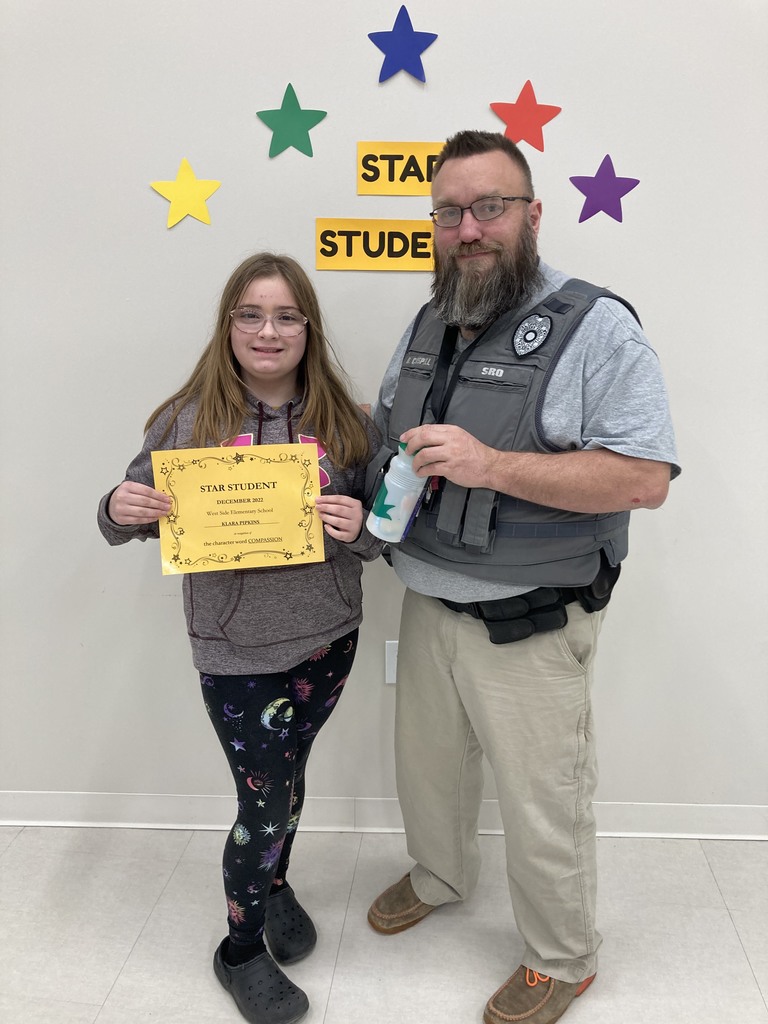 West Side will not have school today, January 30th. Students, please do your work for AMI Day 3. Be safe! #YourJourneyStartsHere

Positive Office Referral: Zack Birmingham (12th) Zack is helping at least 2 CR kids on their Geometry/Algebra. He is always willing to tutor other students to make sure they are successful.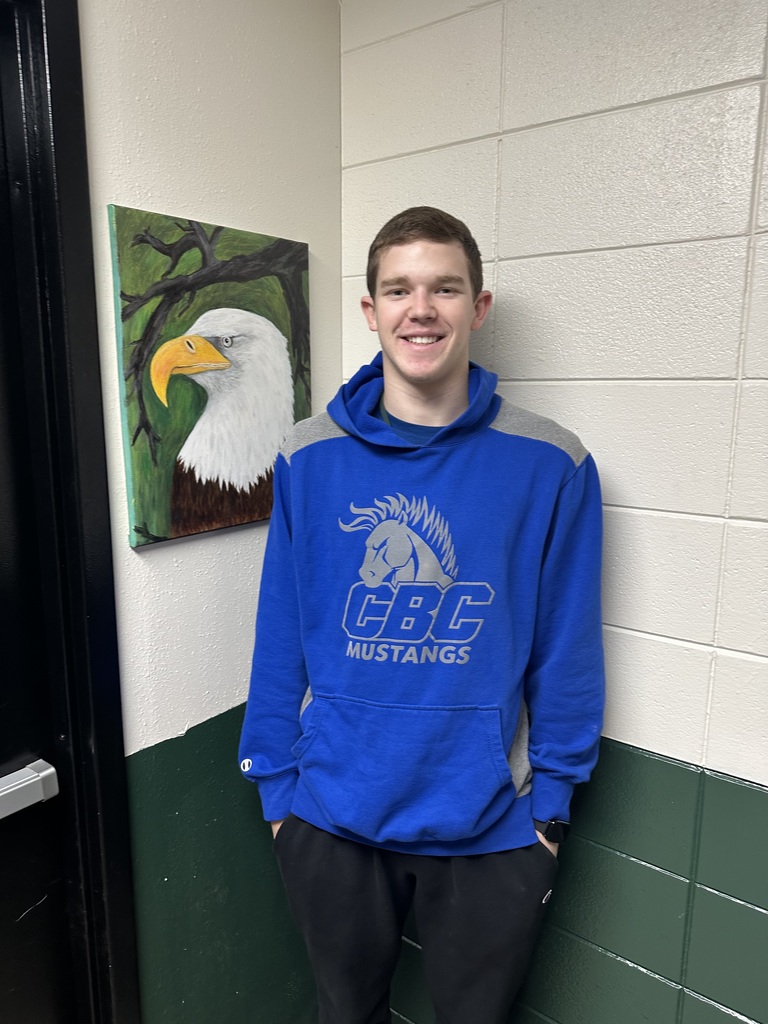 Positive Office Referral: Hannah and Madelynn Turner (12th) Hannah is always helping students whenever she can. Her kindness toward faculty and staff is always noted. (Mrs. Southerland) Madelynn's kindness toward her classmates and faculty goes unnoticed. (Mrs. Southerland)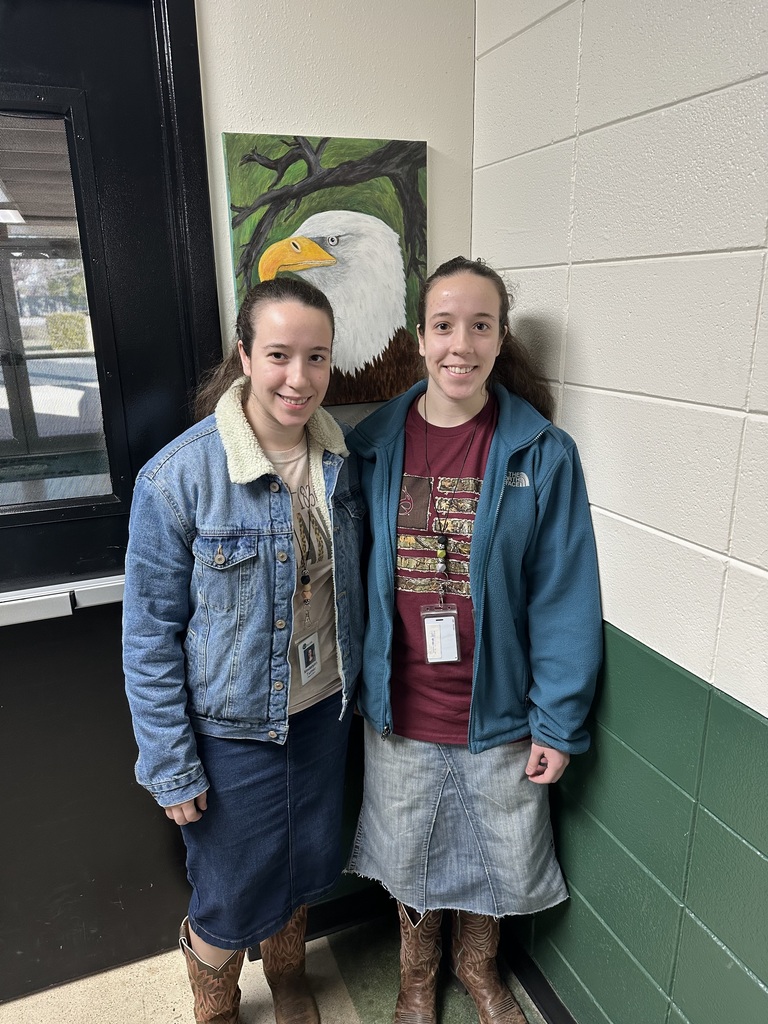 Positive Office Refferal: Kevin McCutchen (10th) Kevin always acts as a good example when the rest of the class starts to slip behavior wise. He helps me by modeling good behavior and encouraging the kids to get back on task. (Mr. Rawls) Kevin has been very helpful in the classroom and has been happy to assist with chores about the room. He helps tidy up the textbooks in the bookcase and ties up trash bags for the hall receptacles. It is noticed and appreciated that Kevin has offered his help without hesitation. He has also made a marked effort to be attentive to the lesson and contribute in positive ways to the classroom discussion. (Mrs. Hutson)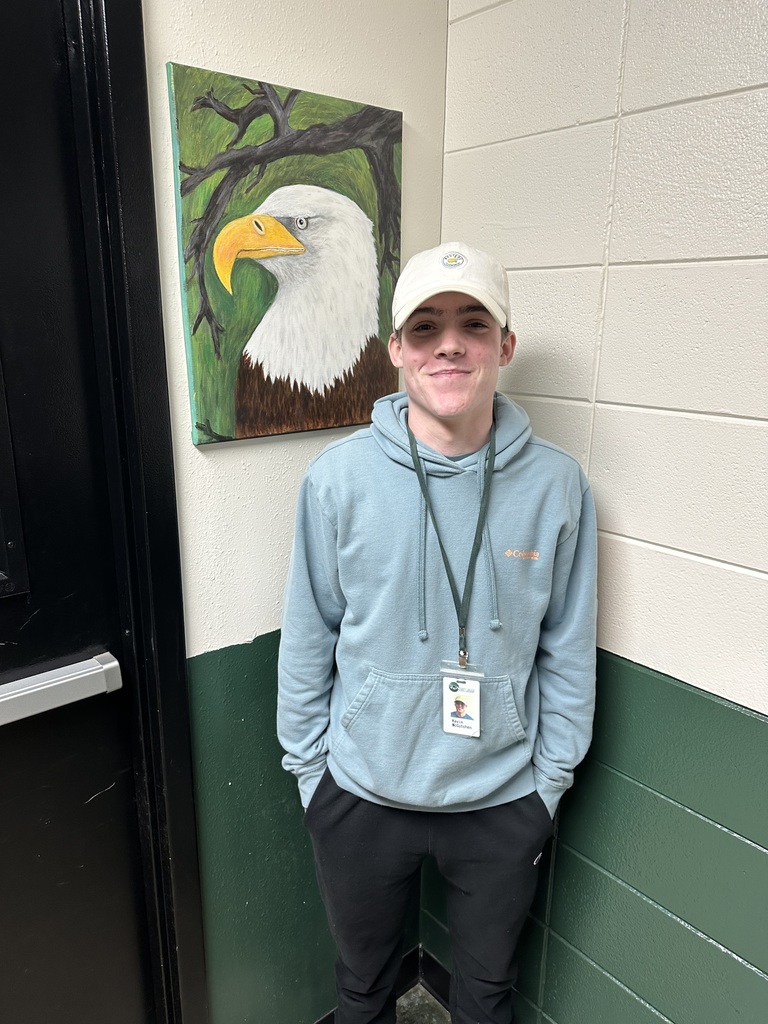 Positive Office Referral: Brock McCarthy (12th) Brock is really good to demonstrate that he is actively working to meet the learning objective in economics. He uses his notes and classwork to support his answers in discussion and in doing so, I know he has done the work I asked him to do. I also want to commend Brock for helping another student in the classroom who was lost on a task. Brock left his desk to offer help, getting this student to the correct page in the textbook and he also took a few seconds to guide this student toward the information needed to complete the assigned task. He did so quietly and without distraction to others and without drawing undo attention to the struggling student. (Mrs. Treca Hutson)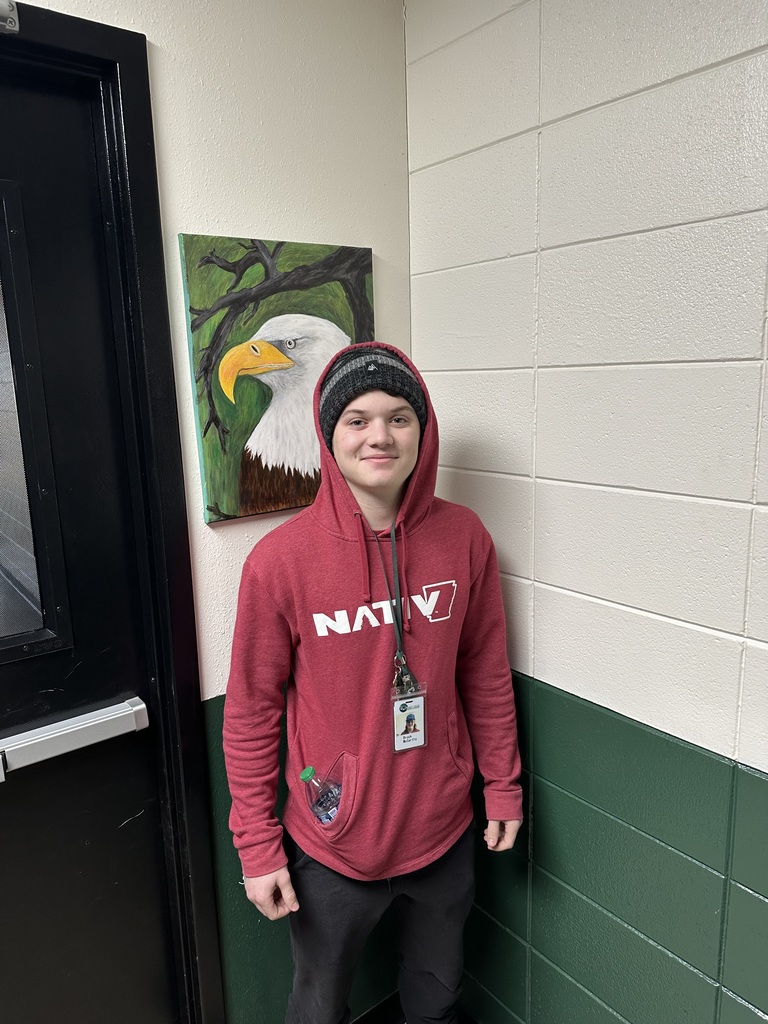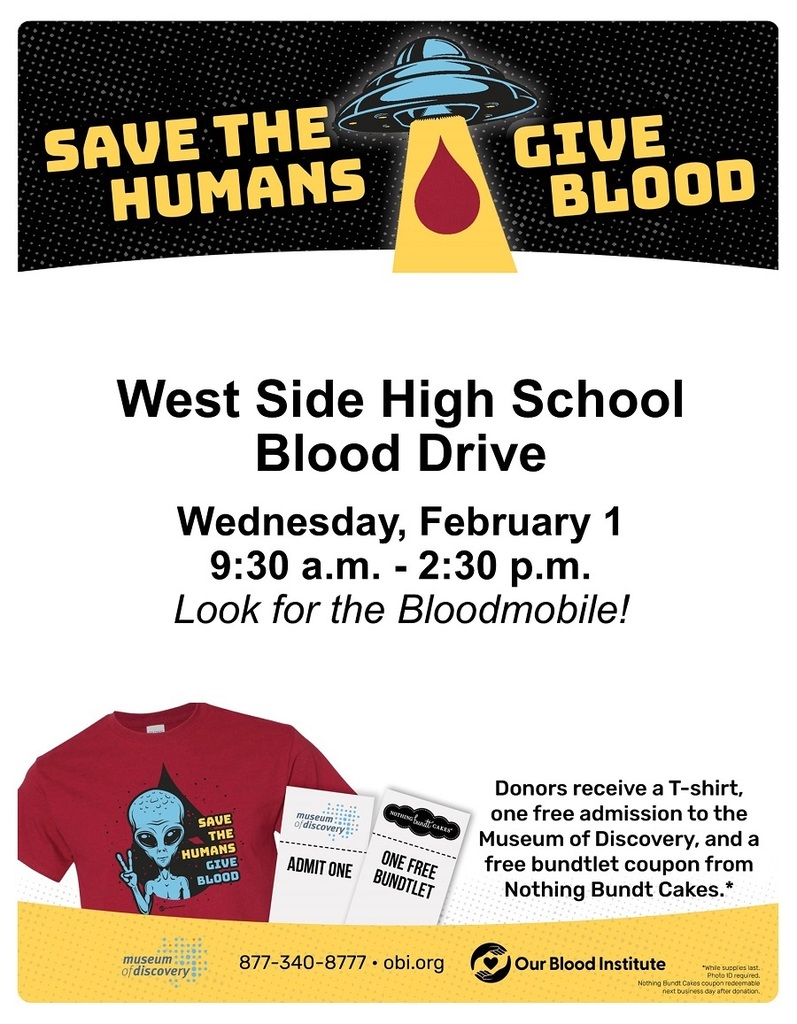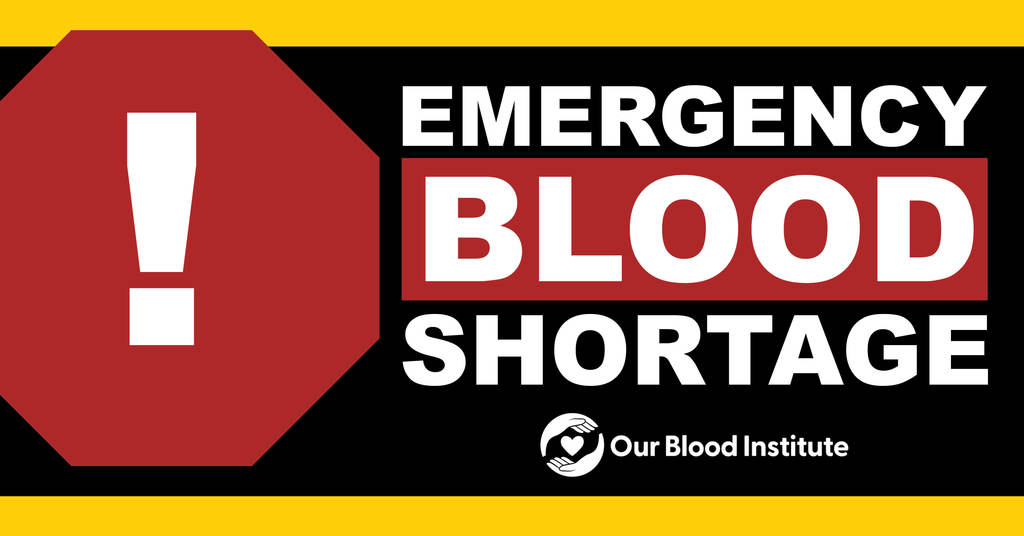 STAR STUDENT: ISRAEL DERRICKSON Congratulations to Israel Derrickson for being selected as Mrs. Robin's 6th grade Star Student! Israel received a water bottle and certificate from SRO Crispell for showing compassion to others. Way to go, Israel!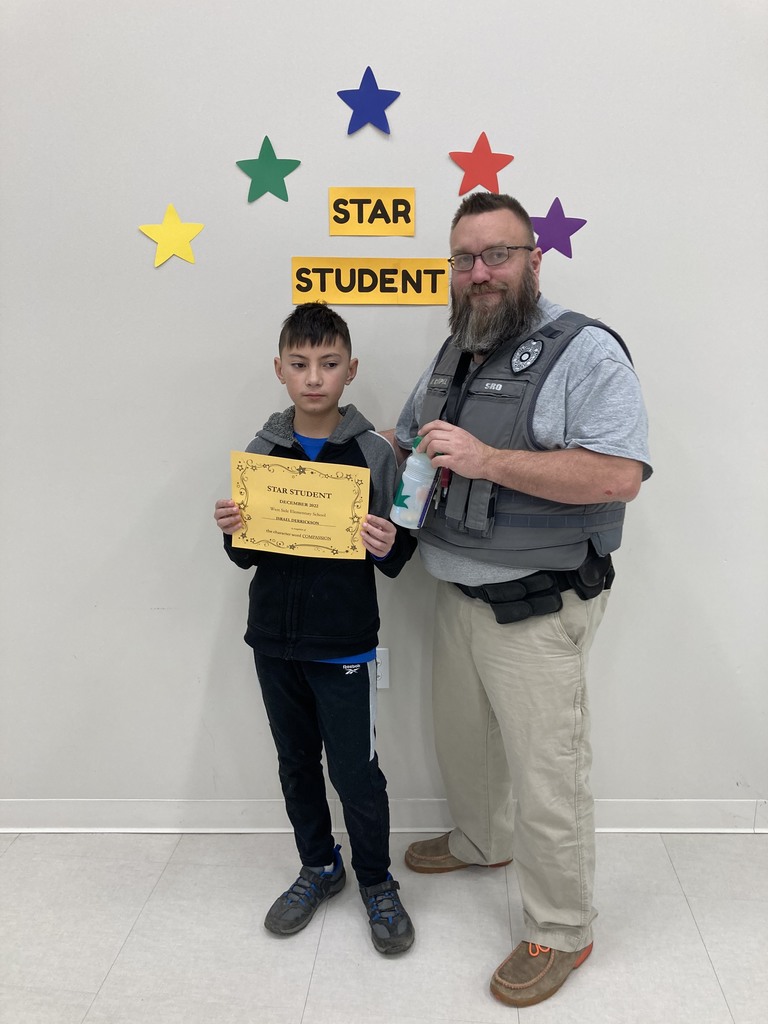 3rd-6th grade GT students did a powder analysis lab as part of the CSI Unit in Mrs. Teresa's class.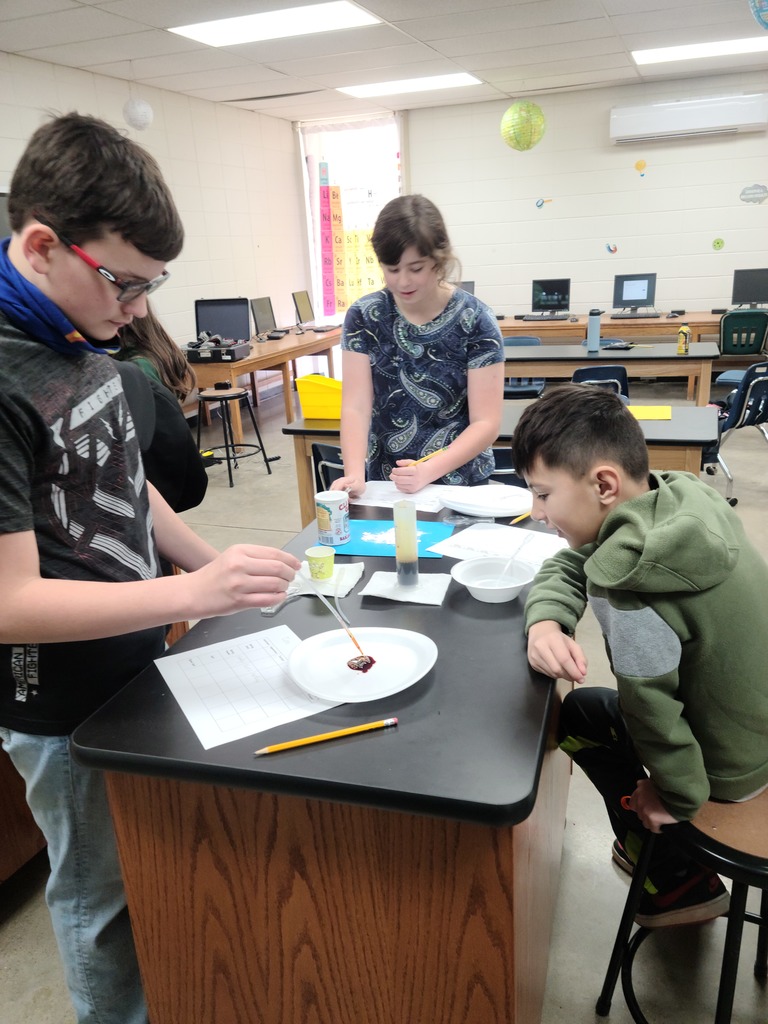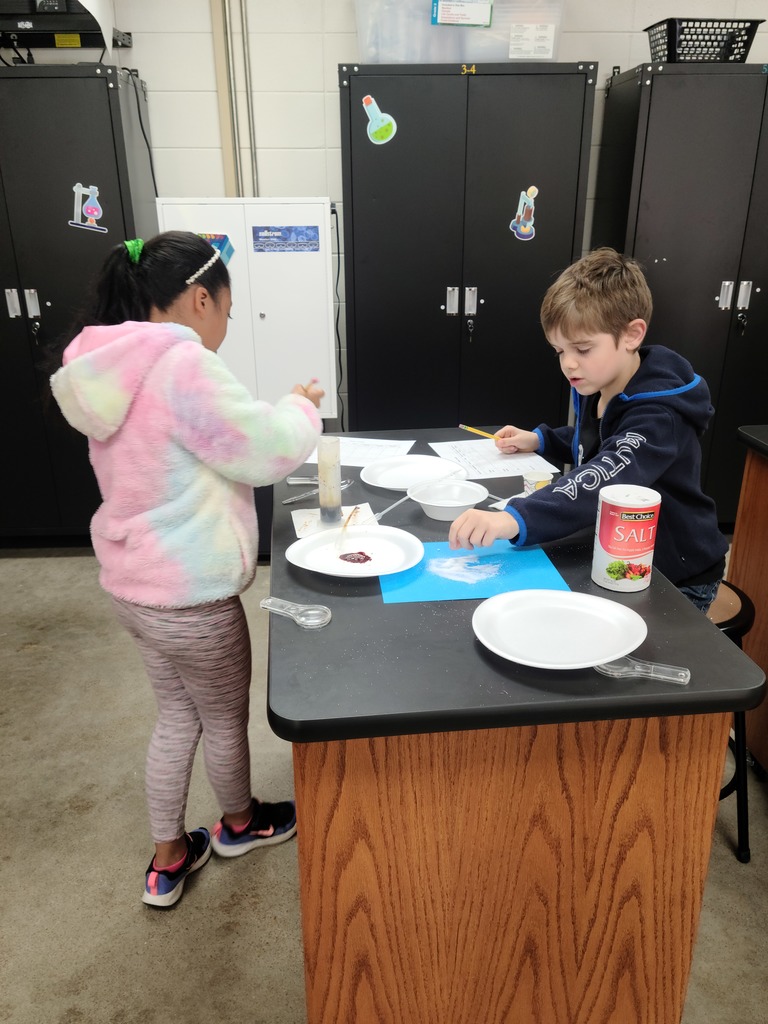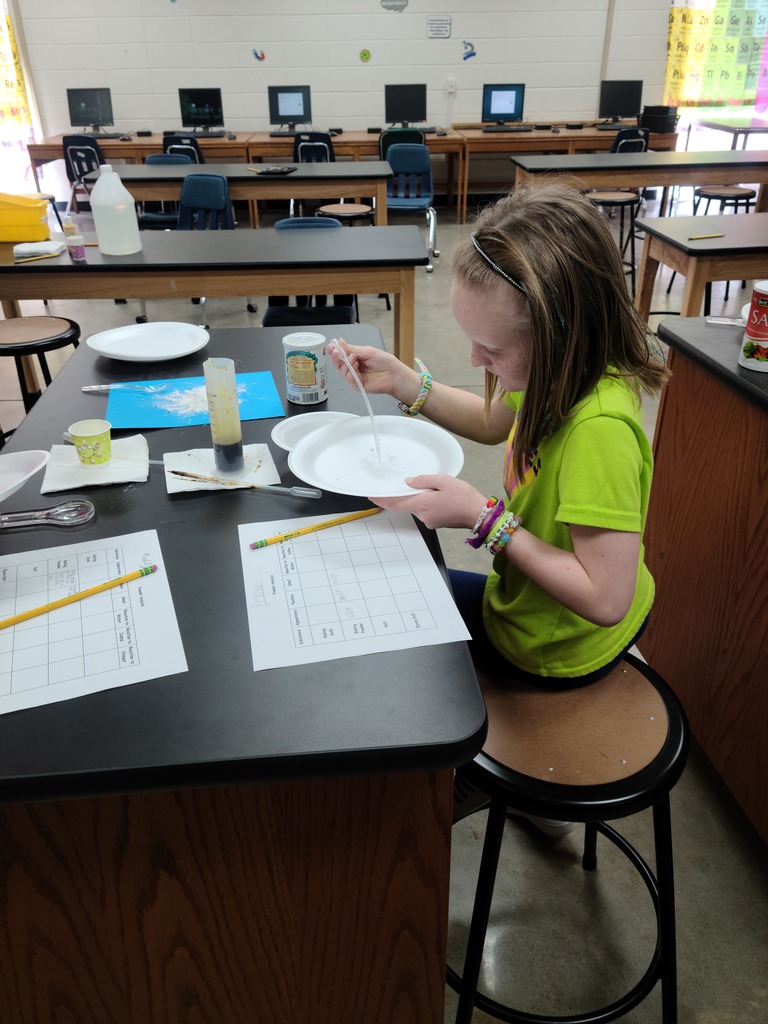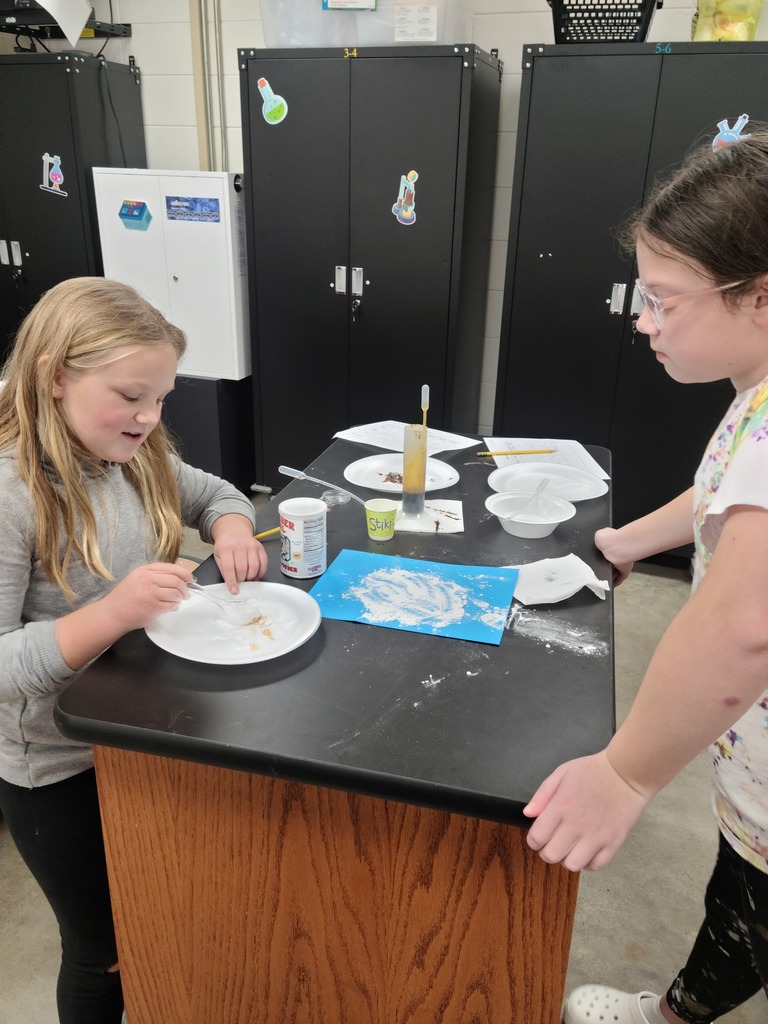 Unfortunately, the winter weather caused everyone in our conference scheduling issues. We wnat to make sure you are kept up-to-date on the changes. Thursday, January 26 - NO games Friday, January 27 - Jr. Boys & Srs @ Concord 5 p.m. Monday, January 30 - NO games at this time Tuesday, January 31 - Jr. Girls & Srs. @ home vs. Rural Special 5 p.m. Friday, February 3 - Srs. only @ home vs. Mr. Vernon/Enola Saturday, February 4 - Jr. District Tournament begins @ home. Times for our teams still to be determined.