Softball fans, if you are buying tickets to Thursday's game on the GoFan website, the correct location of Viola is not listed. Instead, please choose the "Melbourne" location.
STAR STUDENT: ALEX OTT Alex Ott was selected as Mrs. Wanda's Star Student for the month of April. He received a water bottled filled with goodies and a certificate from Officer Donald Crispell for showing courage to others. Congratulations, Alex!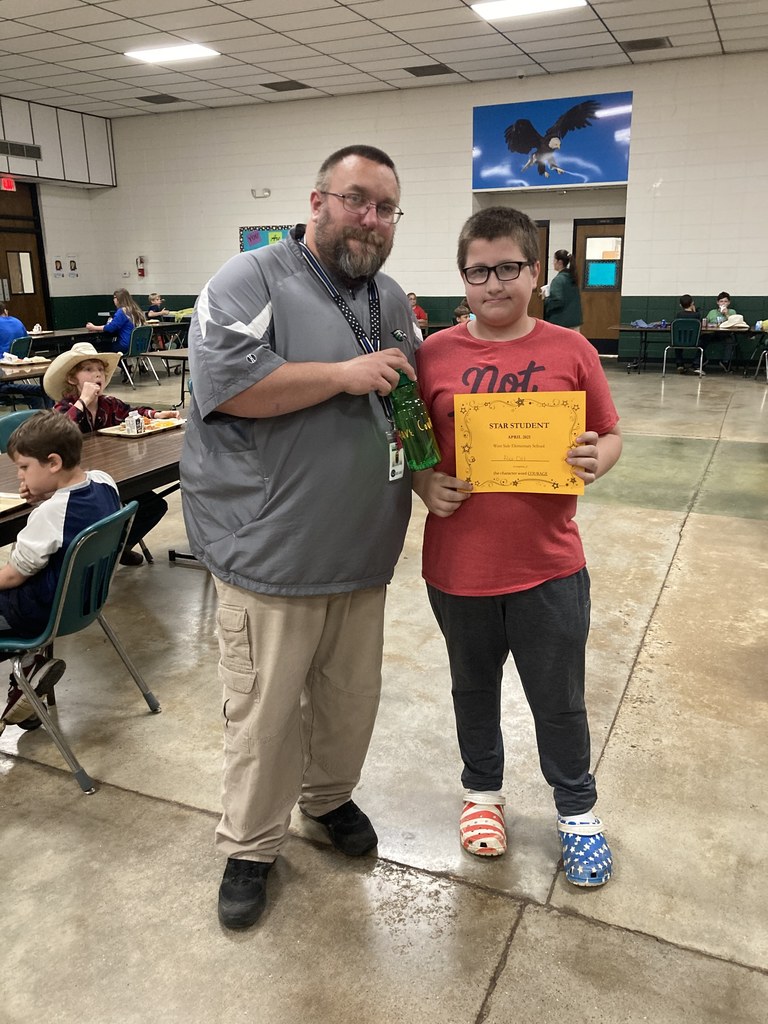 EMPLOYEE SPOTLIGHT: JENNY MAJORS Jenny has been a cook at West Side for two years now, and the kids love to see her smile when they come through the lunch line. When she isn't at work, Jenny enjoys crafting with her kids, fishing with her family, baking, and working with the kids at church. Thank you, Jenny!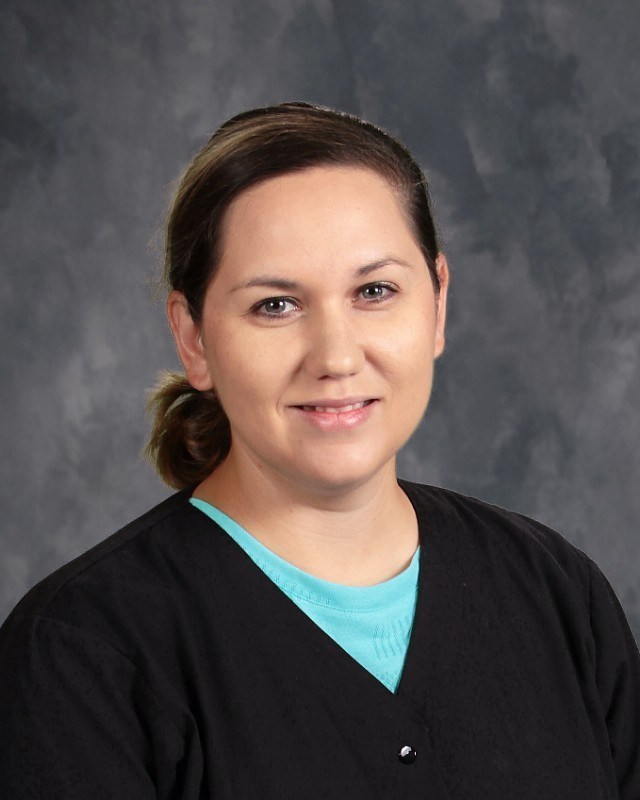 The Class 1A State Softball and Baseball tournaments are hosted by ICC and held at two locations, Viola and ICC. Both West Side teams play on Thursday. The baseball team plays Mount Ida at ICC @ 12:30 p.m., the softball team plays Ouachita at Viola @ 3:00 p.m. When attending different locations, separate tickets must be purchased for each game. Mobile tickets are required for each day and sport are available for $6 @
https://gofan.co/app/school/AAA
West Side School loves our Super Hero Lunch Ladies! Thank you all so much for all that you do for our school and students! We couldn't be West Side without you.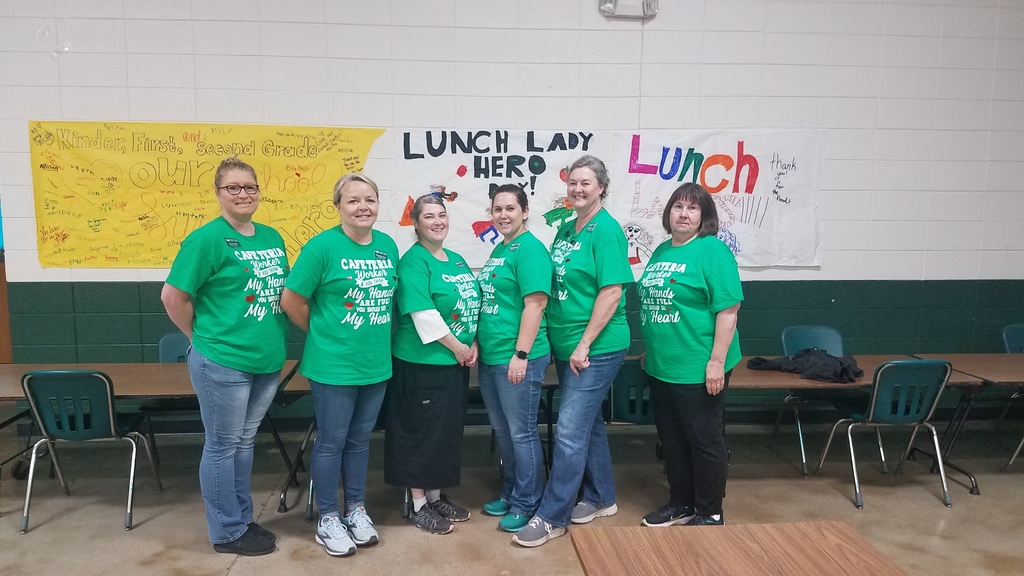 Correction to the earlier post: The West Side Softball Team placed first in the Regional Tournament this weekend, and will play Thursday in the 1A State Tournament. The All Regional Eagles are Sam Corpier, Kortnee Finch, and Haley Gentry. Makenna Bittle was the Regional Tournament MVP! Congratulations to Coach Smith and the girls on your Conference, District, Regional Championships and Good Luck in State!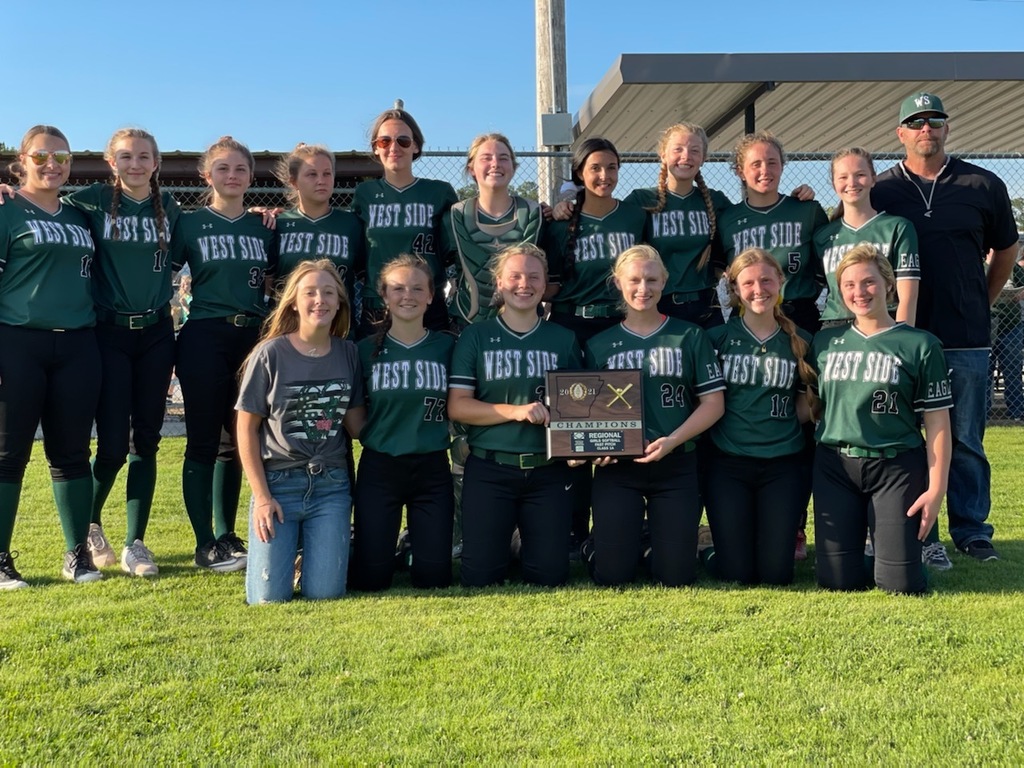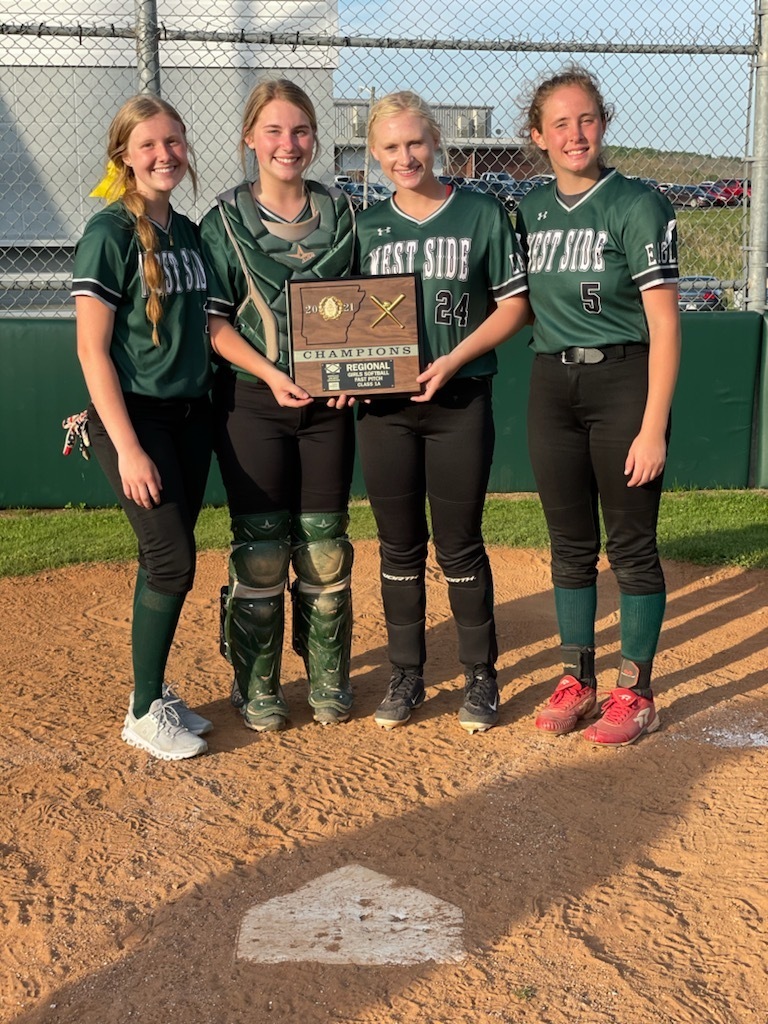 Congratulations to the West Side Baseball Team for qualifying for the 1A State Tournament. The boys took 3rd in Regionals and will play on Thursday at ICC in their first round of State Tournament. All Regional teams members were Asa Carr, Dax Hipp, and Travis Gentry! Good Luck Boys!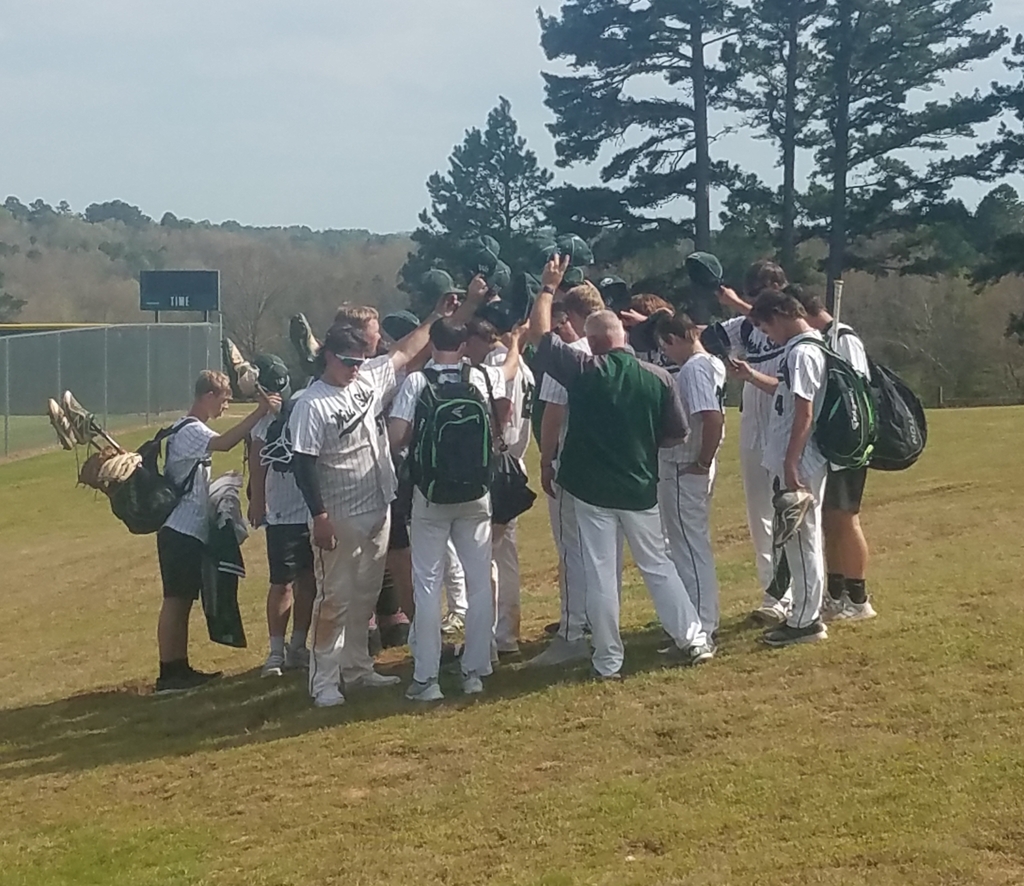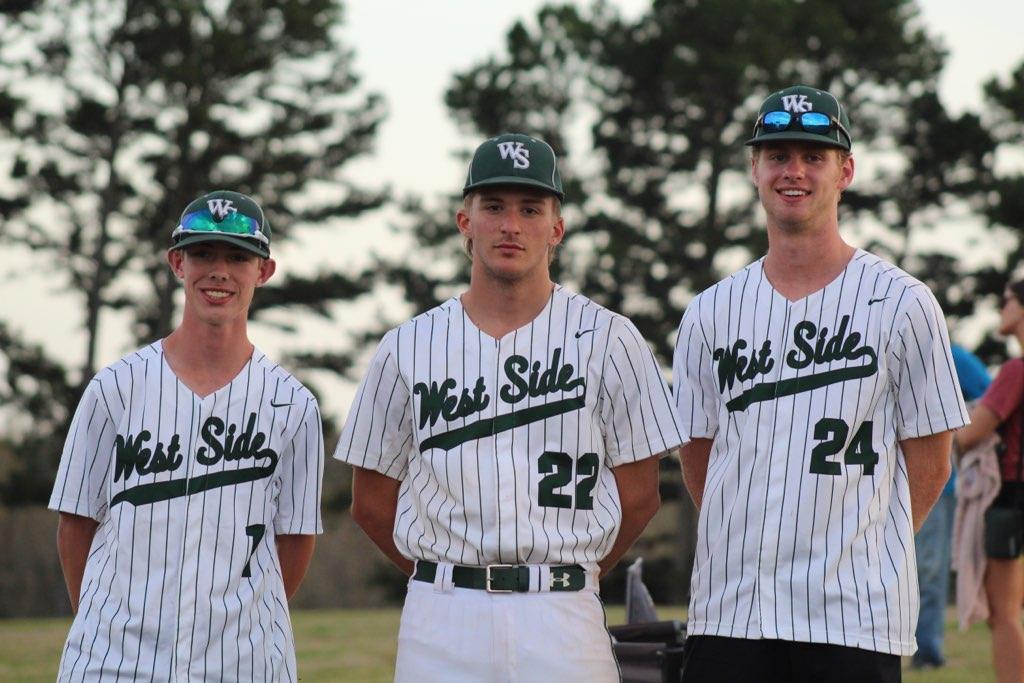 Parents and students, the NWEA Spring Map tests for Grade 7-11 on-campus students and LTVA students who have not completed the tests are Monday and Tuesday morning. Students need to make sure that they have their chromebook fully charged and to bring their chargers to school.

Games in the softball and baseball Class 1 Region 2 tournament at ICC have been delayed by this morning's rain. The baseball team plays its seeding game at 2 pm and the girls play for the championship at 4:30 pm.

Congratulations to West Side 5th grader, Danielle James, who placed third in the statewide Arkansas Preserve Our Past art contest! Wonderful job, Danielle!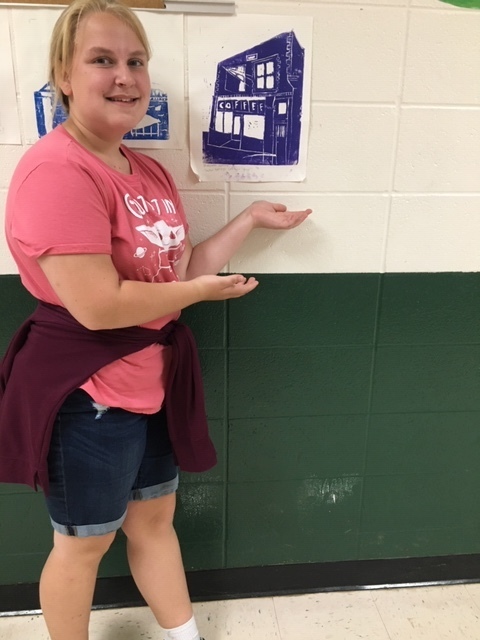 Reminder that the Senior Recognition Ceremony will be held on May 10th at 12:30 in the Brady-Hipp Arena. Parents are encouraged to attend this event.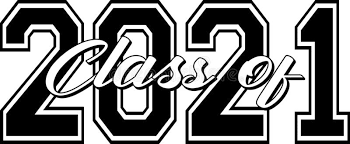 Both the baseball and softball teams won in today's Regional Tournament at ICC. Both qualified for next week's State Tournament. They both play 2:30 pm games on Friday in the Regional semifinals, softball v. Armored and baseball v. Viola. Only one ticket is needed for the two games, available @
https://gofan.co/app/school/AAA

For those who would like to follow along, today's 5:30 pm baseball game in the Class 1 Region 2 tournament on the ICC Cougar Athletics YouTube channel,
https://youtu.be/PyG_DILscTw

The Lady Eagles softball team beat Marked Tree, 15-0, in the opening round of the Class 1 Region 2 tournament today at ICC. The win earns them a berth in next week's State Tournament. They play the Viola-Armorel winner at 2:30 PM Friday.
STAR STUDENT: CASSIDY BUNTON Congratulations to Mrs. Amanda's Star Student, Cassidy Bunton! Cassidy was chosen for her demonstration of courage to those around her. She was presented with a certificate and water bottle filled with goodies from Officer Donald. Way to go, Cassidy!
We would like to thank the following businesses and families for the donations of money and prizes for our After Prom Party 2020-2021. It was a huge success with 57 students attending. We live in the most supporting community. West Side Greers Ferry just shows out when it comes to the love they show our kiddos. A huge thank you to: Cameron Tangen, Linda and Tom Tangen, John and Amber McIntosh, Natural State Nutrition Center, State Farm- Ed Lasyone Insurance Company, Natural State Federal Credit Union in Searcy, The Real Estate Center, MDM Investments (Josh Miller), Community Water System, Ernie and Kari Murphree, Landry Realty, Rotary Club of Fairfield Bay, Cornerstone Pharmacy in GF, Larry and Tina Rooks, Fairfield Resort, CT Designs, Jacks, Diane Gerald, Oasis, Judy Kendrick, Burl Bittle, Nichols Realty, First Electric, Gentry Brothers Logging, Knapp Truss, Sonic, Giggles and Marshmallows, Inger's Butikk, Subway, Target, FFB Bowling and Golf, FL Davis, ASU, UCA, FAB&T, KFFB, Eagle Bank, Cobblestone, The Sweet Shoppe, Serenity Spa, Indian Hills Golf Course, Mountain Ranch/Tannenbaum Golf Course, Danny's Place, El Poblanos, Nikki Cothren with Diamond Hospitality, LakeSide Chiropractic (Jacob and Rachel Smith), Marshall Agency, Paige with His Creations, Rachel with Golden Shutter Co.,, Red River Dodge, Round Rock Cafe, Jackie's, Baptist Health, Bentleys, Junior and Sharon Fife andTracy's On The Lake. Thank you to all the parents, grandparents, and community members that made this night possible!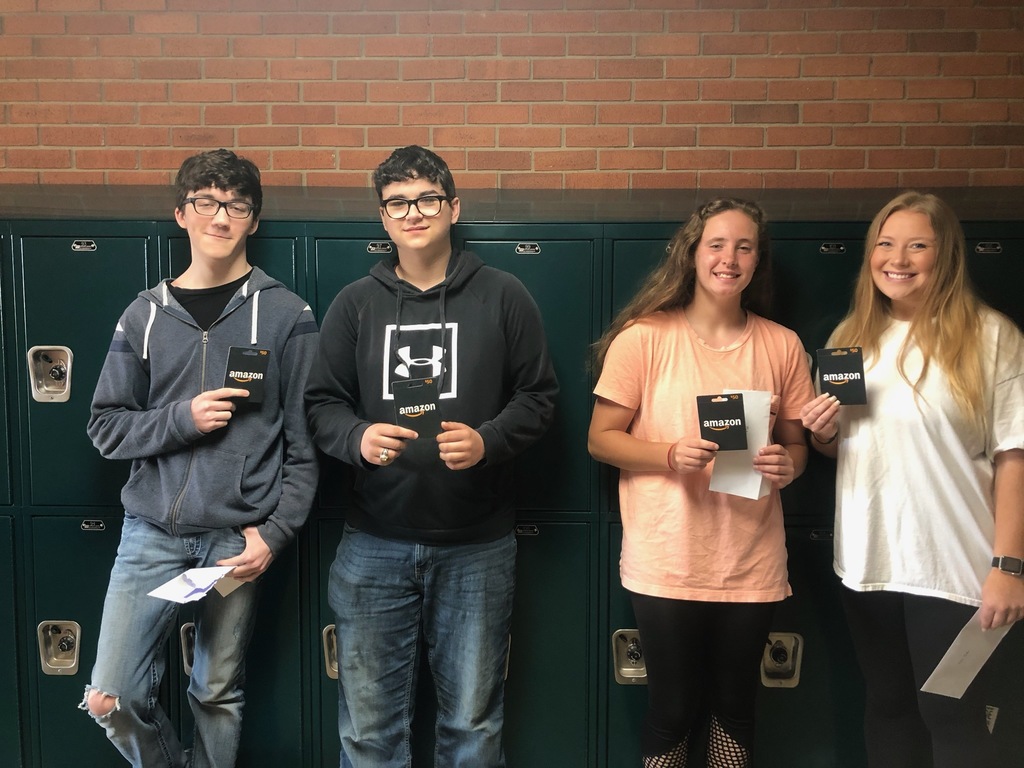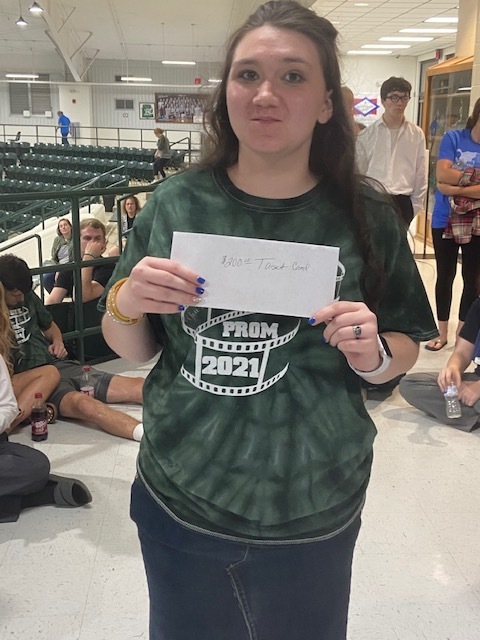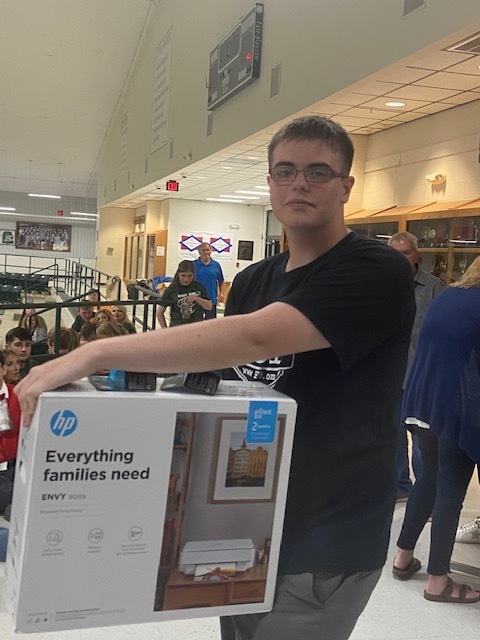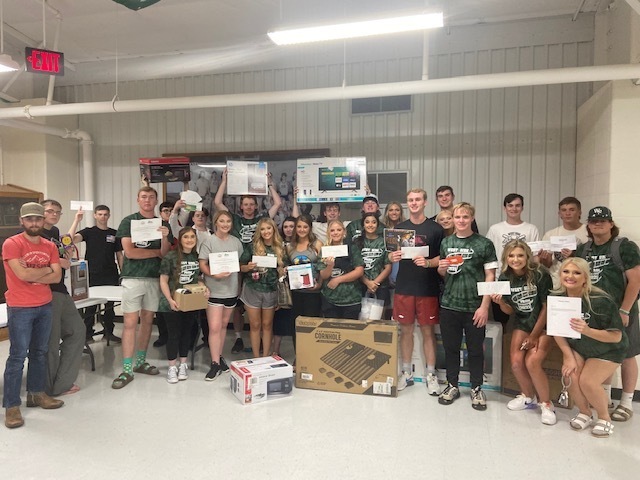 EMPLOYEE SPOTLIGHT: RACHEL SOUTHERLAND Rachel is the school nurse at West Side, and we are lucky to have her. She has been here seven years as the nurse, but was once an Eagle herself. When she isn't taking care of all of the kids at school, Rachel enjoys spending time with her family, doing anything crafty, and reading. Thank you Nurse Rachel for all you do for our students and staff!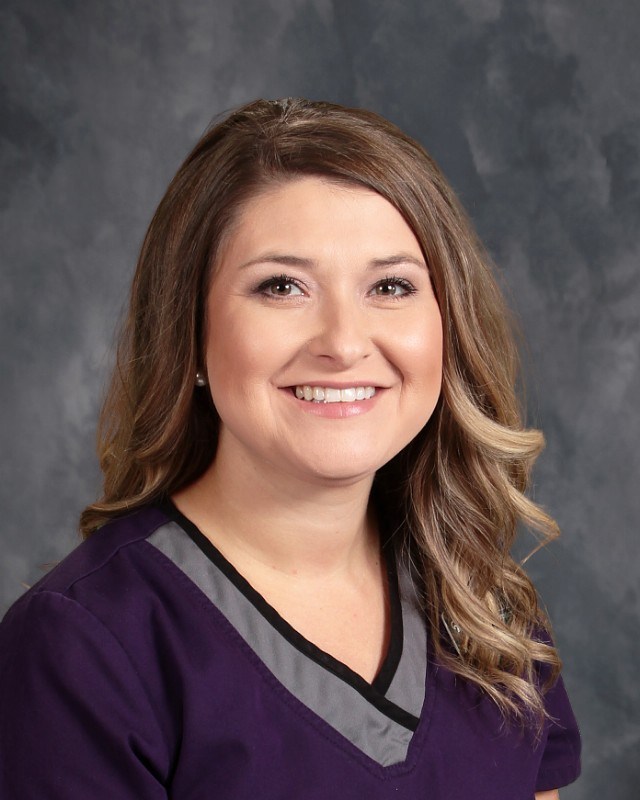 Mrs. Tabatha's kindergarten class recently released their butterflies after learning about the life cycle of a butterfly! What a fun experience!