Open House for the Elementary and High School will run from 5 to 7 p.m. Thursday, August 12. An orientation for Grade 7 students from 5-5:30 pm Tuesday, August 10. Face coverings are highly recommended. #WatchUsSoar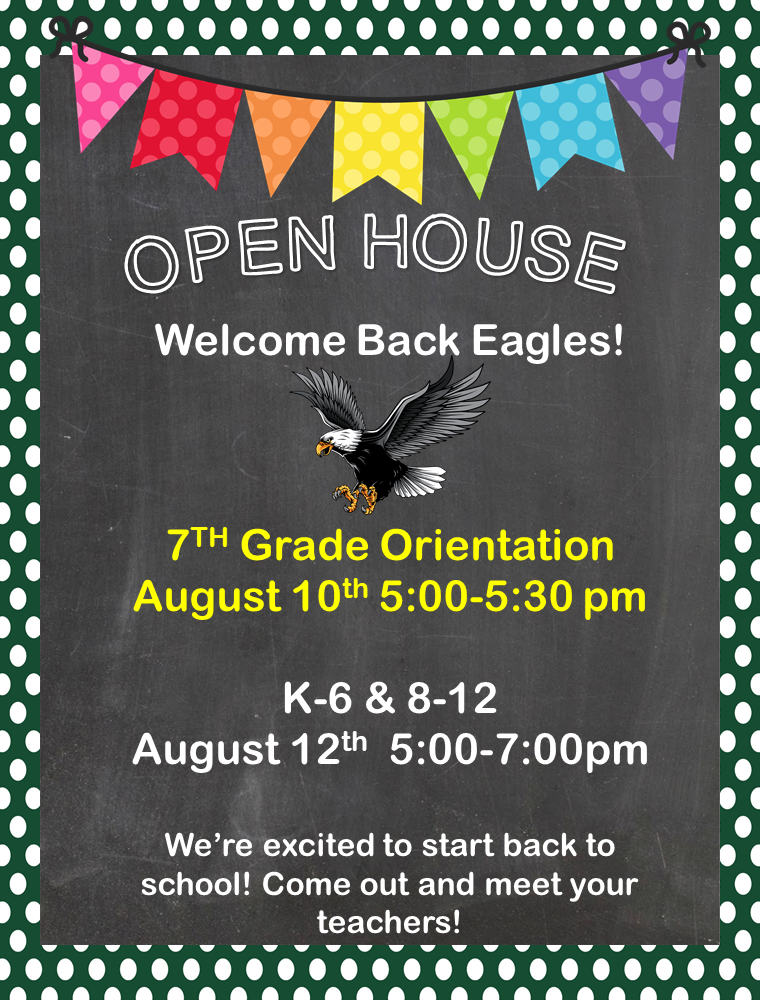 A letter to patrons, parents, staff, and students regarding safety precautions on the West Side campus ...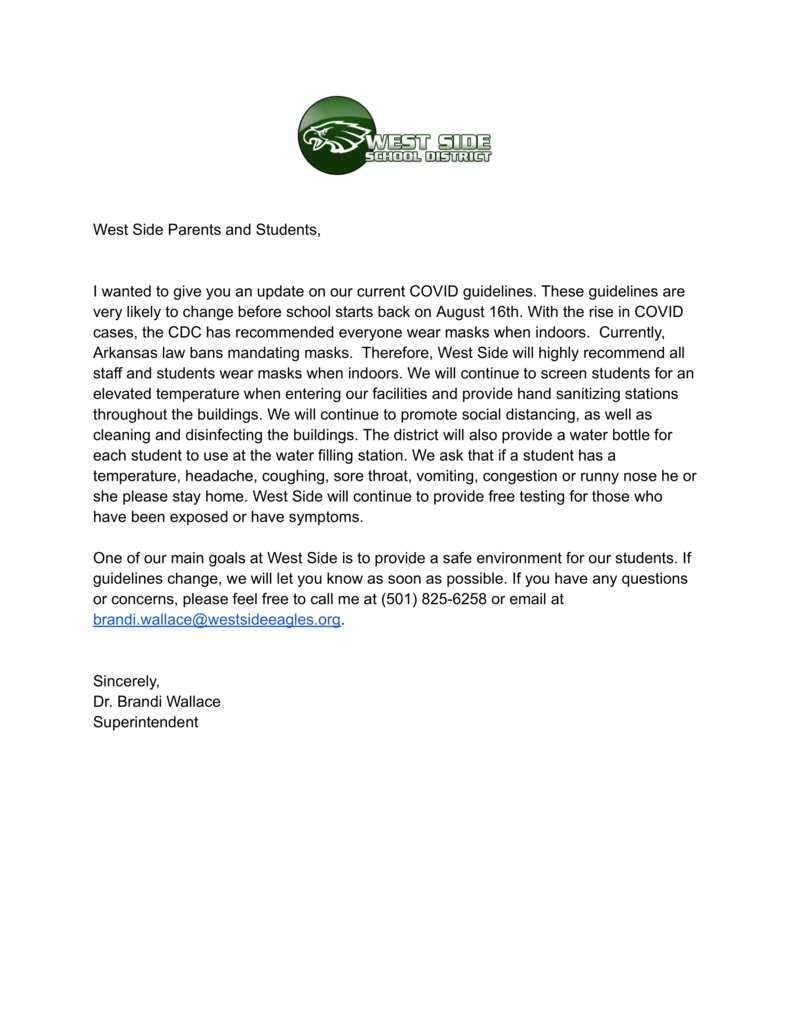 West Side will once again be serving breakfast and lunch at no cost to all students. If you have any questions, please contact the school at (501) 825-6258.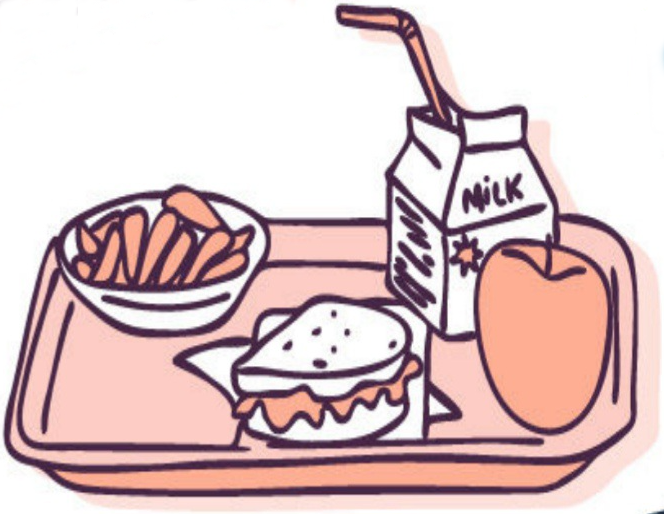 Students: The Sept. ACT exam sign-up deadline is Friday! 9-11 exam (8-6 deadline) 10-23 exam (9-17 deadline) 12-11 exam (11-5 deadline) 2-12 exam (1-7 deadline) Start @
https://my.act.org/
or email
amanda.gentry@westsideeagles.org
for info/study materials. #WatchUsSoar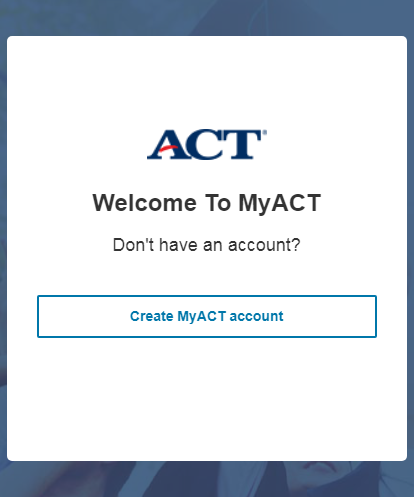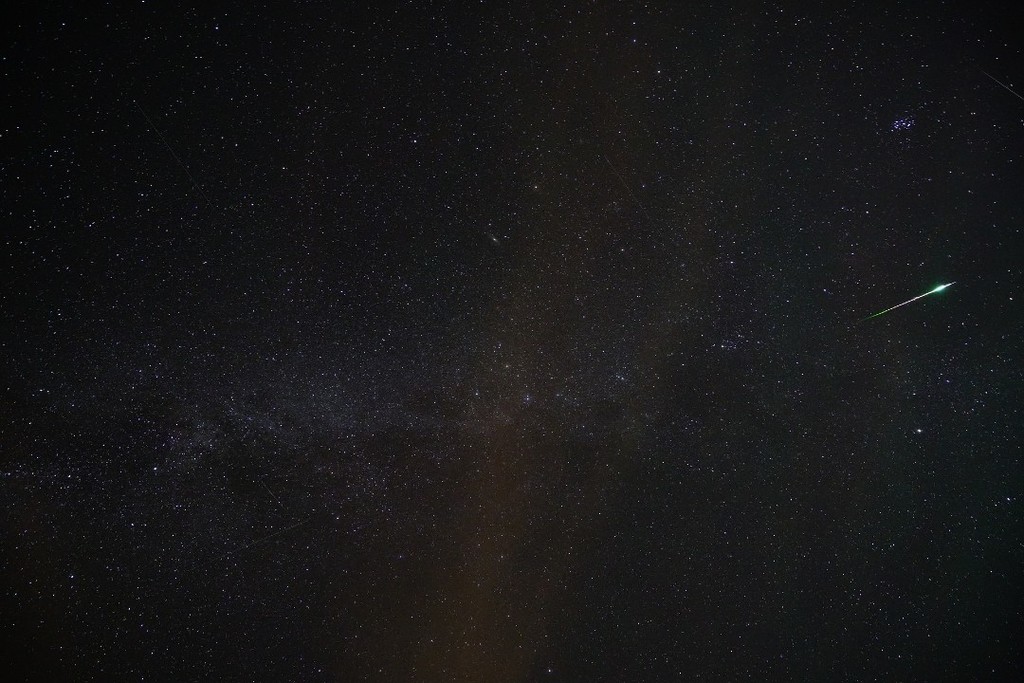 Don't miss tonight's Meet & Greet from 5:30-7 p.m. today!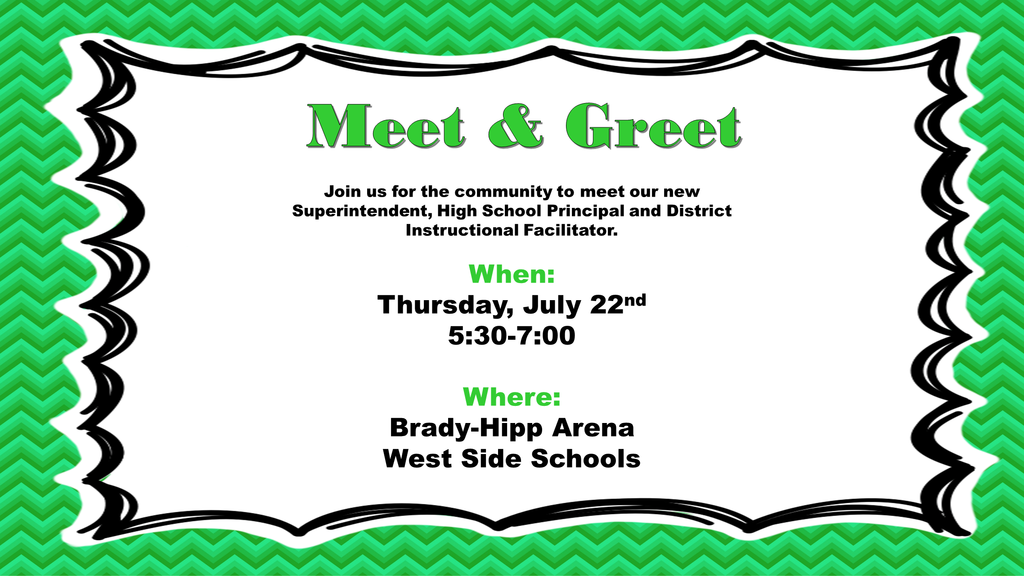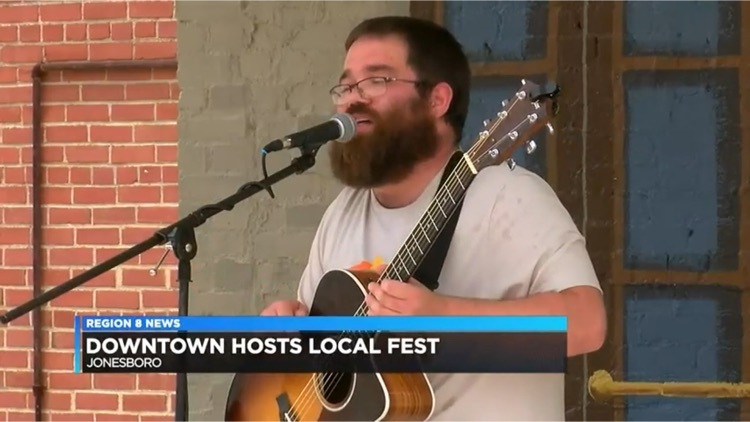 West Side is expected to receive about $1.35 million to be spent by September 2024, and it is critical that the district receive feedback from ALL stakeholders -- everyone from nonresident property owners to parents, students, and teachers -- who have insight into the effects of the COVID-19 pandemic on teaching and learning. Please provide feedback with this link @
https://bit.ly/3eCuB3N

The public is invited to a come-and-go reception Thursday afternoon to meet Dr. Brandi Wallace, superintendent; Sarah Shannon, high school principal; and Audra Stewart, instructional facilitator. #WatchUsSoar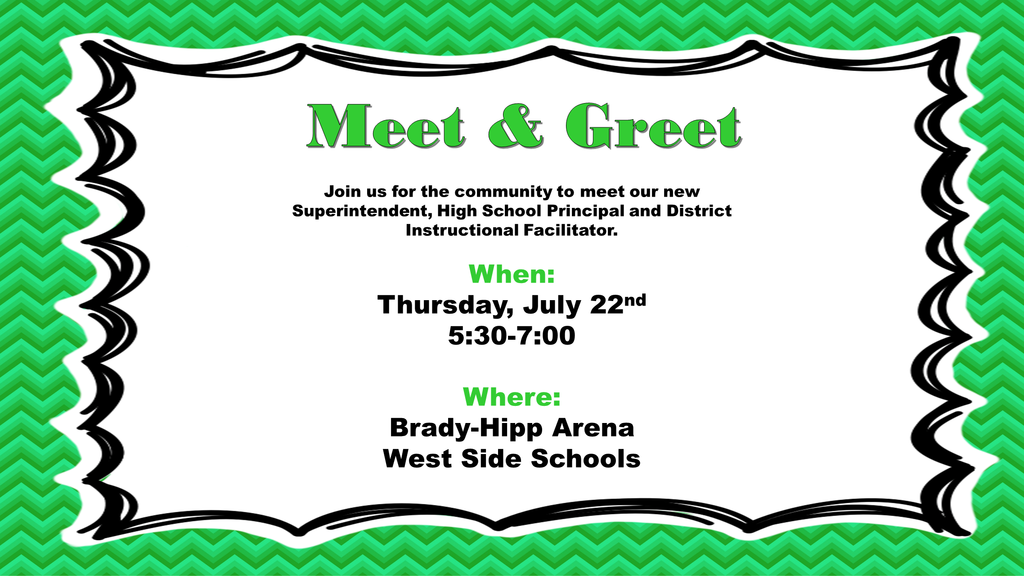 We are always looking for high-caliber substitutes! Please apply soon to be ready by Monday, August 16.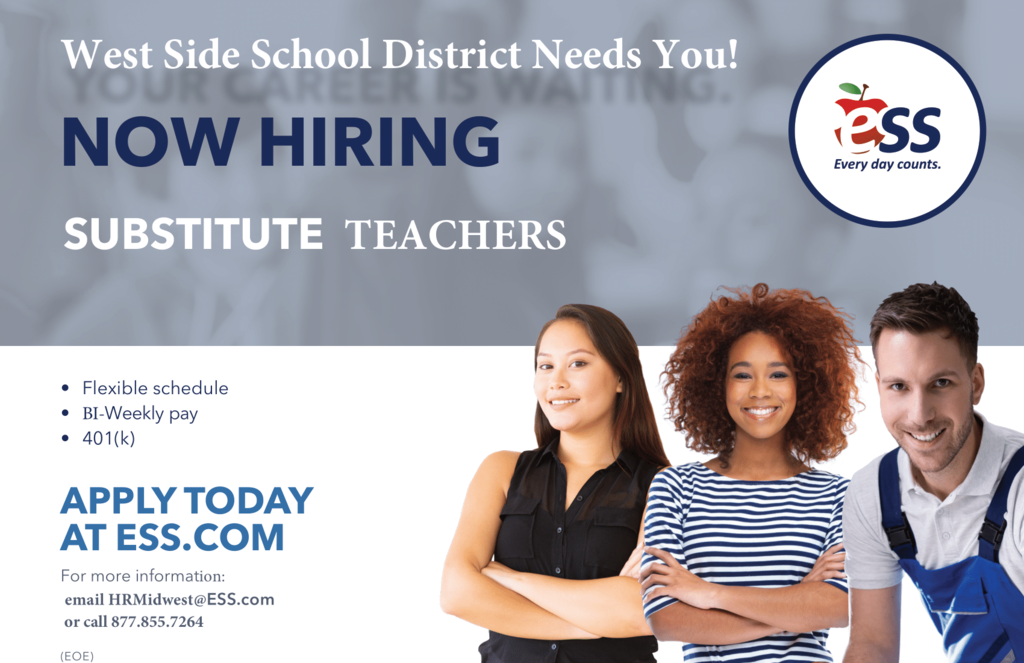 New to West Side School District? Please complete the enrollment packet at school, or print the packet located @
https://bit.ly/3xIJp8E
. Not sure if you live in the district? Check @
https://bit.ly/3hEPhtL
. Q's? Call WSES at (501) 825-7744 or WSHS at (501) 825-7241.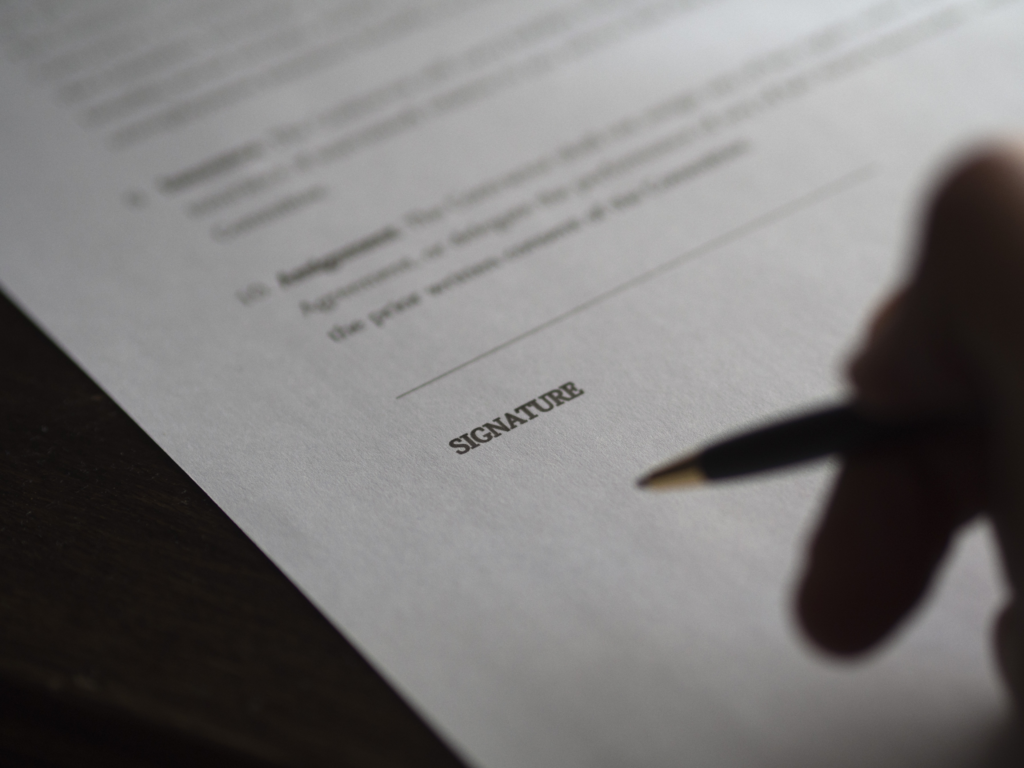 West Side will once again provide instructional supplies for all students.
Kendra Harness and Emma Johnson finished 1st and 2nd overall in the 2021 Summer Sizzle Golf Tourneys held at Coopers Hawk in Melbourne on June 9/16 and July 14! Way to start off the season, ladies!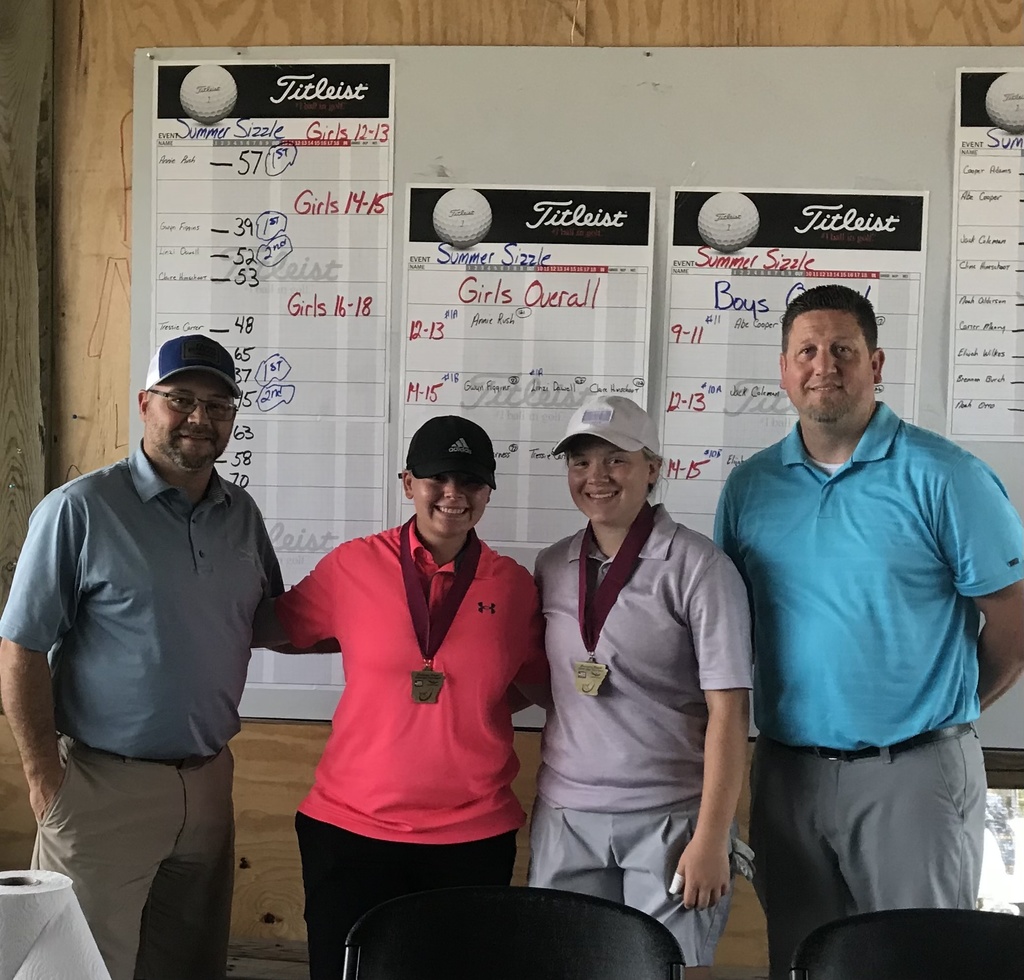 The Corps of Engineers announced today that one lane of the Highway 25 bridge across Greers Ferry Dam will close from 8 a.m. until 5 p.m. July 19 and 20 to conduct a routine bridge inspection. Flaggers will be present, but motorists should plan for additional travel time.

School begins at 7:50 a.m. Monday, August 16. The hours of Open House on August 12 will be set at a later time. Families new to the district should complete enrollment paperwork as soon as possible. For more info, please call (501) 825-6258. Have a safe summer!

Beginning Tuesday, Summer School Session II begins for WSHS students entering Grades 9-12. Open to students behind on credits or want to advance in coursework. The session is 20 days, July 6-August 2 from 8:30 to 11:30 a.m. Info @ (501) 206-5141 or messages @ (501) 825-7241.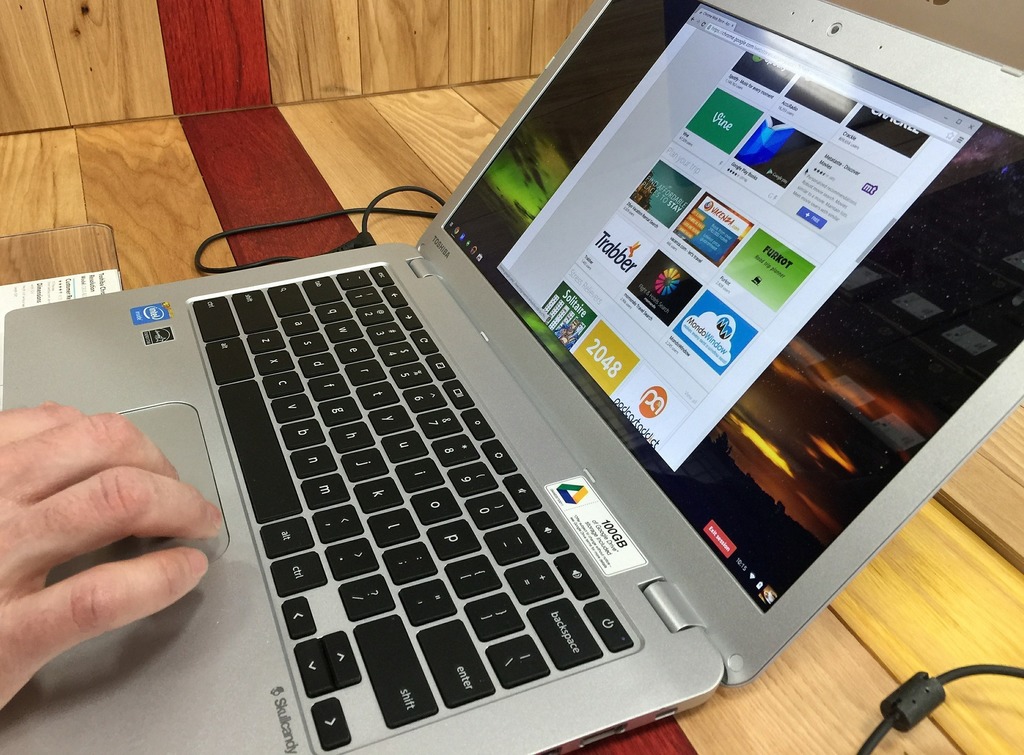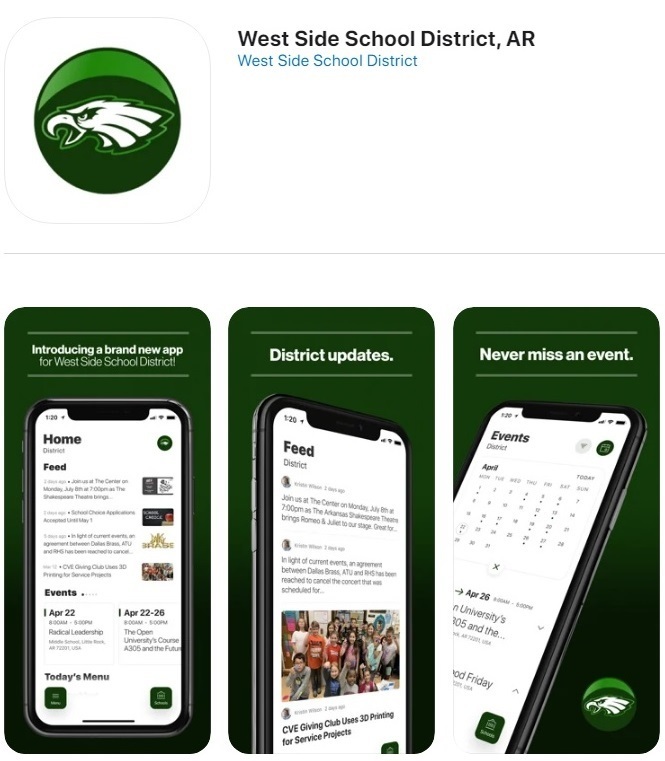 AR testing is available! Tuesday and Thursday from 1-3 in the Elementary AR lab.