Mrs. Teresa's 3rd-6th grade GT students recently got to have a parents vs. kids quiz bowl night. The parents came out ahead, but everyone had a great time!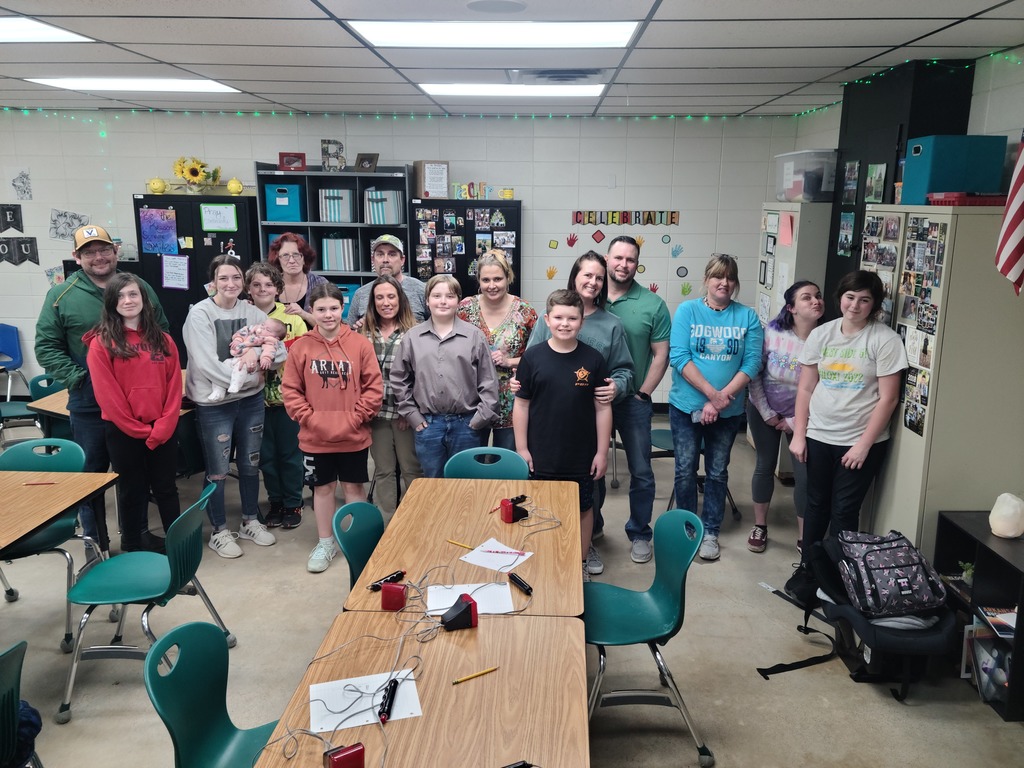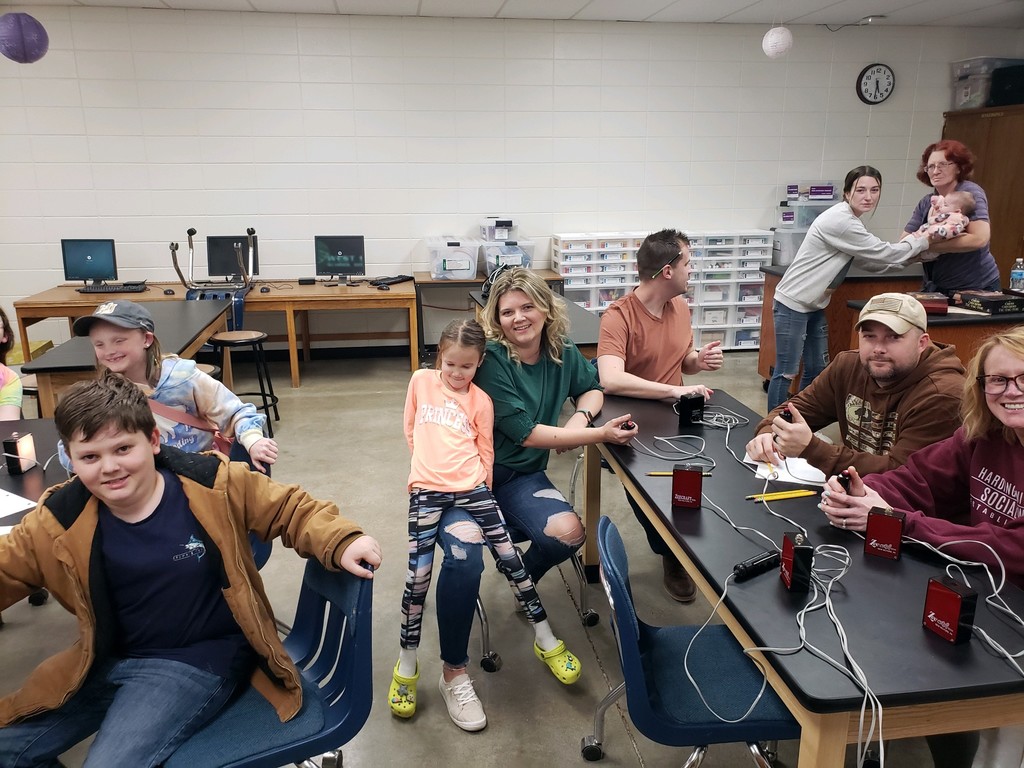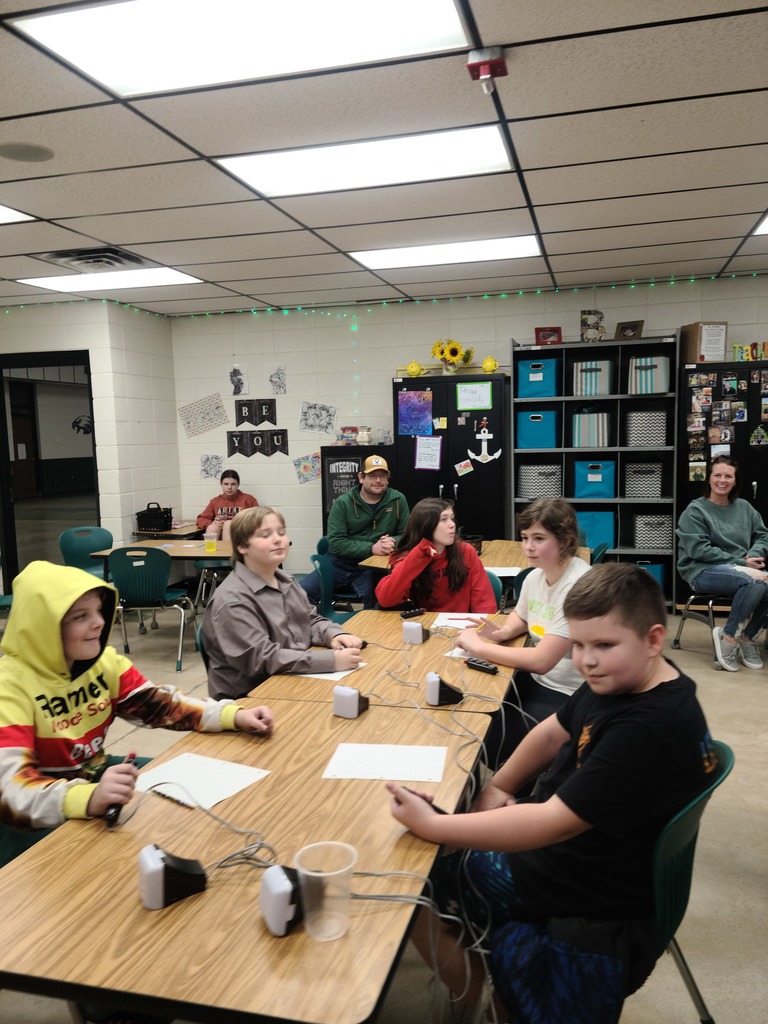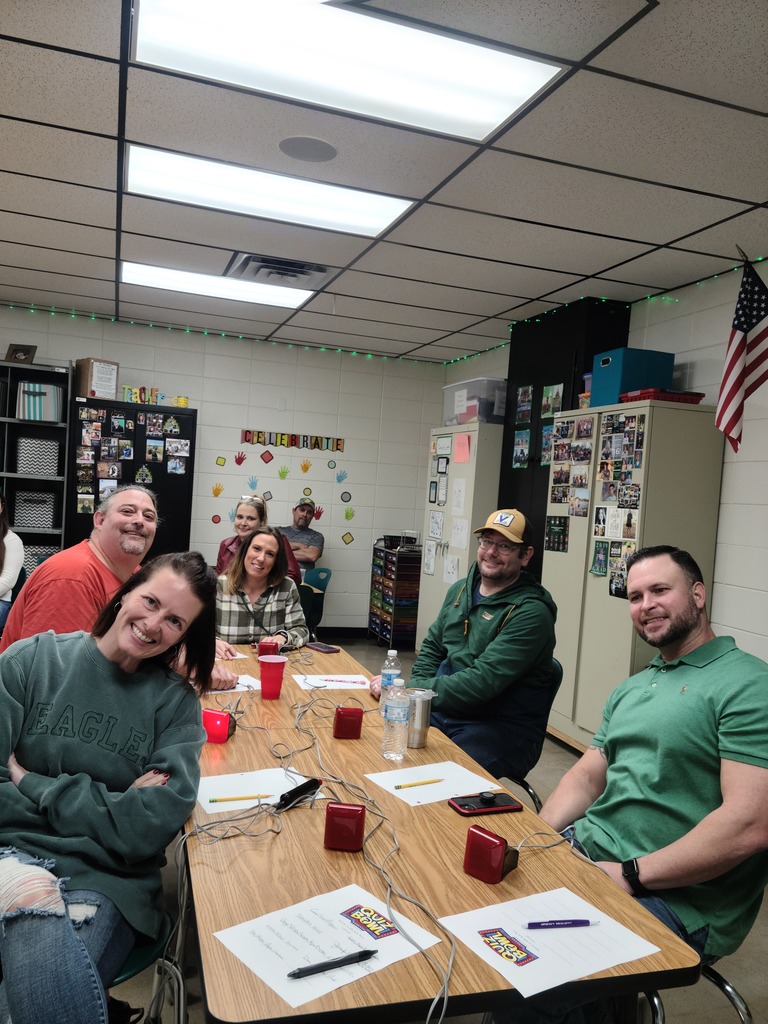 Mr. Caleb's 6th graders have been practicing Chinese calligraphy after a lesson about the beginning of the Chinese empire. What a neat idea!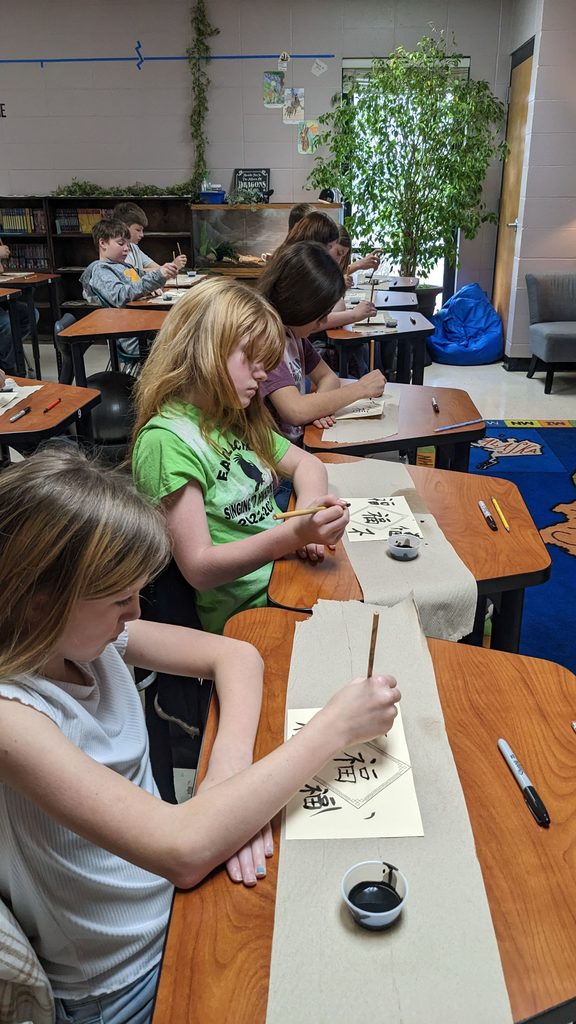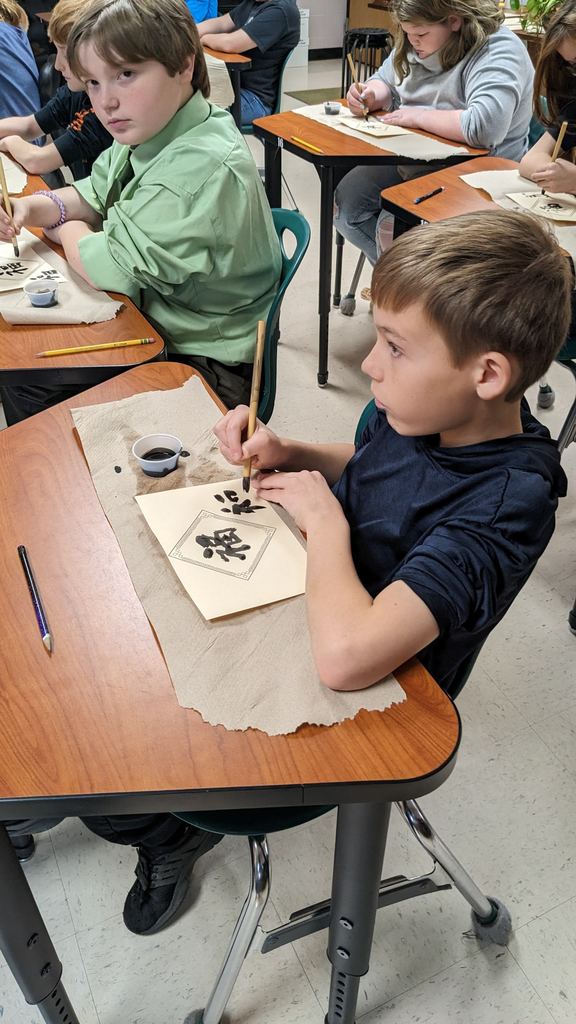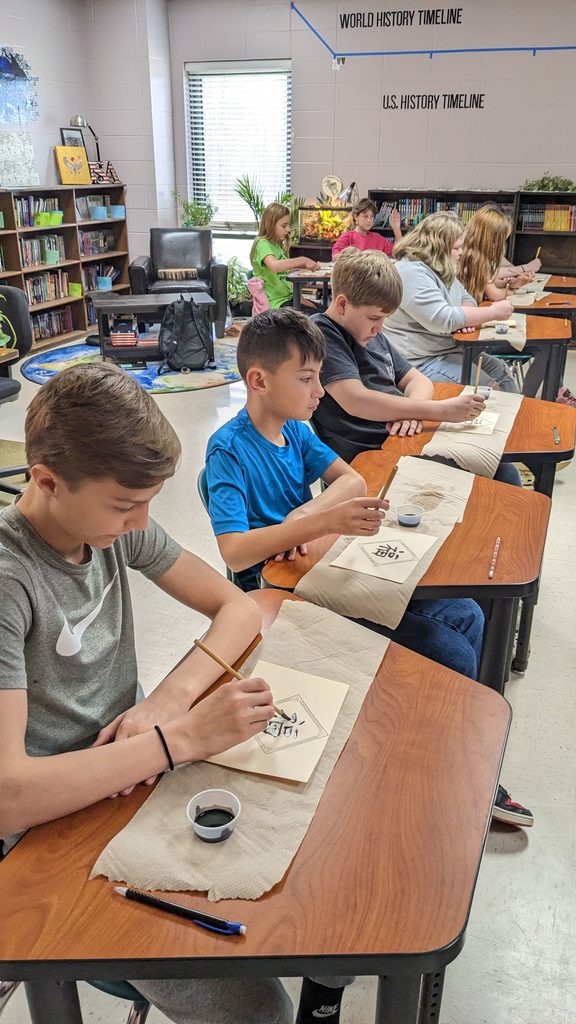 STAR STUDENT: AMBERLEA SHAW Congratulations to Mrs. Machelle's 4th grade Star Student, Amberlea Shaw! Amberlea was selected for this month's award because she shows compassion for others. She received a water bottle and certificate from Officer Donald for her character. Way to go, Amberlea!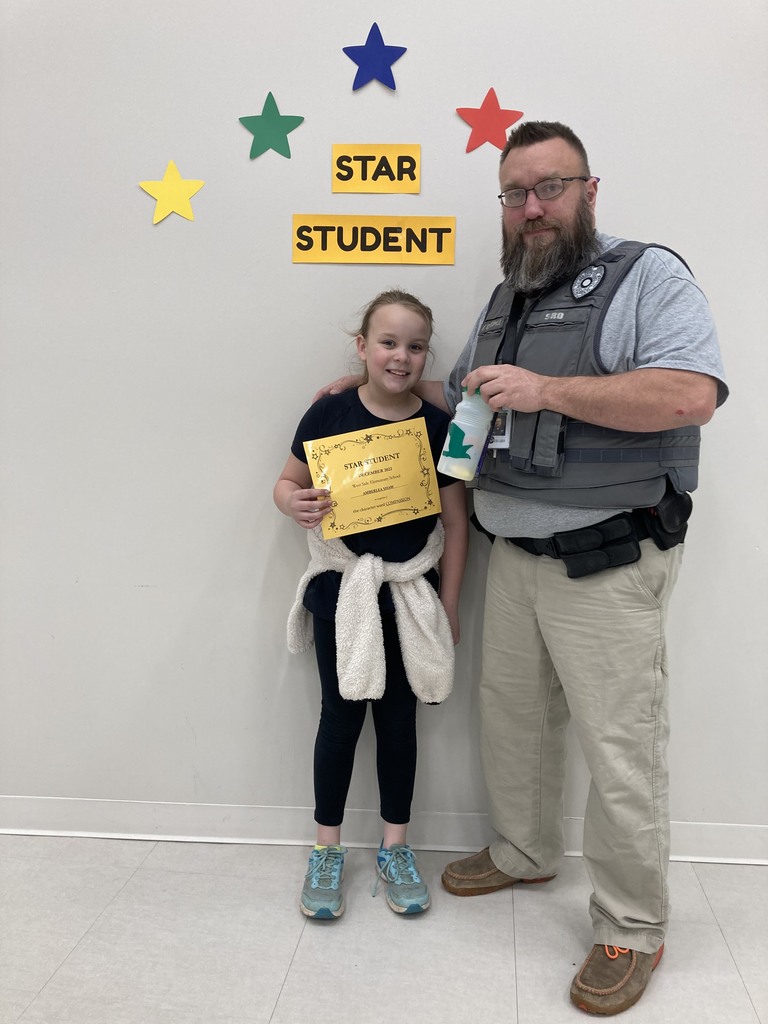 STAR STUDENT: MICAH UBELHOR Congratulations to Mrs. Sonjia's 2nd grade Star Student, Micah Ubelhor. Micah was selected because she demonstrates compassion for other in the classroom. Keep up the great work, Micah!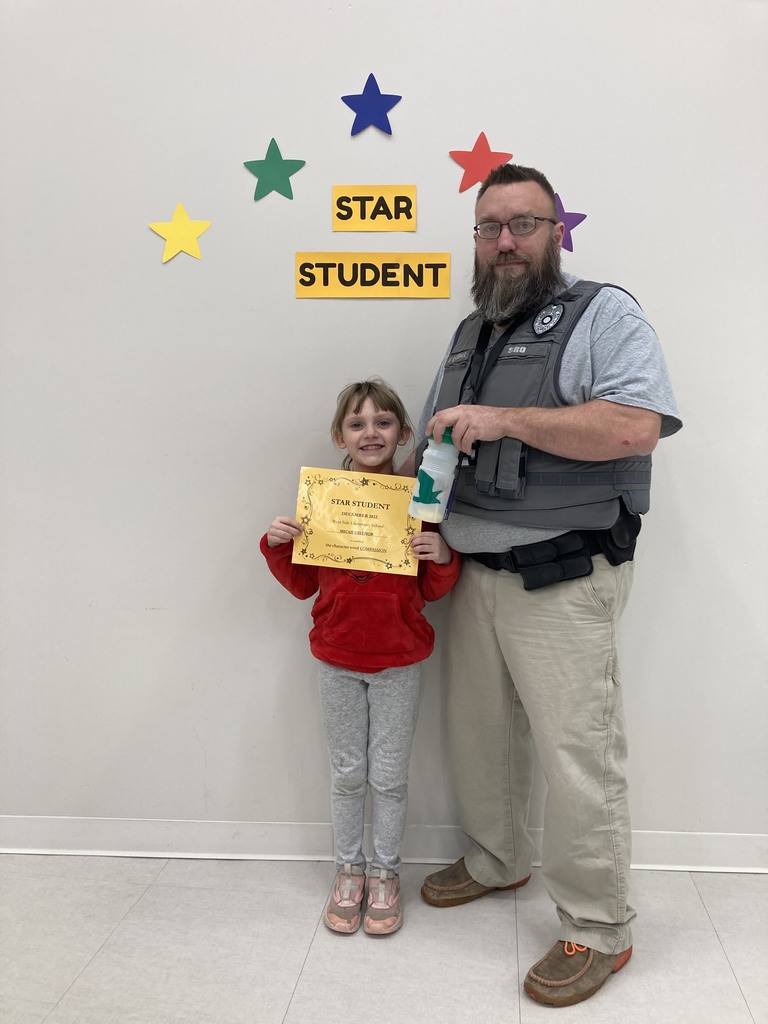 West Side Elementary had a great time at Special Olympics Basketball Skills and Drills at Heber this week. Lindzey Bailey brought home gold, Elly Schmidt took silver, and Keyara Massey won bronze! Thank you Mrs. Sonya, Miss Kimber, and Mrs. Dena for your work with these girls!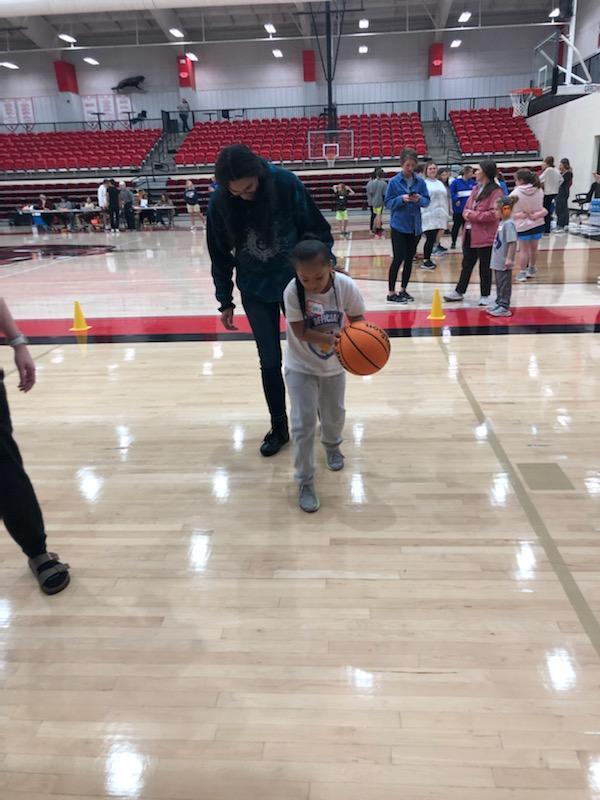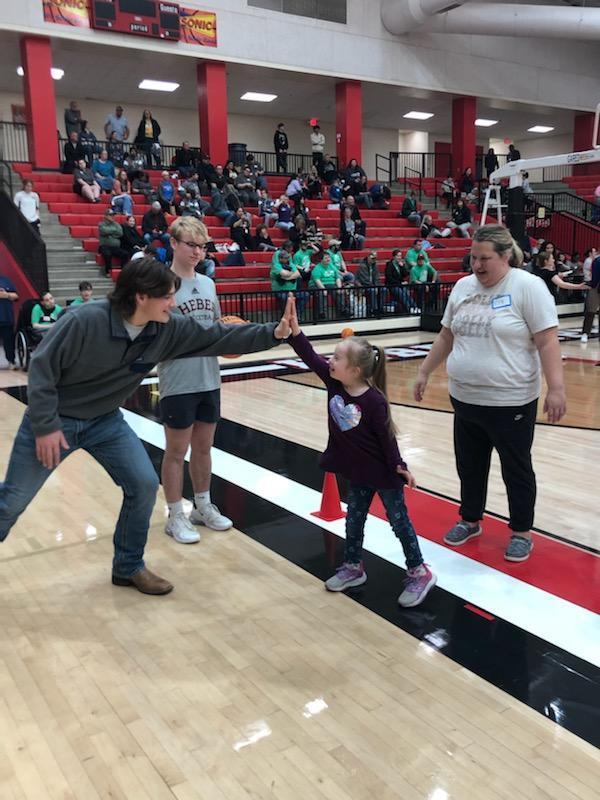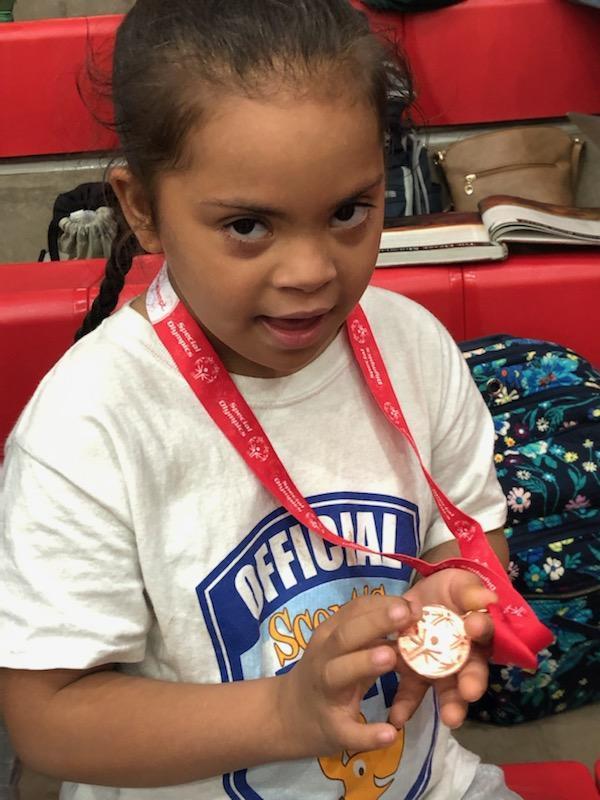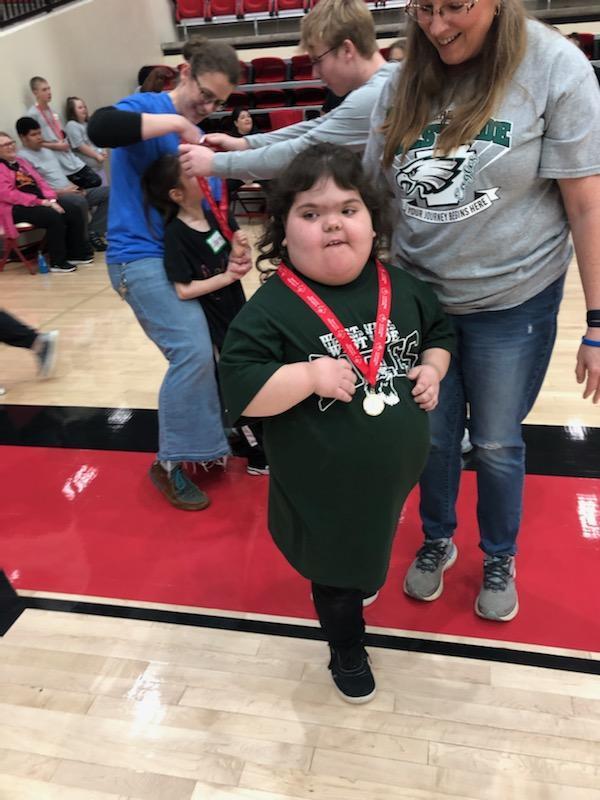 West Side Elementary families, We are now collecting data about the culture of our school. The culture of a school includes its rules, values, and traditions. It is also linked to the relationships among staff members and between staff and students. School culture plays an important role in the school and in helping students reach their full potential. Please provide your honest, thoughtful responses to this school culture survey. Your answers will be used as we work to improve our school for your learners. If you would prefer to wait for a paper copy of the survey, they will be available at parent-teacher conferences, but we ask that you only complete the survey one time. Thank you for your time and participation; we appreciate you!
https://docs.google.com/forms/d/e/1FAIpQLSfnkwCEnILEgwTlic78iFlG6onVdekviEWQiEcUHAiY5P5c9w/viewform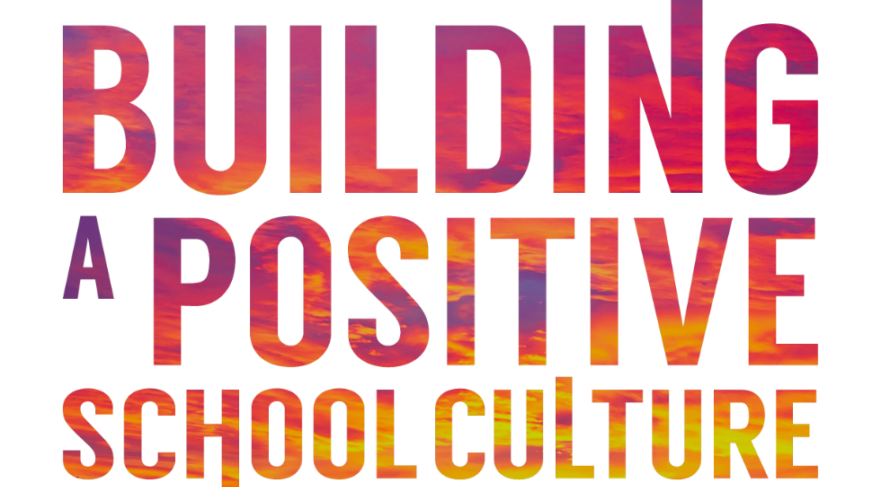 STAR STUDENT: ANNABELLE RUTLEDGE Mrs. Rachel's 3rd grade Star Student is Annabelle Rutledge. Annabelle received a certificate and water bottle from Officer Crispell because she shows compassion to her classmates. Congratulations, Annabelle!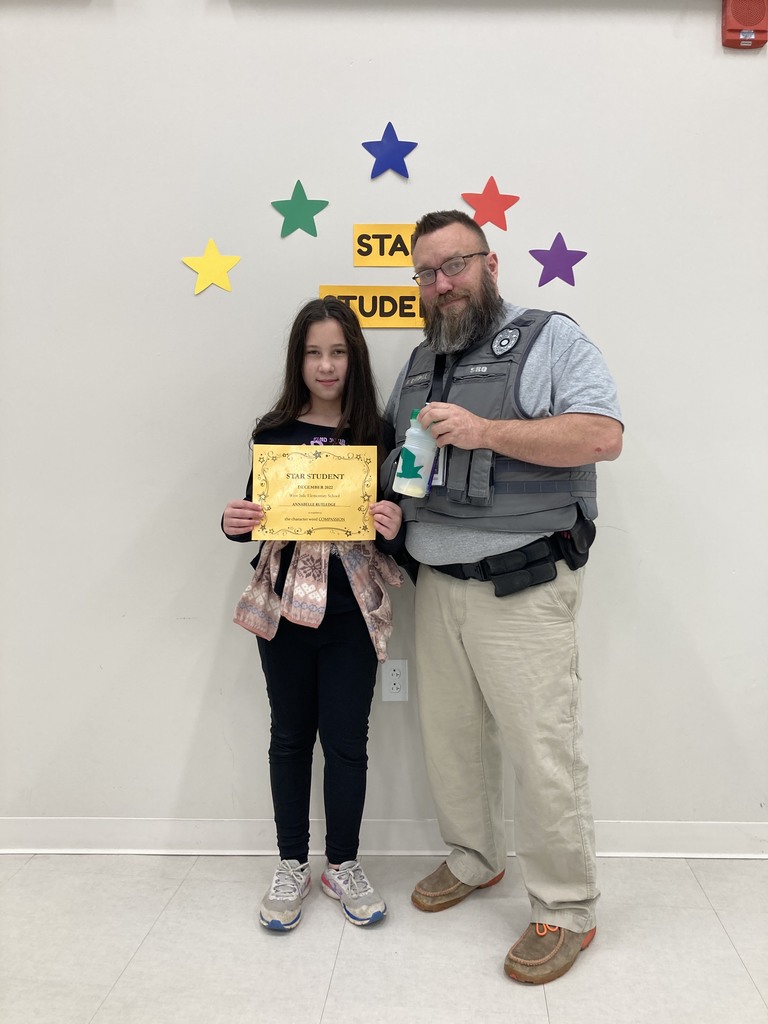 Positive Office Referral: Lilly Stevens and Abbie Price When a couple students in their class didn't put away their clay boards and wipe down their tables, Abbie and Lilly stayed after the bell and tidied up for them. (Mrs. Caples)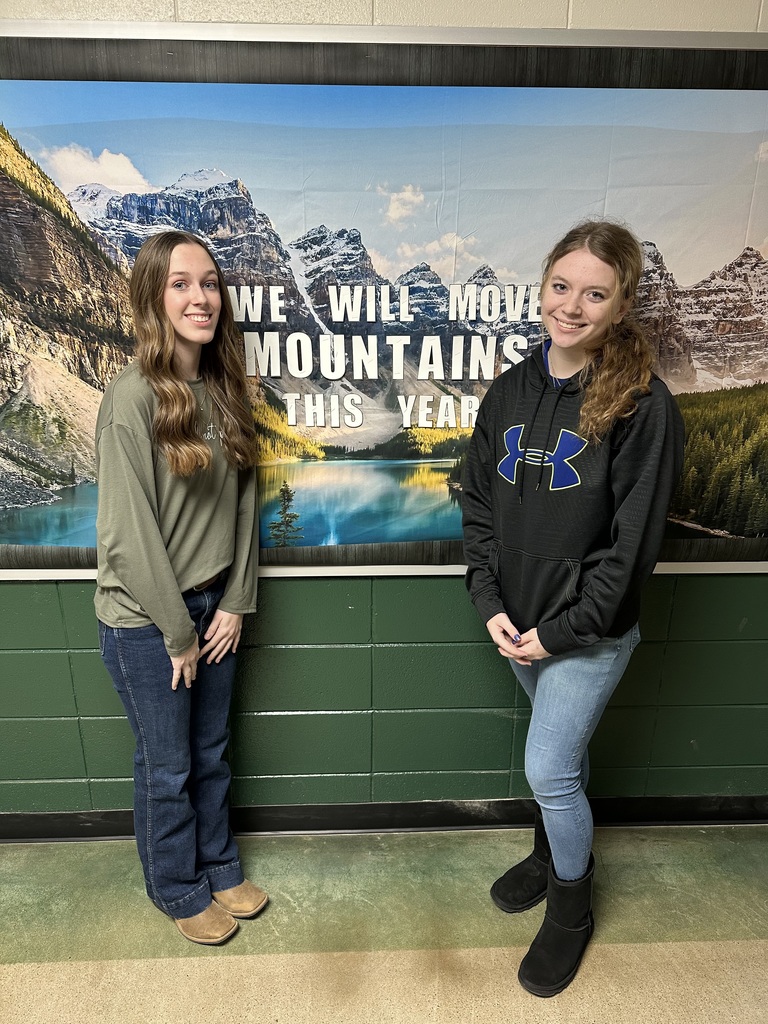 K-2 students in Mrs. Teresa's enrichment class have been learning about scientific thinking. They are learning to sort and classify various things as well as how to make analogies between objects.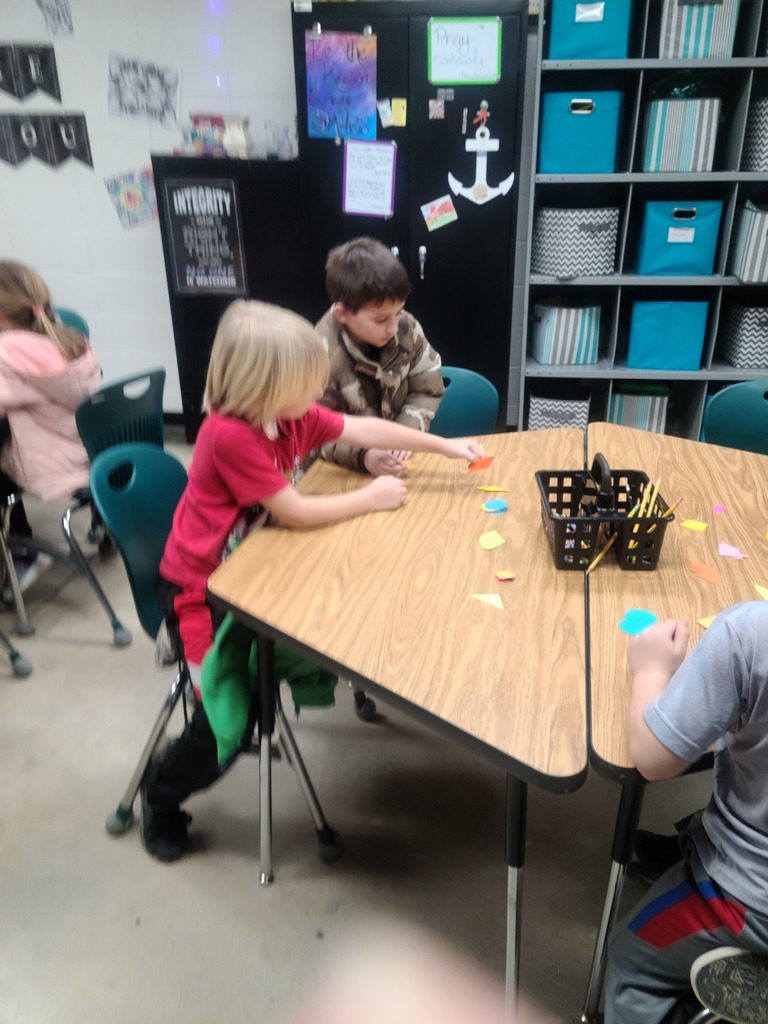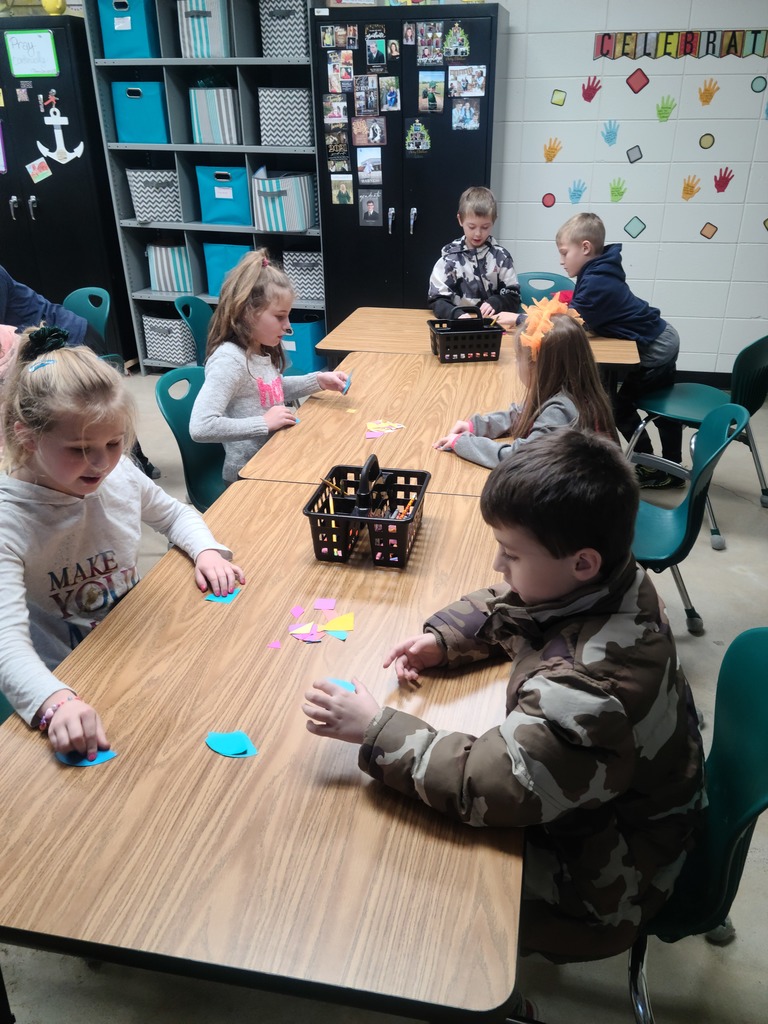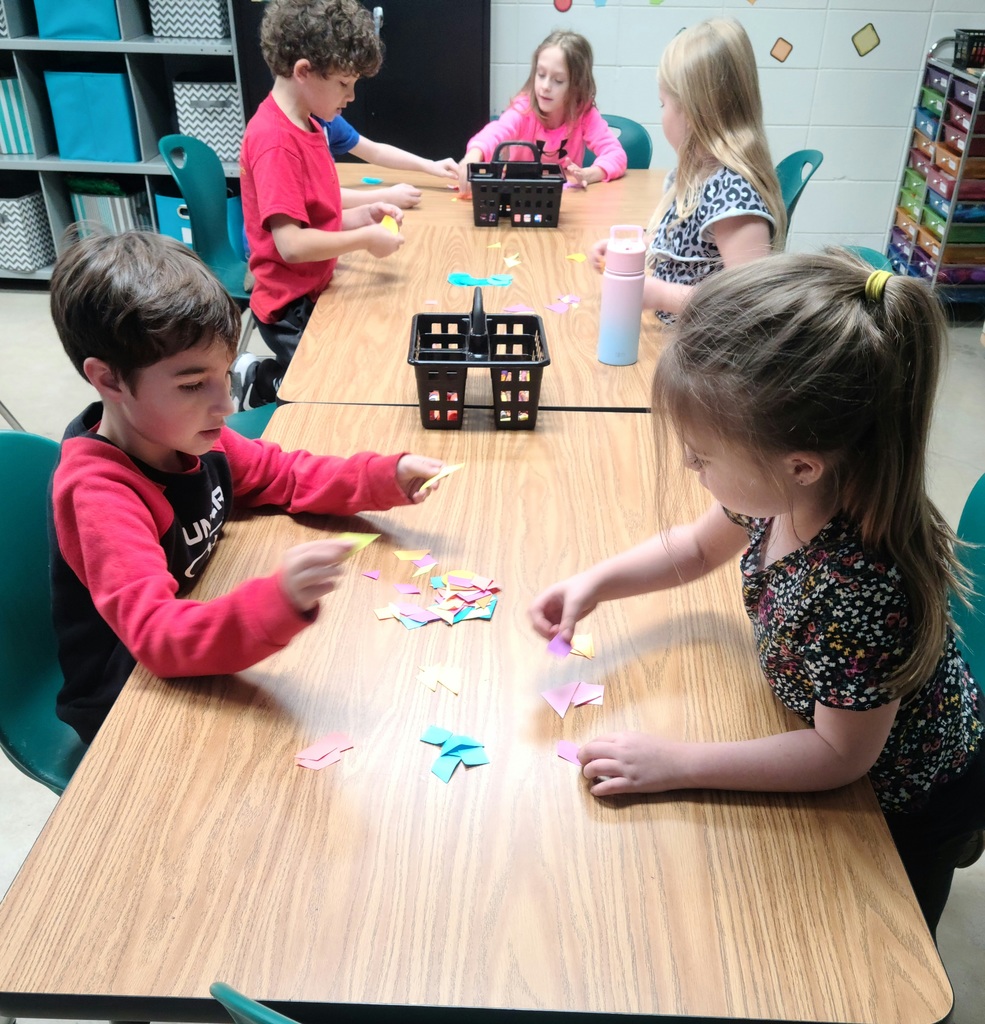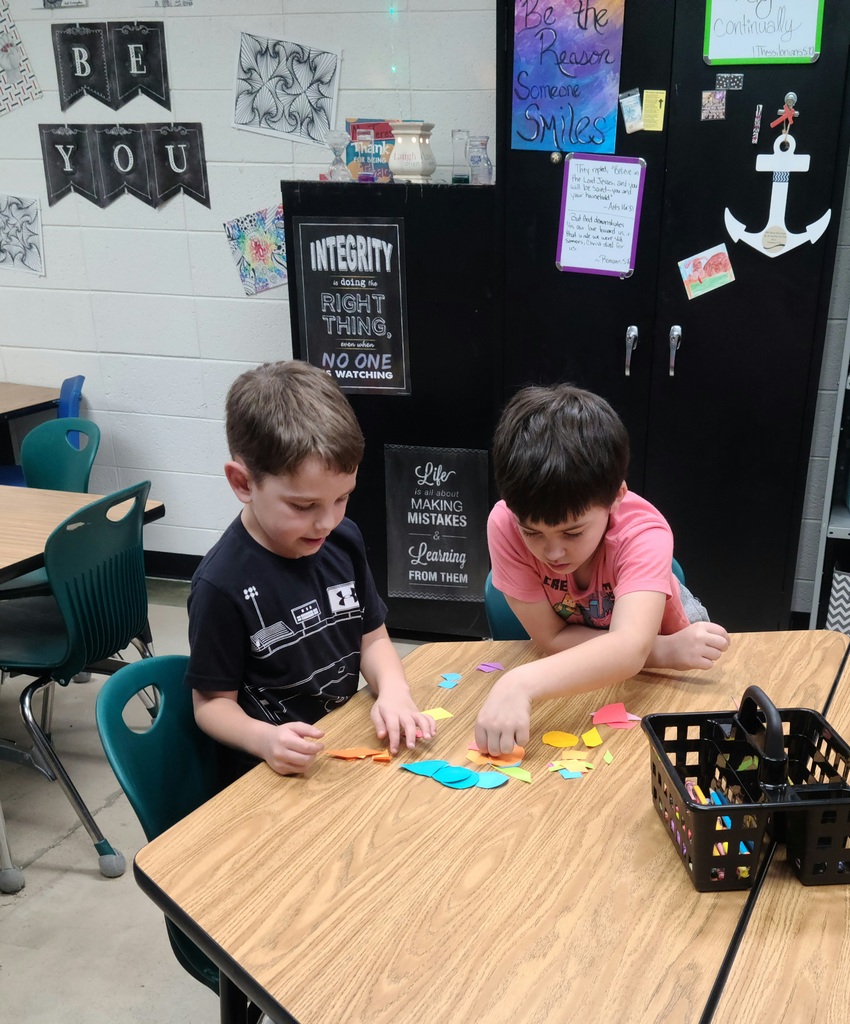 STAR STUDENT: ELISABETH CARLTON Congratulations to Elisabeth Carlton for being honored as Mrs. Whitney's 2nd grade Star Student. Elisabeth received a water bottle and certificate from SRO Crispell because she shows compassion to others at school. Well done, Elisabeth!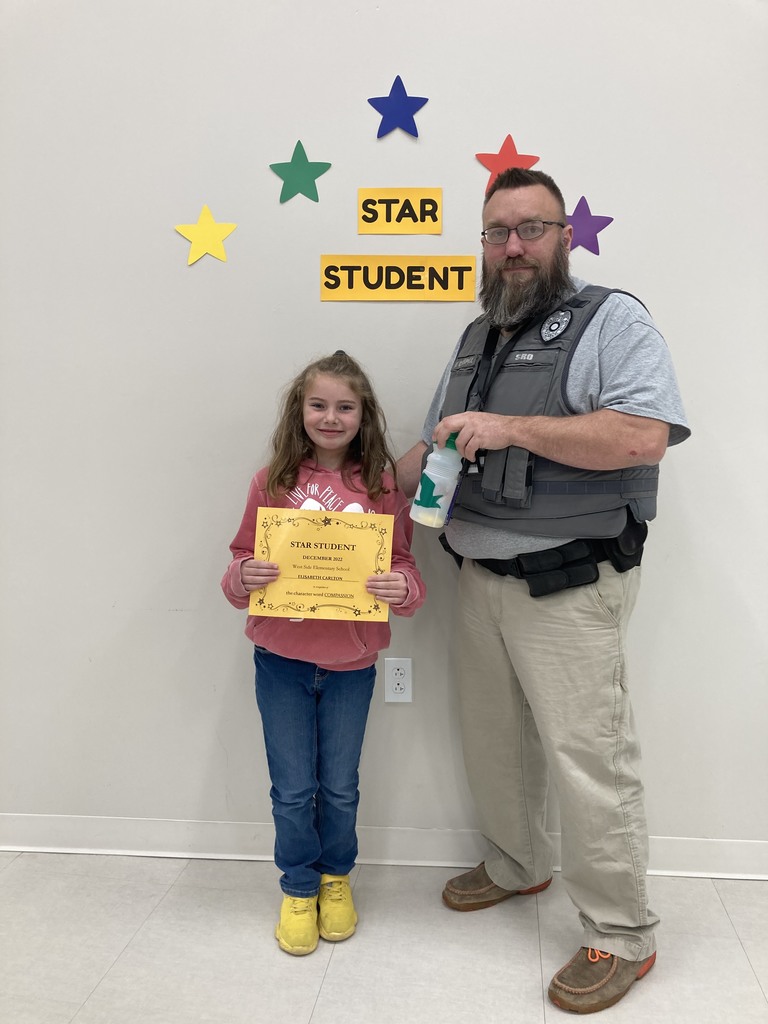 A get-together to remember Carole Schnittmann, the piano-playing kindergarten teacher with an operatic voice, will be held from 2 until about 4 o'clock Saturday at 155 Beddit Lane, Heber Springs. Friends and students are encouraged to share memories with the family! Mrs. Carole passed away recently in Heber Springs. She taught at West Side from January 1984 until May 2010.

STAR STUDENT: CLARE HIPP Clare Hipp is the Star Student in Mrs. Michelle's 1st grade! School Resource Officer Donald Crispell, presented Clare with a certificate and water bottle for showing compassion to others. Congratulations, Clare!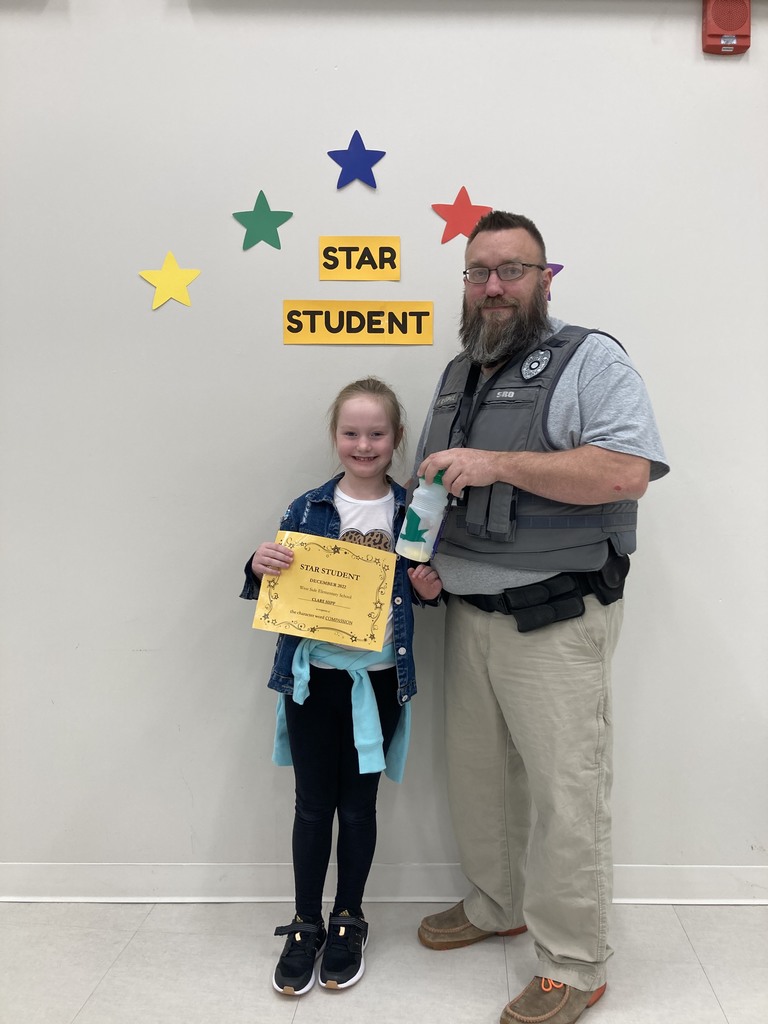 The 7th grade and Junior games against South Side will begin at 4 p.m. this afternoon. This is a correction from the schedule.

West Side 6th Grade GT students recently got to attend a practice quiz bowl tournament at Central Baptist College for the first time since Covid! They will compete next month in the regional quiz bowl tournament at Arch Ford.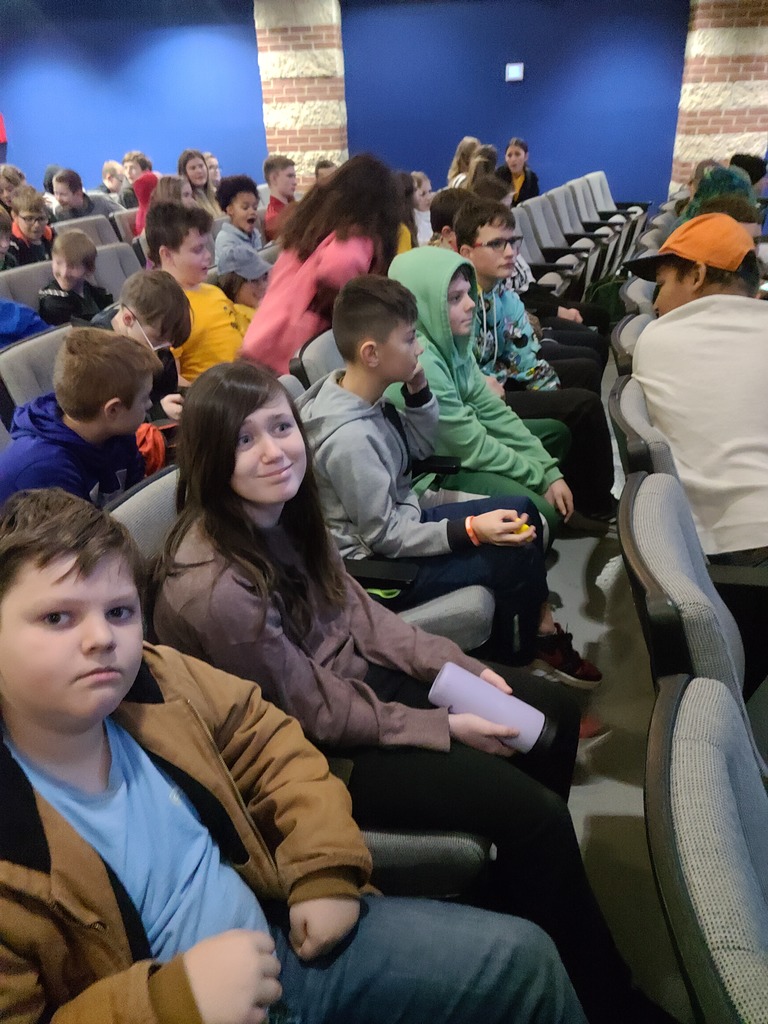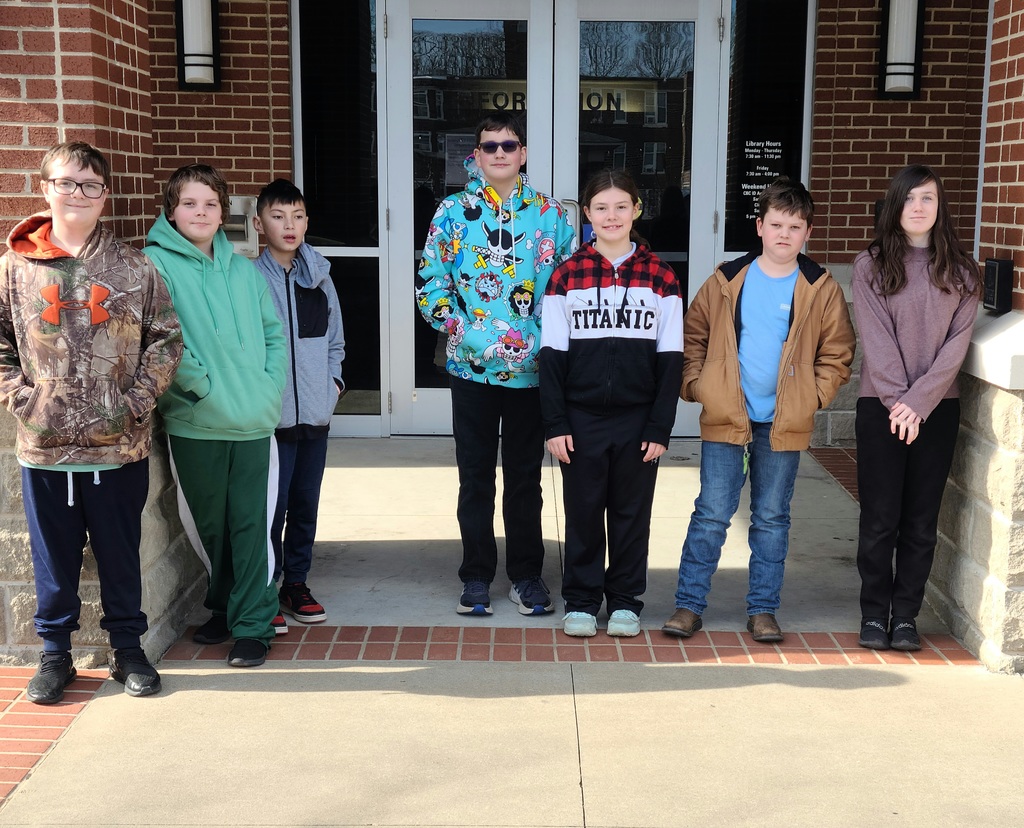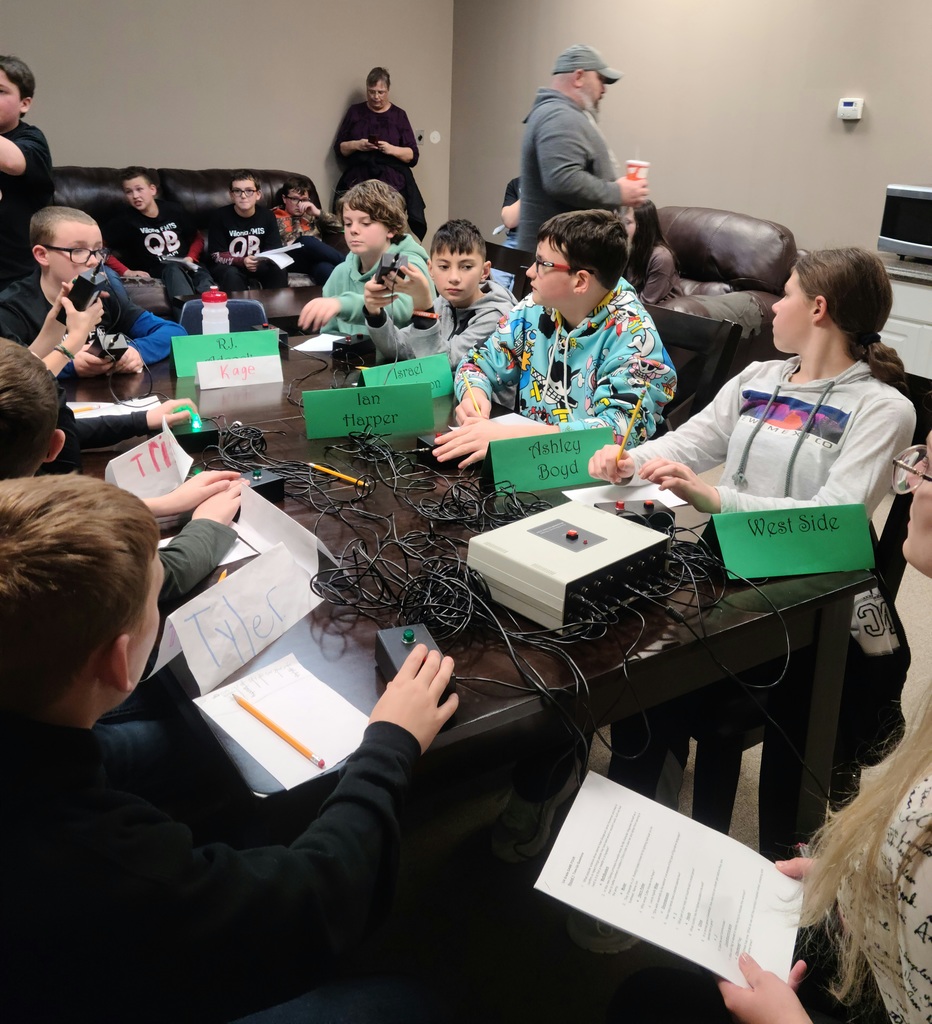 STAR STUDENT: LAKYN SLAVENS Congratulations to Mrs. Traci's 1st grade Star Student, Lakyn Slavens! She received a certificate and water bottle from Officer Donald Crispell for demonstrating compassion to others. Keep up the great work, Lakyn!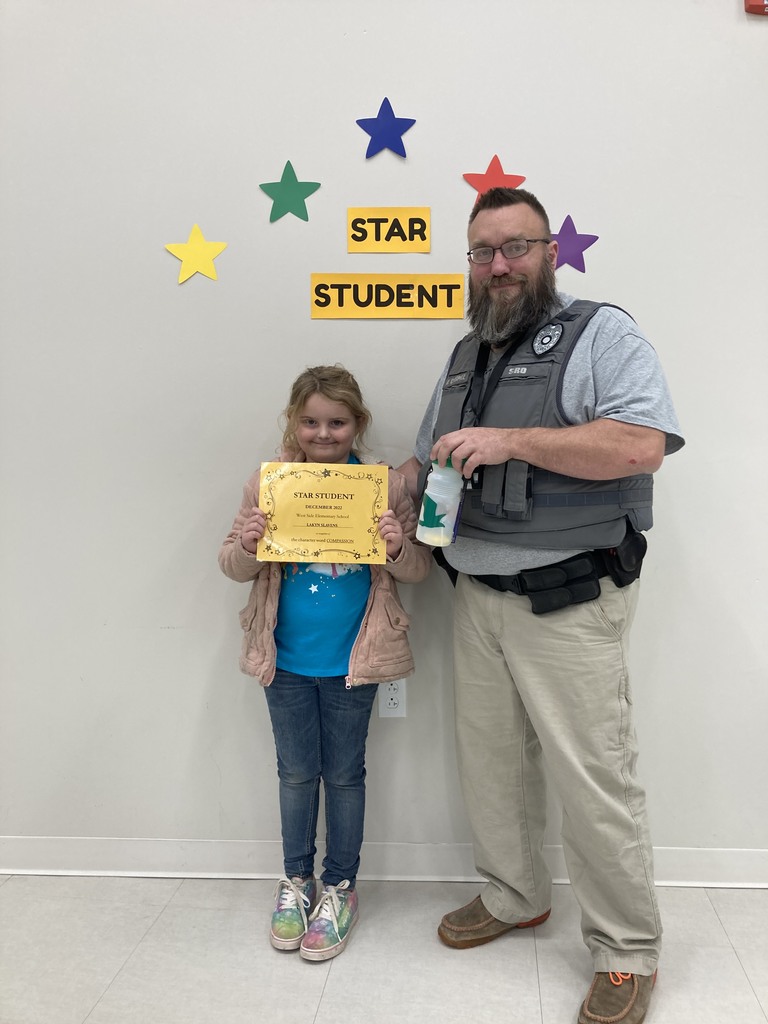 Chili supper to benefit the West Side High School Anglers. These donations help pay for lodging, tournament entry fees, and team jerseys. Thank you for your support! WSHS would like to thank West Side Baptist Church and Bro. Inzer for organizing this event!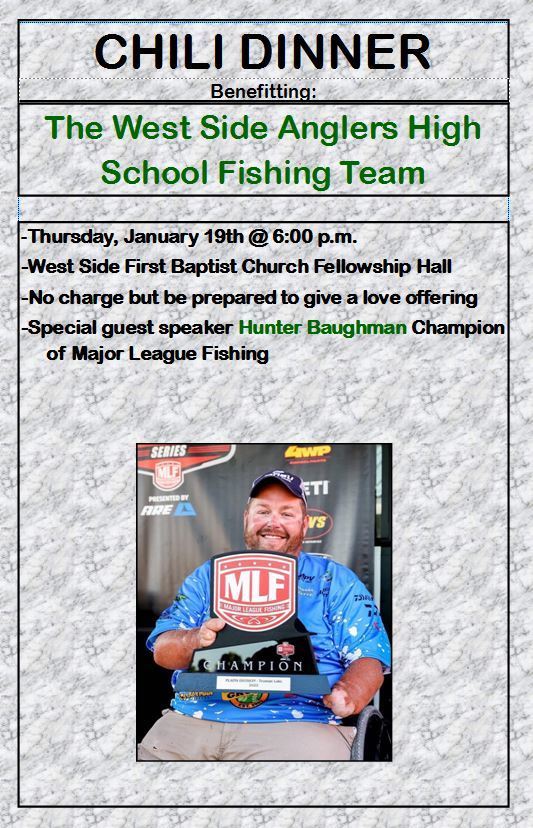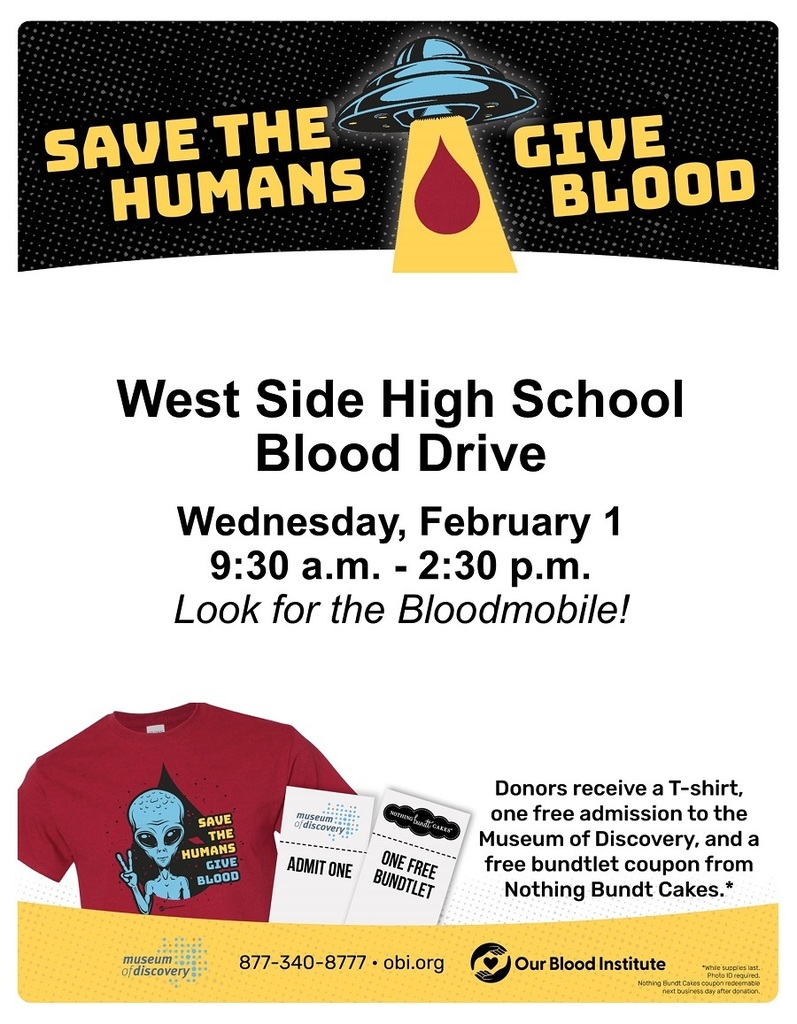 West Side SOAR students enjoyed making homemade ice cream!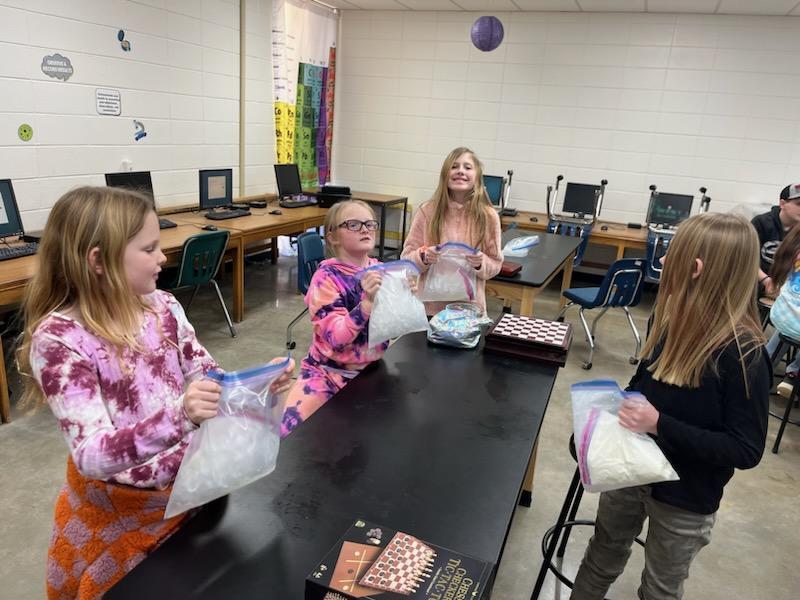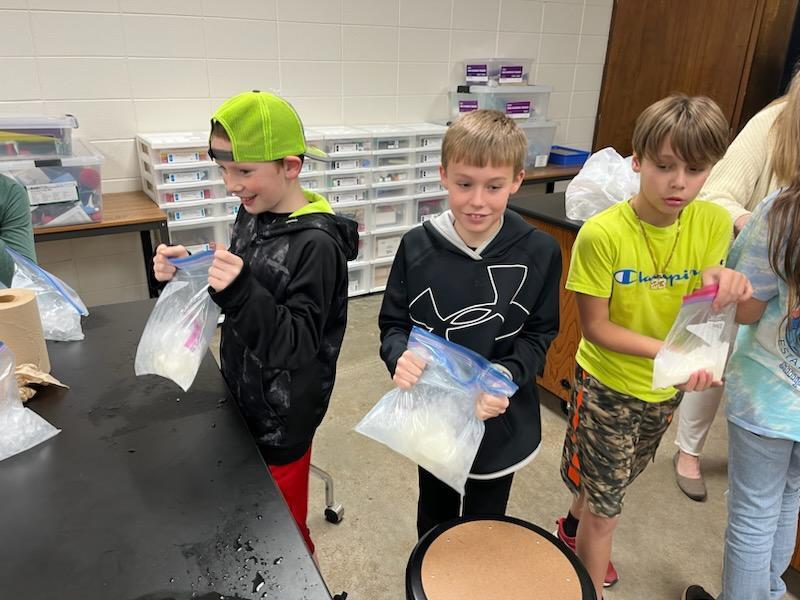 Positive Office Referral: Kadence Dilks, Brooke Harper, Katie Davis These girls are taking what they are learning in Financial Literacy and actually using it in their own lives! They were very active in the discussion in class and were making great connections!