Mrs. Franzen's 7th grade science classes learned to use a microscope recently! They had a blast!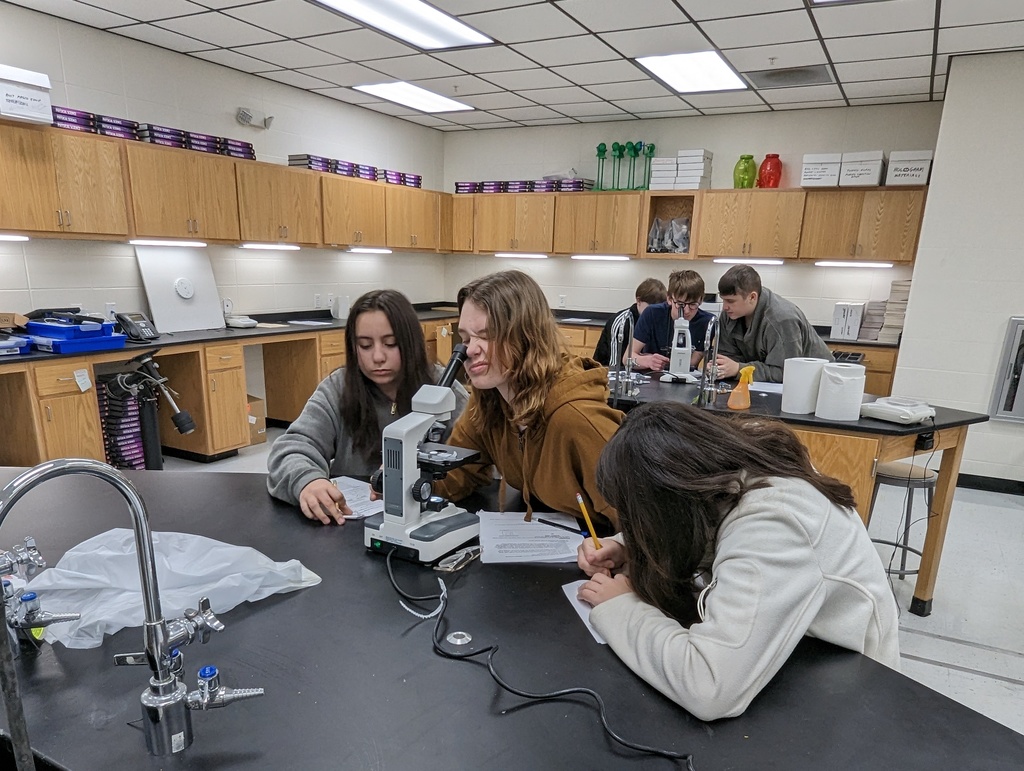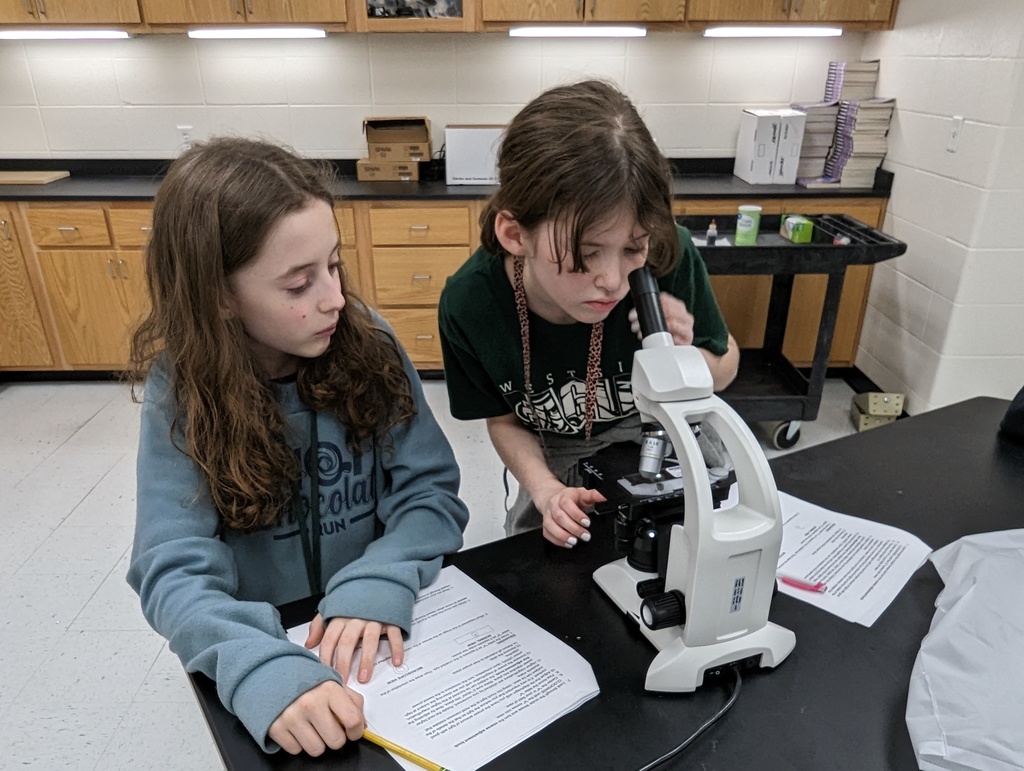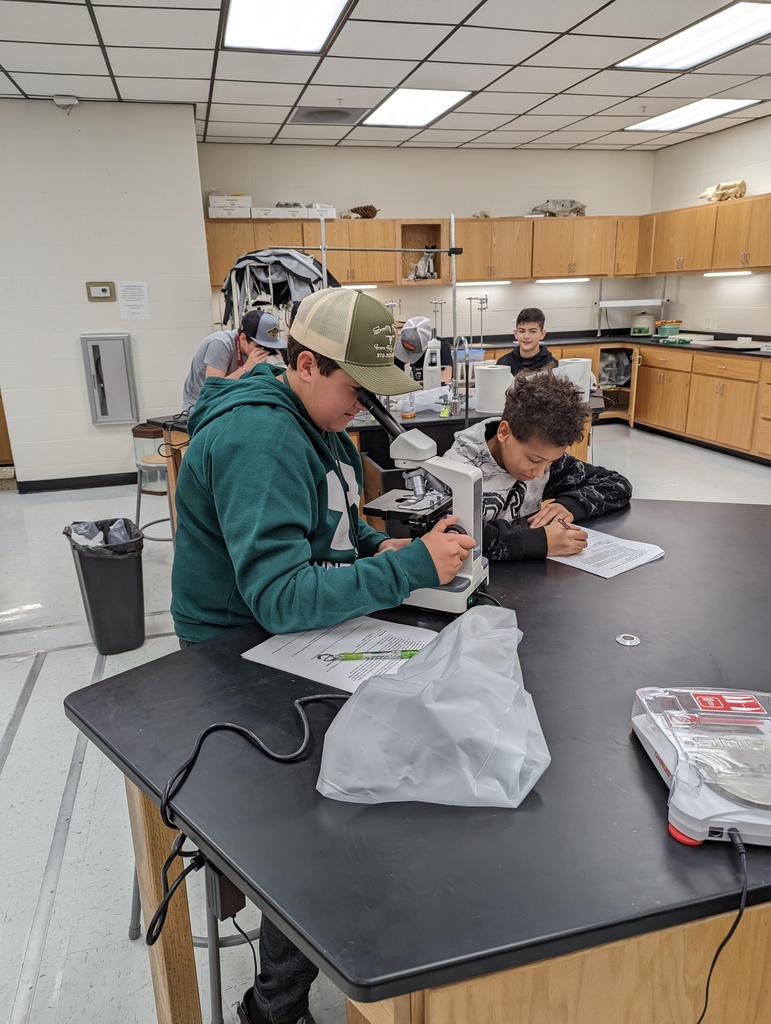 On Monday, Abbie Schmidt and Madi Gomez made Valentines Day card during High School Art Club for the Valentines for Veterans Project with SoldiersAngles.org. This project receives valentine donations and sends them to deployed military personnel and hospitalized veterans.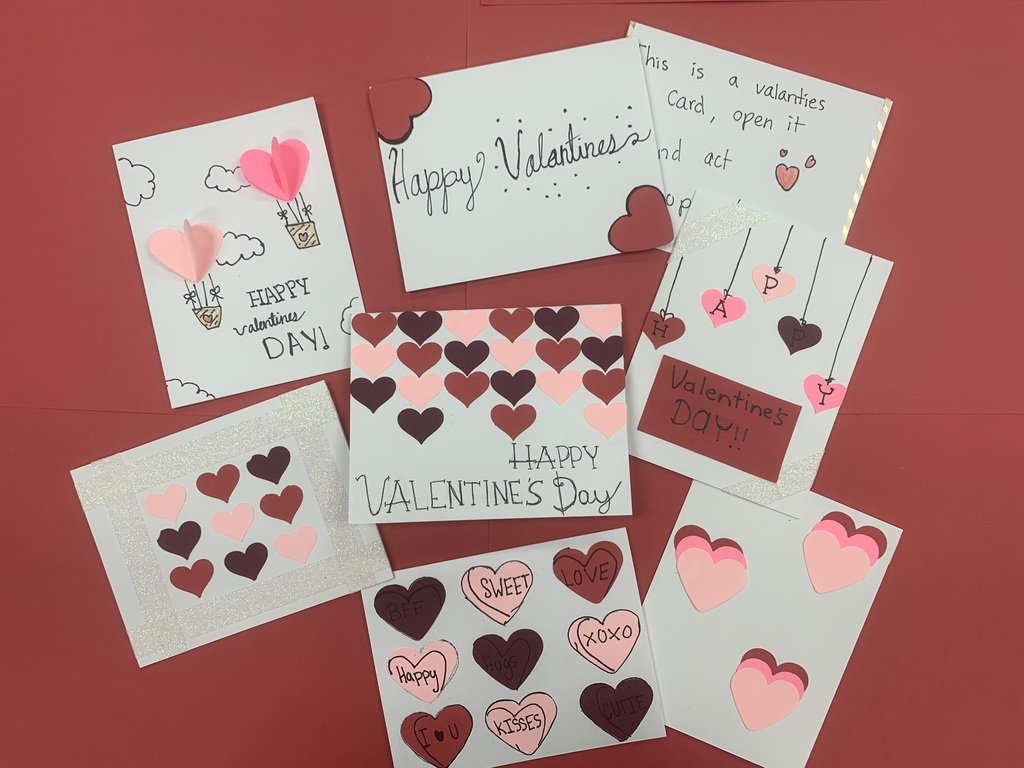 We seldom get to see the impact West Side teachers have had on students once they leave our district. However, here is one student who recently moved but still being influenced by his art education with Mrs. Caples! heo Canard, as an extension on a unit on sock puppets in Art II, took the initiative to make his own Muppet-style puppet.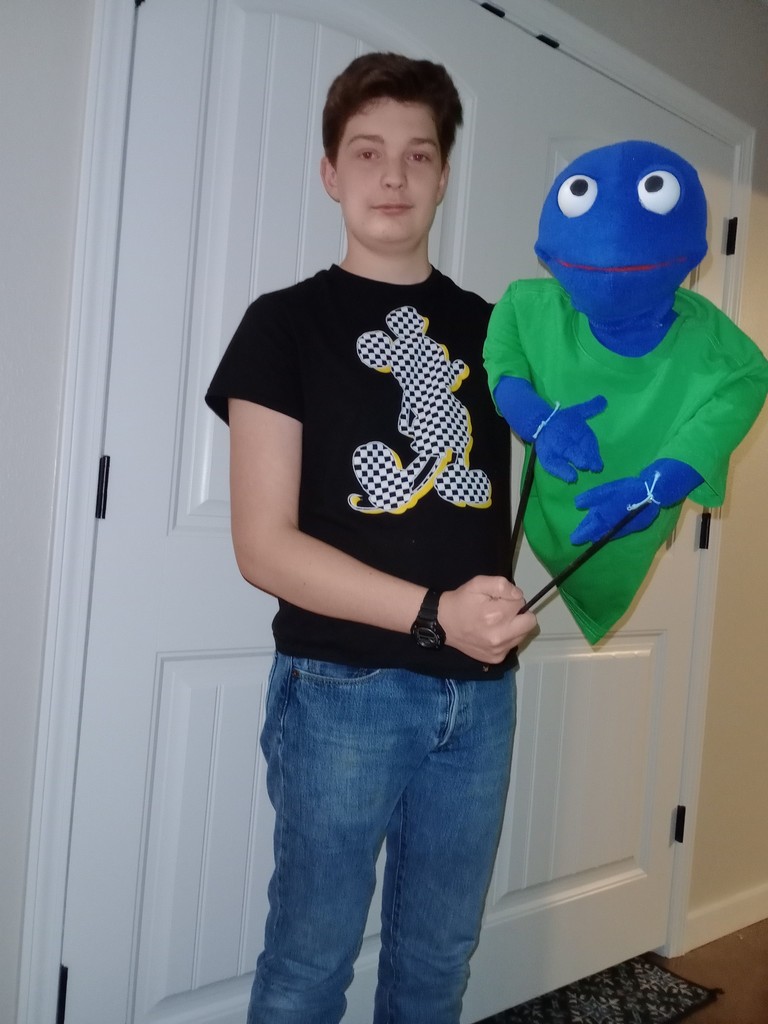 West Side Elementary EAST recently got some help from a couple of local Master Gardeners. Ms. Fern and Ms. Rualetta helped students stake some flowerbeds and fixed our greenhouse in the outside classroom area.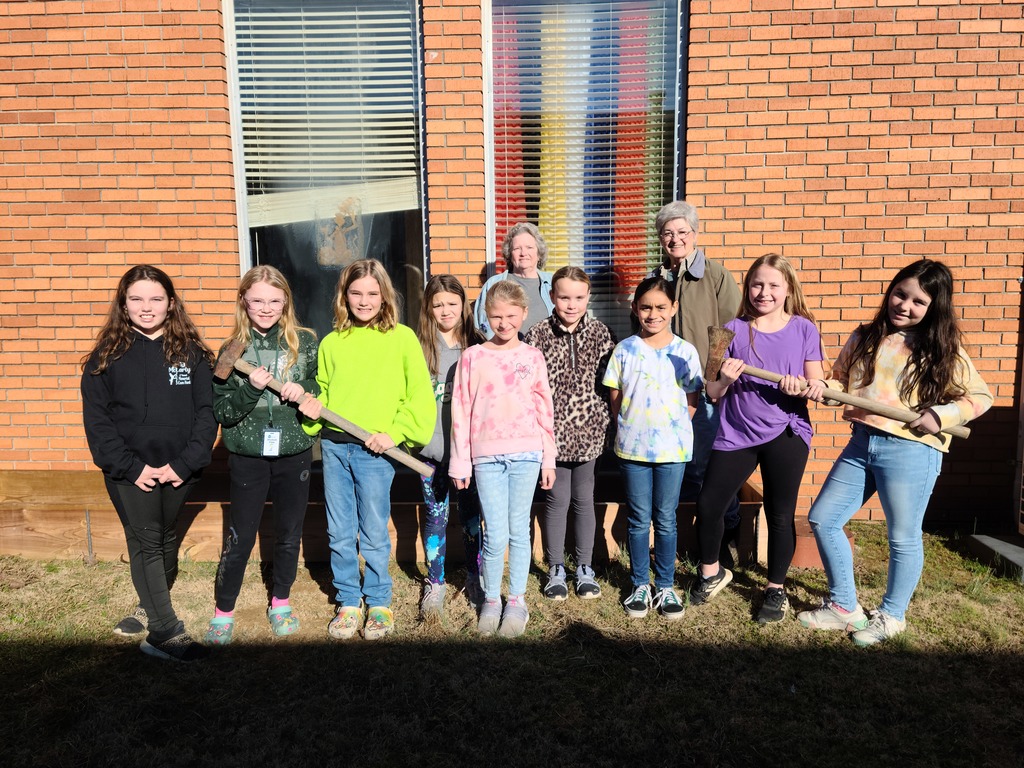 STAR STUDENT: CAMDEN BROWNING Camden Browning is Mrs. Debbie's 6th grade Star Student! She received the honor because she shows compassion to others. Officer Crispell presented her with a certificate and water bottle for her character. Congratulations, Camden!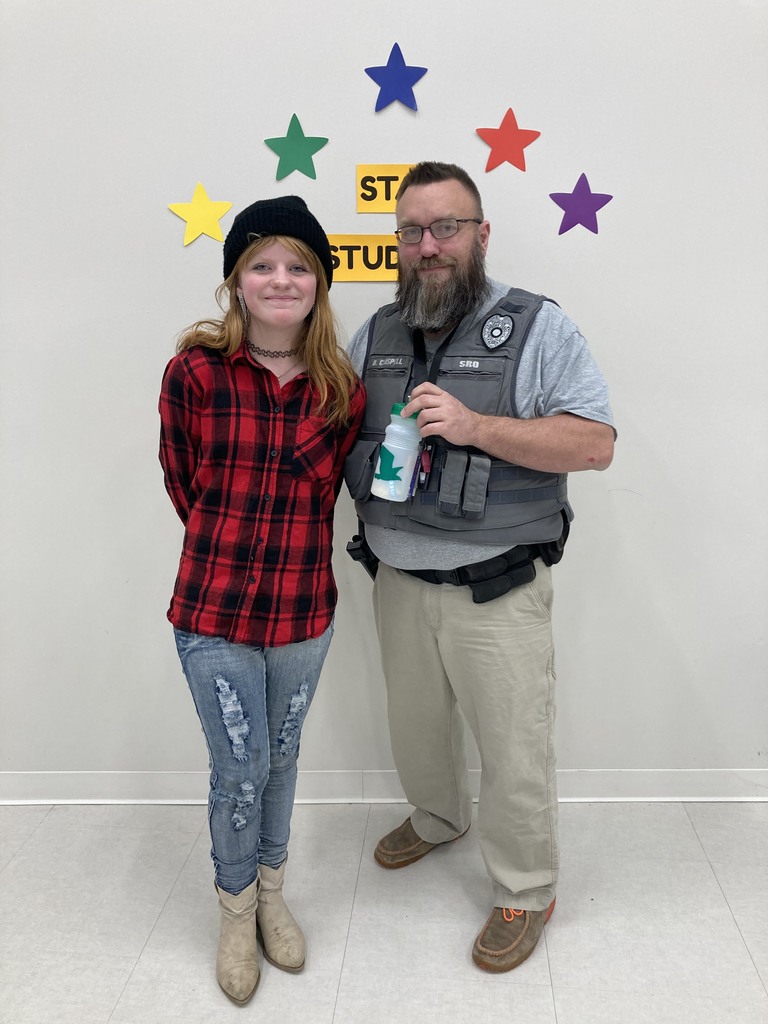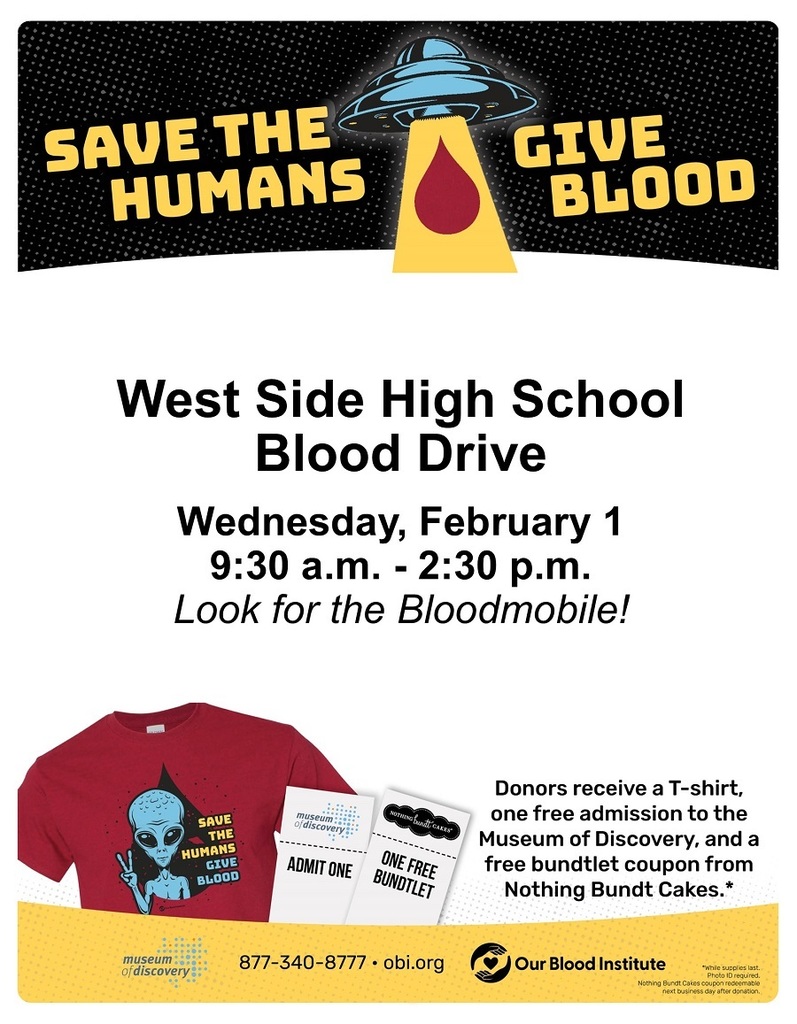 STAR STUDENT: REGINA BROWNING Congratulations to Mrs. Kelli's 5th grade Star Student, Regina Browning. Because she shows compassion to others, Regina received a water bottle and certificate from SRO Crispell. Way to go, Regina!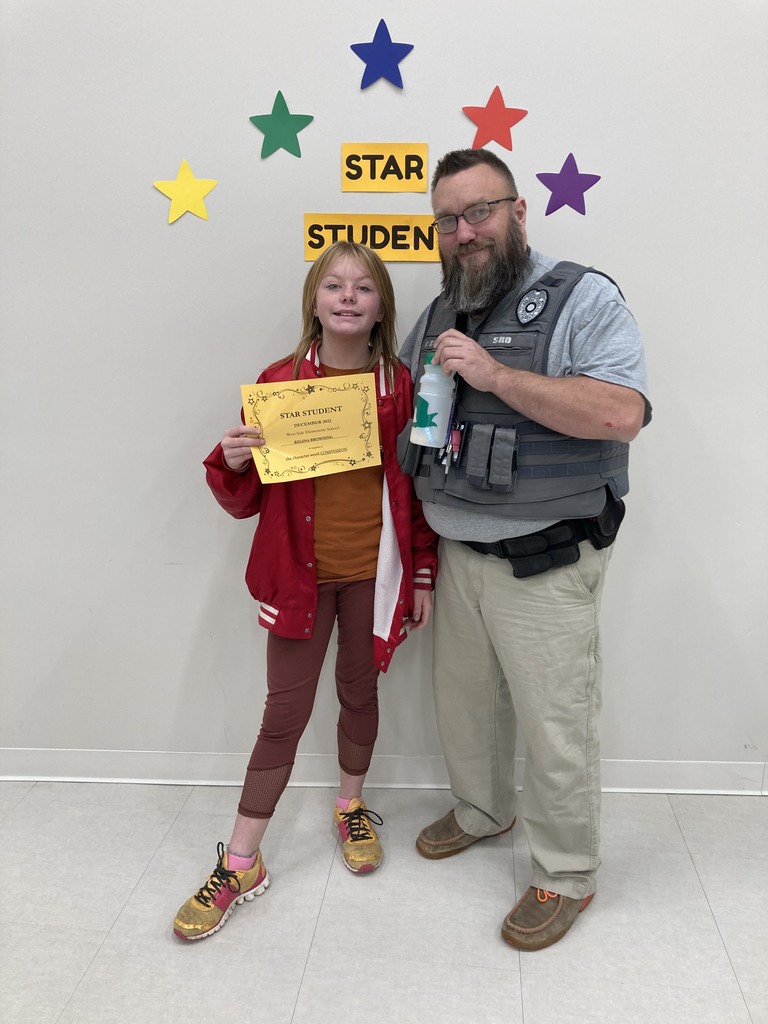 Today's scheduled after-school programs, Eaglets and SOAR, have been canceled. #YourJourneyStartsHere

Date correction: Monday, January 30th.

Due to incoming winter weather, tonight's games at Concord have been rescheduled for Monday, January 31 at 5 p.m. As a result, the Monday 7th grade and JH games against Quitman have been cancelled.

The West Side Elementary EAST program was recently awarded the Wildlife Conservation Education Grant for just over $2000. The grant will be used for an outdoor nature space for the elementary students to enjoy.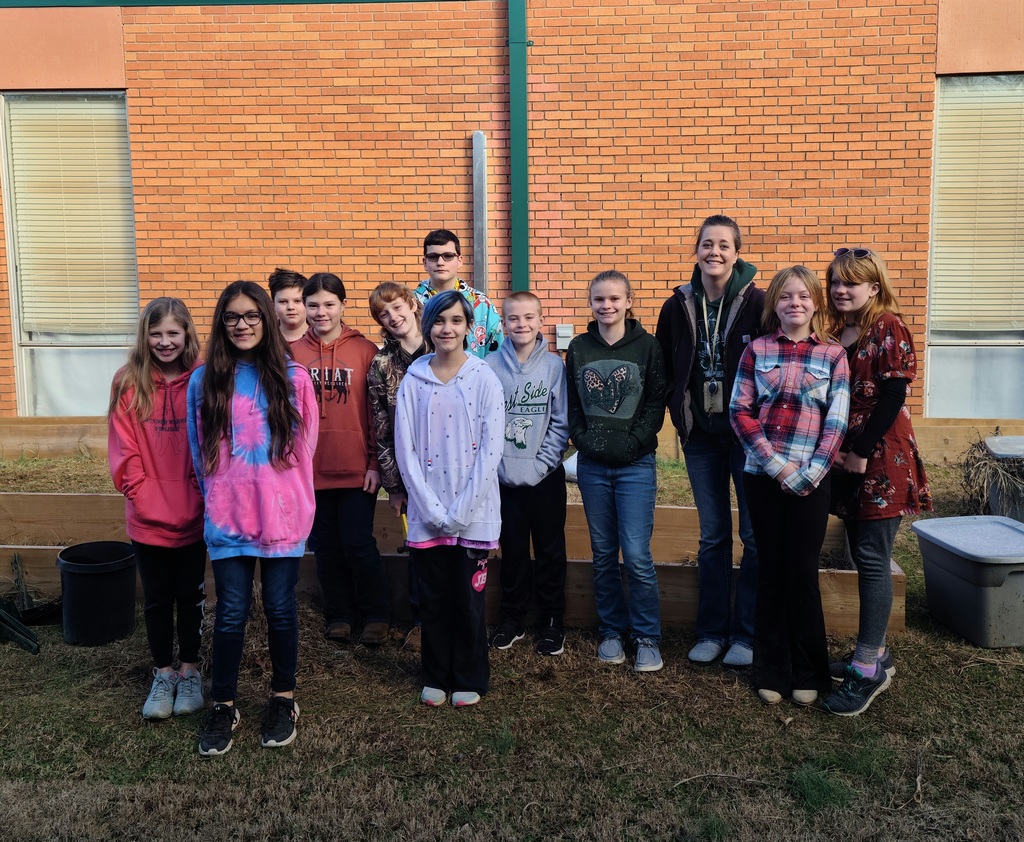 STAR STUDENT: KHLOE GUYNES Congratulations to Khloe Guynes for being selected as Mrs. Renee's 3rd grade Star Student! She received a certificate and water bottle from Officer Donald for demonstrating compassion in the classroom. Way to go, Khloe!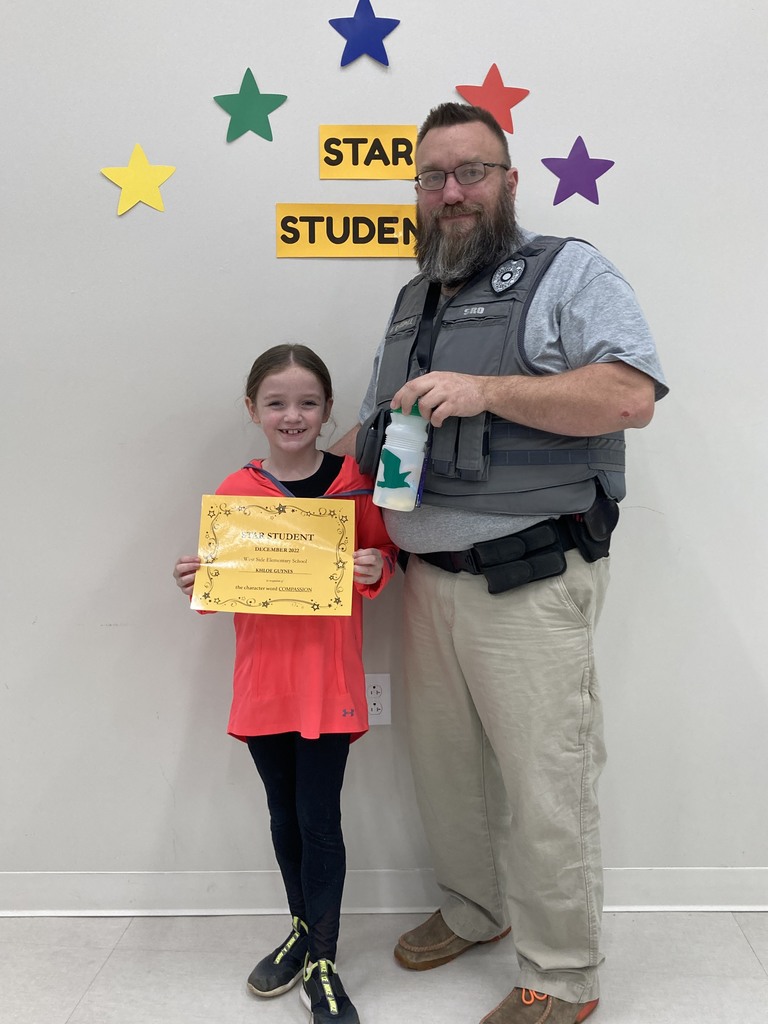 The home basketball games scheduled for tonight have been canceled.

West Side 6th graders recently got to visit the Building and Trades program at Quitman as part of their architecture unit in Mrs. Teresa's whole group enrichment class. The students saw the house being built, looked at blueprints, and asked lots of questions. Thanks Mr. Lonnie Holland for allowing us to visit!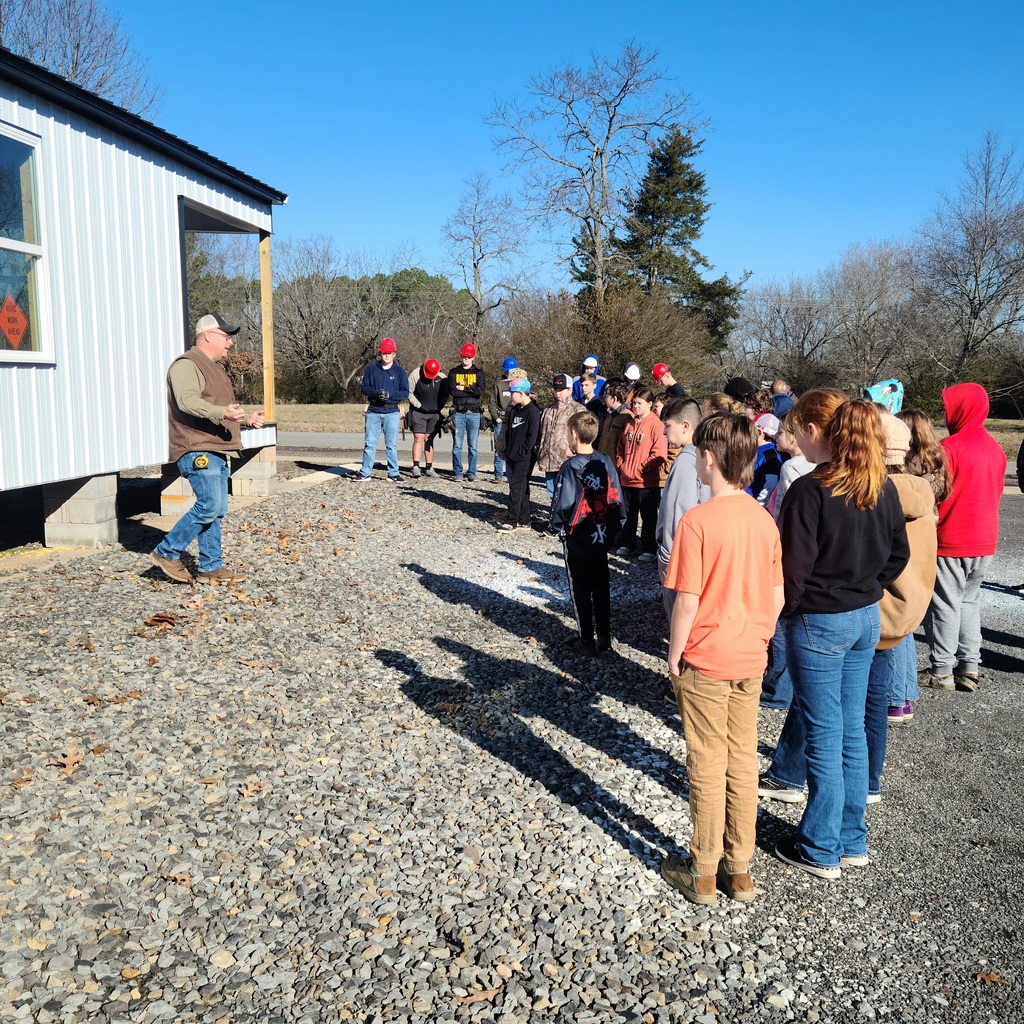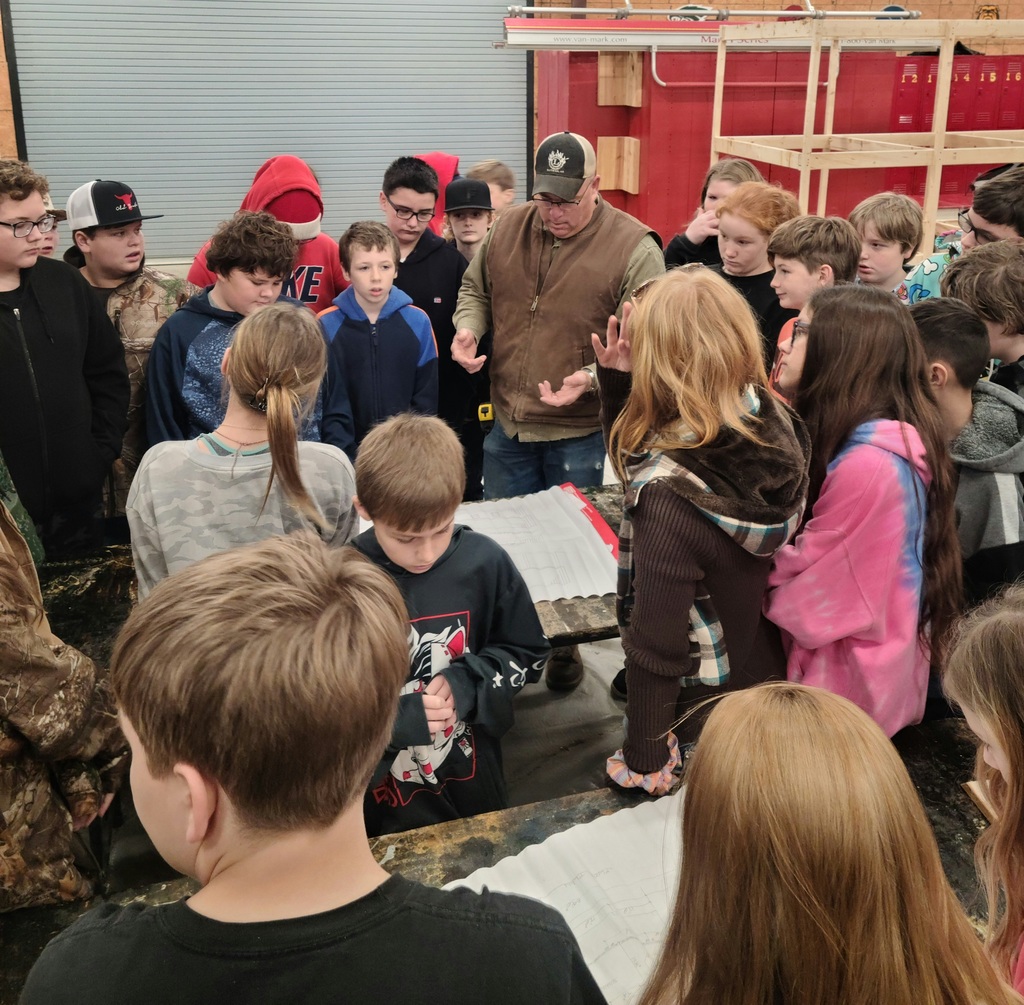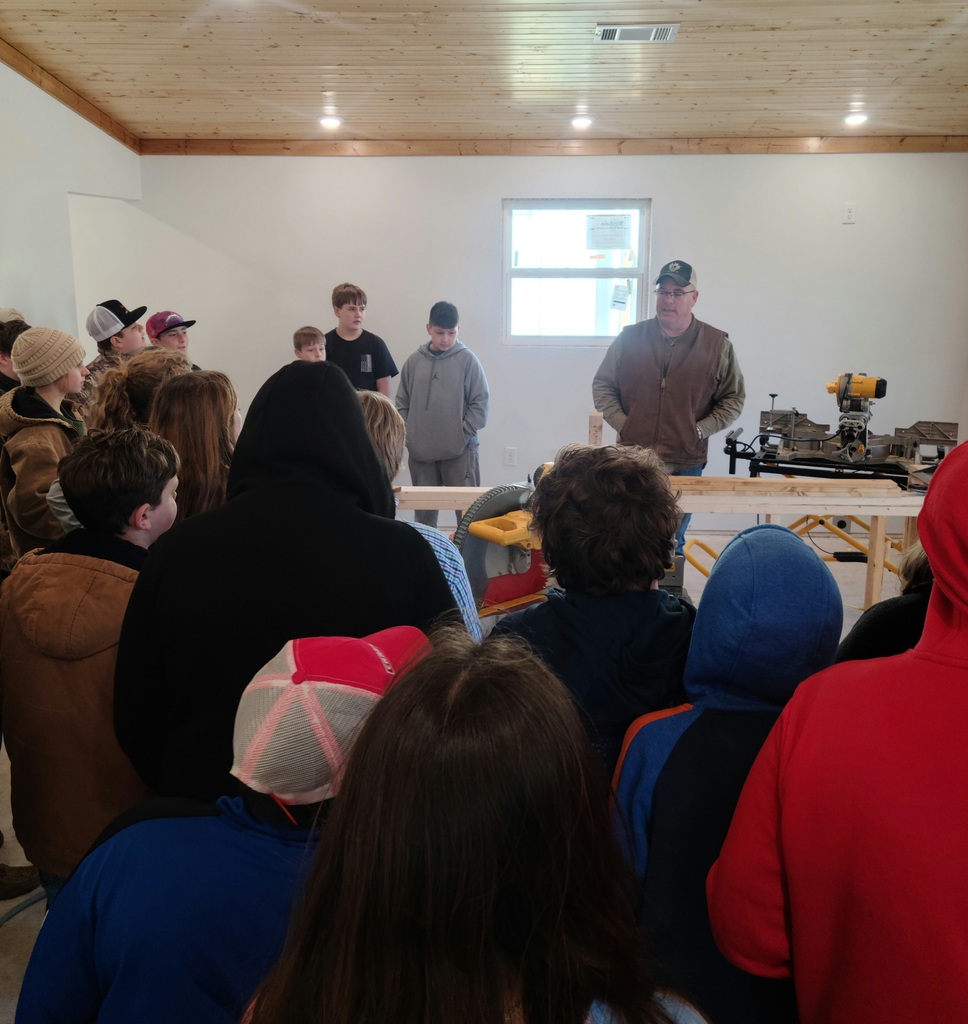 STAR STUDENT: EMMA GOMEZ Mrs. Layne's 4th grade Star Student is Emma Gomez! She received a certificate and water bottle from Officer Donald because she shows compassion to others. Way to go, Emma!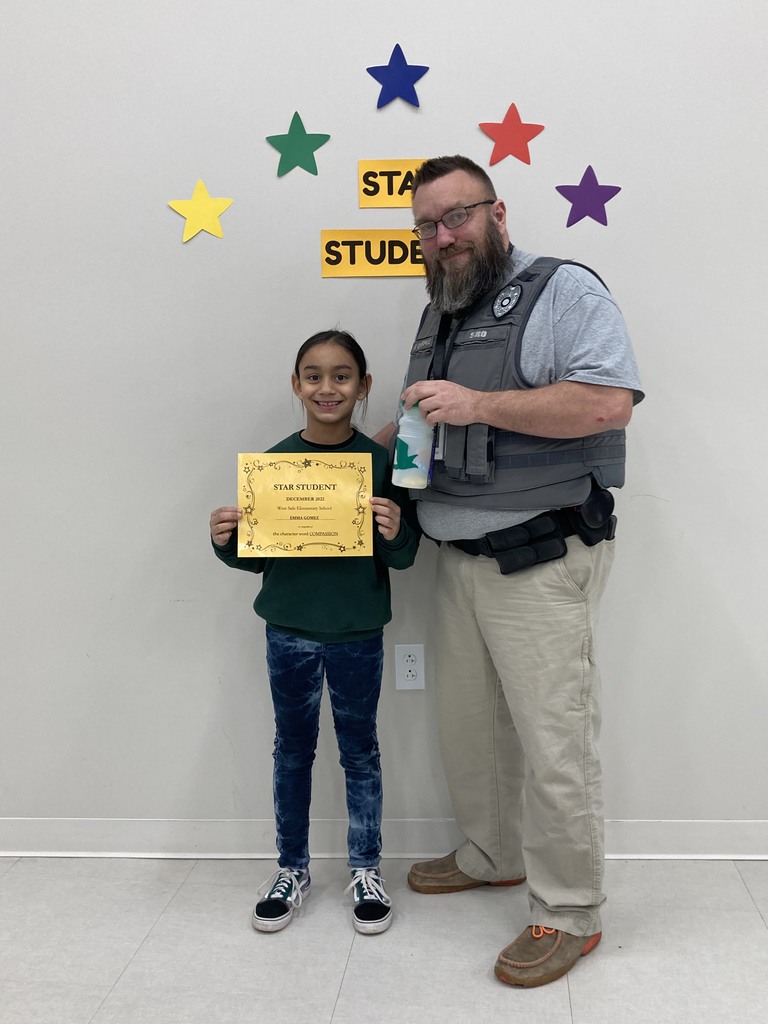 Mr. Water's Elementary Eagle Choir preformed the National Anthem at a recent basketball game. They did a tremendous job!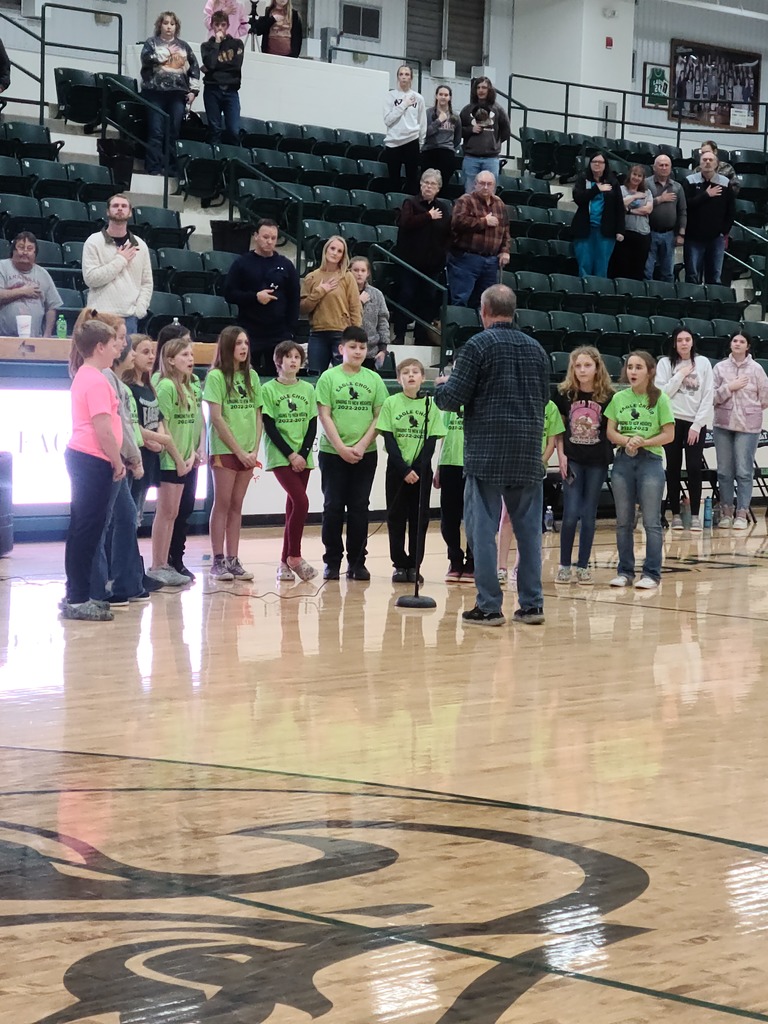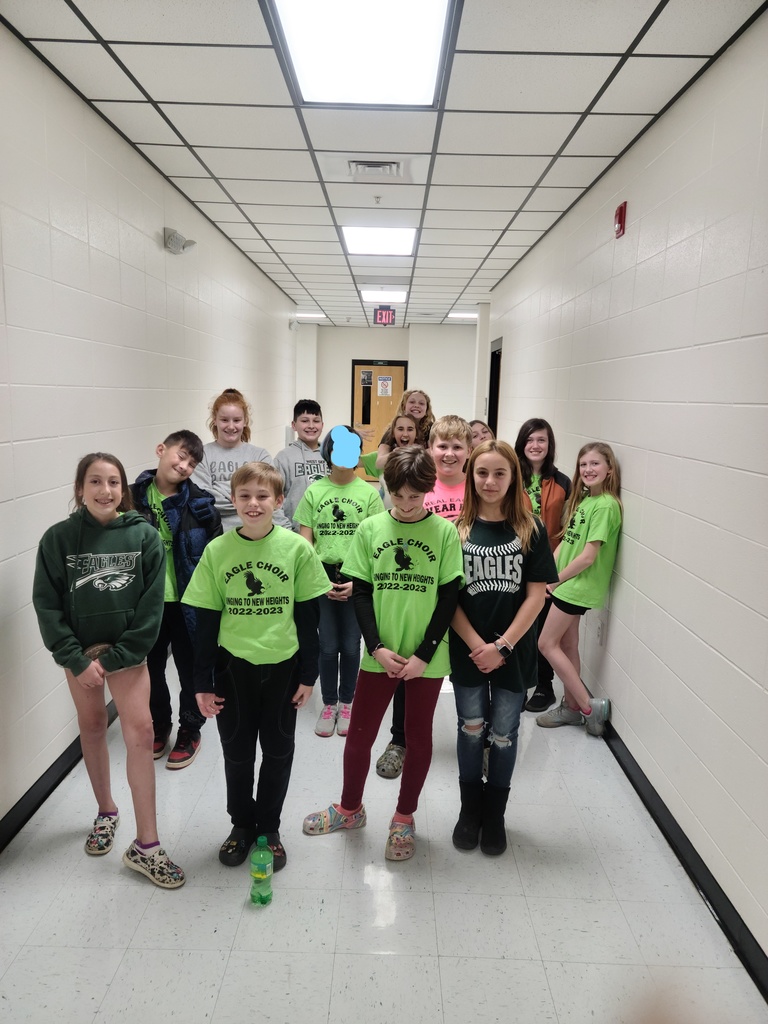 Kindness is contagious and the following students and teachers have been caught being kind this week! Micah Ubelhor Quinn Messer Gage Verser Mrs. Layne Knapp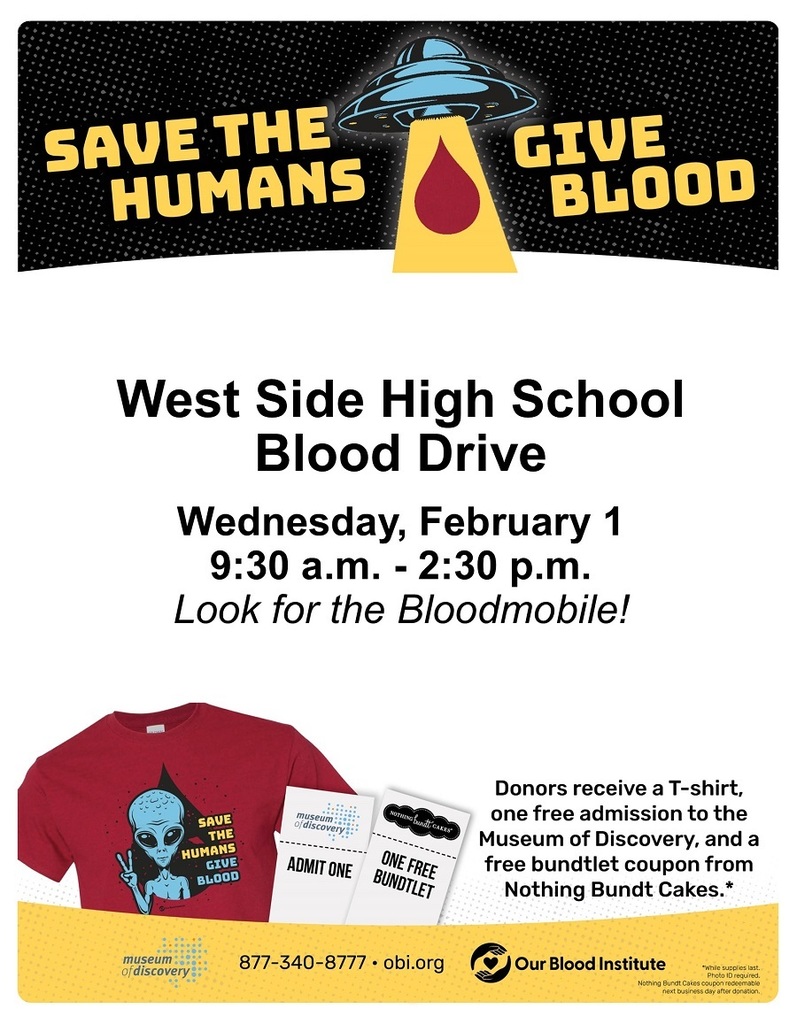 Reminder: The WSHS basketball schedule has a January 23 game at home against Clinton. This game was moved to and played in December. There is NO game against Clinton on Monday night.

Thank you to West Side Baptist Church and Darrin and Dana Wells for a very successful chili supper last night. These proceeds will cover the registration fees and lodging for our fishing tournaments. That is a huge expense off of the students' families so they can all just enjoy fishing! We are also very proud of the Anglers that showed up to serve the meal and help clean up! This is a gret bunch of young men and young ladies. Thank you for your support!