May 6, 2021 is designated as the National Day of Prayer. National Day of Prayer History In the early 1950s, an evangelical movement called for Congress and the President to proclaim a National Day of Prayer. The movement grew and a young leader, Evangelist Billy Graham, led services for approximately 20,000 on the steps of the Capitol on February 3, 1952. Later that year, Congress proclaimed a joint resolution for a National Day of Prayer. President Harry S. Truman proclaimed a National Day of Prayer to be observed on July 4, 1952. Each year since that date, Americans have observed the day in their own way. The observance moved to the first Thursday in May by President Ronald Reagan and has been proclaimed each year since. Please join us in prayer for our nation, our leaders, our communities, our churches, our schools and our people.
Congratulations to Haley Gentry and Kamryn Sutterfield on signing their letter of intent to play basketball North Arkansas College! Good luck to both girls as they move on to the next level!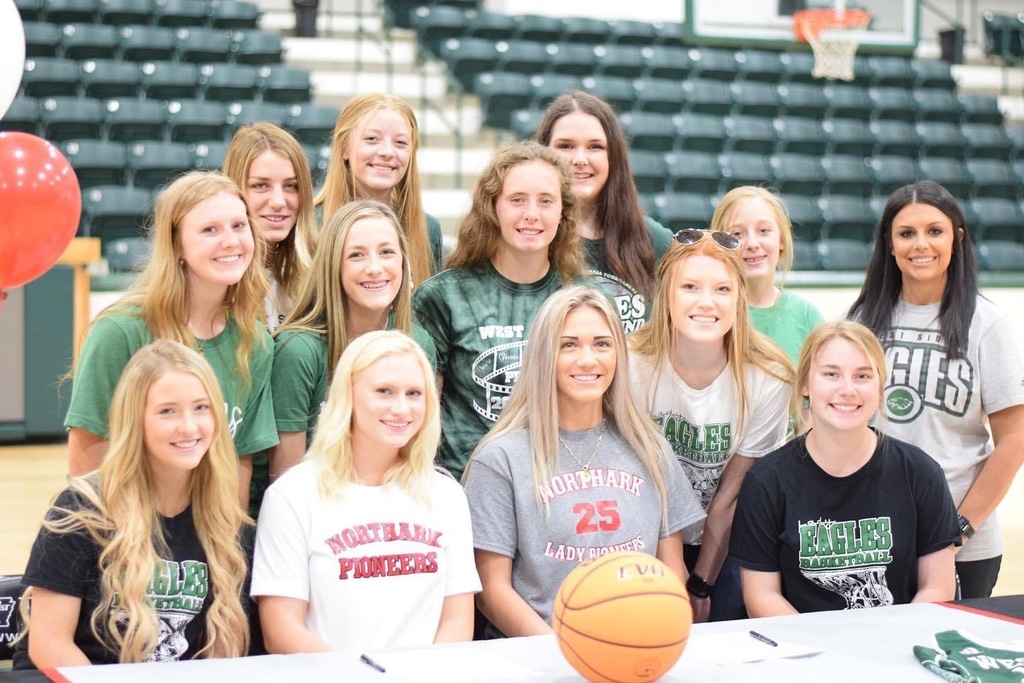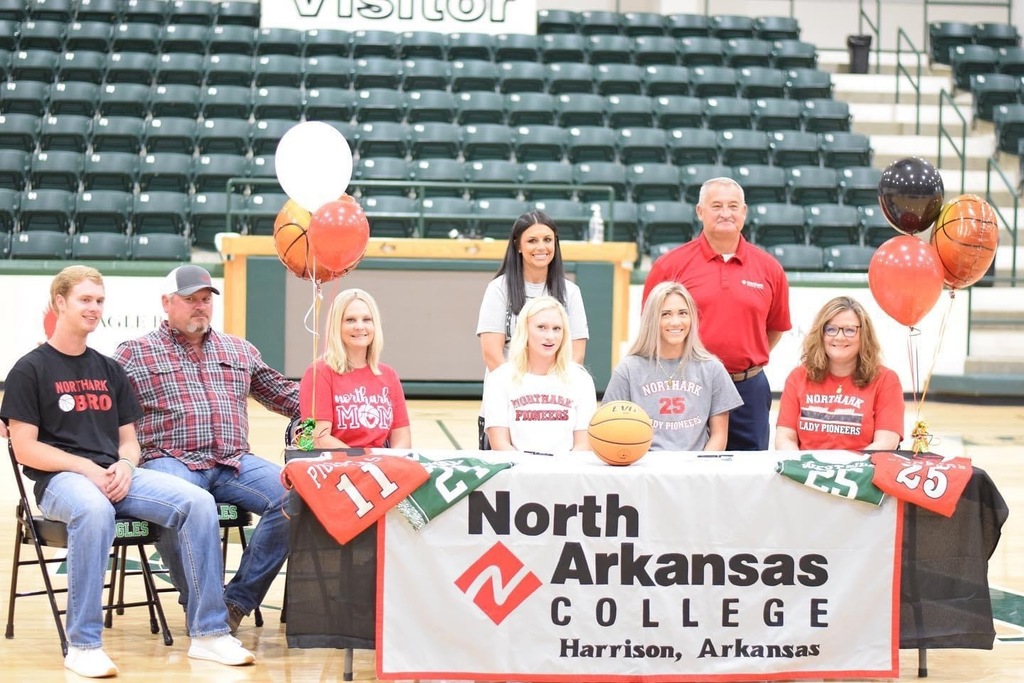 Congratulations to Thomas "Tomcat" Murphree for becoming a Microsoft Office Specialist in Excel 2019 and Access Expert 2019!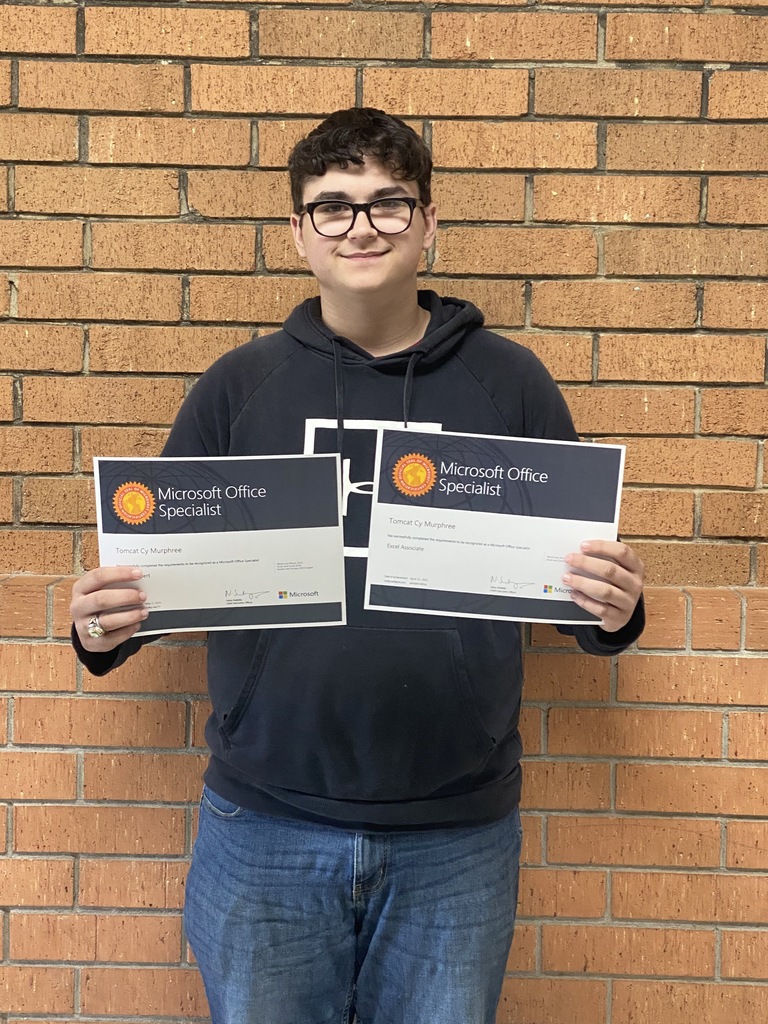 Key WSHS Dates Friday, May 7, Virtual Day 6 p.m. Tuesday, May 11, academic awards ceremony recognizing Grade 7-12 students. Invitations will be sent to students who are recognized. 6 p.m. Monday, May 17, athletic awards ceremony recognizing Grade 7-12 athletes, including fishermen Friday, May 21, Virtual Day 7 p.m. Friday, May 21, Graduation Ceremony at Brady-Hipp Arena Monday, May 24, Semester exam review day Tuesday, May 25, Odd-period semester exams Wednesday, May 26, Even-period exams Thursday, May 27, Makeup exams only if approved in advance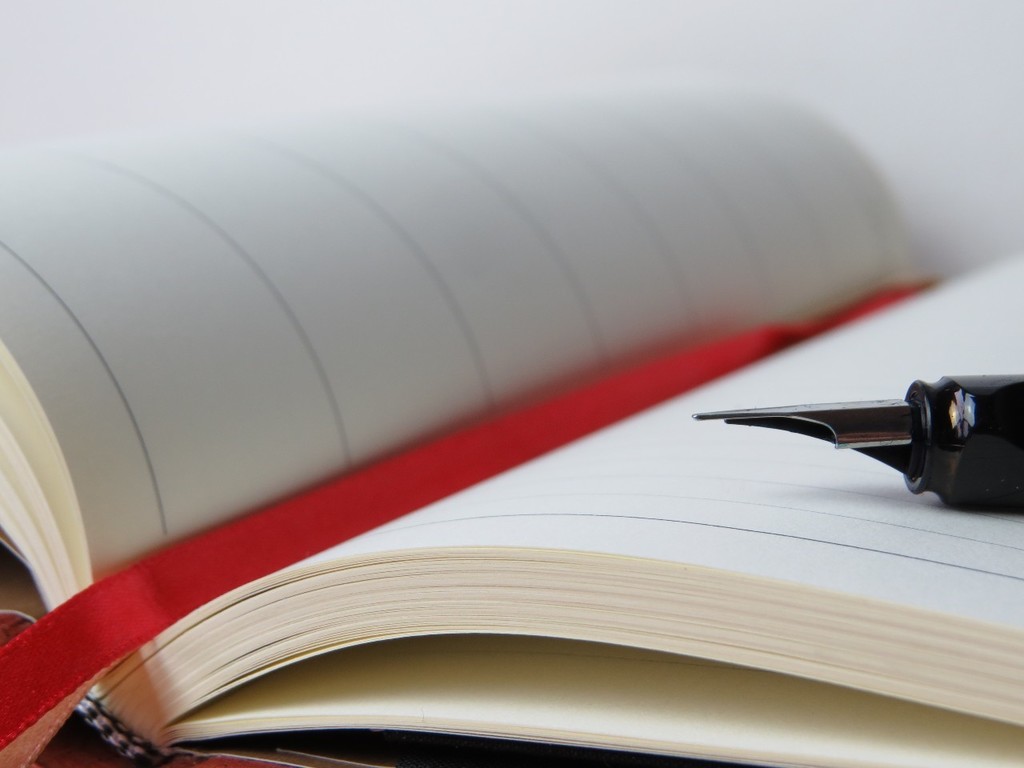 There were 102 people that signed-in to fish at the West Side SOAR/Angler Fishing Derby on May 1st. Ian Harper won Smallest Fish with .08lb! Grayson Inzer won Most Fish with 14! Carson Crispell won Largest Fish 8.24lb!! Thanks again to the Johnny & Linda Bittle for the use of their pond.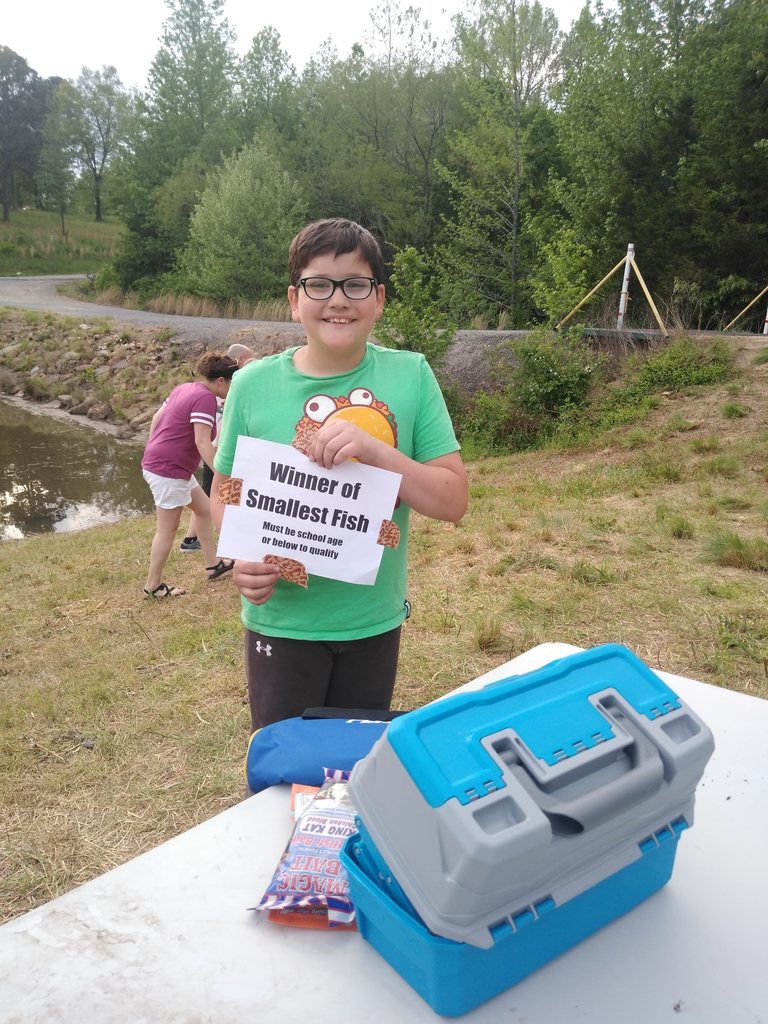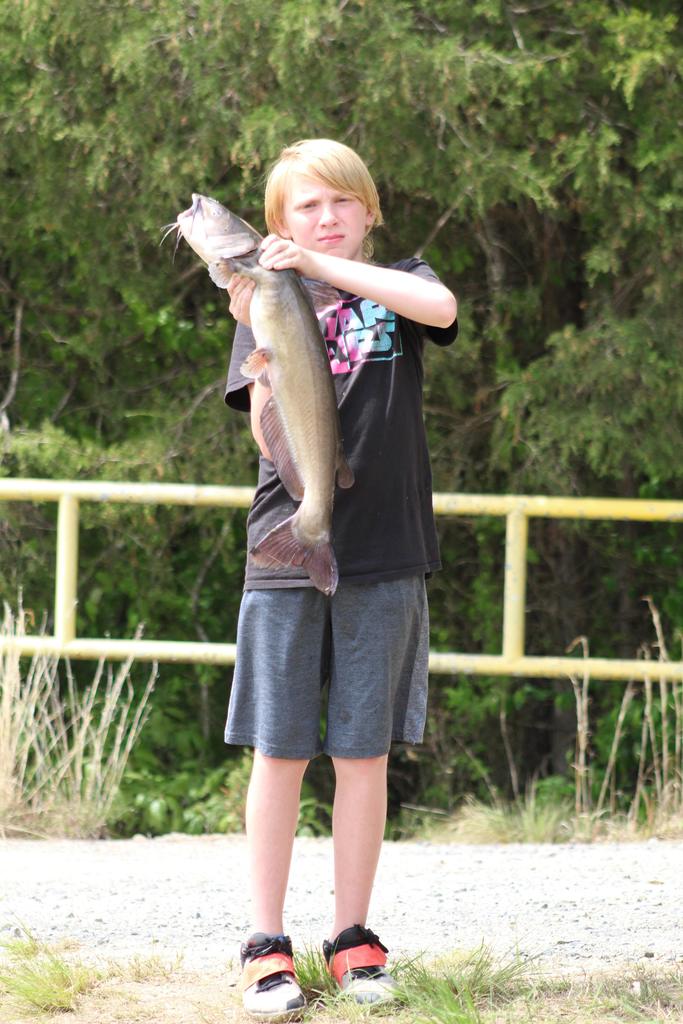 Mr. Caleb's 5th graders did a project on the 3 branches of the US government. They were split into three research groups for the three branches of government: executive. legislative, and judicial.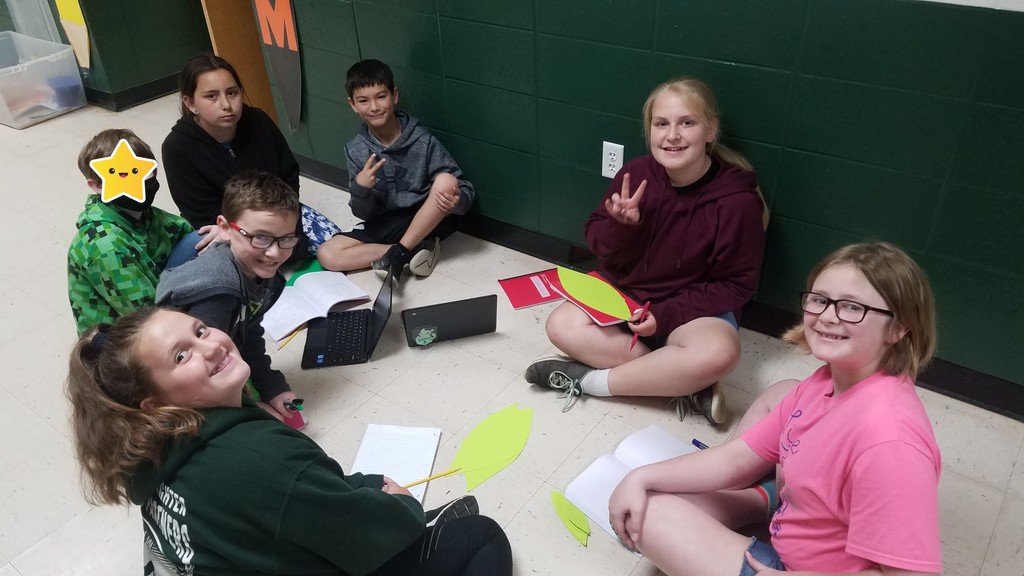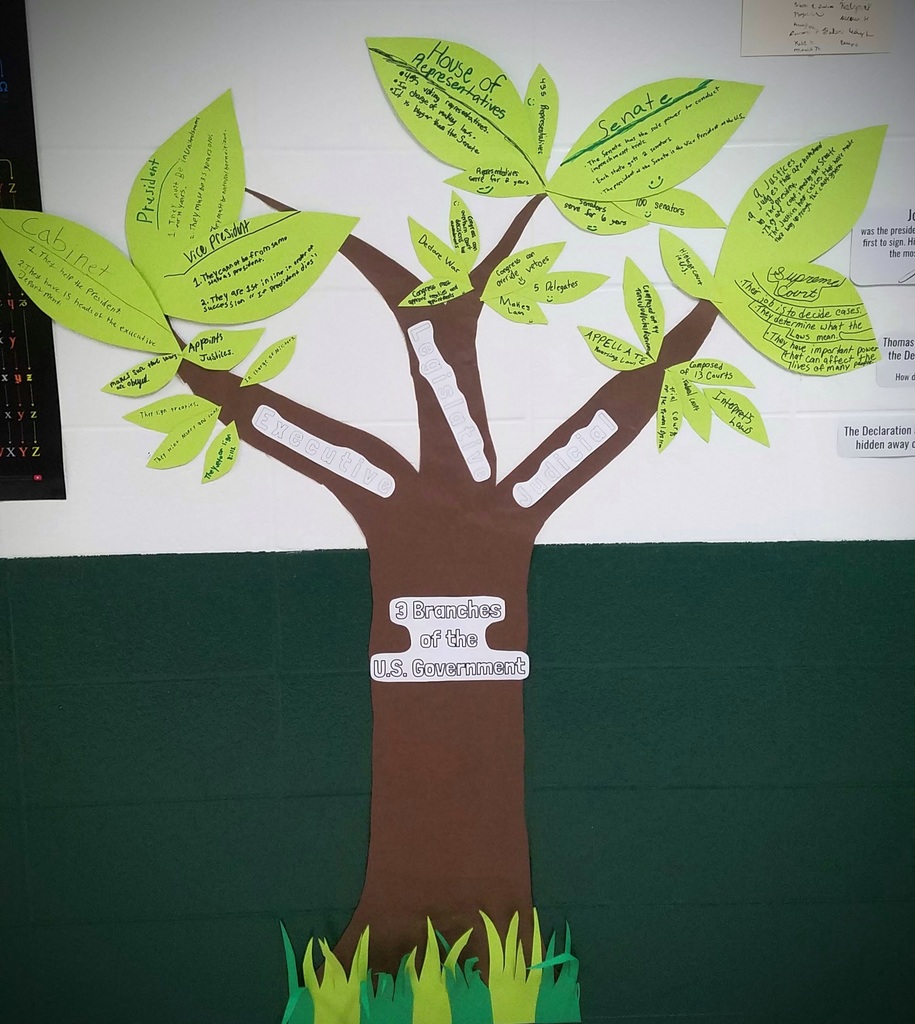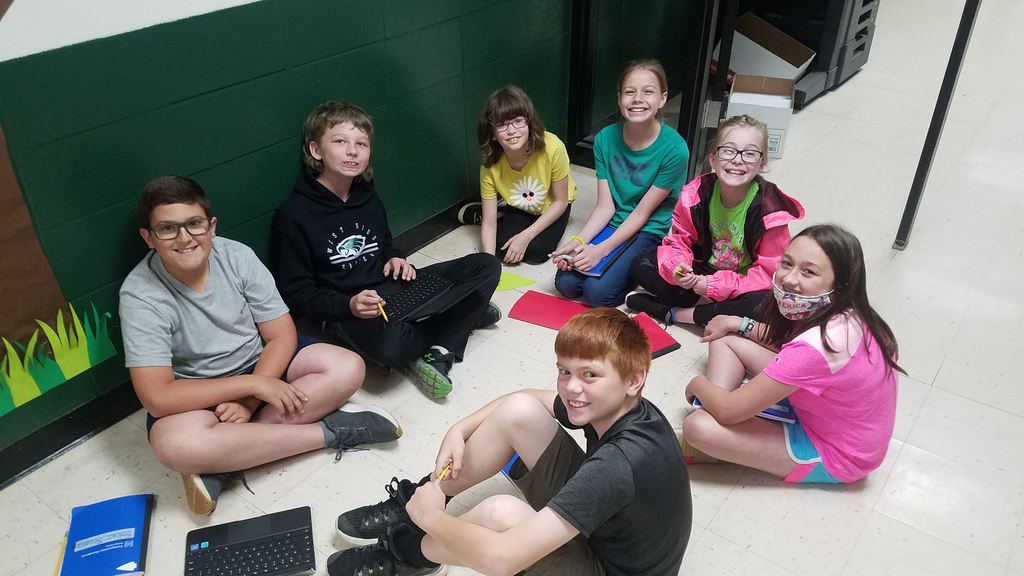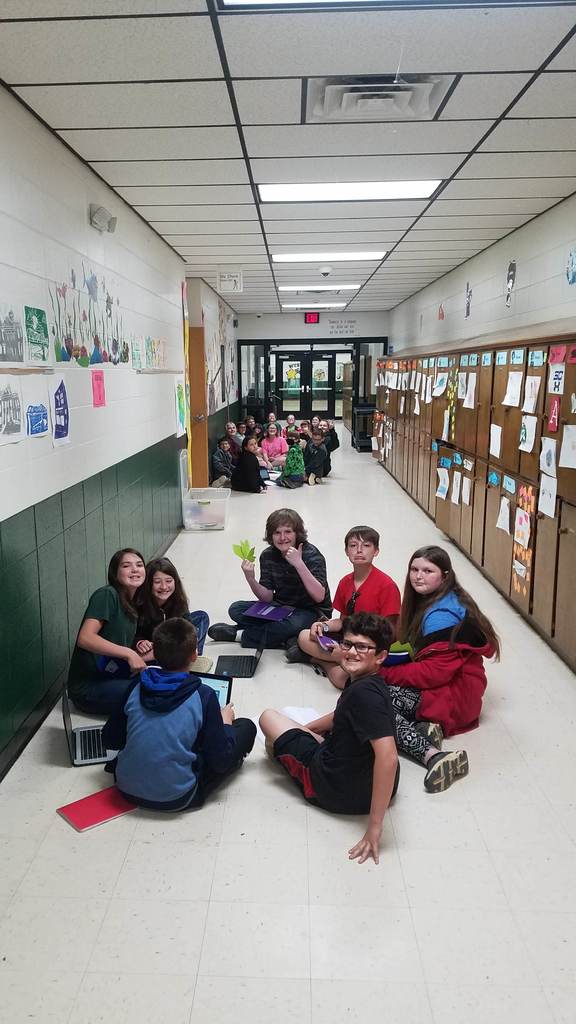 The West Side Senior Boys and Kadence Dilks competed in their first 1A State Track Meet in Mineral Springs on Monday. They represented West Side well! Travis Gentry, Dax Hipp, Carson Stark, and Asa Carr placed 3rd in the 4x800m relay. Jake Ballard, Dax Hipp, Carson Stark, and Travis Gentry placed 6th in the 4x400m Relay. Asa Carr placed 8th in the 800m dash. Kadence Dilks was 4th in the 3200m run. Way to go Eagles!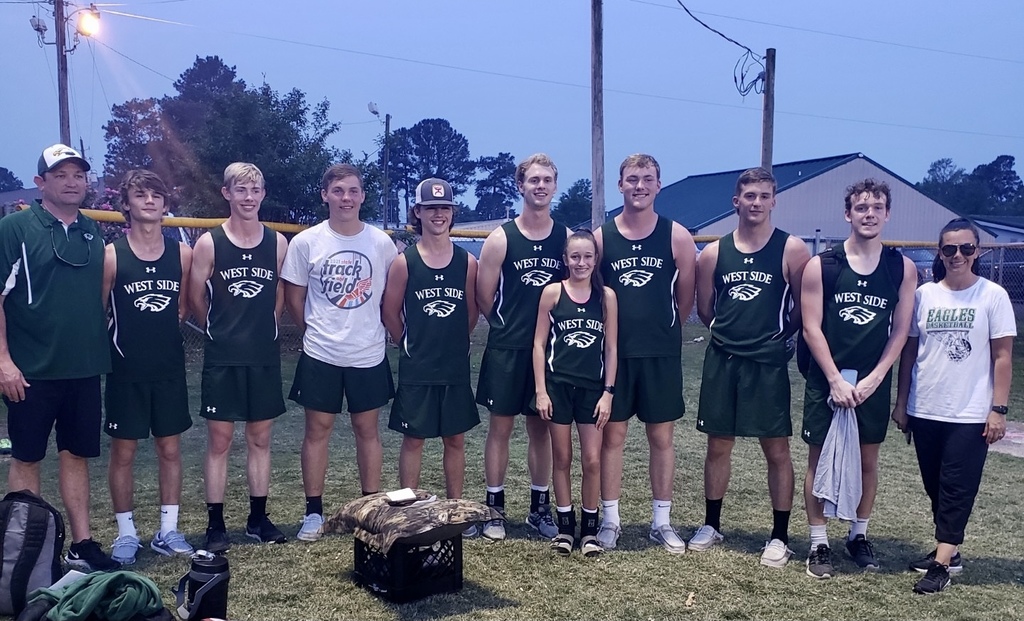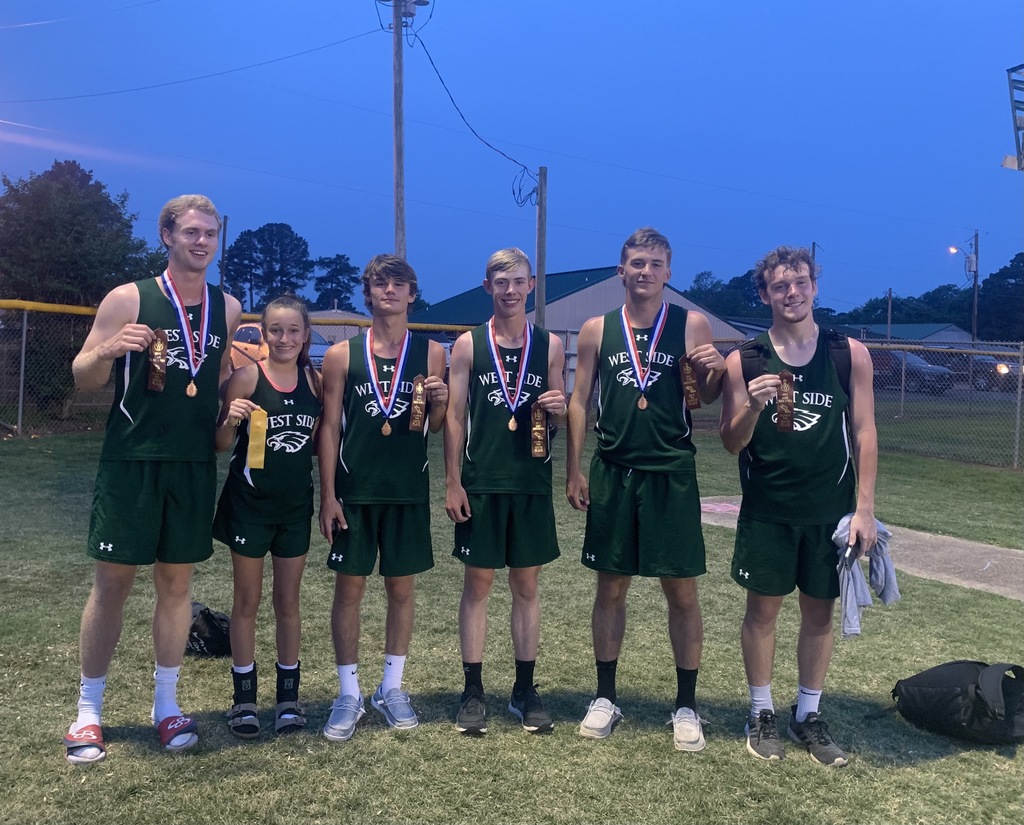 Congratulations to West Side Anglers: Ty Hewitt, Landon Dodson, Logan Fife, & Grayson Inzer! The boys all caught some fish on Greers Ferry Lake in April. Logan and Grayson teamed up for a weigh-in of 5.32 and Landon and Ty had a combined weight of 7.15. Way to go boys!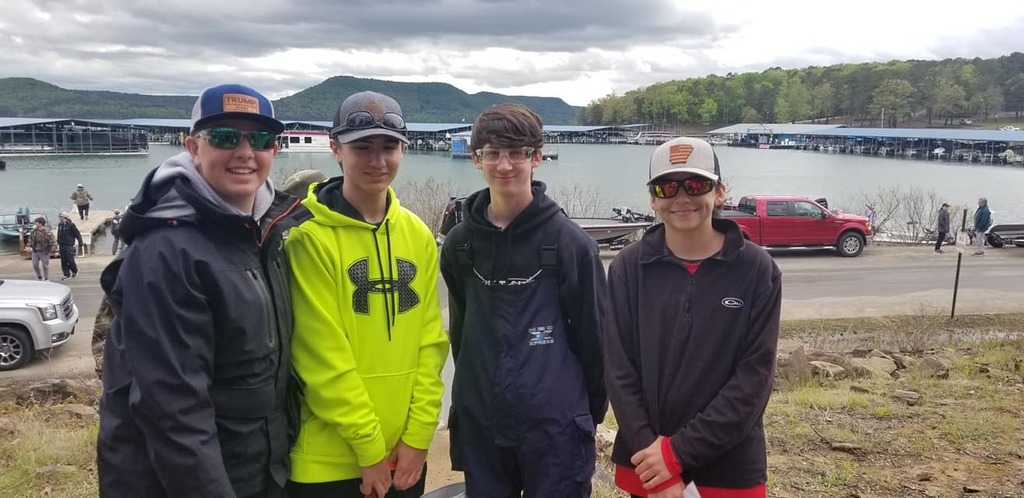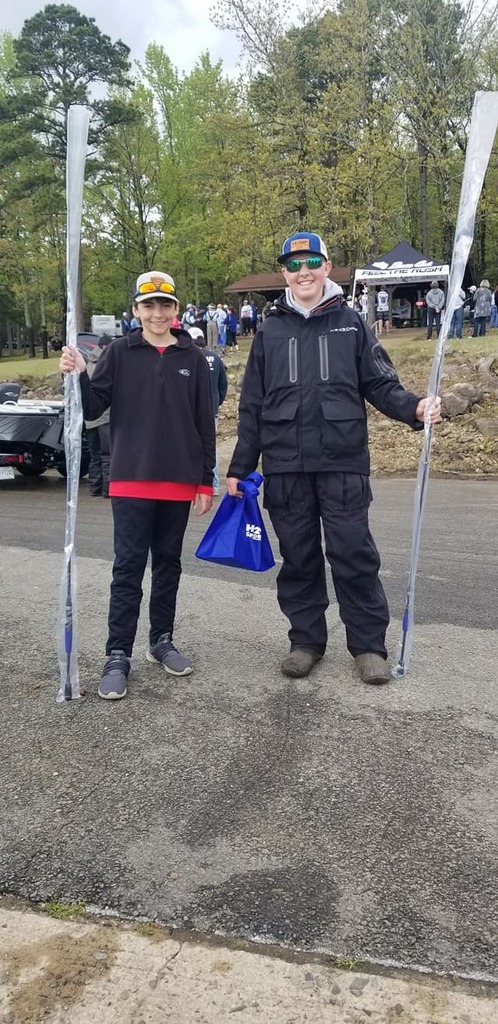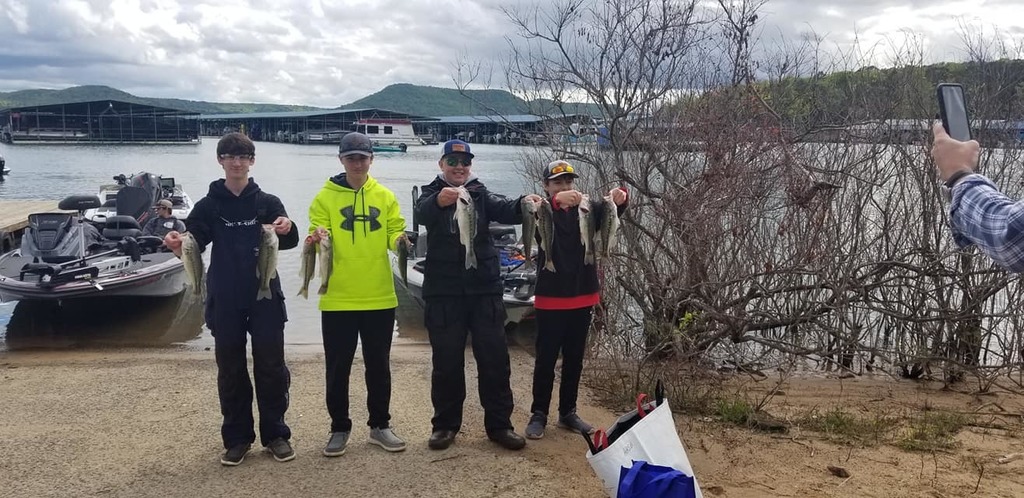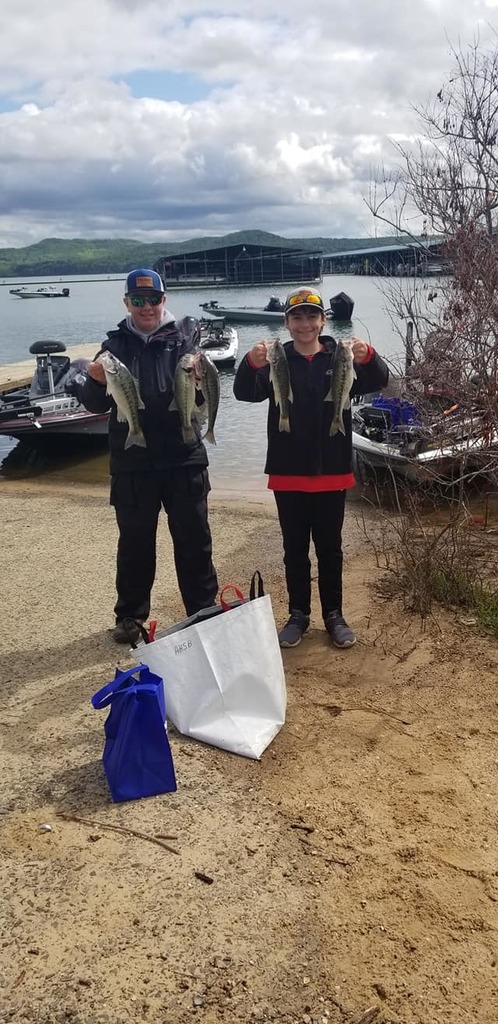 7th & 8th graders at West Side also got some fishing time on Friday before the derby!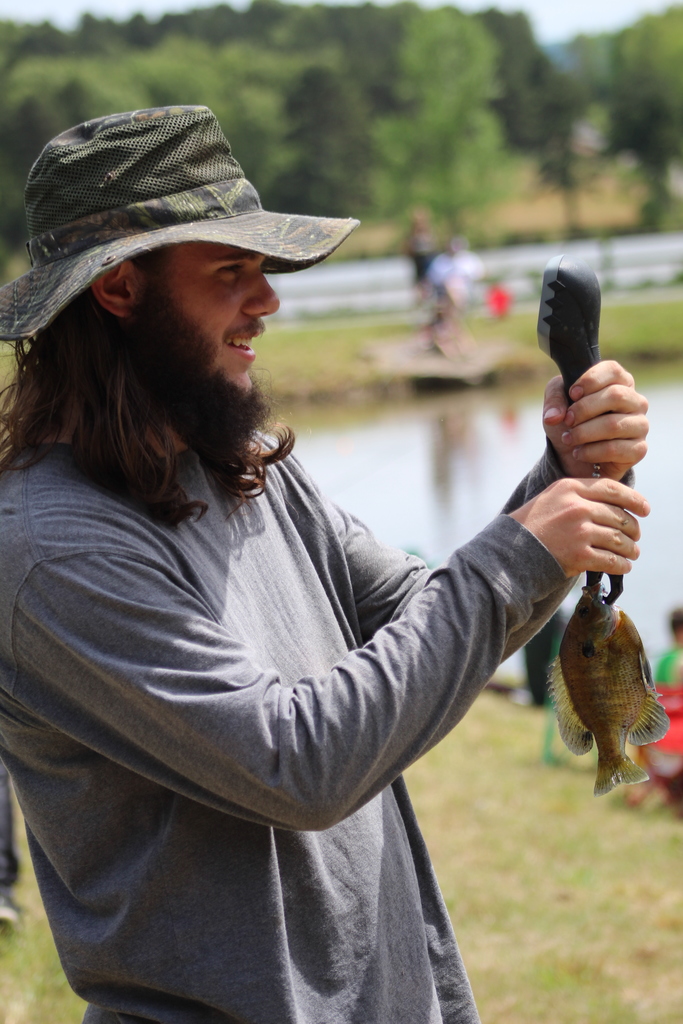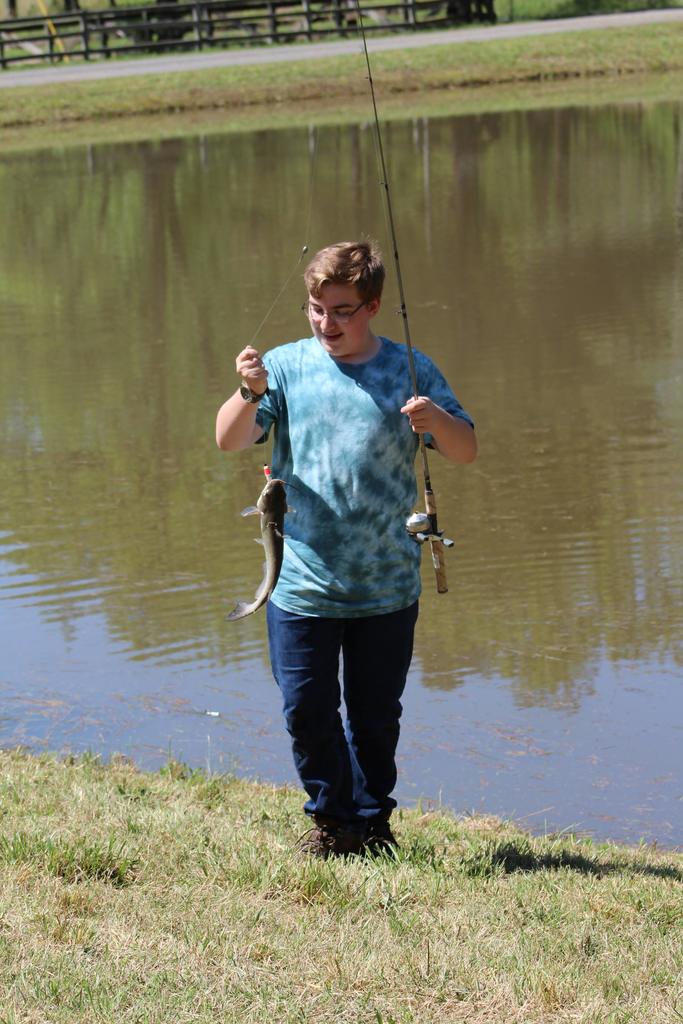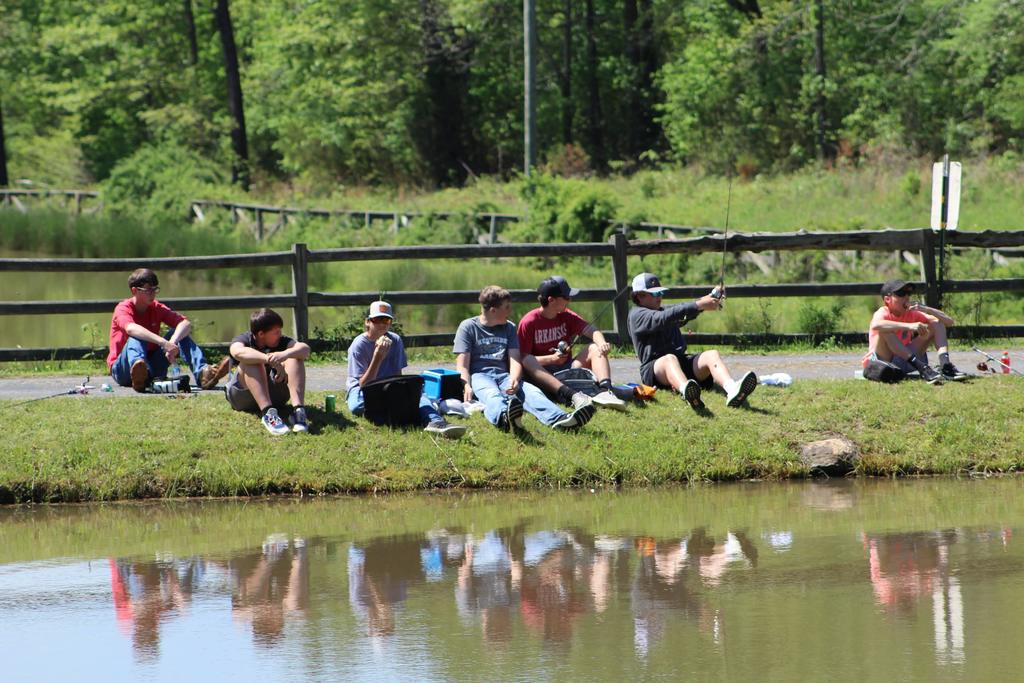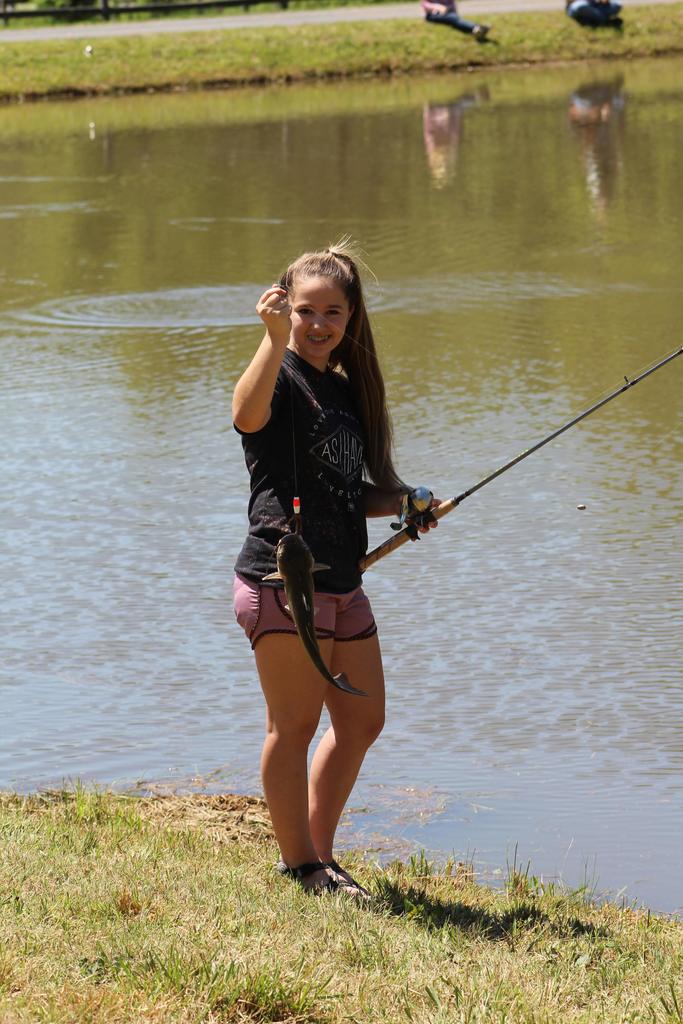 More teacher appreciation winners at West Side! Thank you again to all of those who have made this week possible!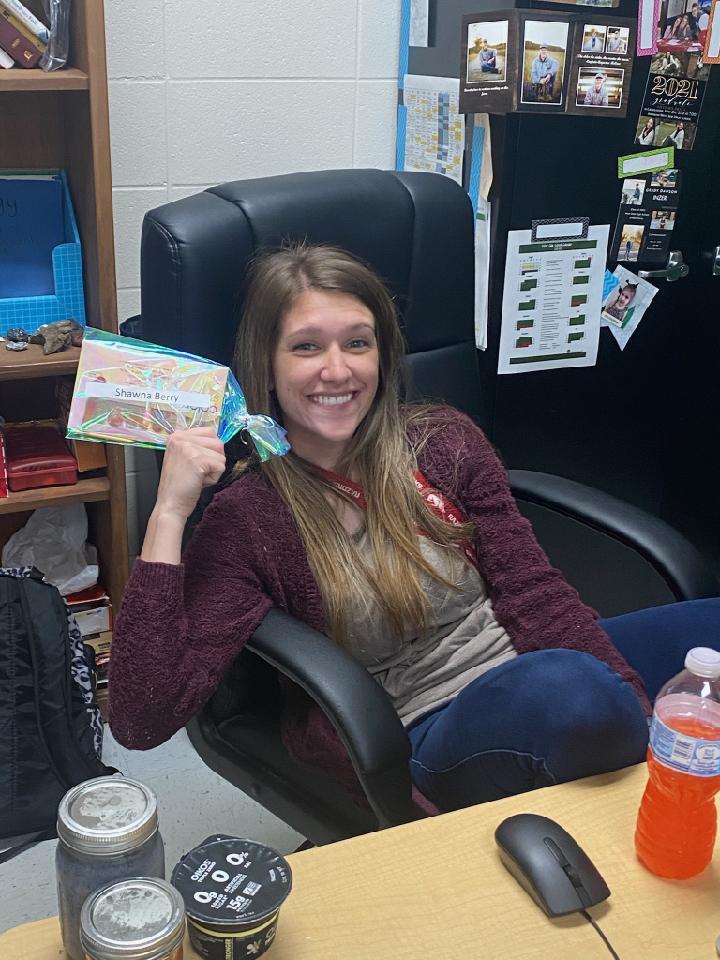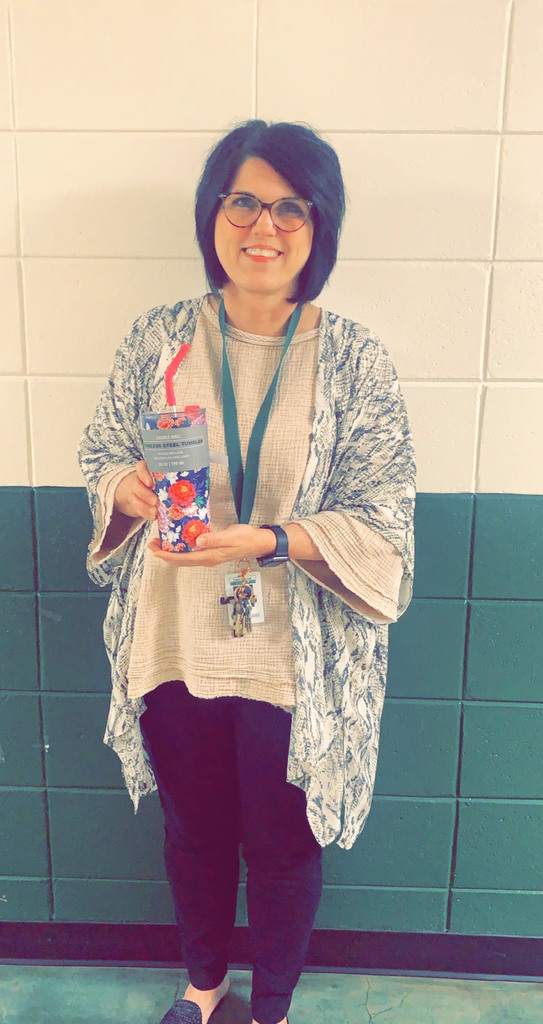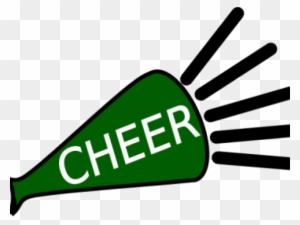 Mr. Hunter's math classes are learning about measurement and construction!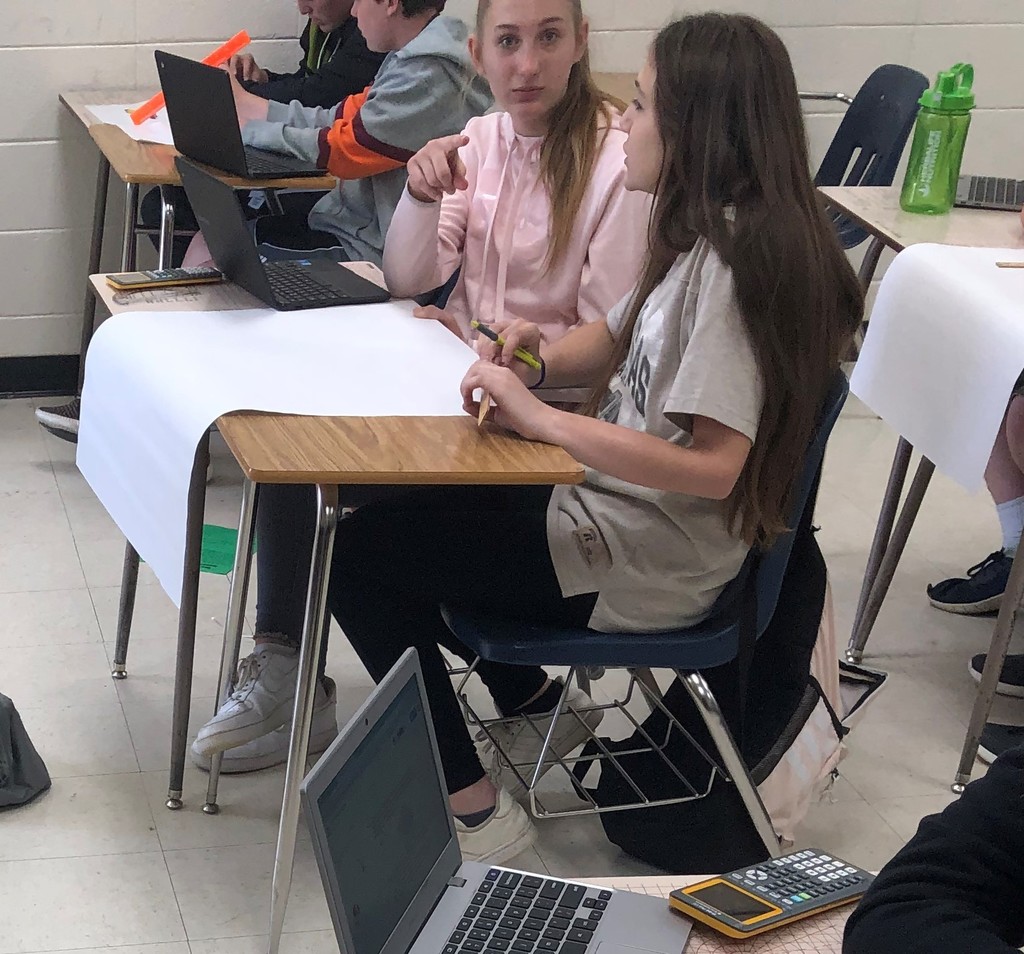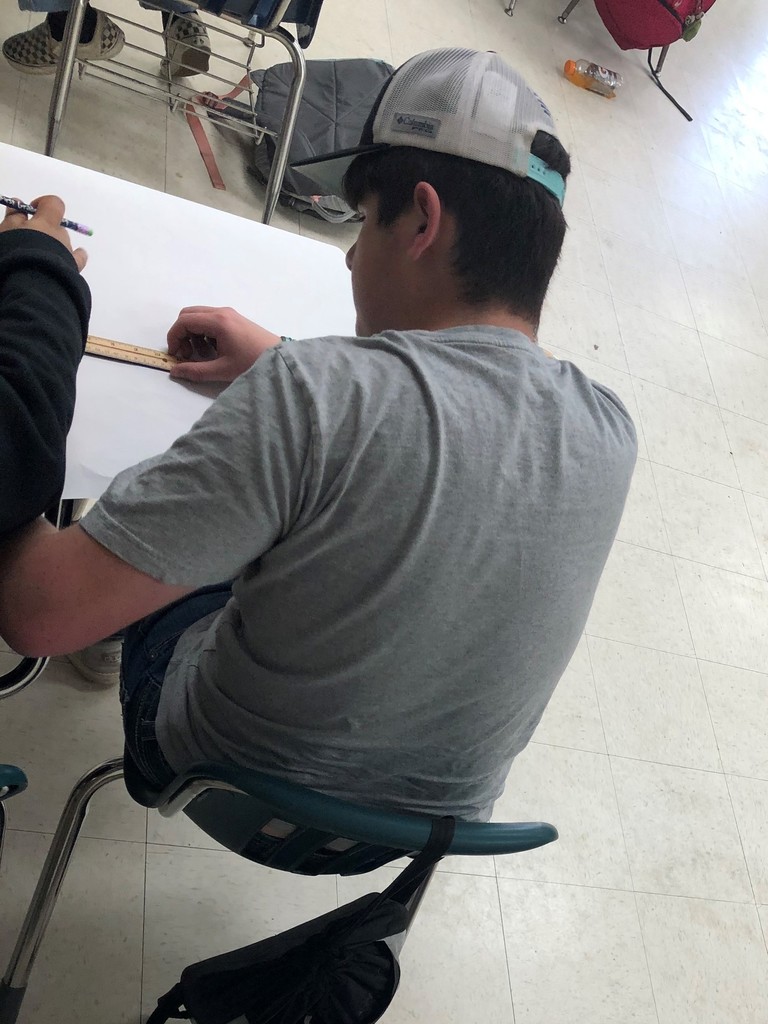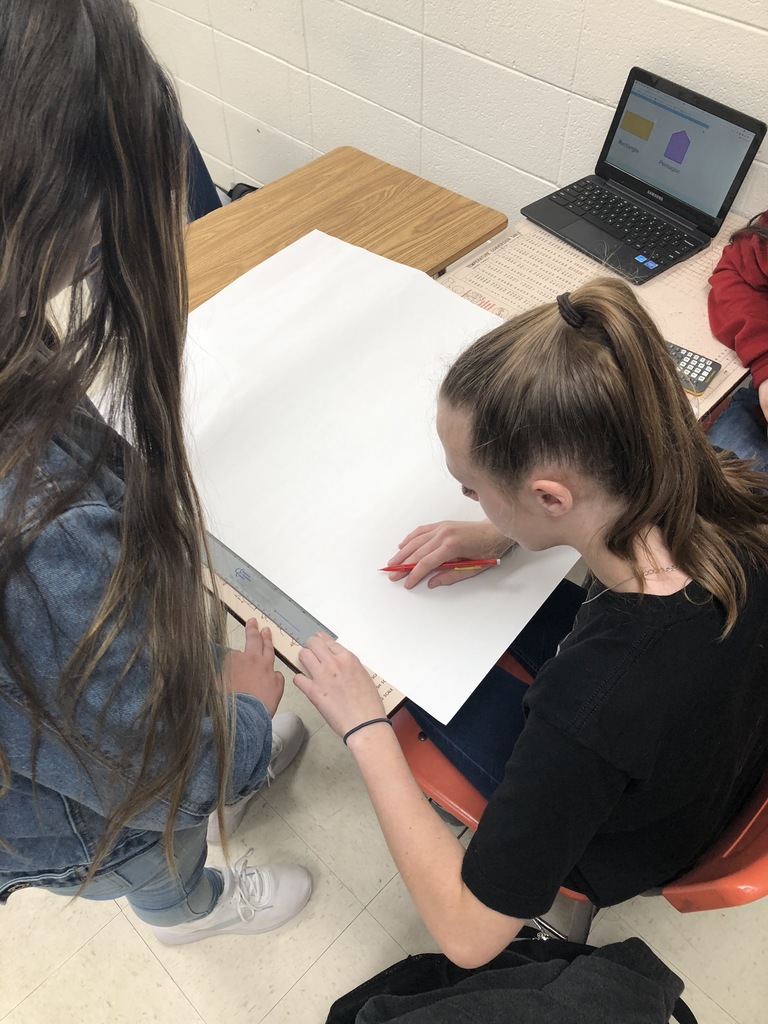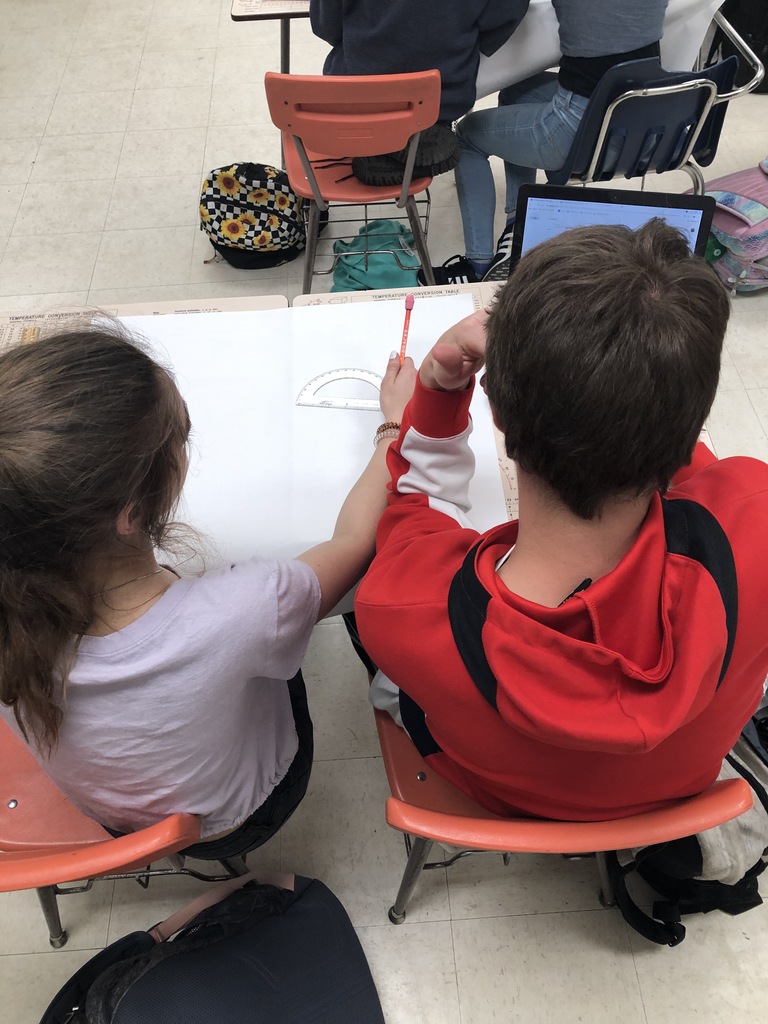 A few of the lucky winners for the Monday Teacher Appreciation Week Drawing. Thank you to all who have donated time and gifts for our staff!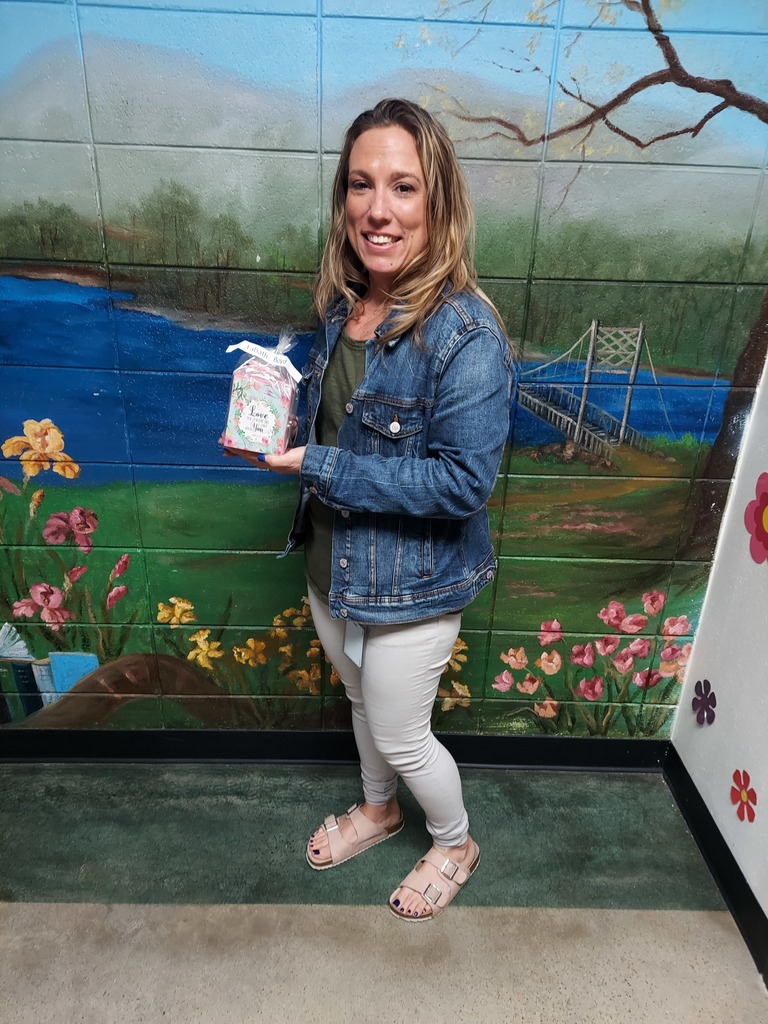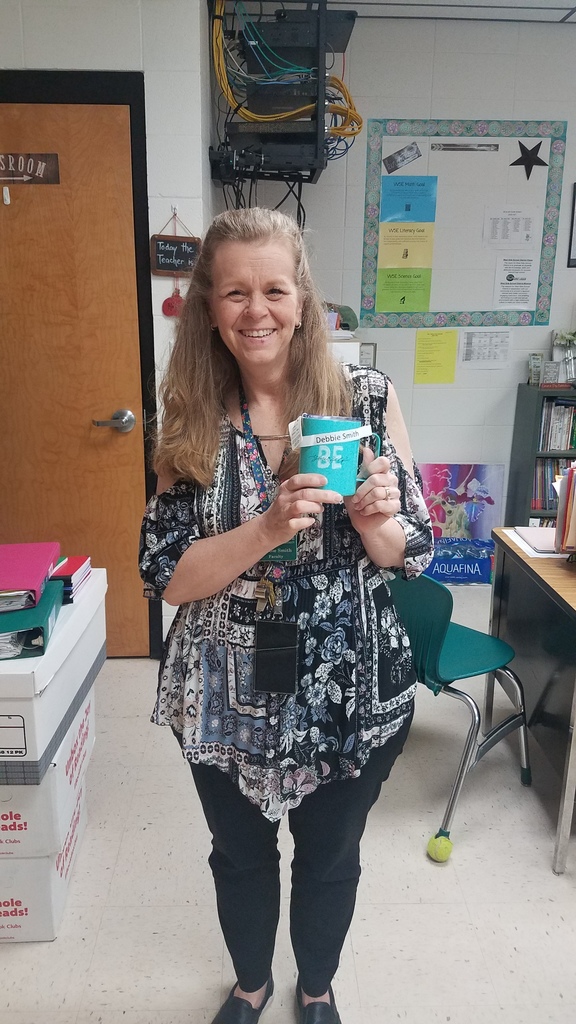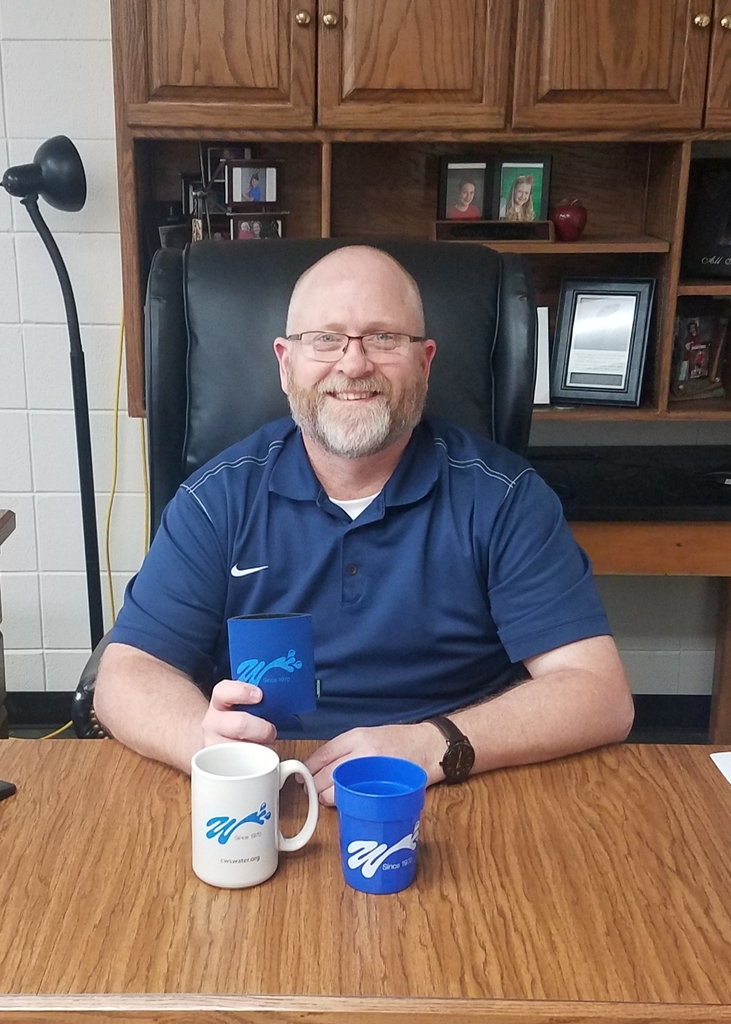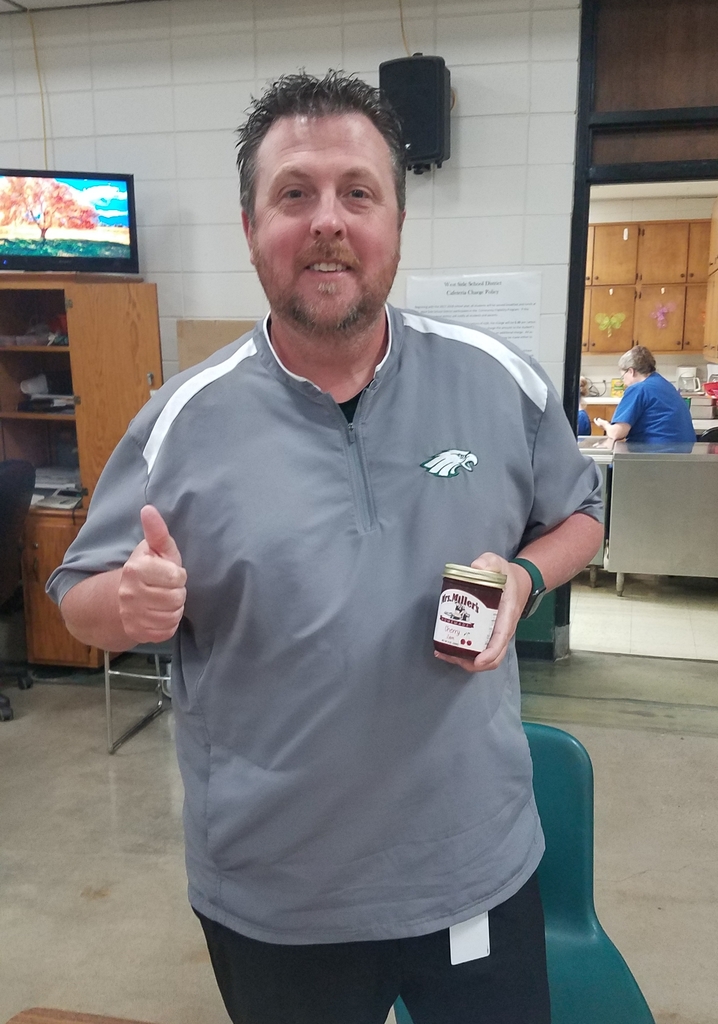 Mrs. Ashley's Preschool got to watch their butterflies fly away last week after watching them change over the past few weeks. Such excitement in preschool!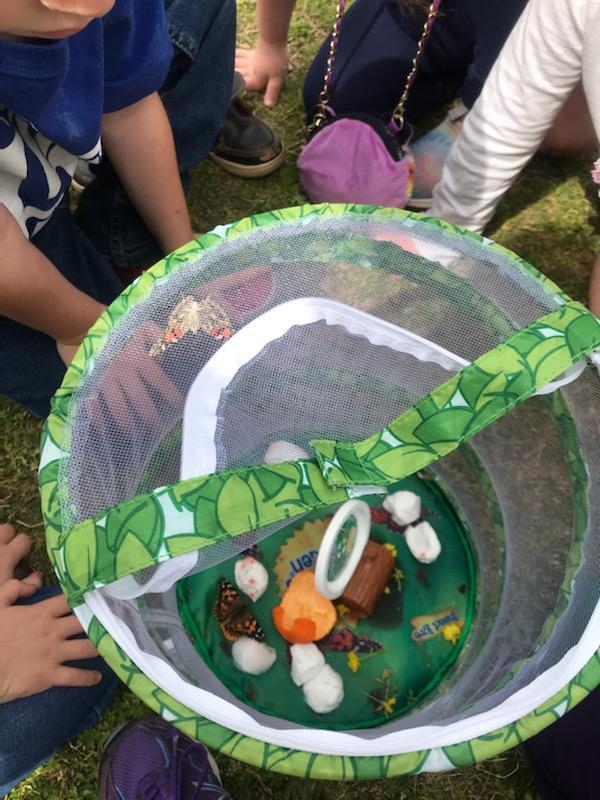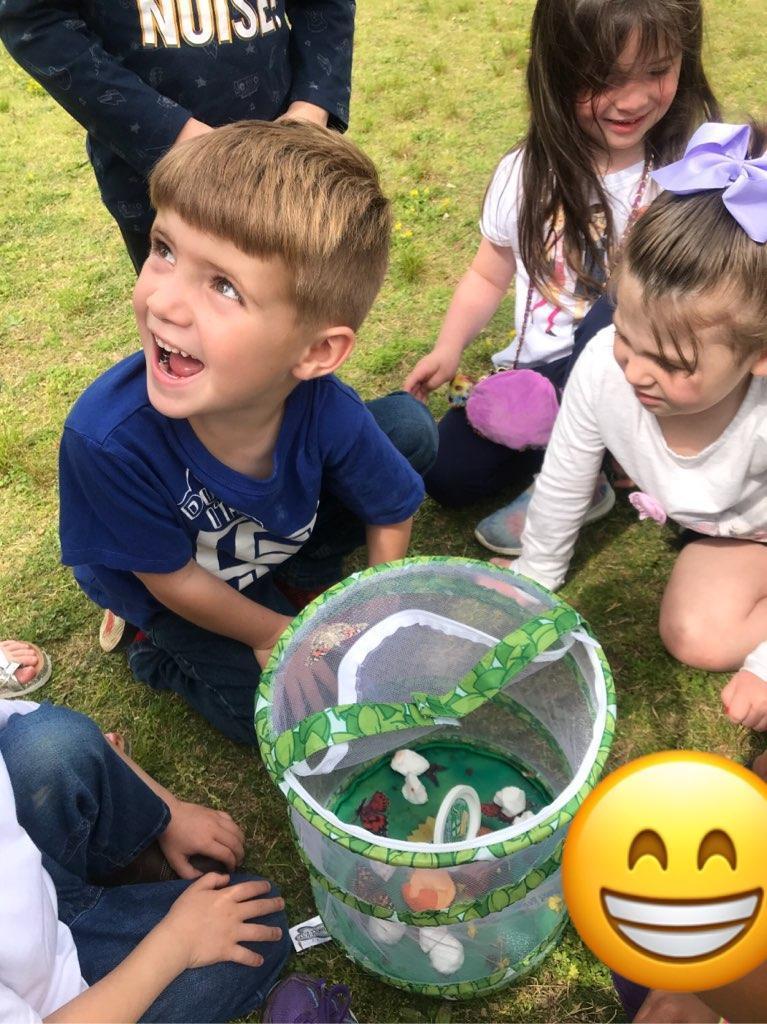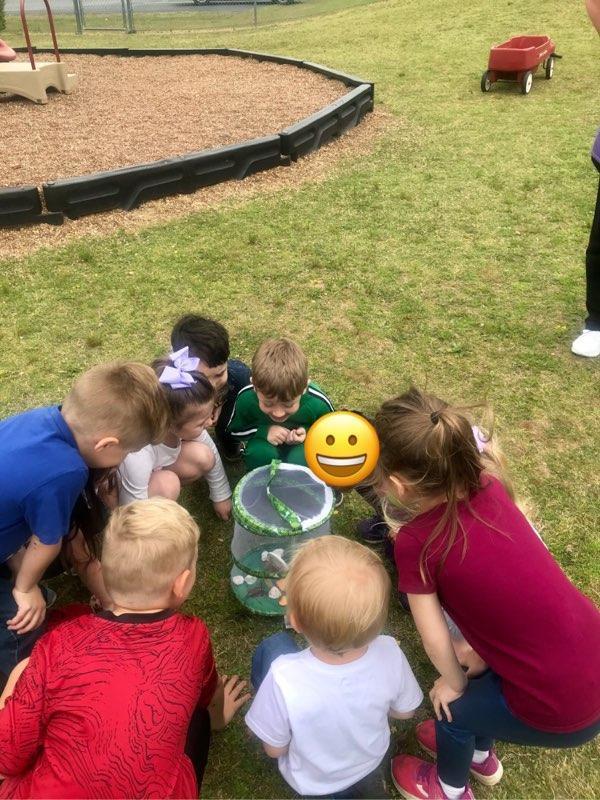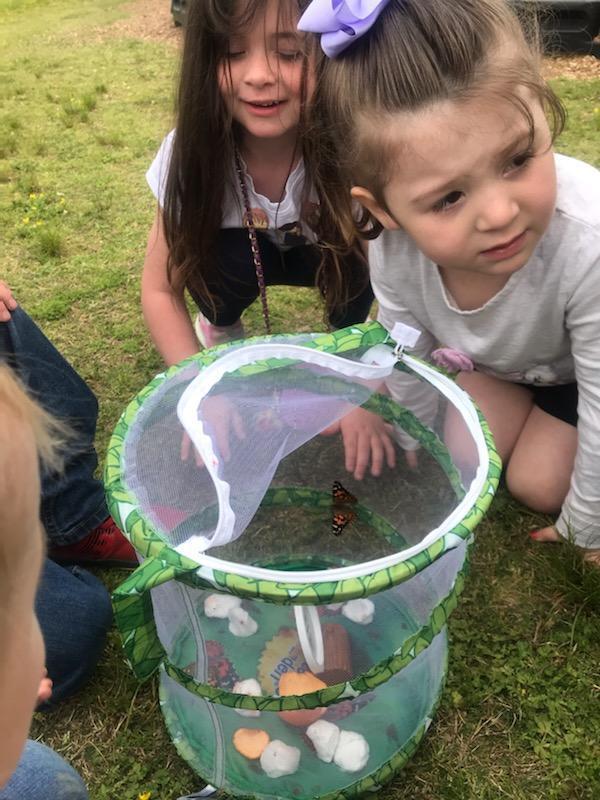 Congratulations to the Lady Eagles Softball Team for winning both Conference and District Titles! The girls will play on Thursday in the Regional Tournament at ICC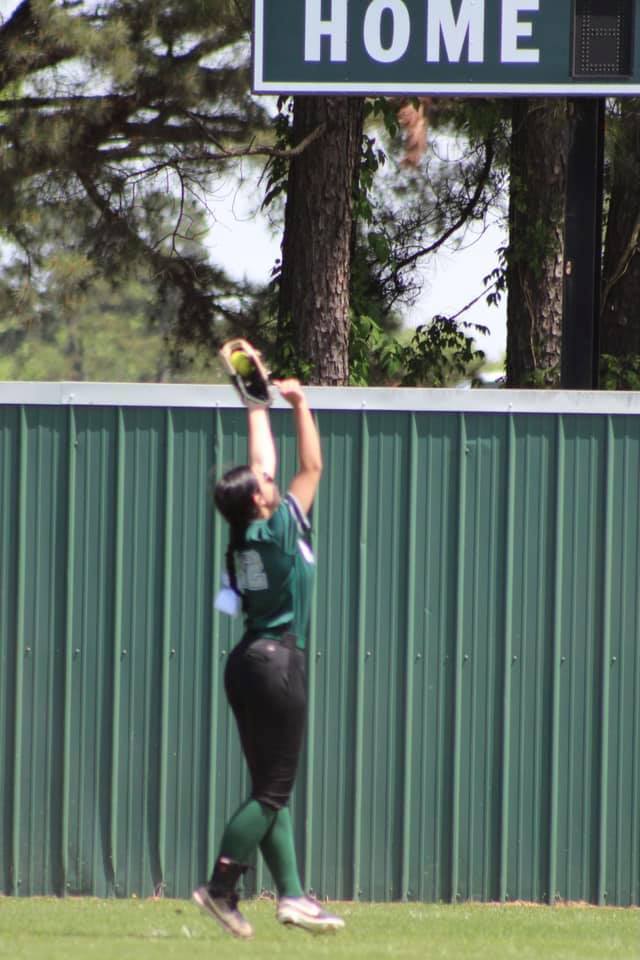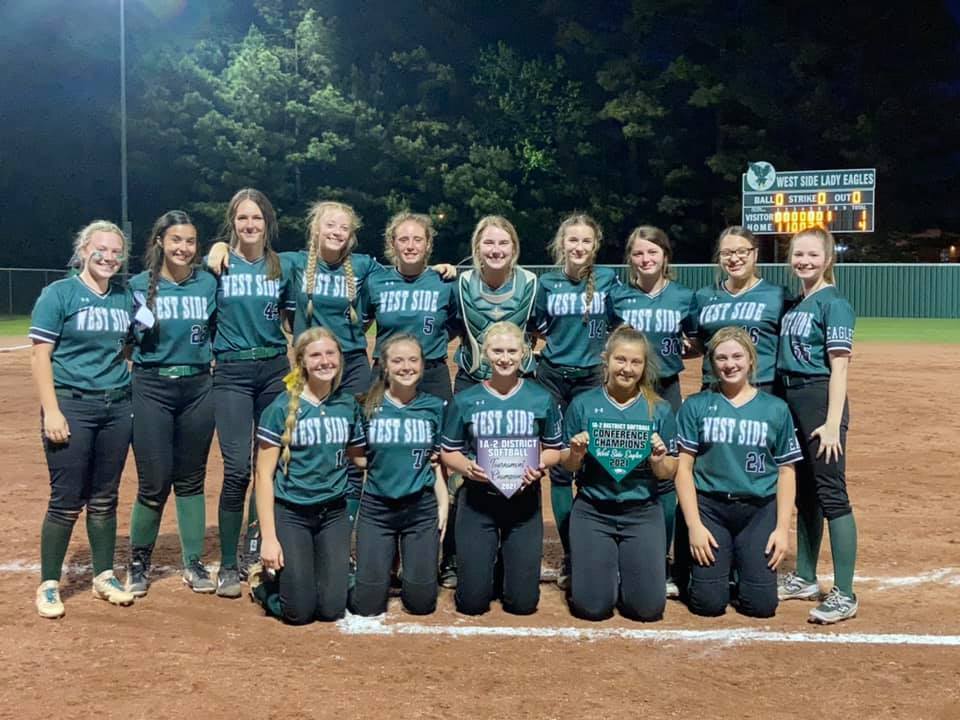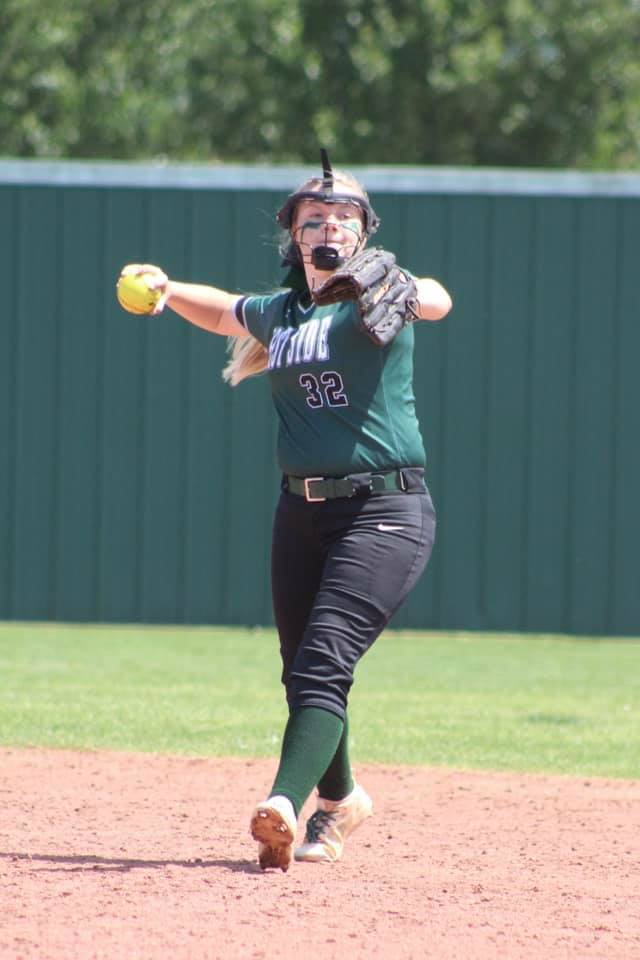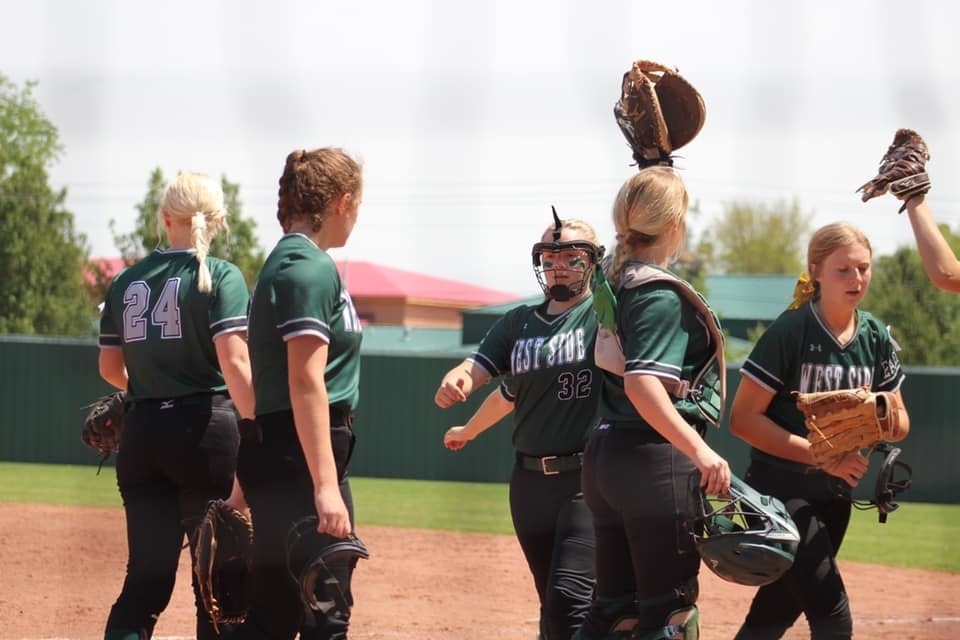 West Side 5th Graders had a blast fishing on Friday at Bittle's Pond!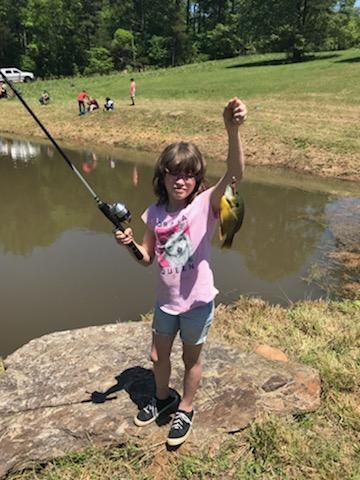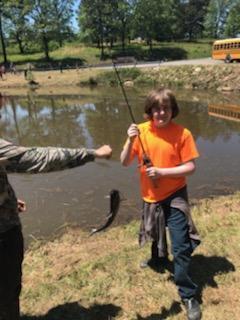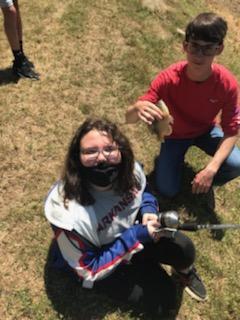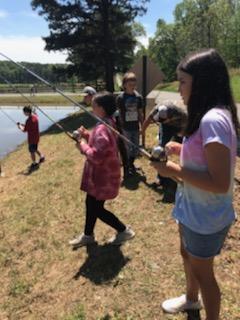 Congratulations to senior, Haley Gentry! She is the daughter of Jason and Amy Gentry and will be greatly missed at West Side. Best wishes in college, Haley!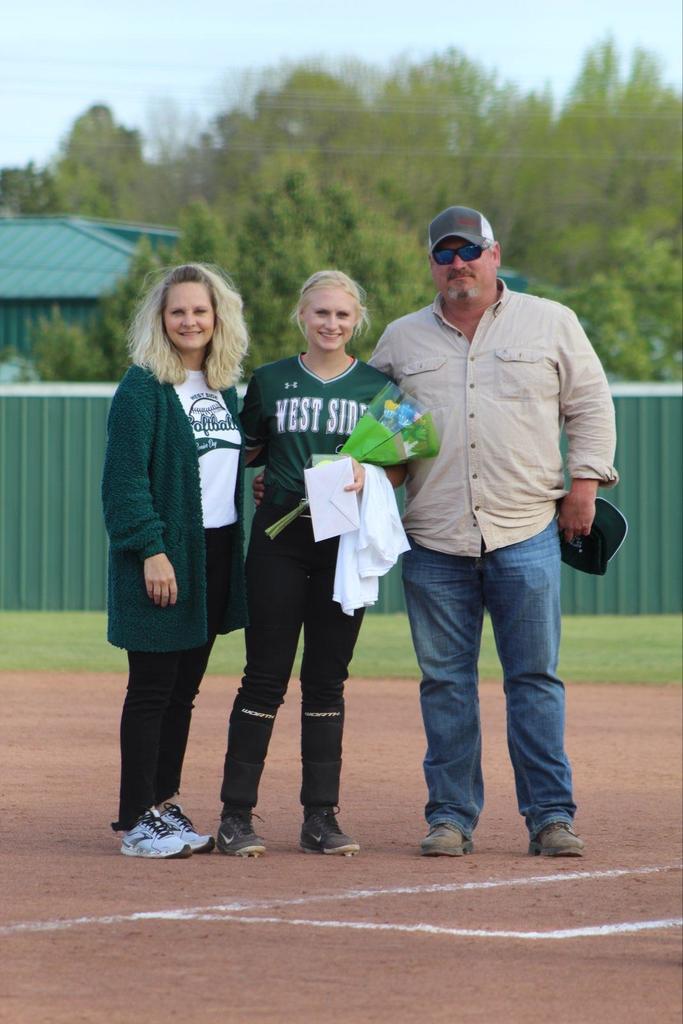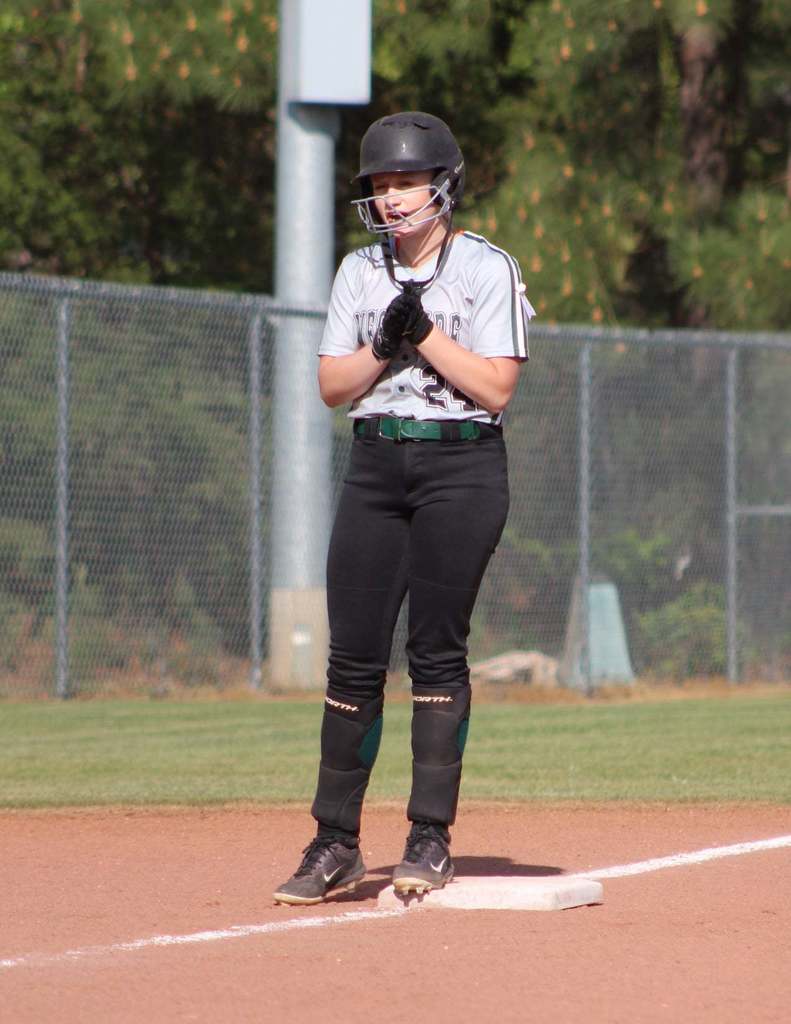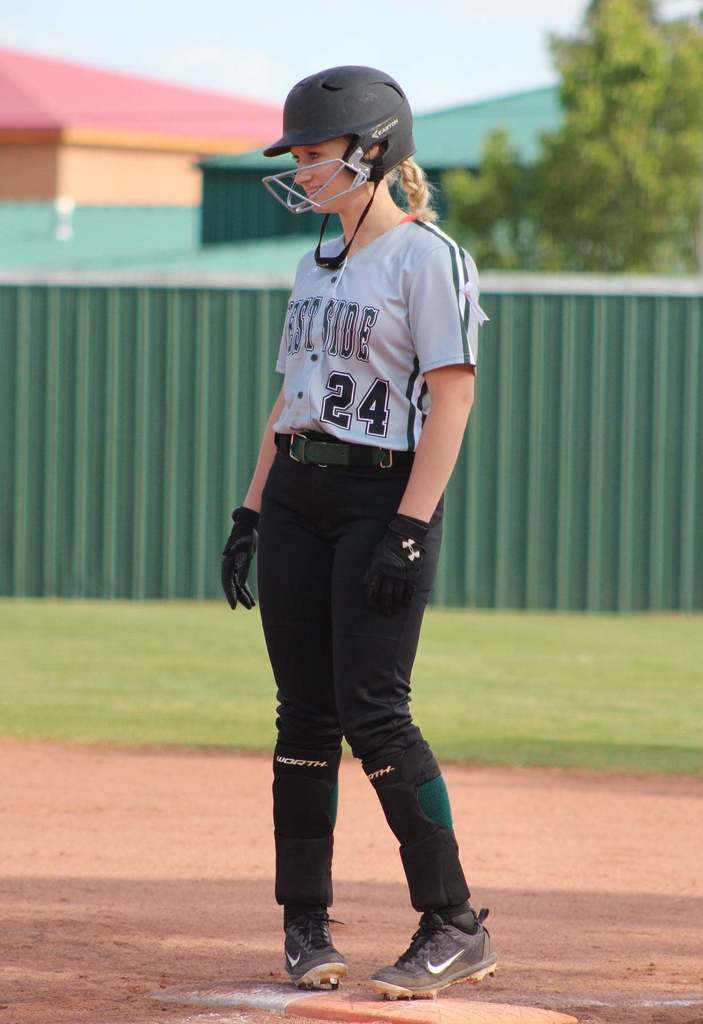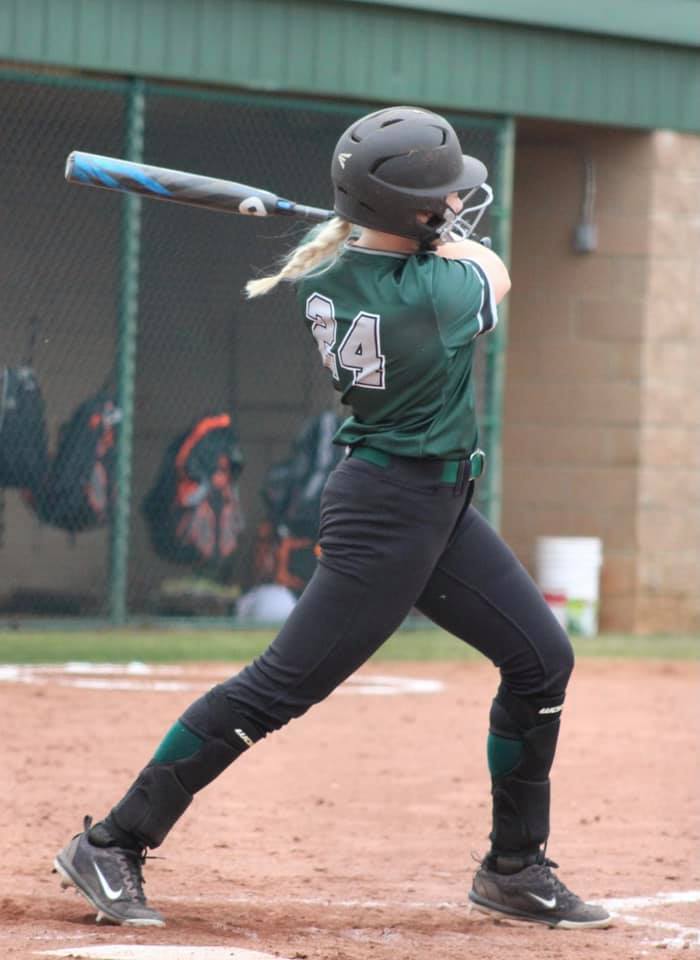 STAR STUDENT: AYDEN MCELROY Congratulations to Ayden McElroy for being chosen as the Star Student in Mrs. Rachel's 3rd grade. He was selected because he demonstrates respect to those around him. SRO Crispell presented Ayden with a certificate and goodie-filled water bottle!