3rd-6th Grade Gifted and Talented students celebrated International Dot Day by creating their own dot galleries in Mrs. Teresa's room.

See You at the Pole, 7 a.m. Wednesday, Sept. 27, at the HS ballfields

West Side High School's Fall Festival with family fun for the whole family -- haunted house, food, silent auction, raffle prizes, and more! -- will be 5-8 p.m. Fri 10/13. Most of the proceeds go to the junior class with other classes and clubs also benefitting.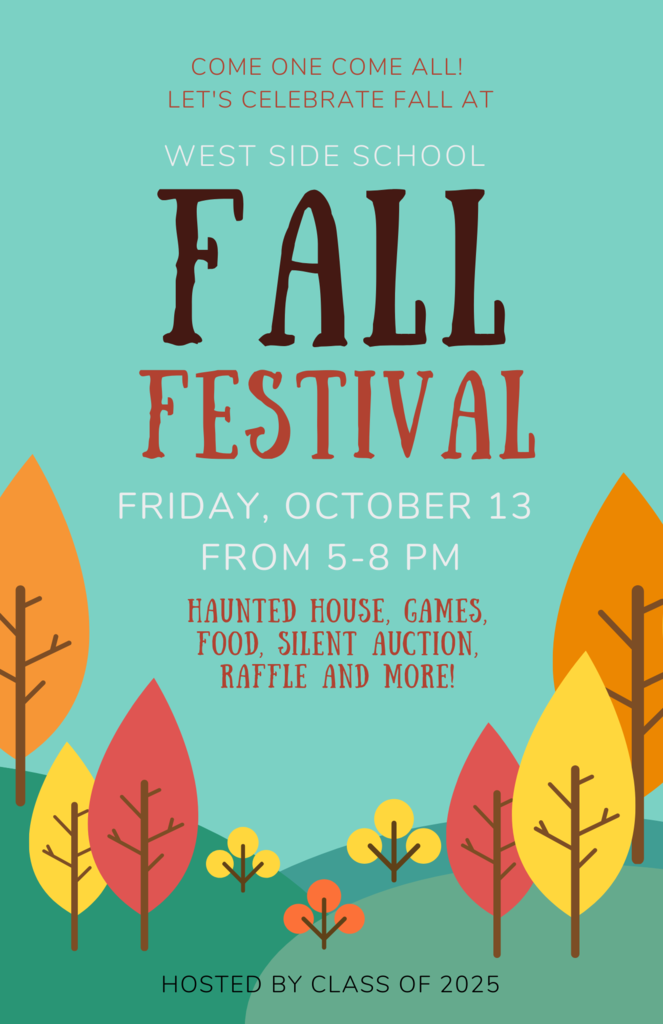 Thank you!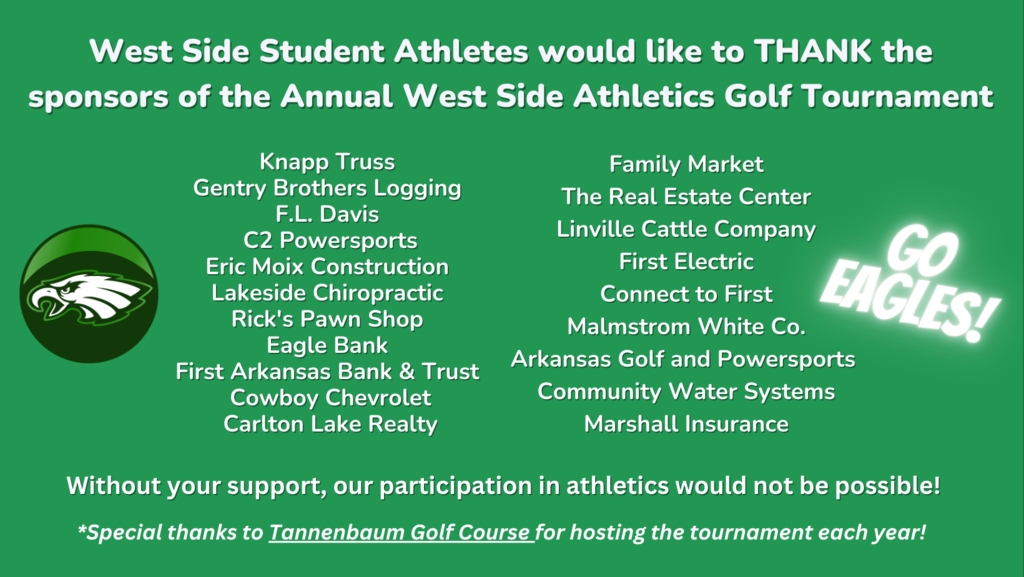 Mrs. Robin's 5th graders recently did a hands-on lab about what happens to mass when objects are mixed in science class.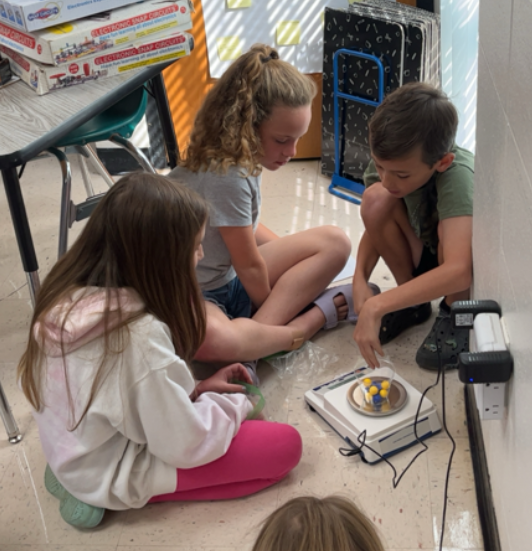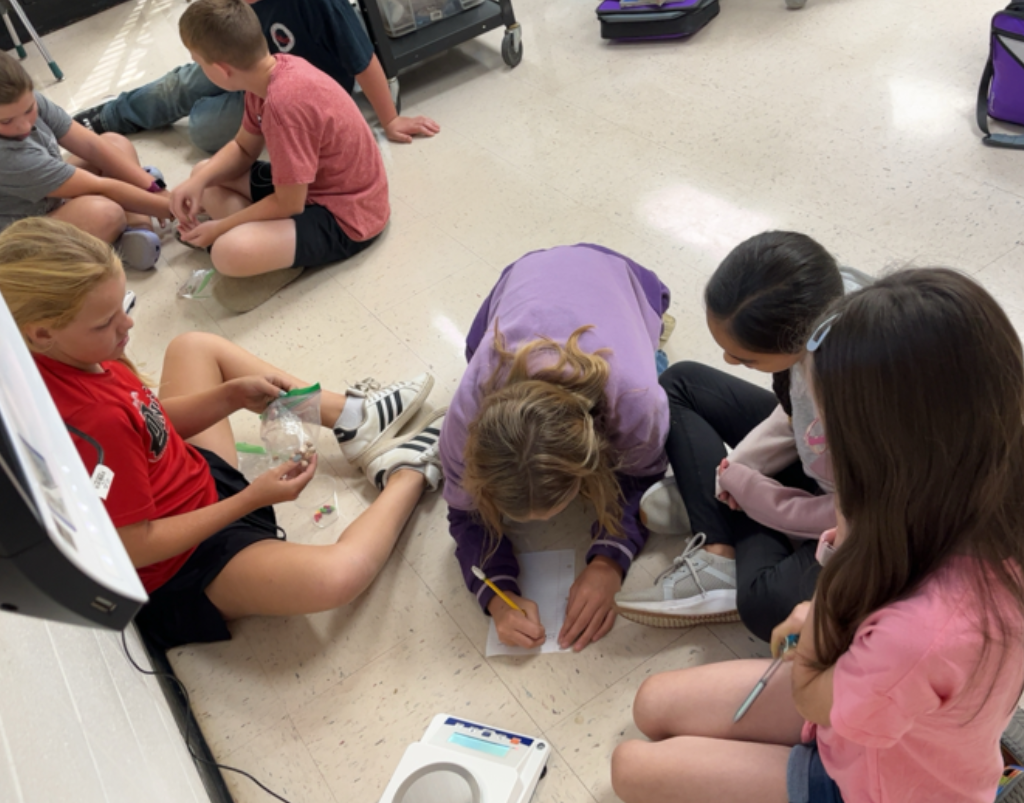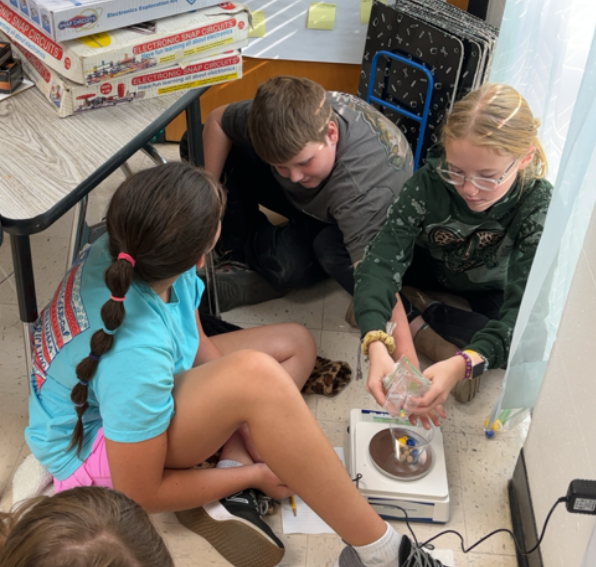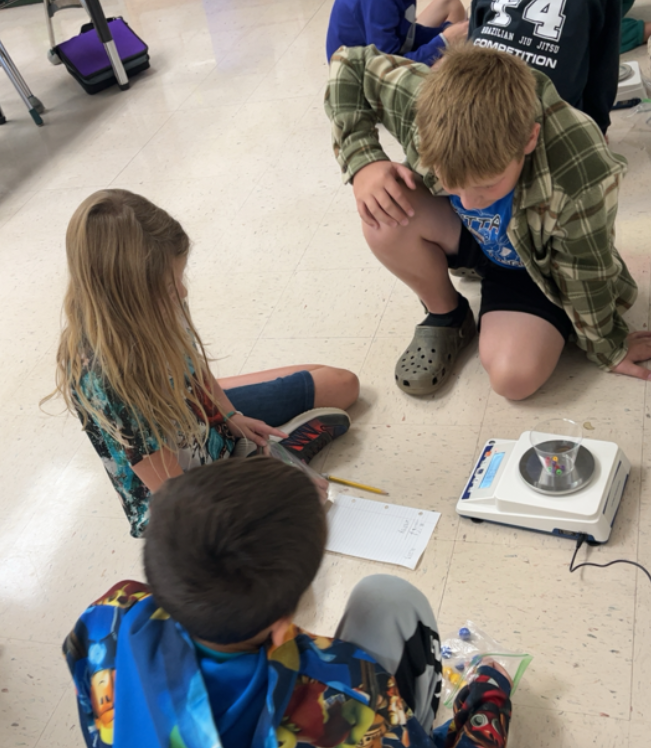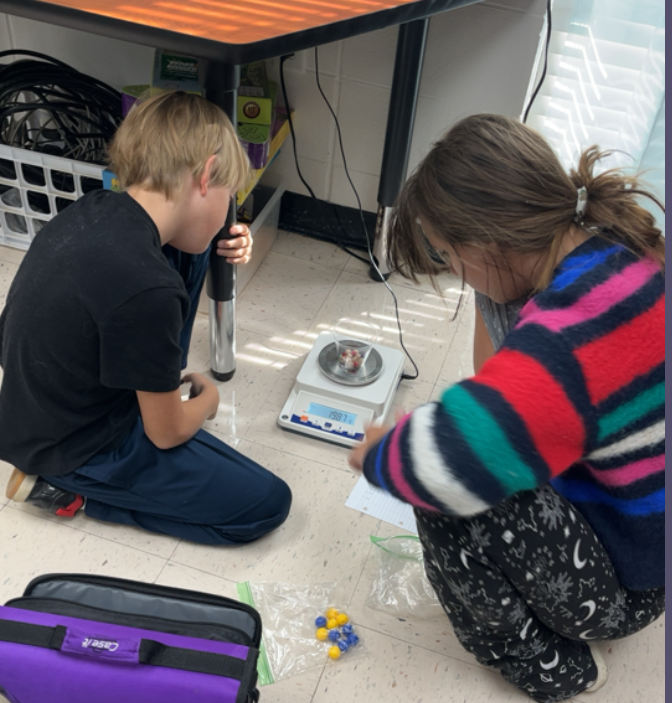 Mrs. Teresa's K-2 Whole Group Enrichment students ushered in the new season by doing leaf rubbings in class last week.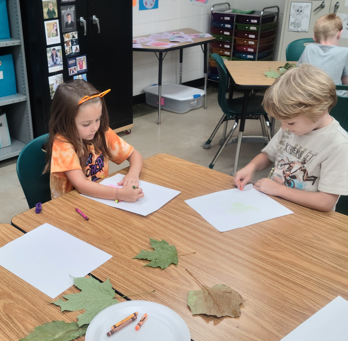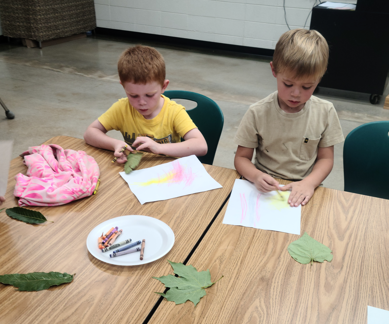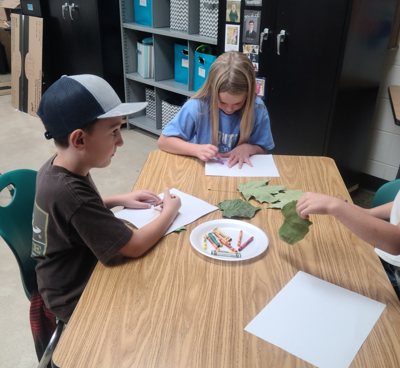 Friday, September 29th will be Rock Your School day. We will have some fun learning activities for students as well as a short rock concert. We winvite students and teachers to dress as their favorite rock musician or band (remember dress code guidelines). This is a day to really make learning fun!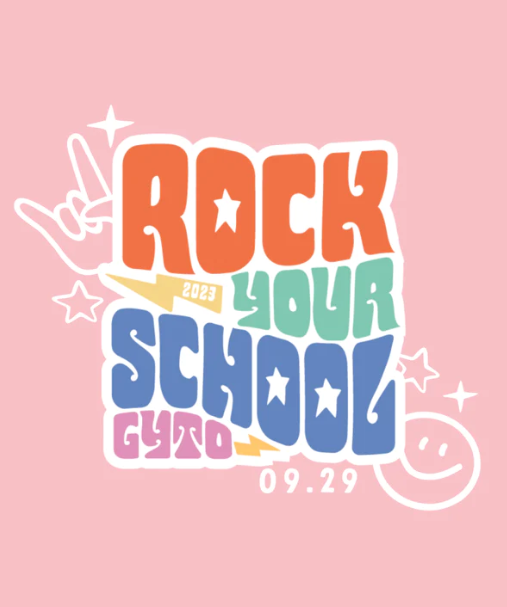 School will dismiss early at 1:30 pm Monday, September 25. Also, school dismisses early on Mon 10/23 and Mon 1/22.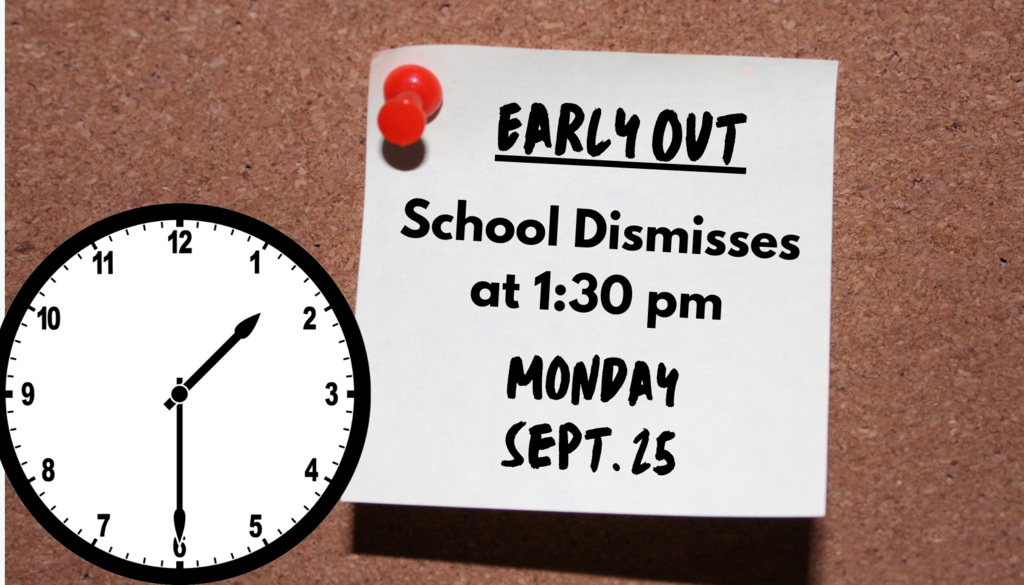 Our high school Transitions class participated in a team building activity. This class helps prepare students for a future career. Being able to function as an effective team member is very important in any career.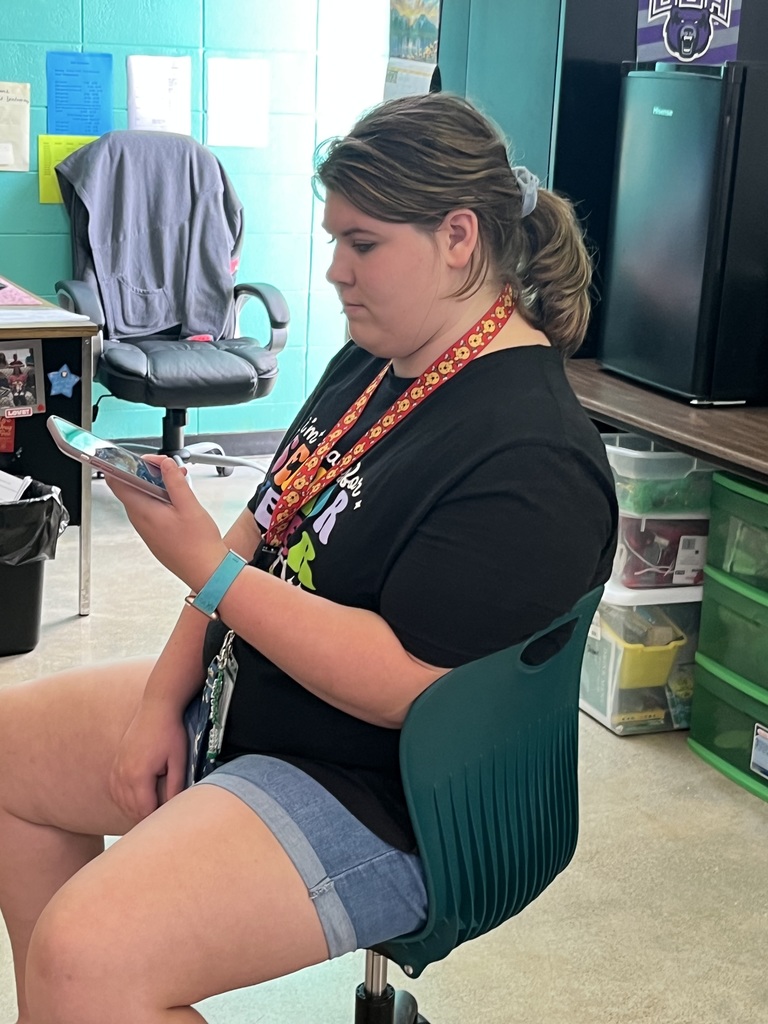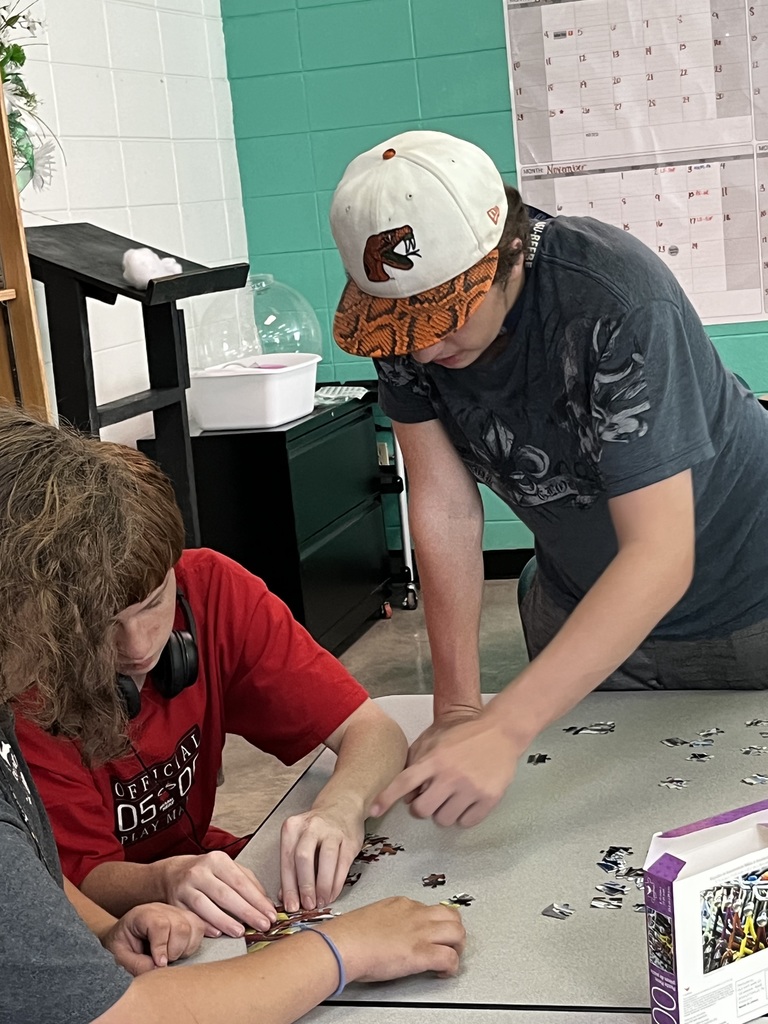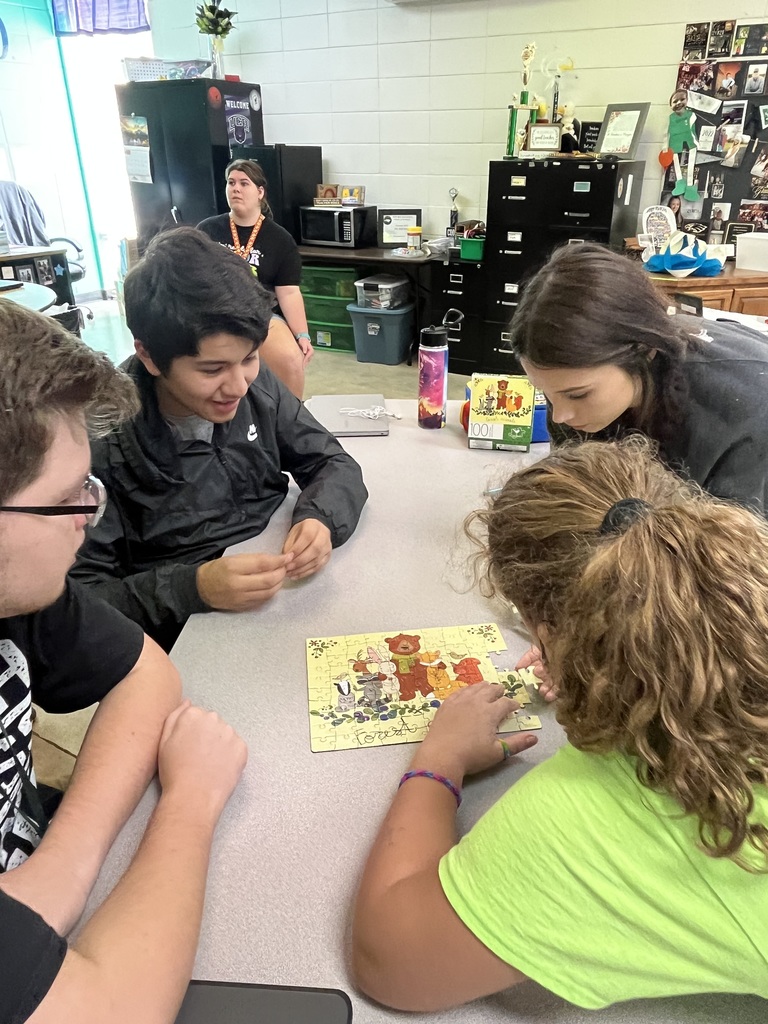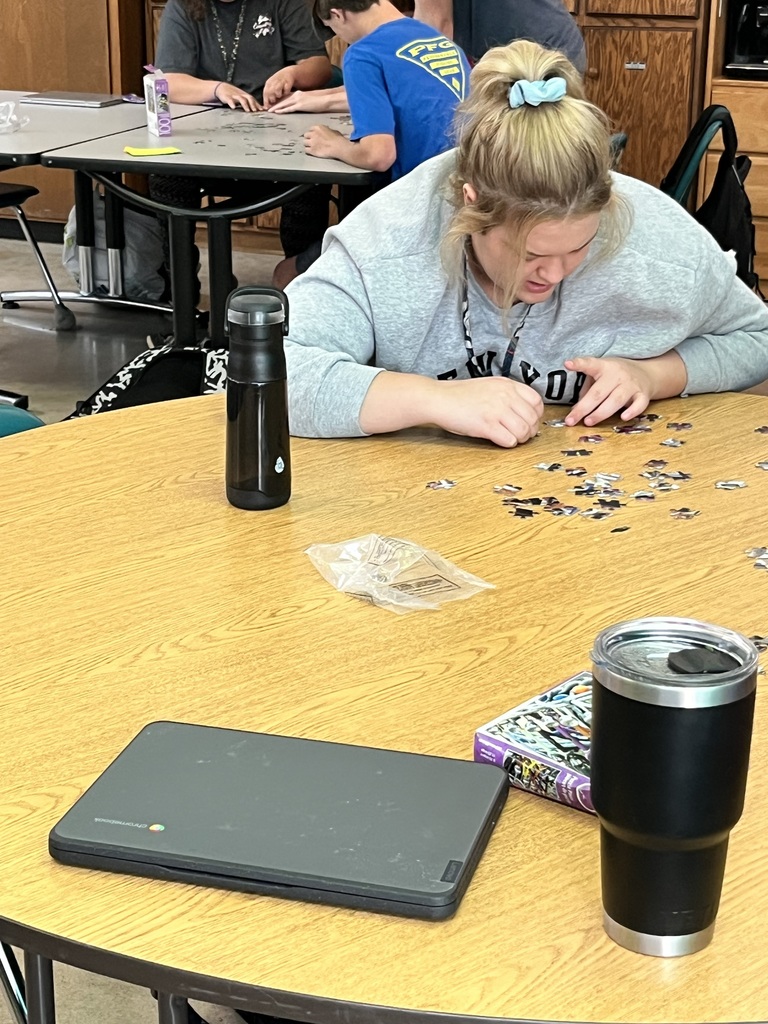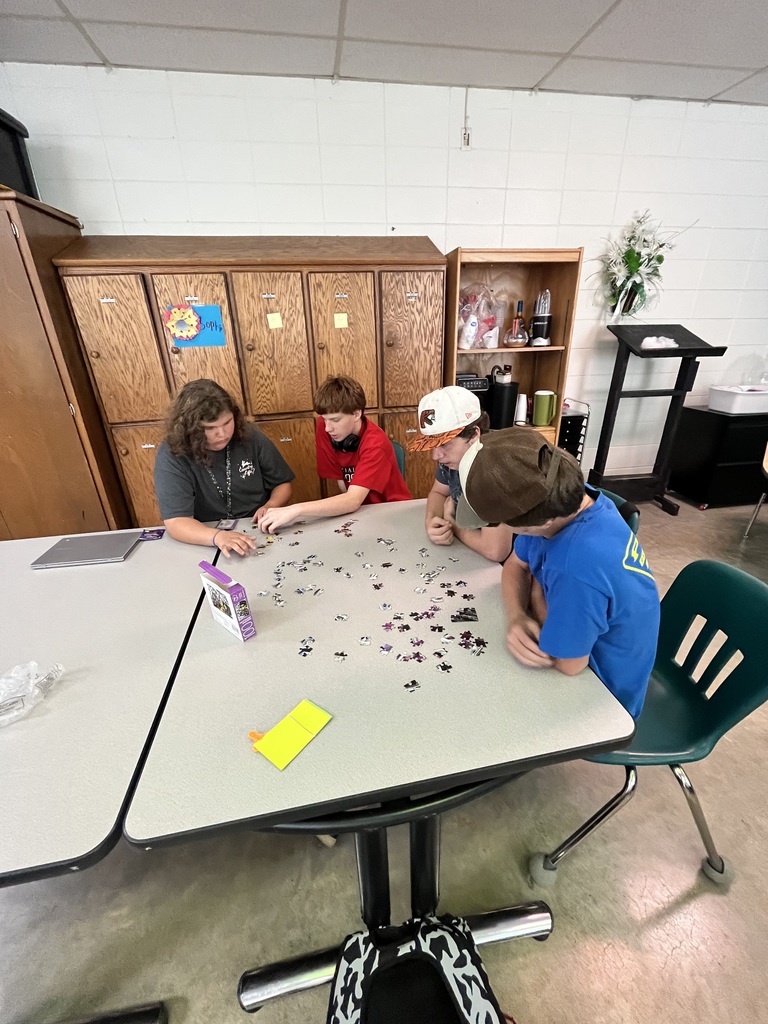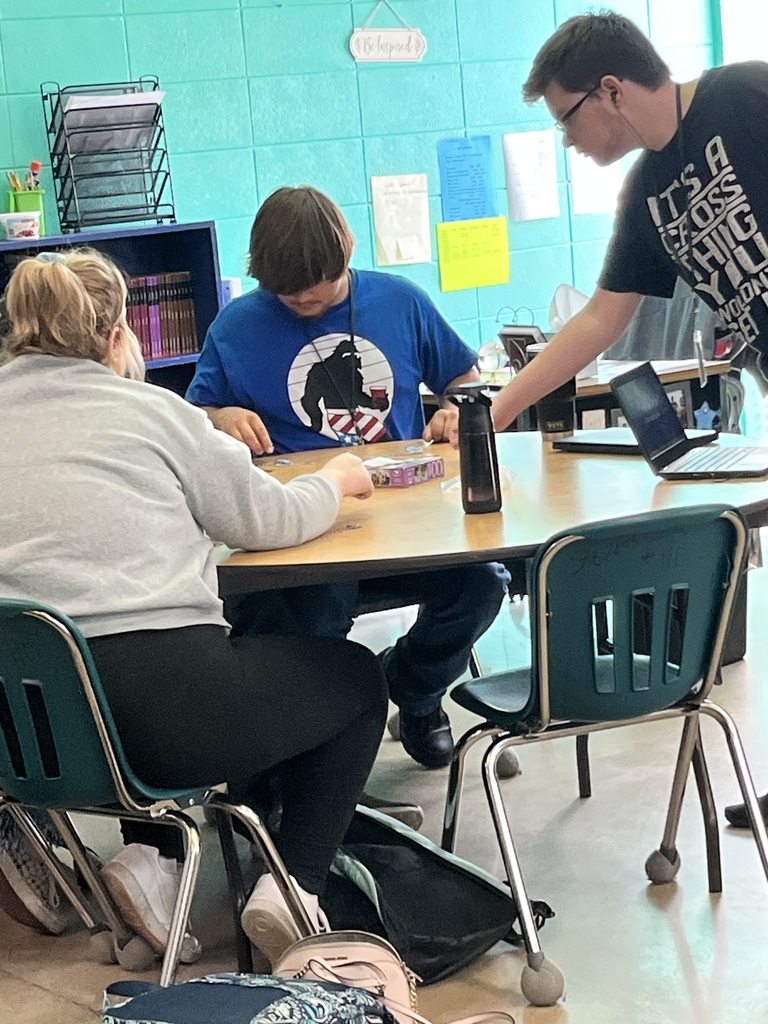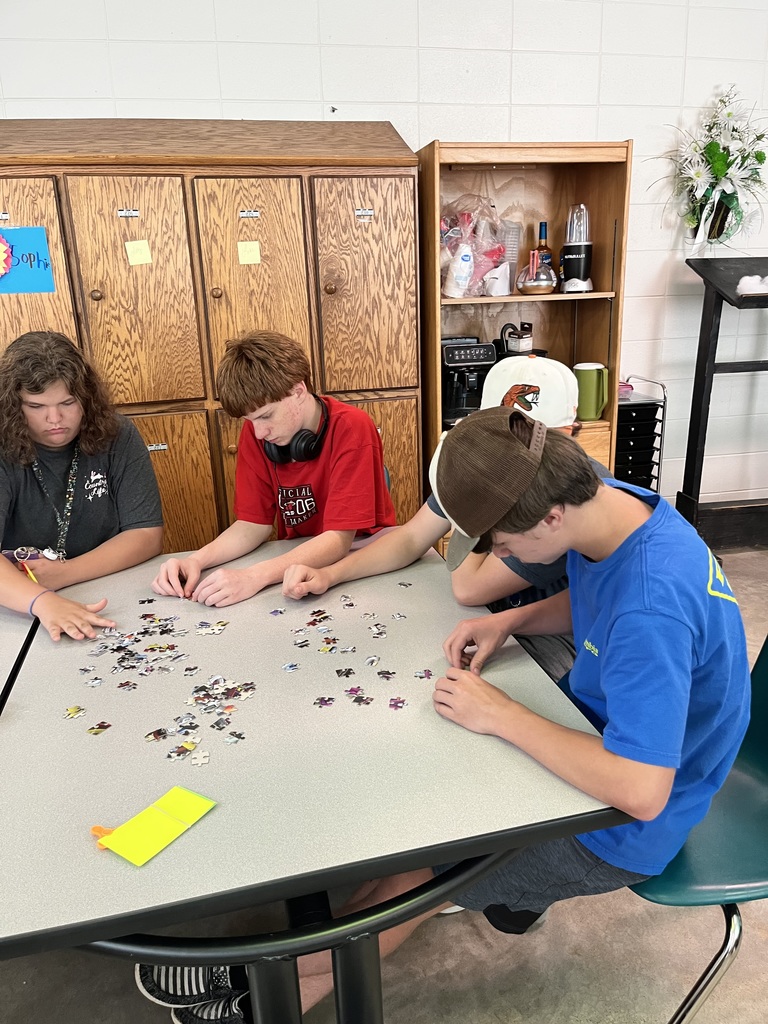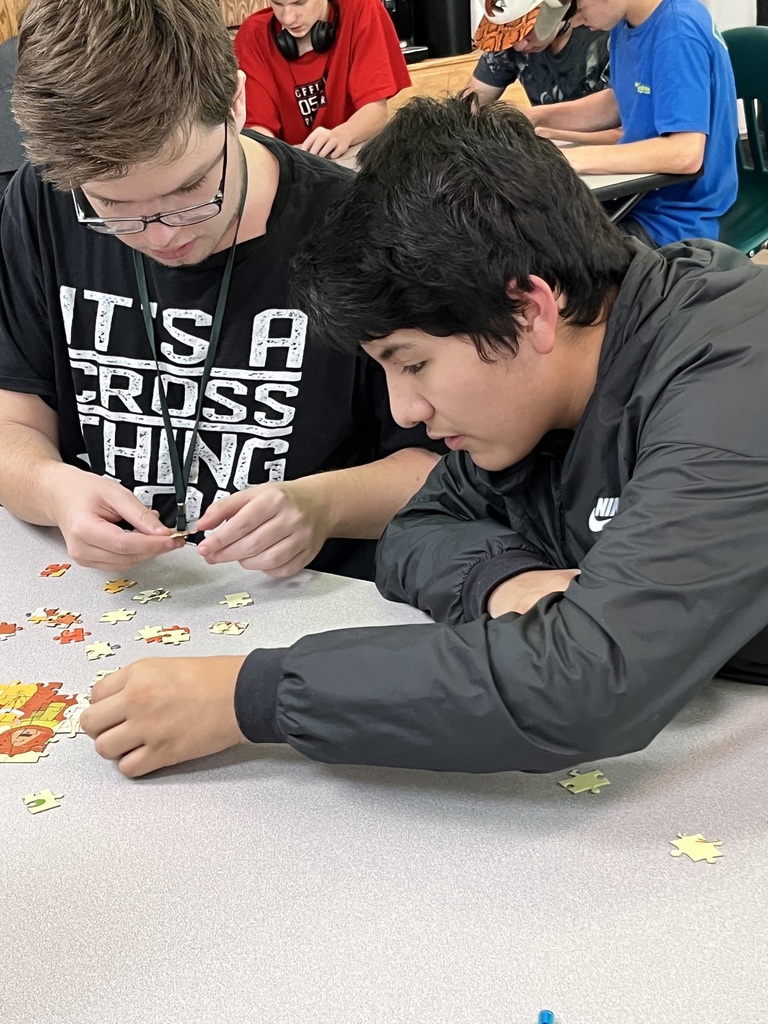 School will dismiss early at 1:30 pm Monday, September 25. Also, school dismisses early on Mon 10/23 and Mon 1/22.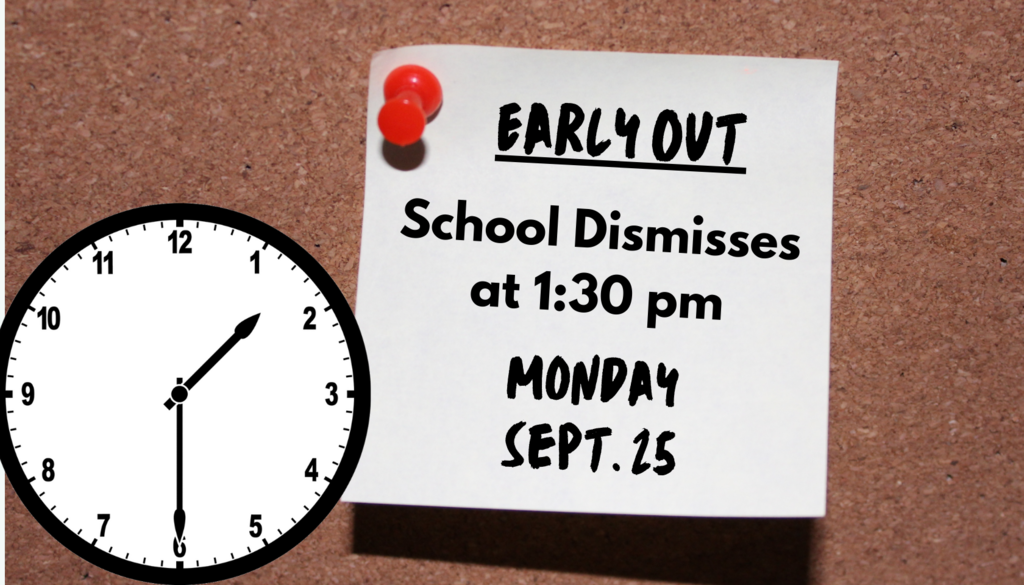 West Side School will dismiss at 1:30 p.m. on Monday, September 25th.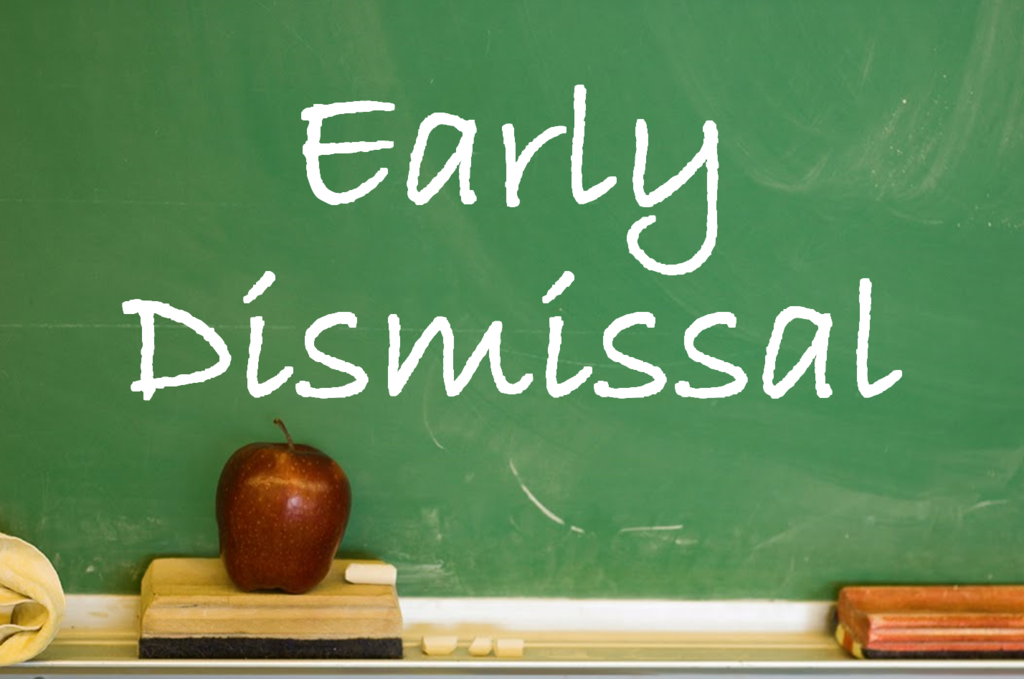 Mrs. Orene's 6th graders are working on teamwork this week. What fun!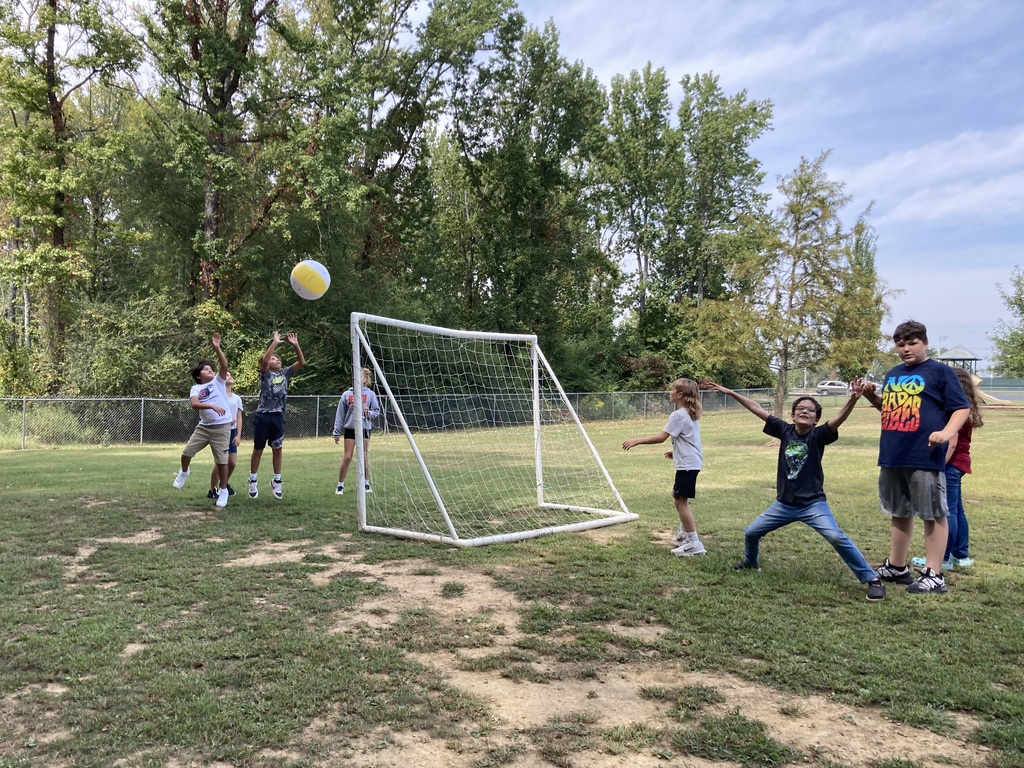 Mrs. Traci's 1st graders had a great time making observations of trees.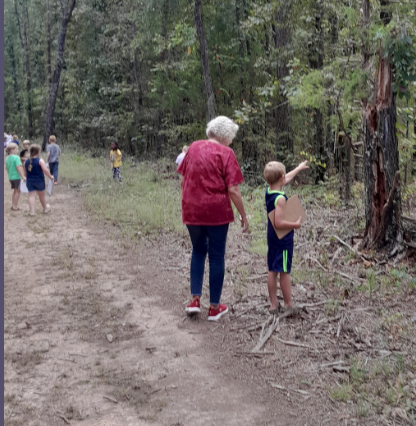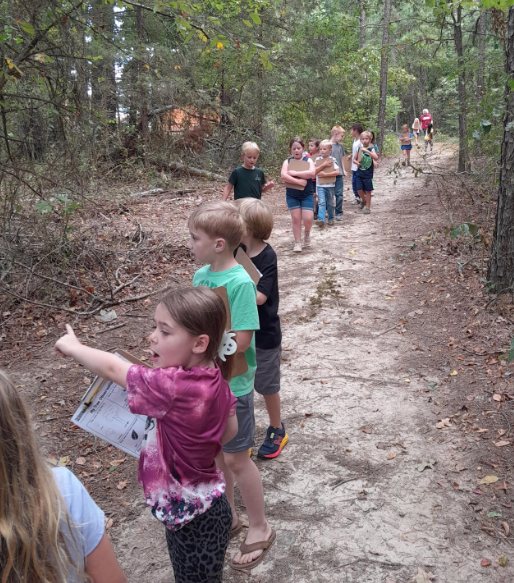 Mrs. Caples' 8th grade art students are beginning construction of their paper mache projects! Fun and messy work!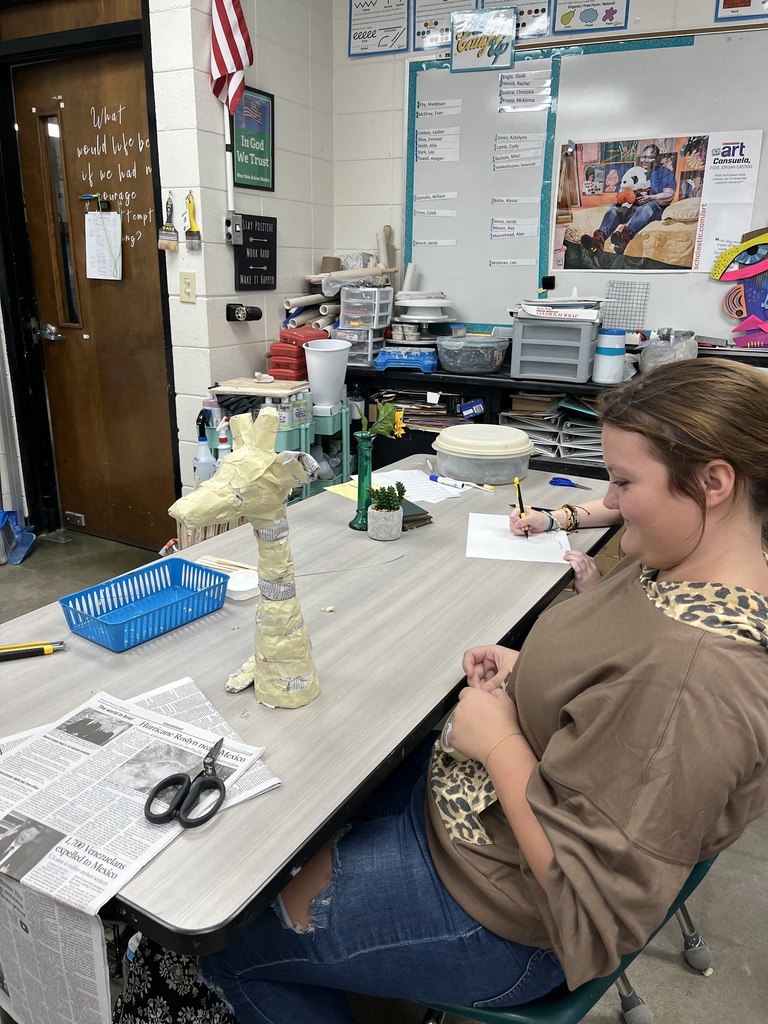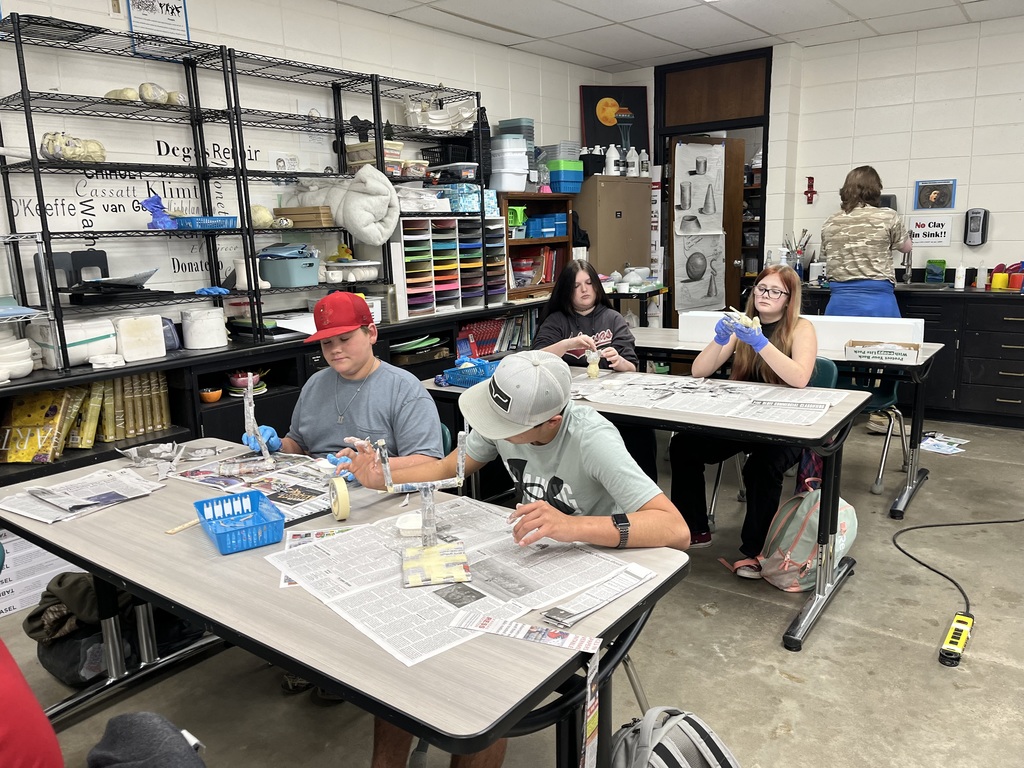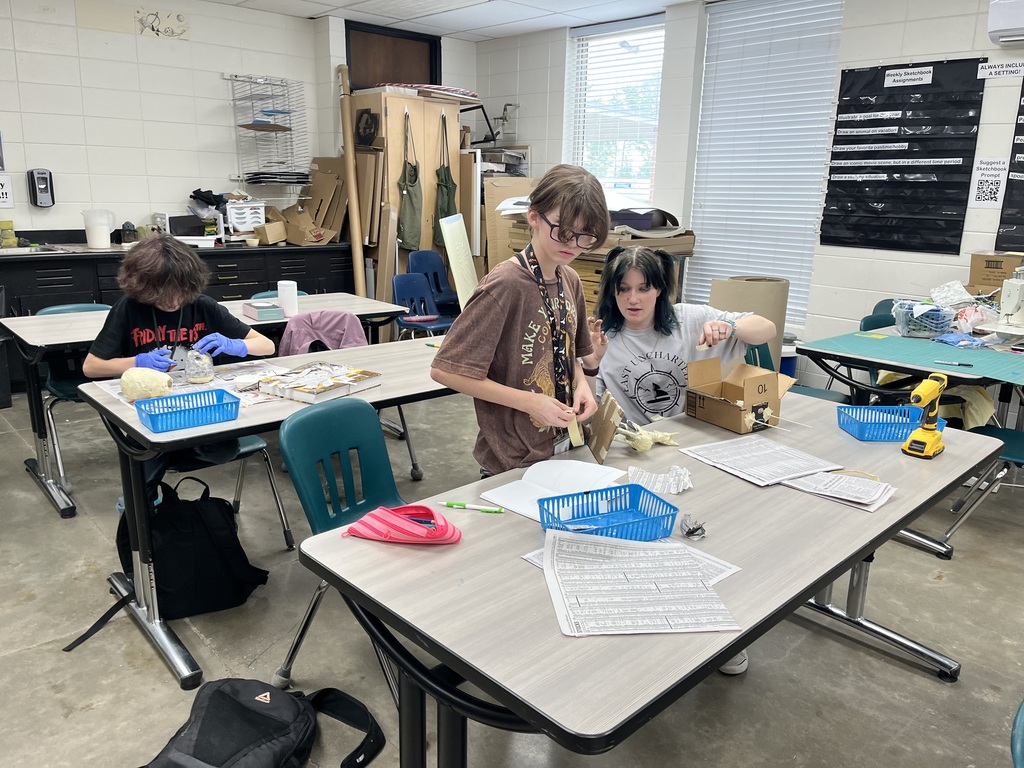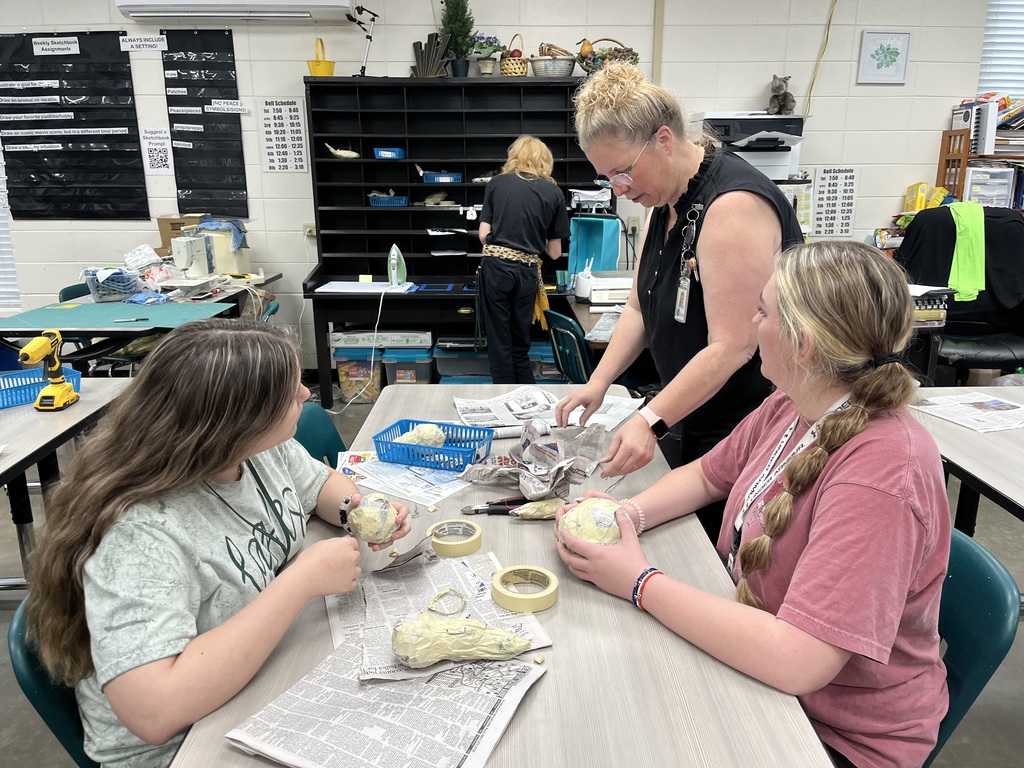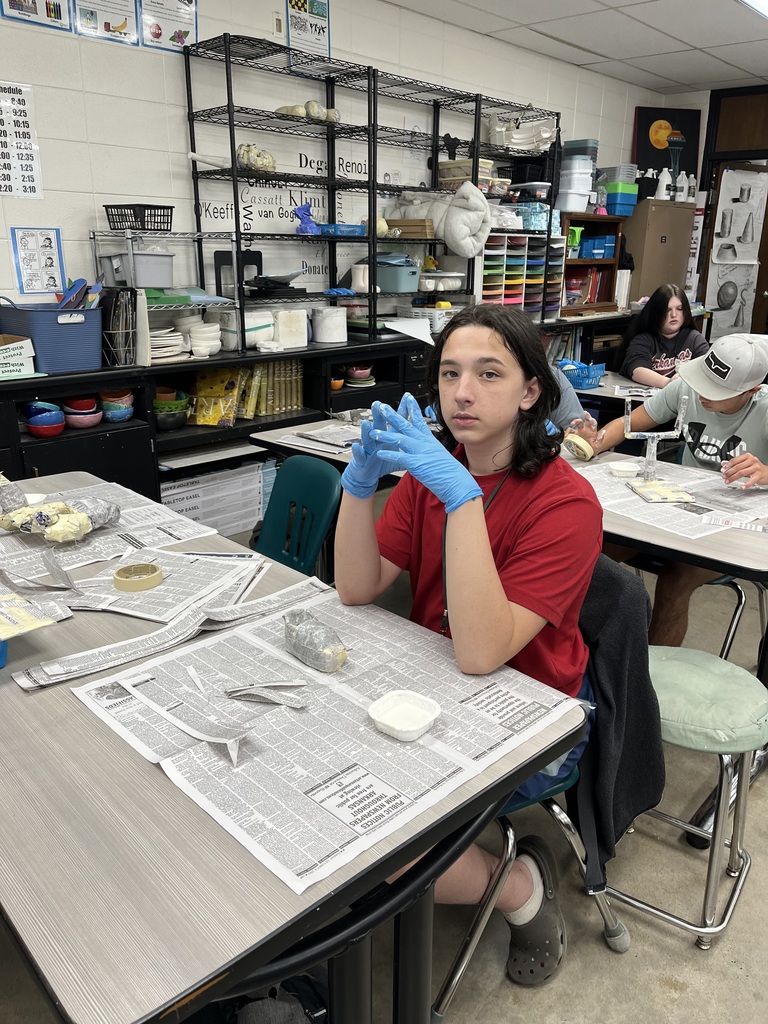 Ginger Smith spoke to Mrs. Whillock's Financial Planning today about budgeting.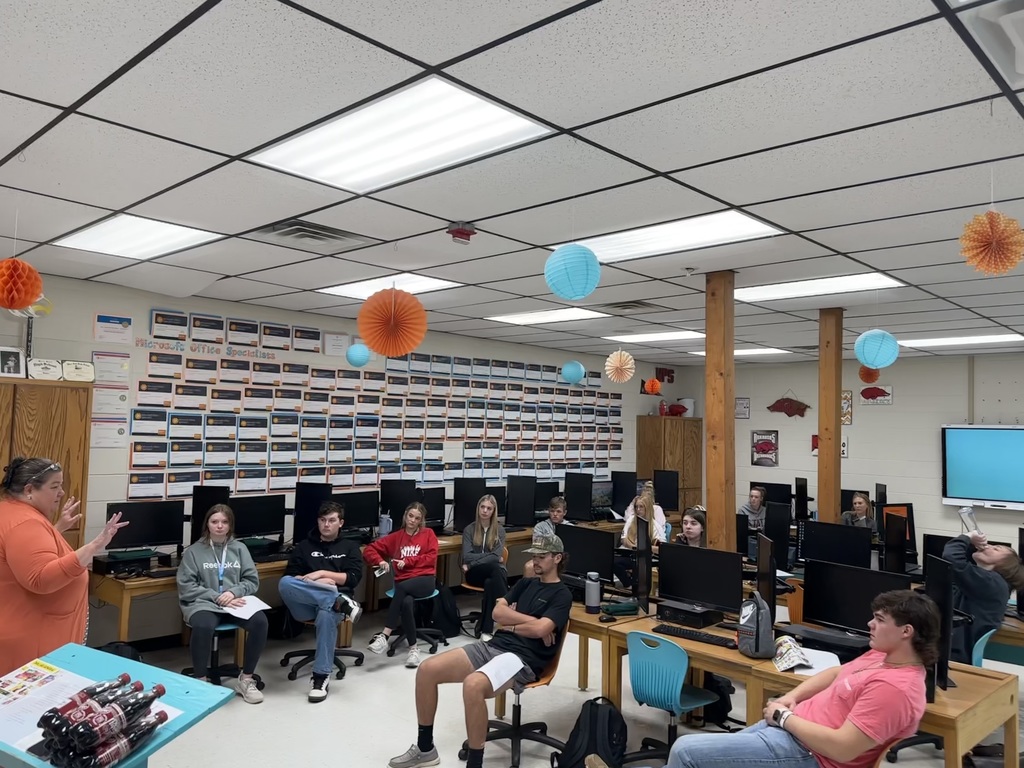 Congratulations to our K-6 students who were Caught Being Kind! Way to go Gabe Hodges, Cooper Luker, Isla Brewer, Anna Opinger, and Sawyer Rutledge! We LOVE the actions of those kind kiddos.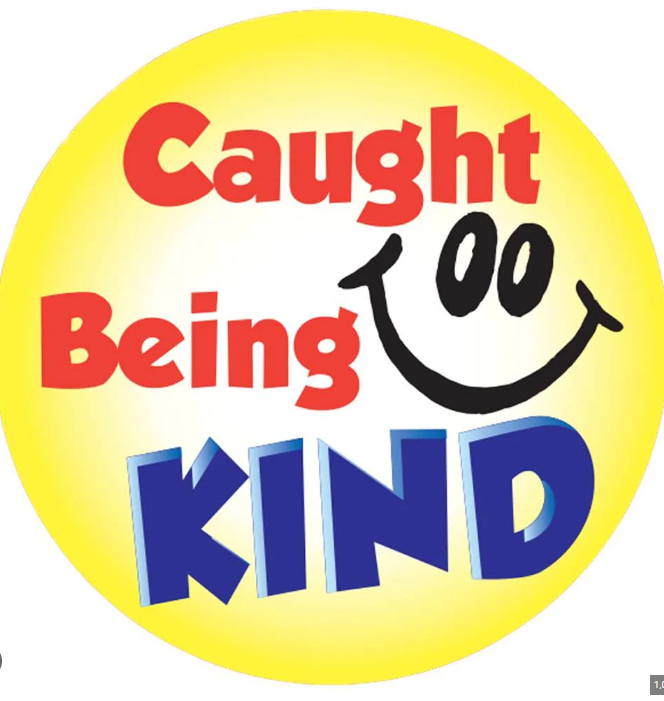 Mr. Caleb's 5th graders have been busy in social studies! They assembled a jigsaw of the 6 Regions of Arkansas and painted their 3-D topographic maps of Arkansas.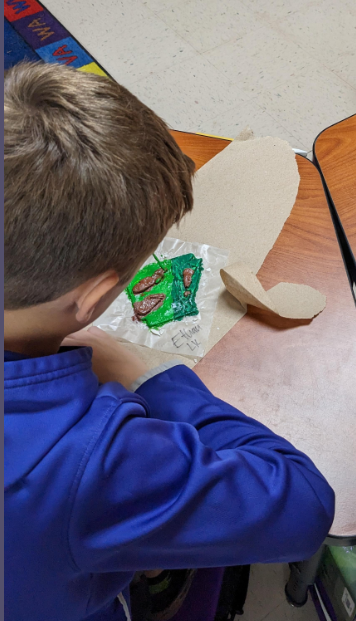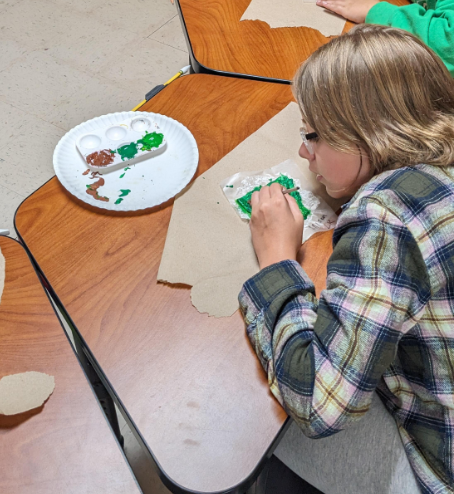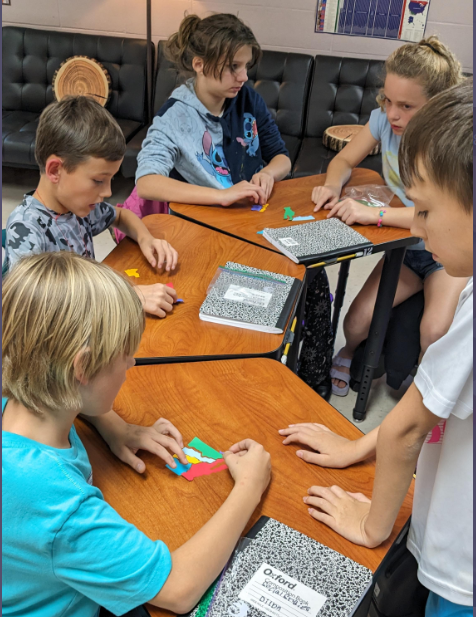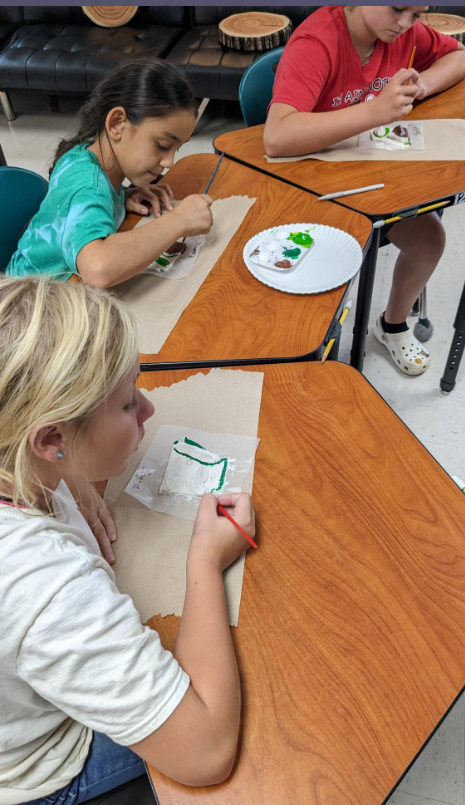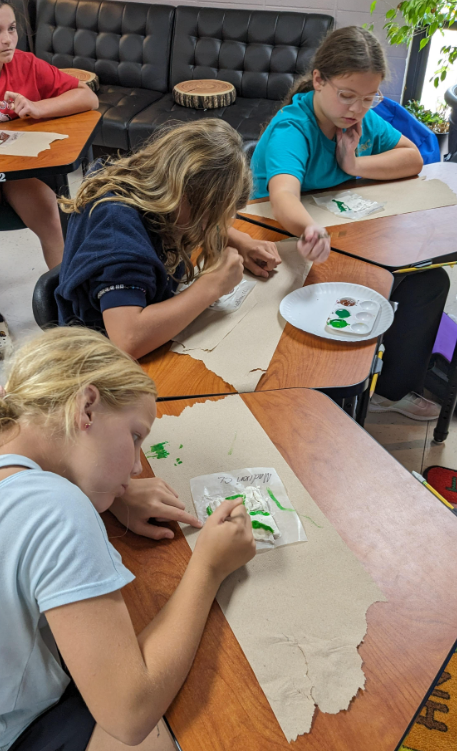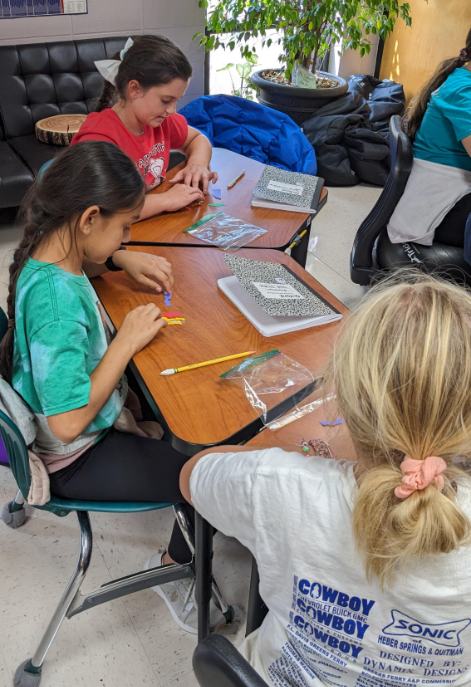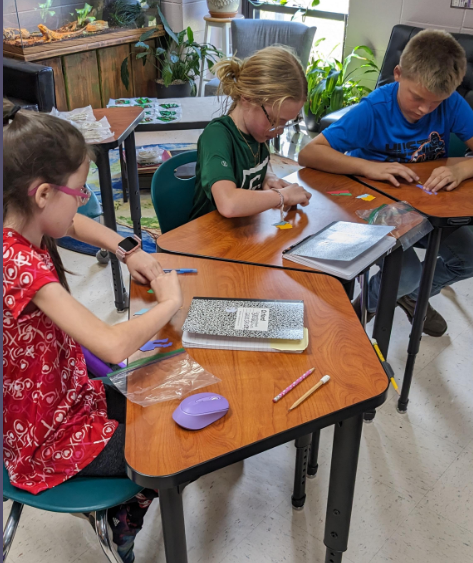 6th graders are learning about energy and currents with snap circuits in Mrs. Robin's science class.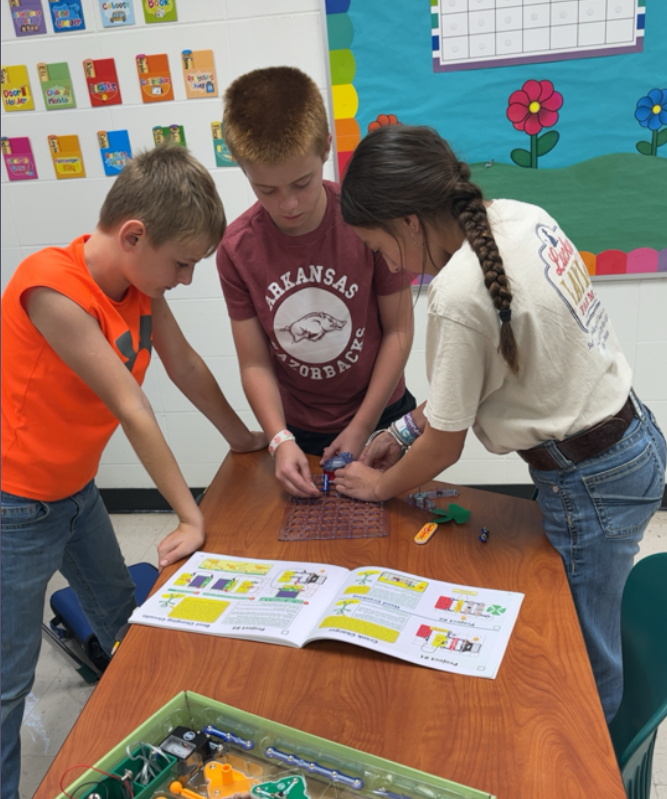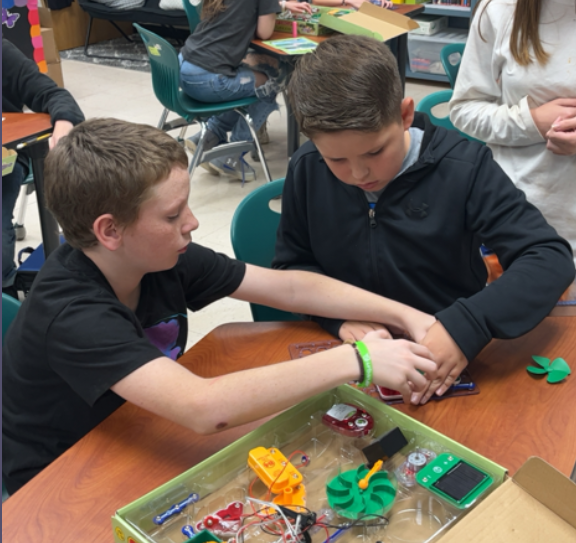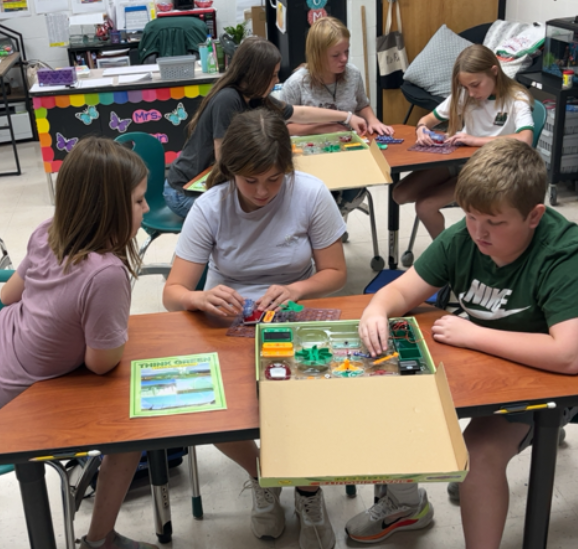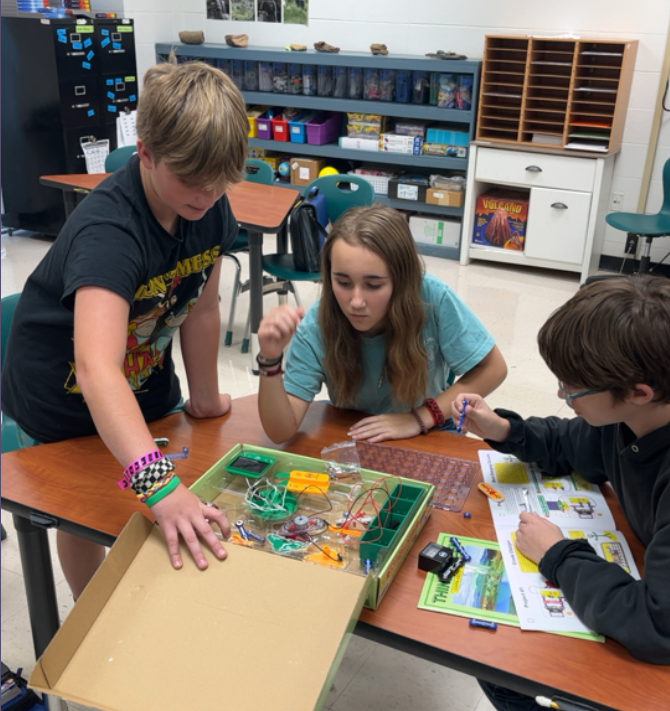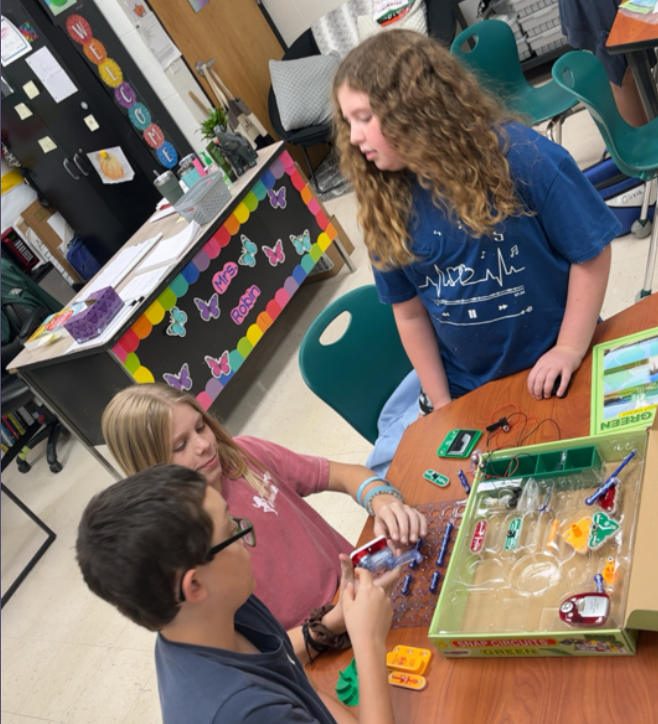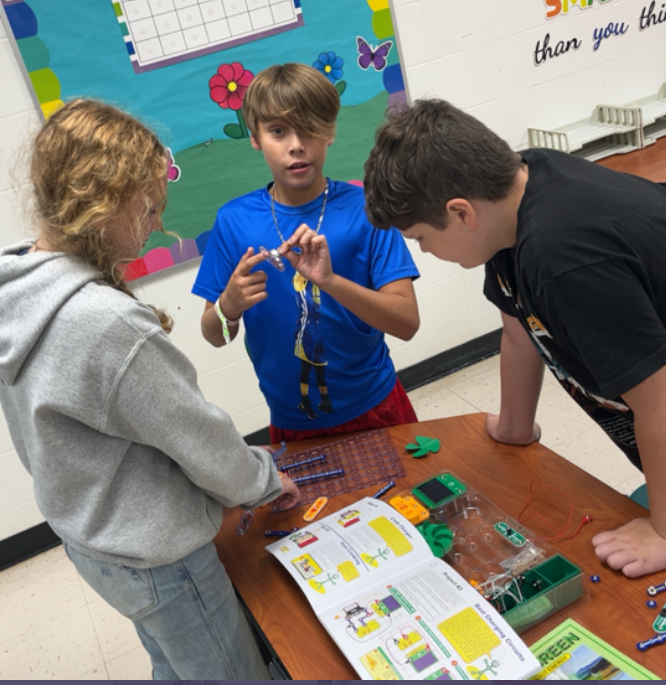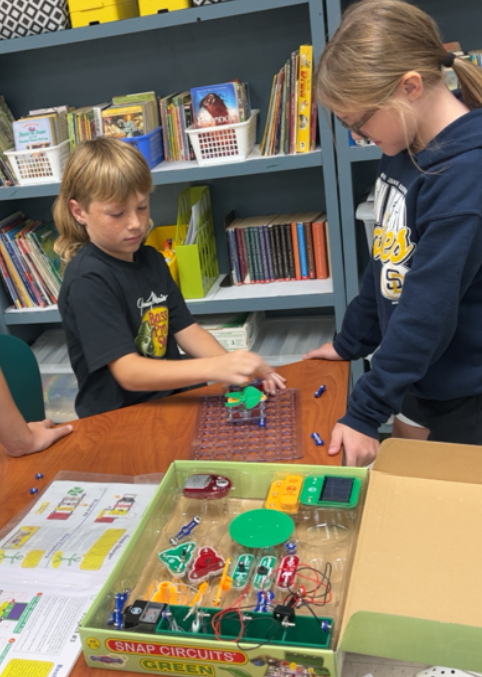 Congratulations to Alex Parker for his "Caught Being Kind" recognition! He helped Mr. Housdan and other teachers pick up trash!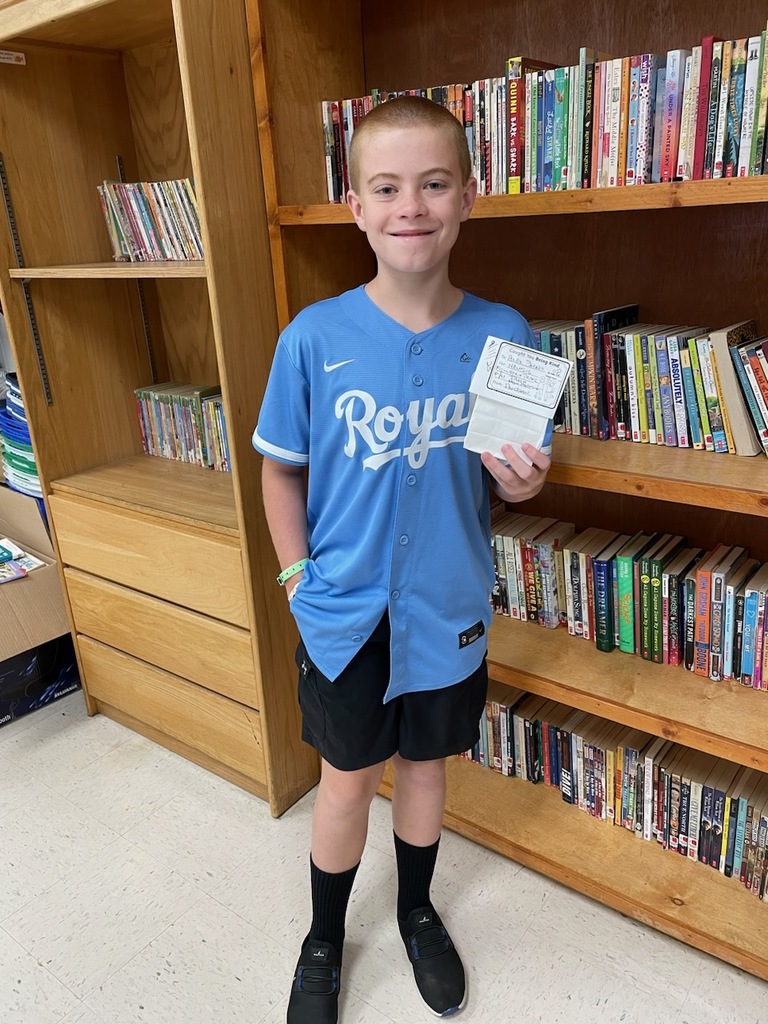 Mrs. Teresa's K-2 whole group enrichment classes are learning about primary, secondary, and tertiary colors in class.