Home softball game vs Mountain View tonight @ 6:30 Jr. High only.

No testing in Heber Springs indefinitely due to examiner illness. Thank you for your patience. We are testing in Searcy at the Carmichael Center. Written exams are given from 9-11a and 1-2p. Road test are administered from 2-4p.


CANCELLED today's home softball and baseball games vs Shirley have been rescheduled for April 10th

Away baseball game vs Pangburn is still being played today

Away Softball games vs Pangburn has been cancelled for today

Away softball and baseball games vs Pangburn @ 4:30 today

Today's softball and baseball games have been cancelled and will be made up as part of a DH next Tues at Bradford starting at 4 pm.

The away softball games have been cancelled for today.

Aaron Seward, co-leader of the statewide EAST Conference, opens tonight's Gala Ceremony at Bank of the Ozarks Arena in Hot Springs. Thousands of students and school personnel are in attendance. The other co-leader is Jaclyn Johnson of Malvern High School. #EASTcon17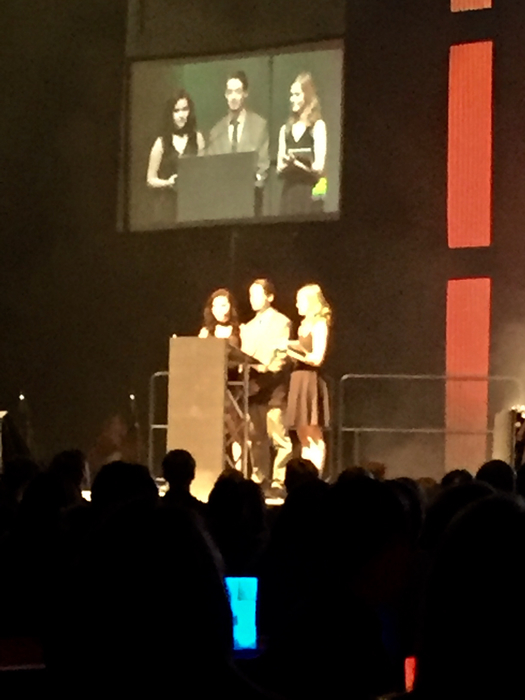 Billy O'Neal and Jacob Carlton give an overview of projects by EAST at West Side to visitors from Oklahoma during the statewide EAST Conference at the Hot Springs Convention Center. The two are among nine WSHS students who are presenting the service projects to students, teachers, and administrators, and are learning leadership and teamwork skills.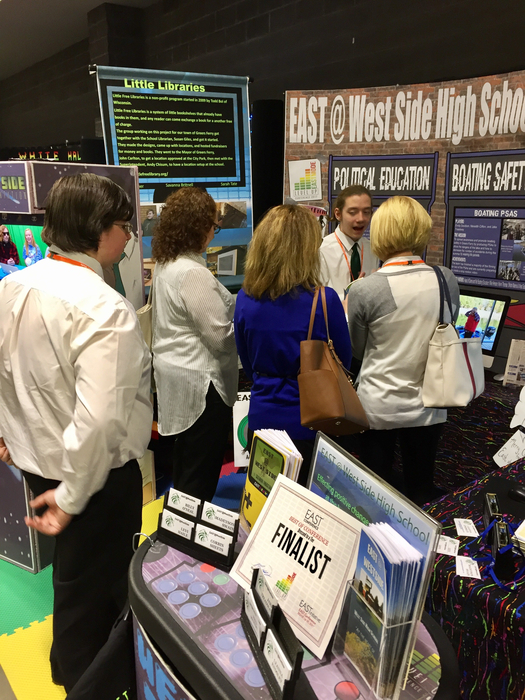 Kindergarten registration for the 2017-2018 School Year will be on Friday, April 14 from 11:30 am to 3:00 pm in the kindergarten classrooms. Thanks! Mr. Long

Evening! Kindergarten Graduation has been scheduled for Thursday evening, May 18 at 6:30 pm in the cafeteria. Please mark your calendars! Thanks. Mr. Long

Softball practice after school has been cancelled for today

Softball games vs Concord for today have been CANCELLED

Away Baseball Game vs Faulkner County has been CANCELLED for today.

Home Softball Games vs Rural Special have been CANCELLED

Tomorrow is Spring Picture DAY.

West Side Anglers hosted the AGFC Aquarium Thursday, March 9. For more information and pics please follow the link:
https://goo.gl/rF9cxN