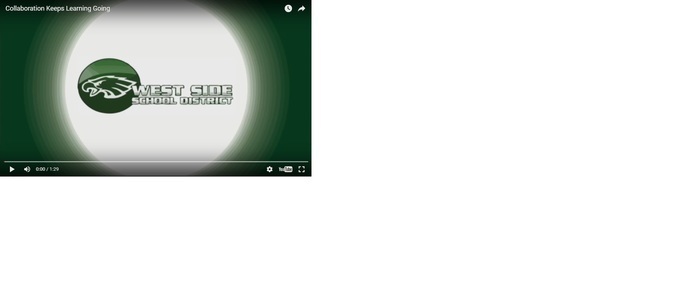 How can parents help with high-stakes testing?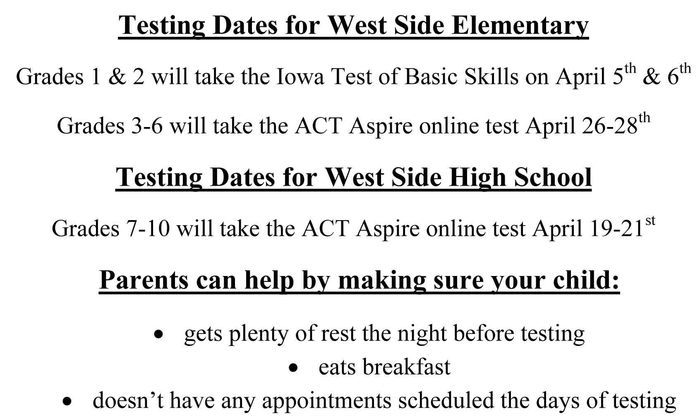 Safety First: New visitor management systems are installed in each office. Visitors will need to provide valid ID before entering campus.



Frosty Route links are located at the following locations. On the school website under the High School, Elementary, and Parent section. Also in the App under Documents.