Reminder from Ms. Teresa Birmingham: Parents of K-12 students enrolled in GT Program, please remember parent meeting tonight at 5:30 pm in the GT Room. Thanks!

Help West Side win a $30,000 cafeteria makeover! Five lucky families will each win $15,000, plus a $30,000 cafeteria makeover for their school in the 2016 Ben's Beginners™ Cooking Contest! It's easy to enter, too! Parents and kids simply take a photo cooking a rice dish together, create an account by clicking "join", and upload it to the contest website by October 16, 2016.
https://www.unclebens.com/ben's-beginners/for-schools

REMINDER: K-6 PE Family Night tonight 6:00-7:30 in the new gym. We will have fitness games and activities for the whole family. Come out this evening and enjoy all the fun! Thank you, Coach Amy

West Side's FCA chapter joined hundreds of students at FCA Day in Fayetteville to see the Hogs vs. Texas State. #FCA #TxStvsArk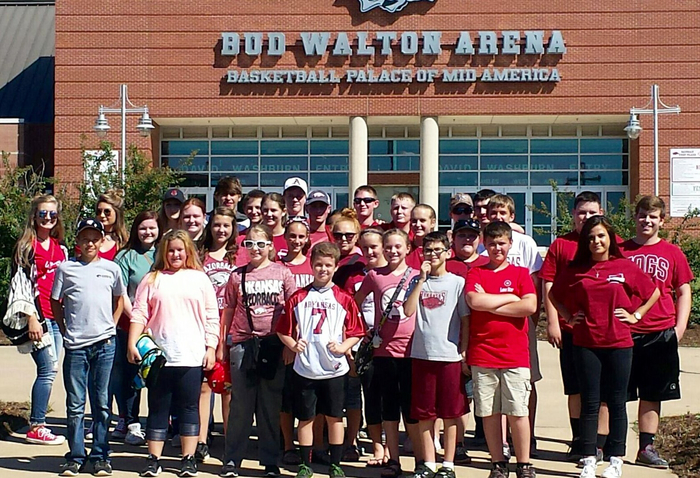 REMINDER: School dismisses and buses run at 2 p.m. today. PT Conferences 4-8 p.m. Senior Parent Information meeting 6-7 p.m.

Reminder: West Side will dismiss at 2 pm tomorrow, Sept 15. Parent-Teacher Conferences 4-8 pm. No school for students on Fri. Thanks

Remunder: West Side will dismiss at 2 pm tomorrow, Sept 15. Parent-Teacher Conferences 4-8 pm. No school for students on Fri. Thanks!

Senior Ben Smith and sophomore Faith Birmingham led the WSHS' FCA in their first huddle meeting of the year on Tuesday. #FCA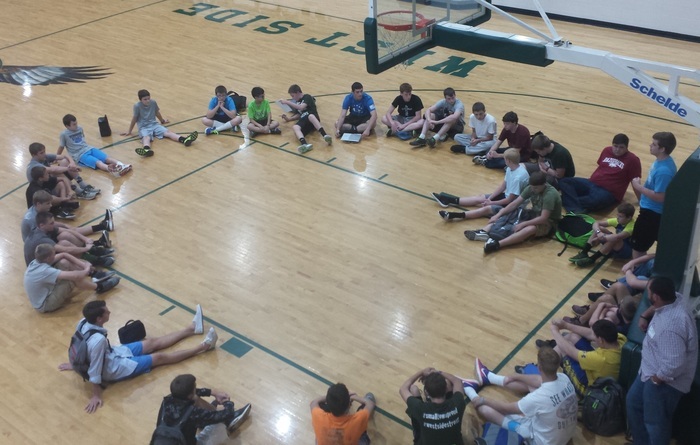 School will dismiss at 2:00 pm on Thurs. Sept. 15 ahead of PT Conferences which will take place from 4-8 pm. No school for students on Fri. Sept. 16. Thanks!

All Pee Wee Pictures will be taken in the new gym on Saturday, October 1 beginning at 10:00. Team times are on the order form. Below is the link to the order form. Thanks
http://goo.gl/c5vwxm

Golf game today was cancelled due to the weather.

Thanks to all the parents and students that came to K-6 Orientation this evening! Below is a link to the presentation in pdf format. Thanks! JTL
https://goo.gl/v0SHk0


Arkansas Sales Tax Holiday is this weekend. See attachments. Thanks! Mr. Long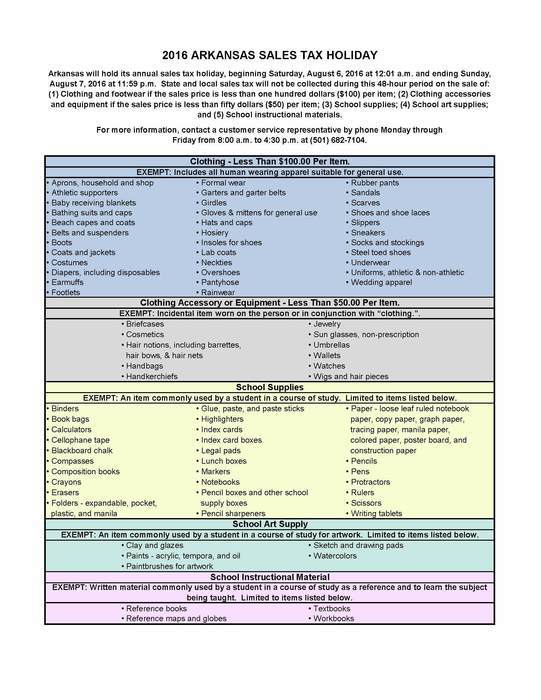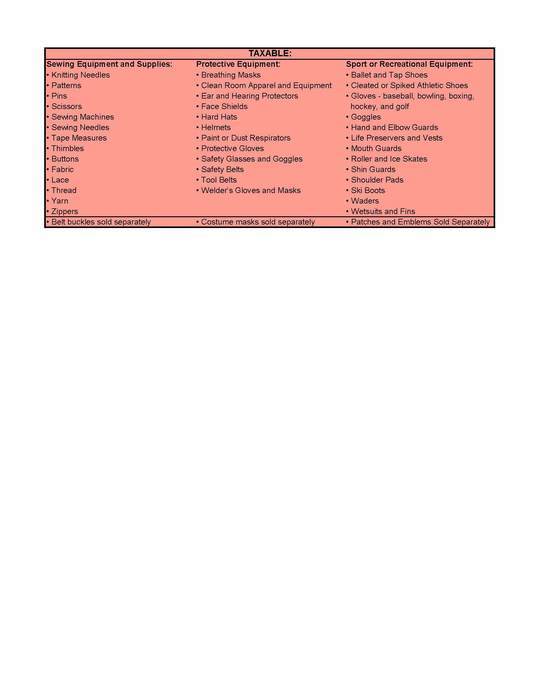 WSE will be hosting a K-6 Orientation on Thursday, August 11 instead of the typical open house. Please follow the link below for more info. Thanks!
https://goo.gl/3GYOYn

Results from Brady-Hipp Arena today: WS Sr boys split gms with MVE and Shirley and JB sweep. "Boys played hard in all 4 gms proud of the progress we are making and looking forward to October!"

The junior and senior boys basketball teams continued their winning ways with a 4-0 day at Midland today.

The senior girls finished team camp 9-3 at University of the Ozarks in Missouri. "We had a great camp. The girls have grown together this week," said Coach Cody Richey. Correction: They were 3-0 Wed.

At team camp in Missouri, the senior girls went 3-3 Wednesday, beating teams like 4A Southside Batesville, Holister Mo, and Galena, Mo. Coach Cody Richey: "Girls played good team basketball."

The Senior Boys finished the Rose Bud team camp and are currently 9-3 so far this season including a win over county rival Heber Springs