Thanks to all the parents and students that came to K-6 Orientation this evening! Below is a link to the presentation in pdf format. Thanks! JTL
https://goo.gl/v0SHk0


Arkansas Sales Tax Holiday is this weekend. See attachments. Thanks! Mr. Long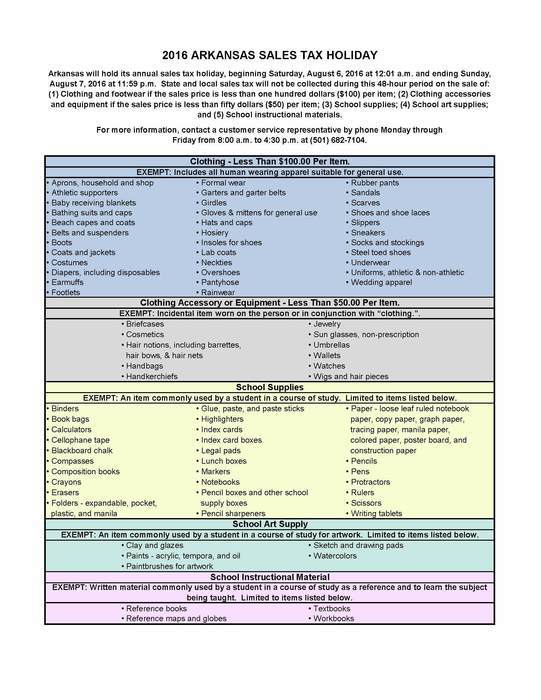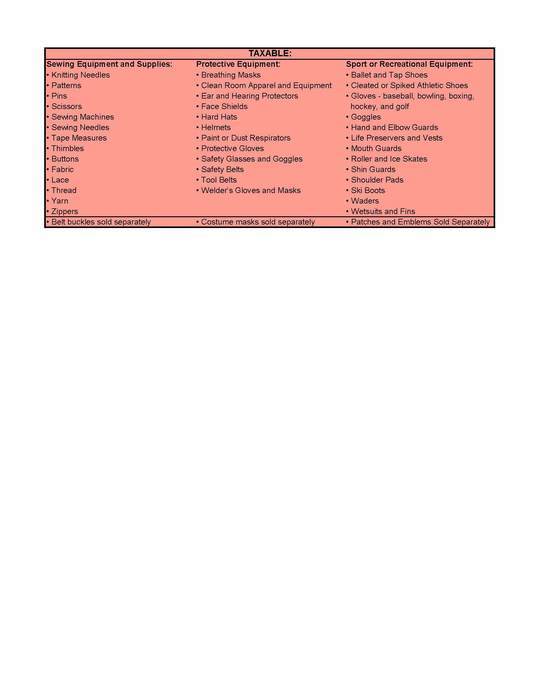 WSE will be hosting a K-6 Orientation on Thursday, August 11 instead of the typical open house. Please follow the link below for more info. Thanks!
https://goo.gl/3GYOYn

Results from Brady-Hipp Arena today: WS Sr boys split gms with MVE and Shirley and JB sweep. "Boys played hard in all 4 gms proud of the progress we are making and looking forward to October!"

The junior and senior boys basketball teams continued their winning ways with a 4-0 day at Midland today.

The senior girls finished team camp 9-3 at University of the Ozarks in Missouri. "We had a great camp. The girls have grown together this week," said Coach Cody Richey. Correction: They were 3-0 Wed.

At team camp in Missouri, the senior girls went 3-3 Wednesday, beating teams like 4A Southside Batesville, Holister Mo, and Galena, Mo. Coach Cody Richey: "Girls played good team basketball."

The Senior Boys finished the Rose Bud team camp and are currently 9-3 so far this season including a win over county rival Heber Springs

The Senior Girls basketball team went 2-3 on Day 2. Both losses from Days 1 and 2 have come from 4A Pocohontas. Coach Cody Richey said the girls are playing hard but their legs are tired.

The senior girls basketball team went 2-3 last night, the first night after being off for 2 weeks, at College of the Ozarks Team Camp near Branson, Mo. They will continue play through Thursday.


Tonight's school board meeting at 6 p.m. has been moved to the Band Room of Brady-Hipp Arena due to flooring work in the main building. The public is invited to attend.

Because of his fourth place finish in national SkillsUSA competition, West Side ​graduate Blaine Hipp will join fellow alumnus Jacob Miller at the World Welding Trials later this year.

Blaine Hipp, Arkansas' top welder, competes during today's national SkillsUSA competition. #Eagle_Arc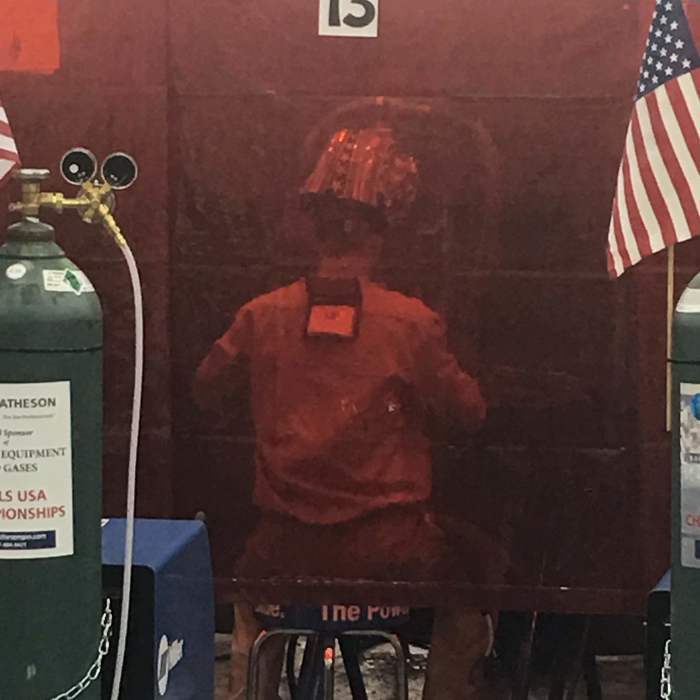 The Metal Fabrication Team of Joe Freeland, Austin Murphree, and Mason Treece works on one of their projects during today's national SkillsUSA competition. #Eagle_Arc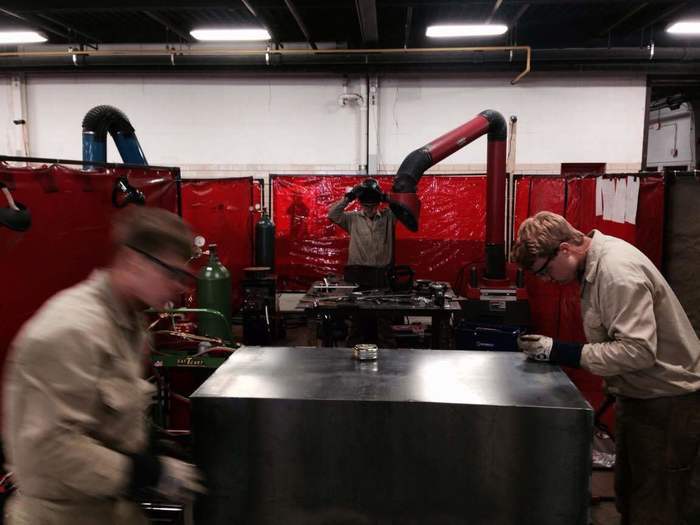 16-17 WSE Supply List