​Community Flu Clinic at West Side
West Side Staff
Saturday, November 05, 2016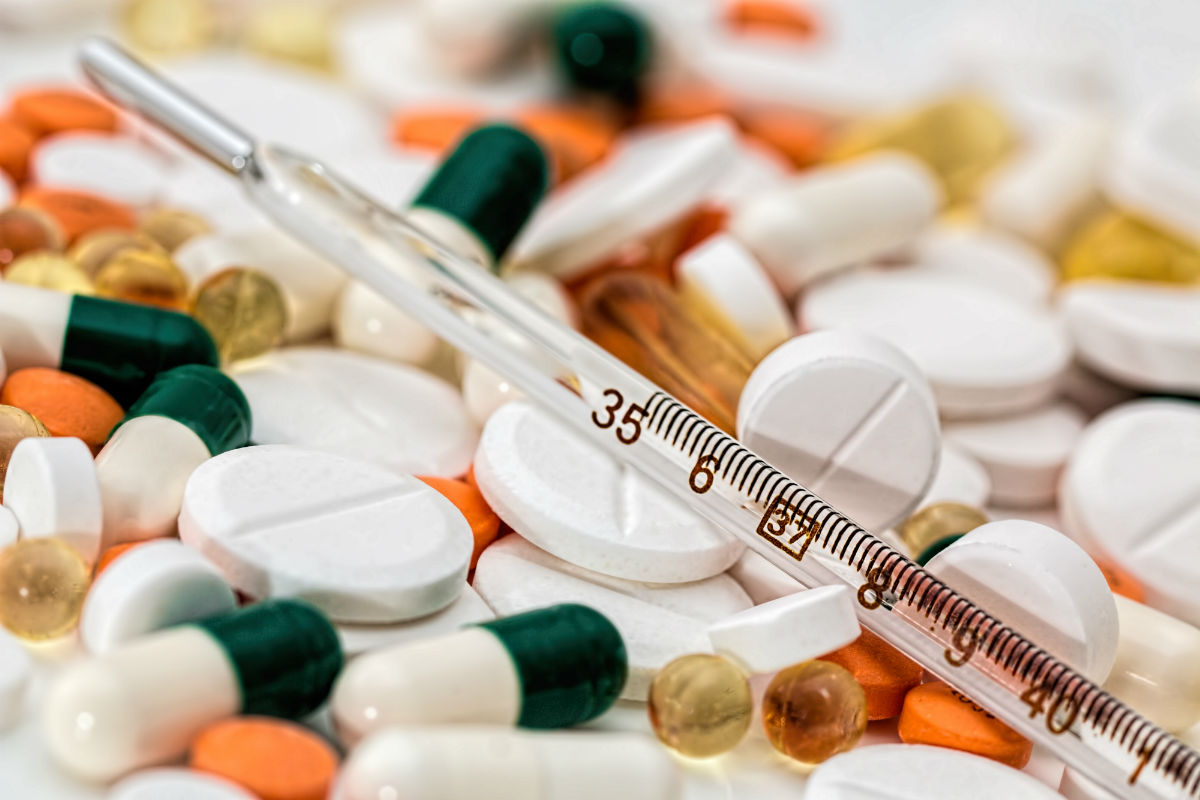 A community flu immunization clinic will be held from 11 to 1 p.m. Friday, November 18, in the lobby of Elmer Gathright Gymnasium.Flu shots will be offered, but nasal mist will not be available.
Community members are asked to bring insurance information with them. The public may complete an immunization form after arriving. Students and staff should return their forms to school no later than Monday, November 14.
For more information, contact the school nurse, Rachel Southerland, 501-825-6258, or the Cleburne County Health Unit, 501-362-7581.