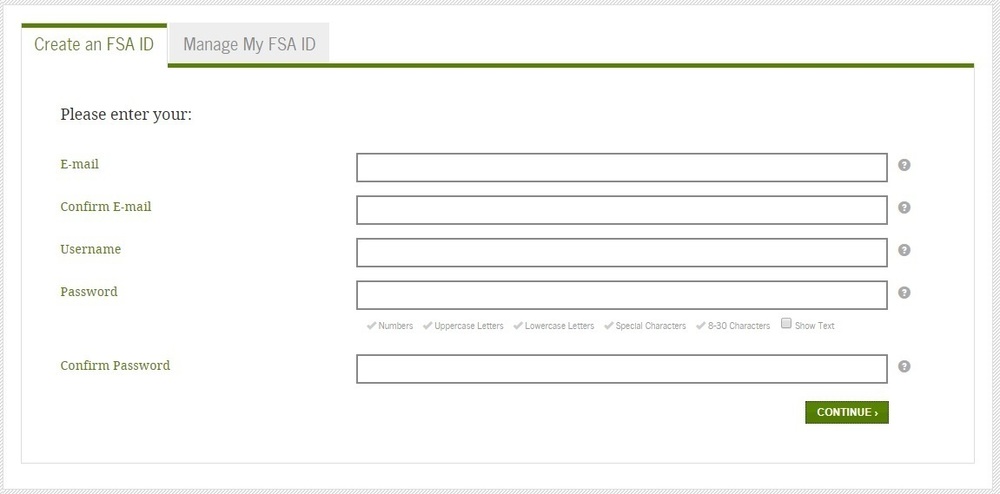 Parents of Seniors Invited to FAFSA ID Night
West Side Staff
Monday, September 17, 2018
Pam Rousseau, West Side High career coach, is inviting the parents of the Senior Class to attend FAFSA ID night this Thursday, September 20, from 4-8 pm during Parent-Teacher Conferences. FAFSA ID night will be held in the High School Conference Room outside the Counselor's Office.
The Free Application for Federal Student Aid, or FAFSA, is a free application for financial aid from the federal government such as grants, loans, and work study programs. These programs help students to pay for 2-year, 4-year, or technical school education and training after high school. Even if you believe your family may not qualify for Federal Student Aid-- many scholarship programs require that students file a FAFSA application, including the Arkansas Lottery Scholarship Program.
Ms. Rousseau will be present to assist you and your student in setting up their FAFSA account ID and will be providing you with important information to help assist you with this important step towards your students future.