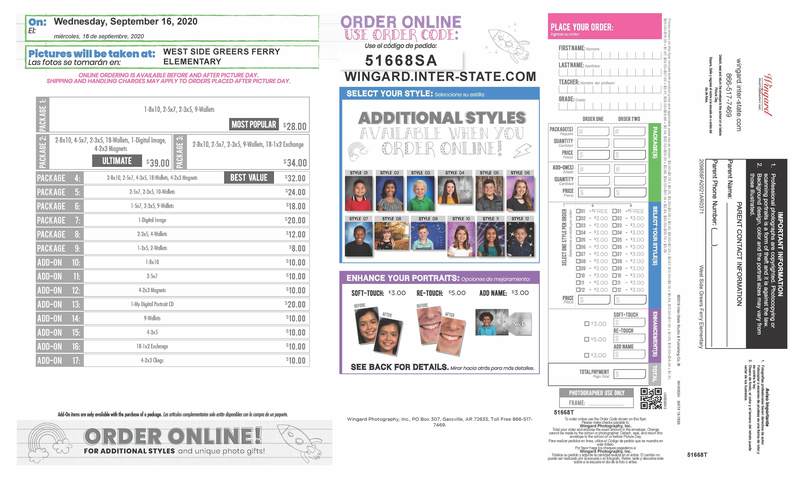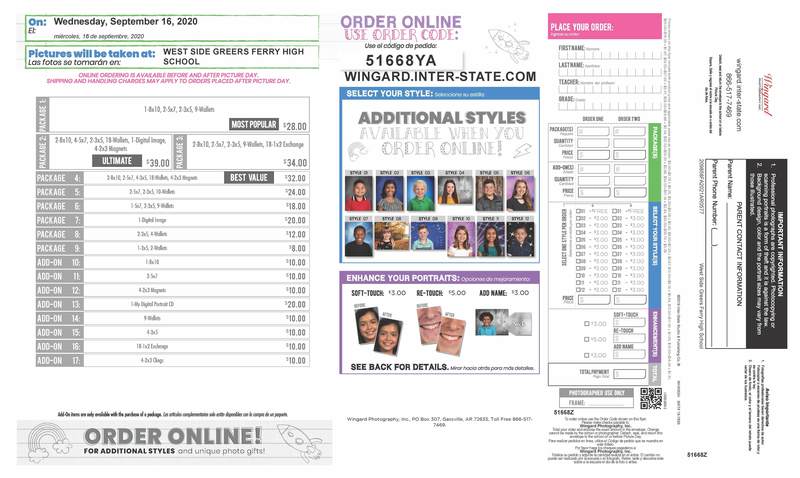 Picture day order forms have been sent out. If your student hasn't received one, please contact Mr. West. You can also print your own copy using the attached images.
Picture Day is Wednesday, September 16th. If you wish to purchase photos, please send the completed form and payment with your child on September 16th. That will also be the day for seniors to take cap and gown pictures and formal portraits. Senior girls need to wear a white tank top and senior boys need to wear a plain white tee-shirt. Seniors will then receive an order form about three weeks later with payment information and different poses to choose from.
Pictures for Lake Town Virtual Academy students will be taken first on September 16th. Elementary LTVA students will need to arrive at the school cafeteria at 8:00 am, and high school LTVA students should arrive at 8:30 am.
Pictures for senior sports banners will also be taken on the 16th, so senior athletes will need to bring the uniform of their choice.