Nationally Recognized Industry Certifications Integrated into Curriculum
Curriculum Coordinator Matt Irwin
Tuesday, April 25, 2017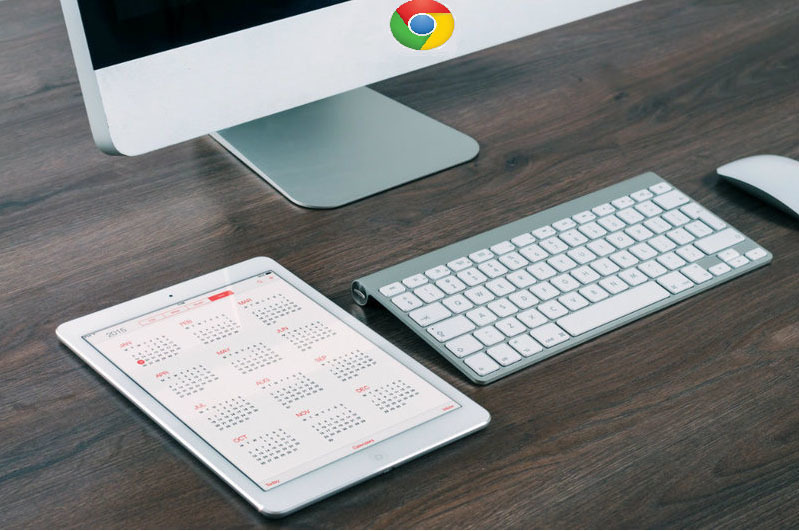 Several West Side HIgh School students have proven their skills with Microsoft computer programs by earning Microsoft Office Specialist (MOS) certification, a nationally recognized, industry-created standard that ensures application proficiency.
Business instructor Stephanie Whillock and EAST facilitator Fred Rickert collaborated on the project, which is made possible by the state Department of Career and Technical Education, a division of the Arkansas Department of Career Education. The program provides students the opportunity earn the nationally recognized certifications by completing a program and successfully passing the certification exam.
Industry certifications provide business and industry with the assurance that CTE completers have the skills required to fill their openings. In addition to ensuring that completers have the necessary skills, certifications provide employers a tool for screening and assessing job applicant.
The students and their specialized areas:
Office Word 2013: Aaron Seward, Sean Martin, Haylee Smith, Arielle Ramsey, Dennis Smith, Nathan Wright, Matthew Beck, Alex Southerland, Sarah Smith, James Davis, Madison Bailey, Autumne Burns, Hannah Long, Braden Magness, and Hailey Davis

Office Excel 2013: Nathan Wright, Autumne Burns, Arielle Ramsey, Dennis Smith, Hannah Long, Cecilia Davis, Hailey Davis, Sarah Smith, Alex Southerland, and Matthew Beck

Office PowerPoint 2013: Nathan Wright, Arielle Ramsey, Autumne Burns, Dennis Smith, Cecilia Davis, Hannah Long, Alex Southerland, Madison Bailey, Charles Bunton, Sarah Smith, Hailey Davis, James Davis, Matthew Beck, and Braden Magness